Celebrating the holidays with friends and families is as good as it gets, but you need great food. Here's a roundup of some of our favorite Christmas recipes for you and your family this holiday season.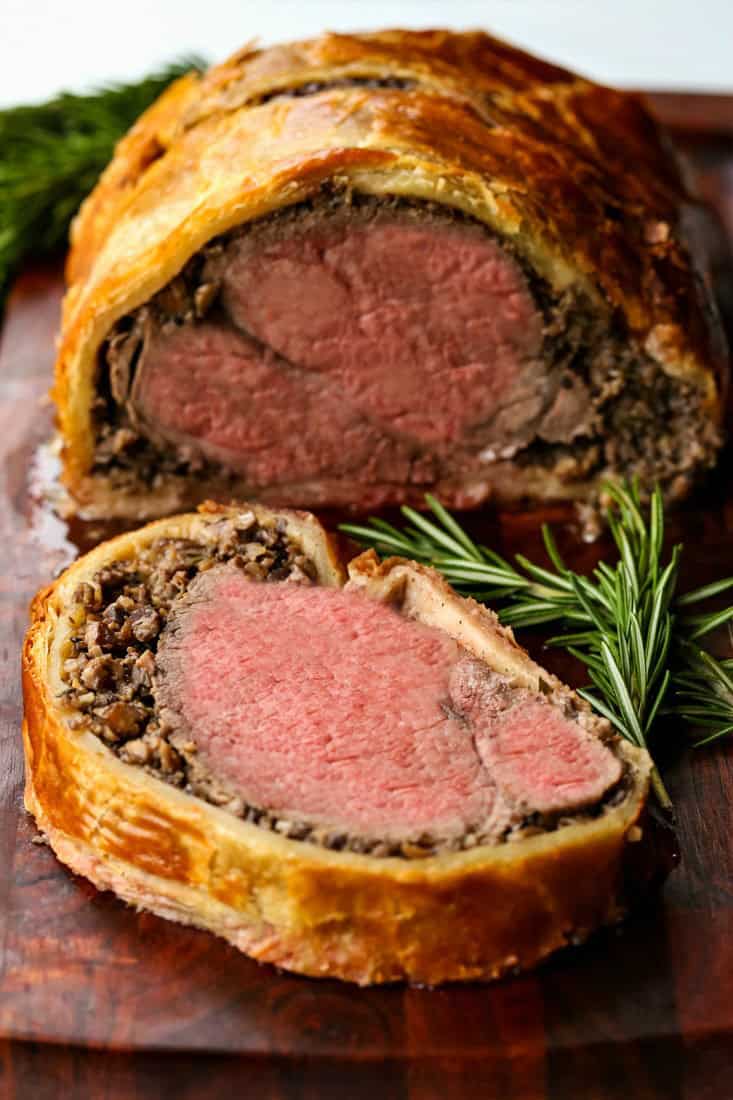 There's nothing quite like Christmas dinner. You get your friends and your family together, you talk, smile, and laugh, and you exchange presents. And maybe the best part? You have a whole bunch of fantastic food and drinks along the way.
Christmas recipes are some of my favorite foods. They're fun, festive, and celebratory. Christmas recipes are meant to be a little indulgent, and shared with the people you love most. They're a special thing.
Tips for Hosting Christmas Dinner
Before getting into a roundup of our favorite Christmas recipes, here are some tricks and tips for hosting a dynamite Christmas dinner this holiday season.
Plan ahead. The single biggest thing that you can do when preparing food for a Christmas party is plan ahead. A lot of recipes can be made a day or two ahead of time, and stored in the fridge or freezer until the big day. Even recipes that need to be made fresh often have a sauce that can be made in advance. The more food that you have prepared before Christmas dinner, the easier it will be to make your holiday cooking go smoothly.
Don't be overly ambitious. One problem a lot of people have at the holidays is making too much food. We all get worried that we're not going to make enough food, and we overcompensate. It's certainly better to have too much food at Christmas than too little, and holiday leftovers are a wonderful thing. But even so, there are ways to not be overly ambitious when hosting a Christmas dinner. The biggest thing you can do is keep the menu small. It's a lot easier to cook large amounts of five dishes than small amounts of ten dishes! You don't need to have four or five sides … a good amount of one or two sides will do the trick.
Strike a good balance. One key to a smooth Christmas dinner is to have a good mix of appetizers, entrees, side dishes, and desserts. That helps the dinner flow, and also helps people pace themselves as they eat.
Pair with some good drinks. Finally, don't forget the drinks! I probably don't need to remind you not to forget the drinks at Christmas, but it's a great idea to serve a signature cocktail! Think about the food you're making, and what drinks might go with it. I love to have beer, wine, and one large batch cocktail to go with my Christmas menu.
Our Favorite Christmas Recipe Ideas
All of our favorite Christmas entrees and side dishes for your holiday party. From salads to casseroles to hams, you can fill your Christmas table with any of these dishes.