St. Patrick's Day Party Food is all you need to get your party started this weekend! Grab some green beer and get snacking!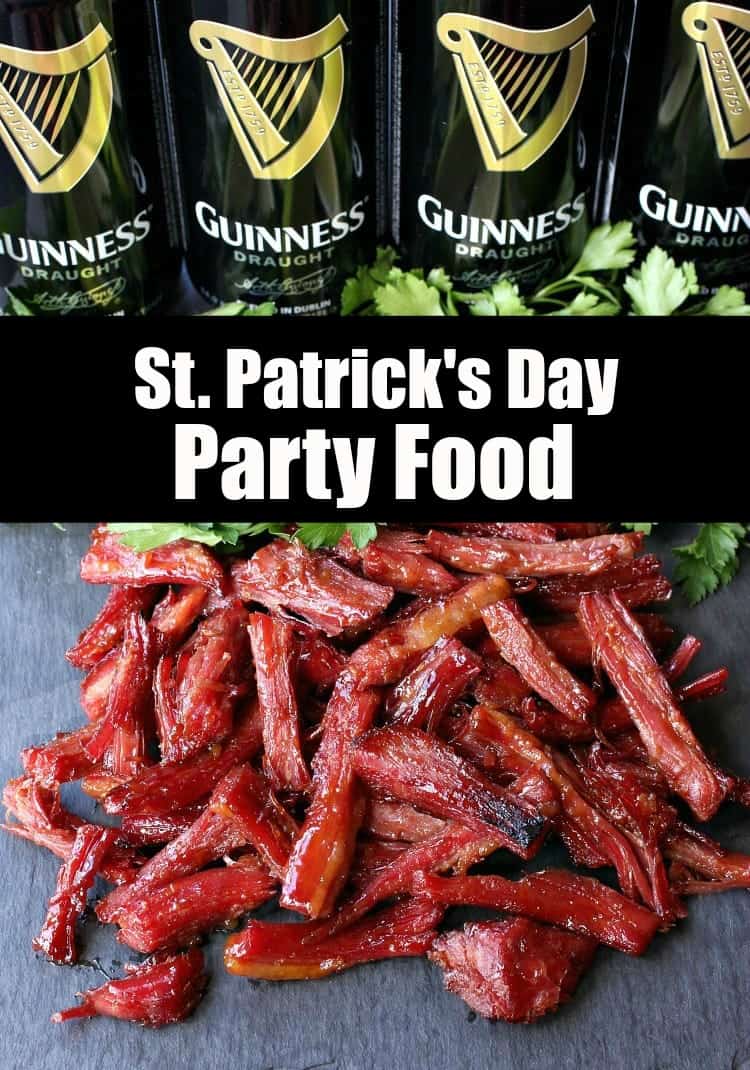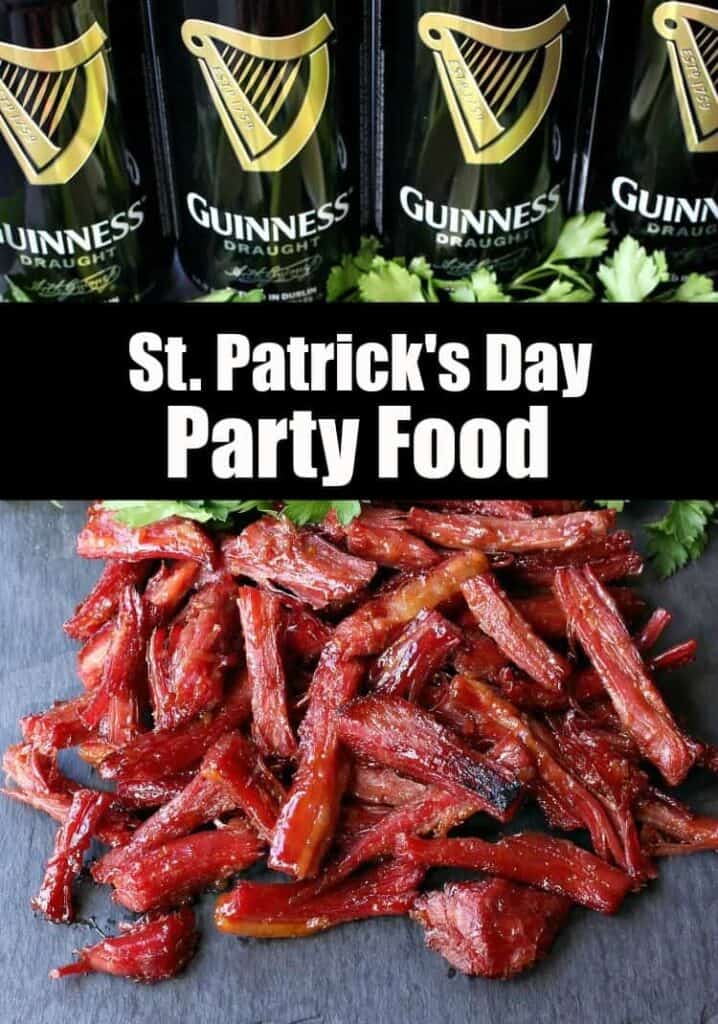 My first idea today was to make a cocktail round up for St. Patrick's Day, in case you're not into beer and shots. But I kind of already did that in this St. Patrick's Day….
So I'm going to stick to just the food here, and I'm talking food that makes you want to have a party. For St. Patrick's Day or any day.
I'm going to start with my favorite corned beef main course, Irish Carnitas –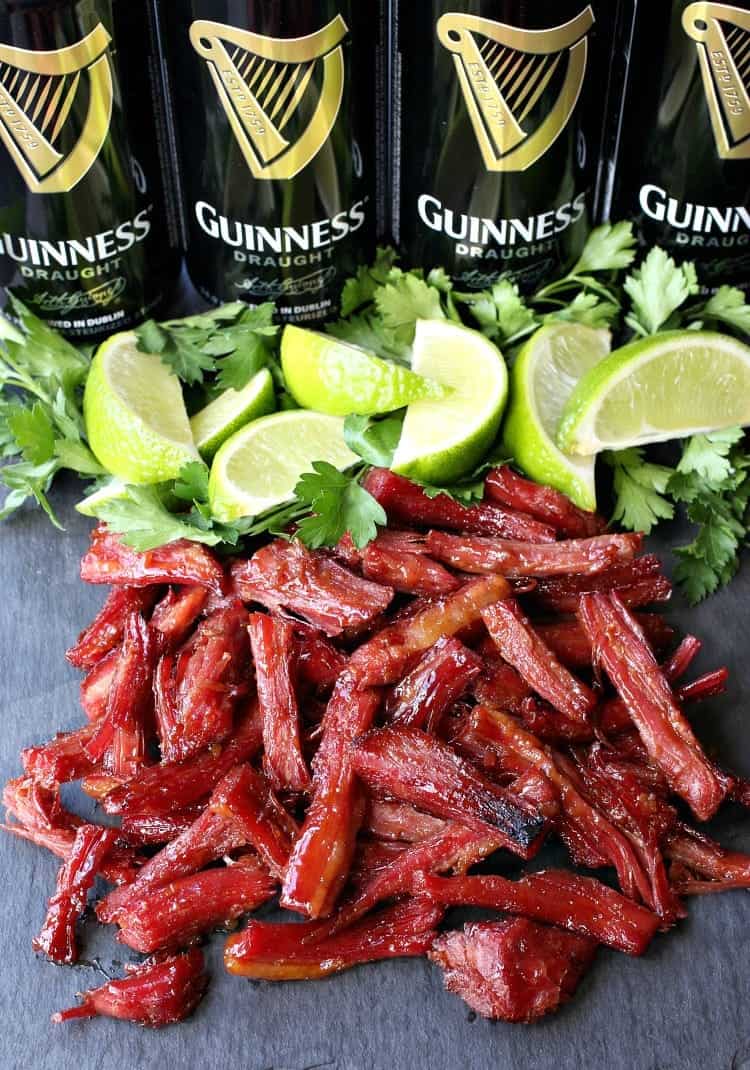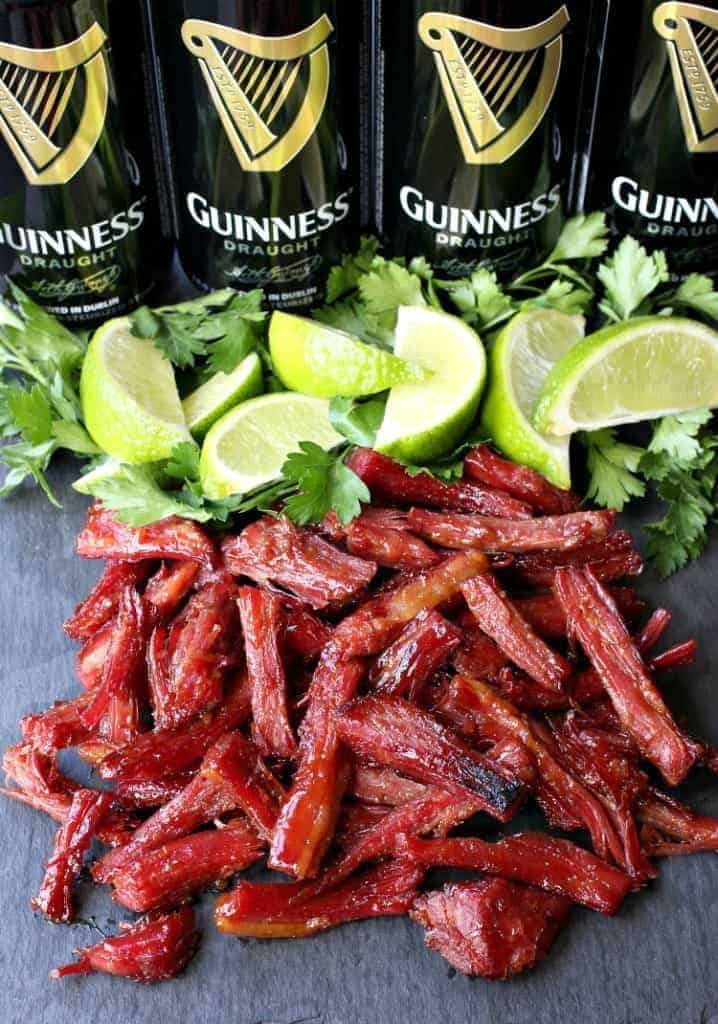 Even if you think you don't like corned beef, give these Irish Carnitas a try. Shredded corned beef tossed in my famous whiskey glaze makes this a dinner worth having a party for.
Slow Cooker Corned Beef and Cabbage–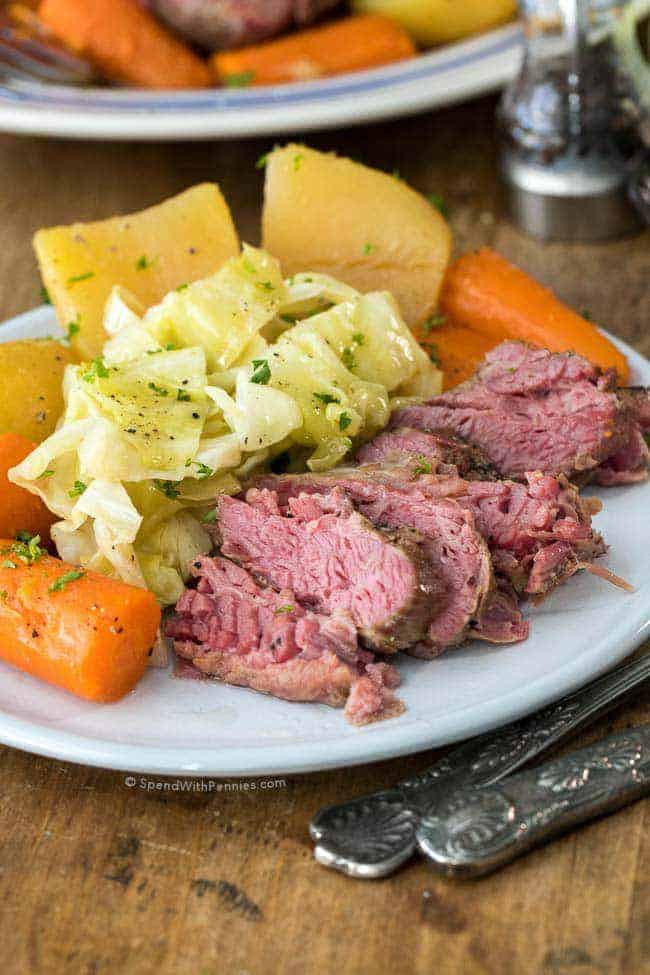 If you're looking for a more traditional corned beef recipe, I like this one because it's easy and keeps you free to stay in party mode while it's cooking away in your slow cooker.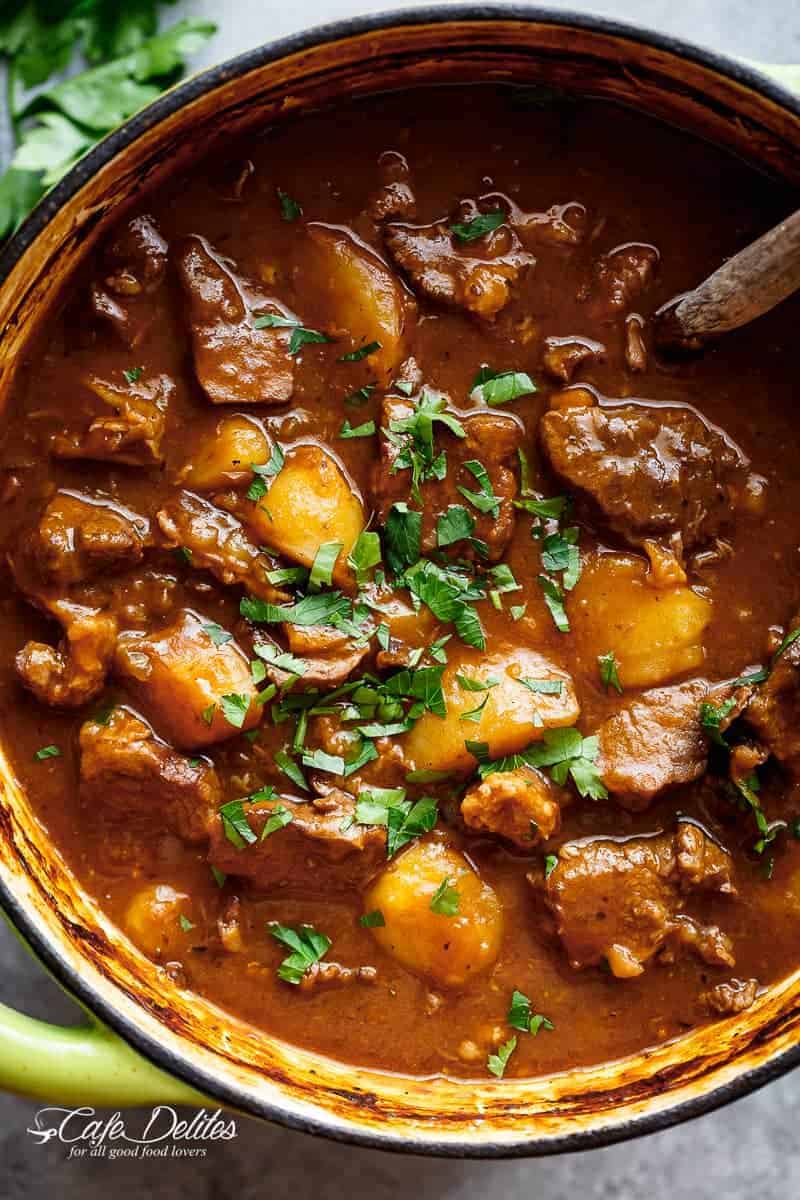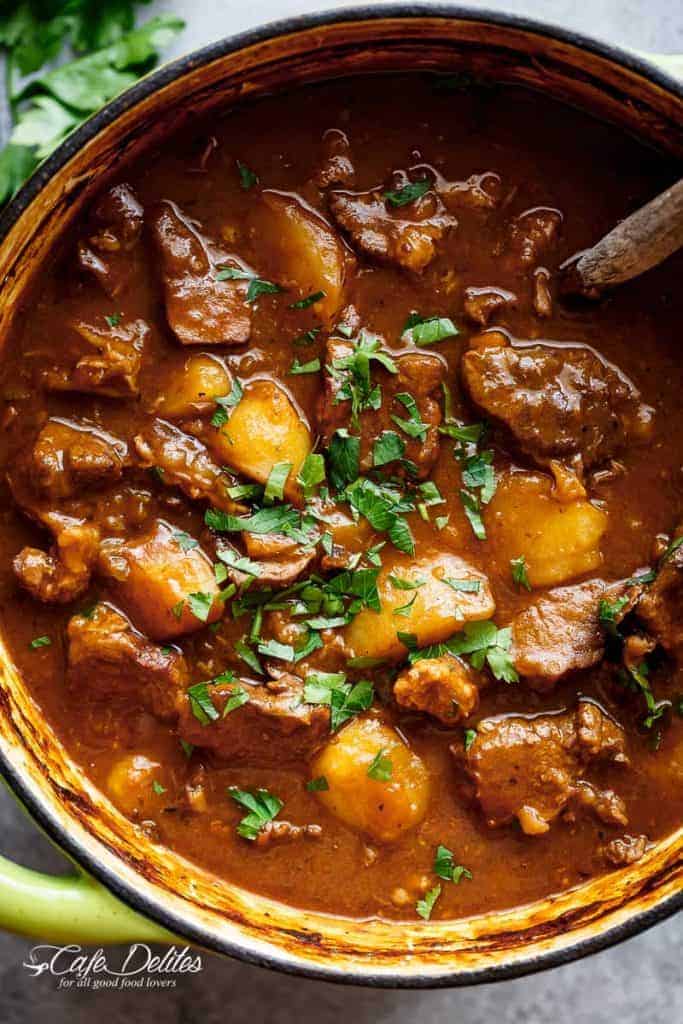 If corned beef isn't you're thing, try this beef stew simmered with Guinness beer. Make it, grab a few beers and start the party.
Apps, apps, apps. You guys know there's nothing I like better than a table full of appetizers!
These nachos are made with thin, crispy potatoes instead of tortilla chips. These appetizers are sort of like a meal in itself too, beef, cheese, cabbage and potatoes all in one!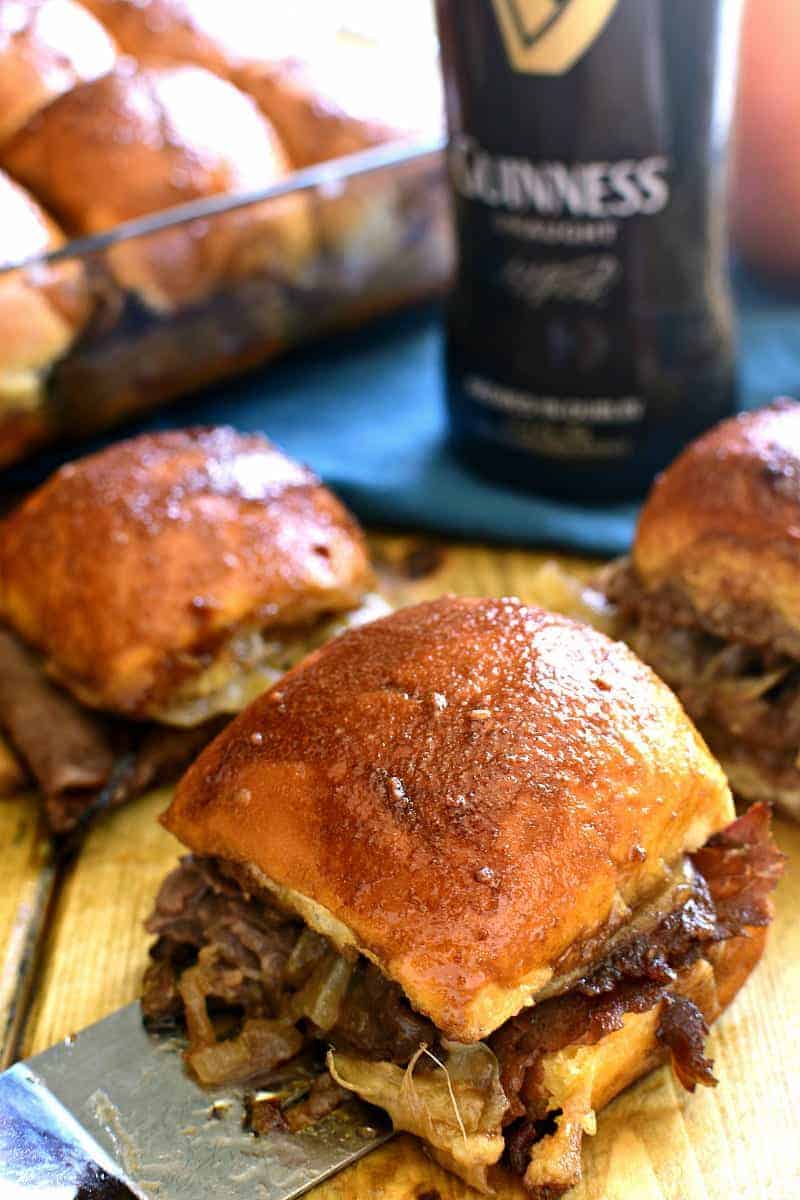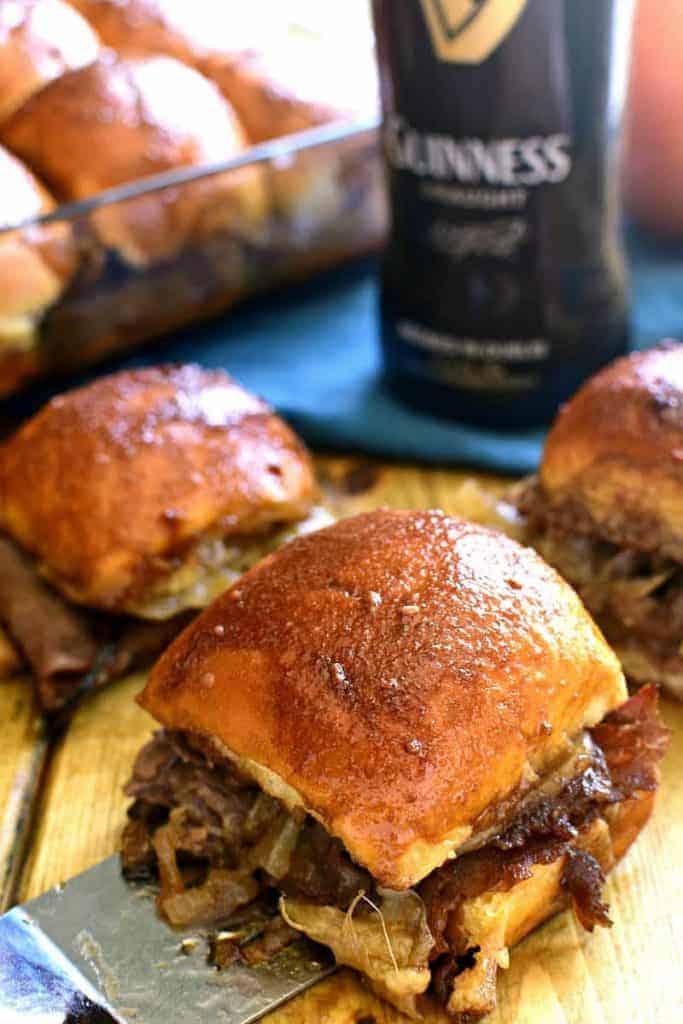 Again, apps or dinner? You're guess. All I know is that a plate full of these sliders is going to make me a happy person.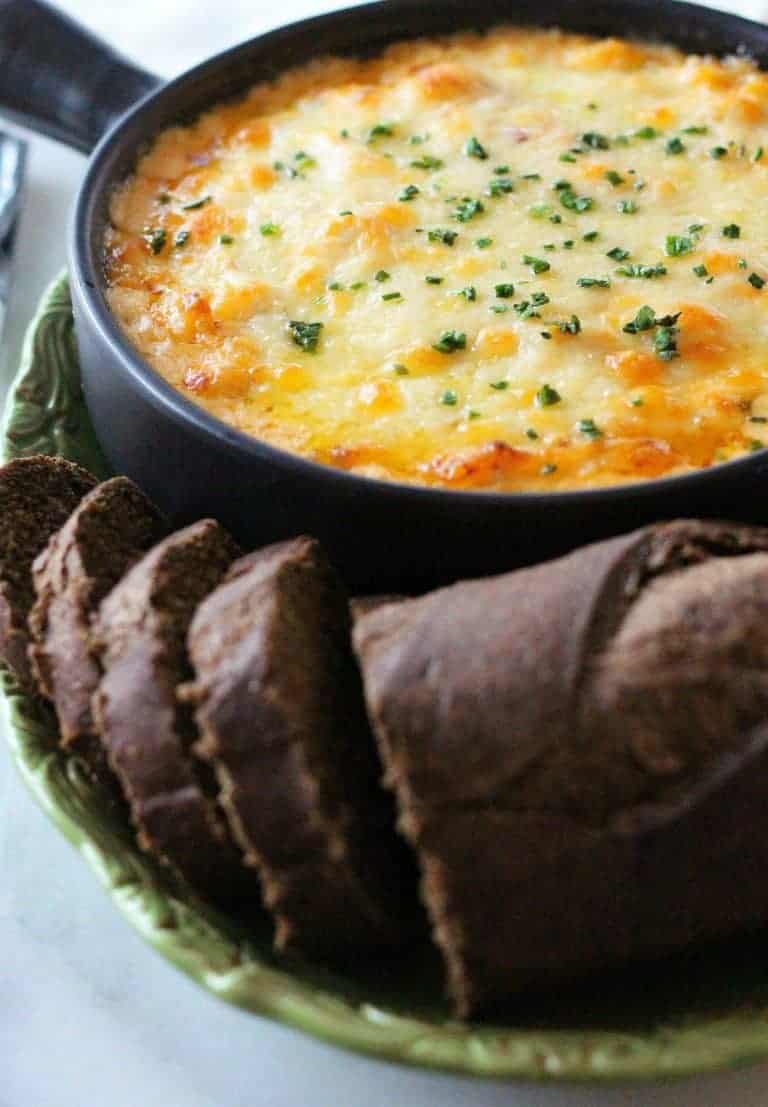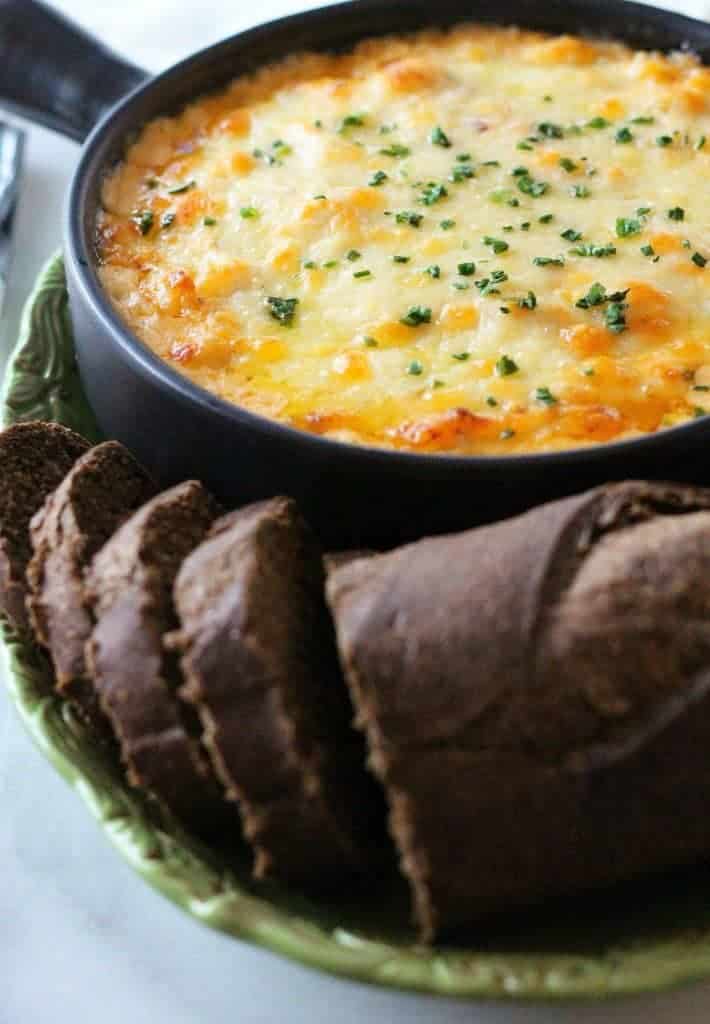 All the cheese and bread and corned beef in hot dipable form. Enough said.
Bailey's Chocolate Pudding Recipe –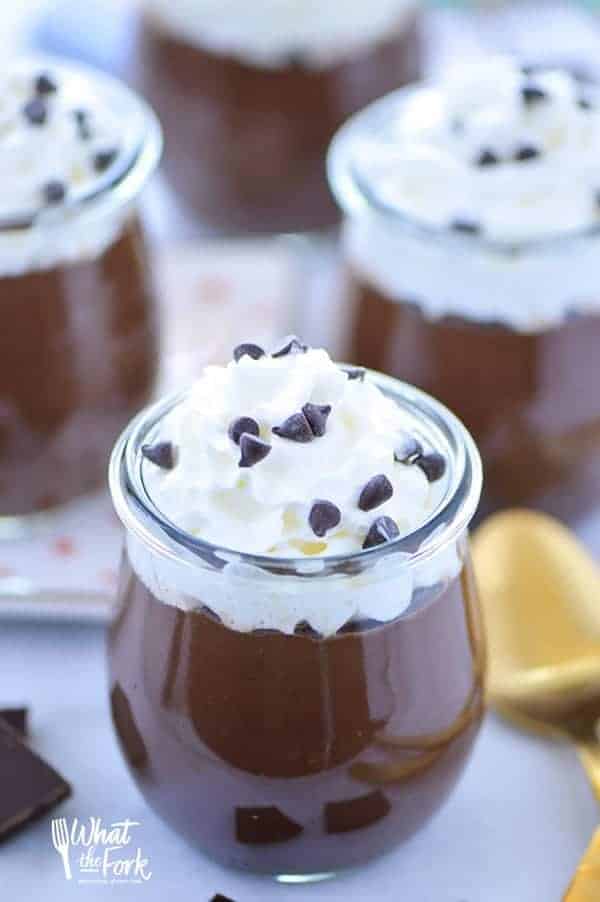 What could be a more perfect dessert to celebrate St. Patrick's Day than these cookies?
Boozy Chocolate Chip Sandwich Cookies –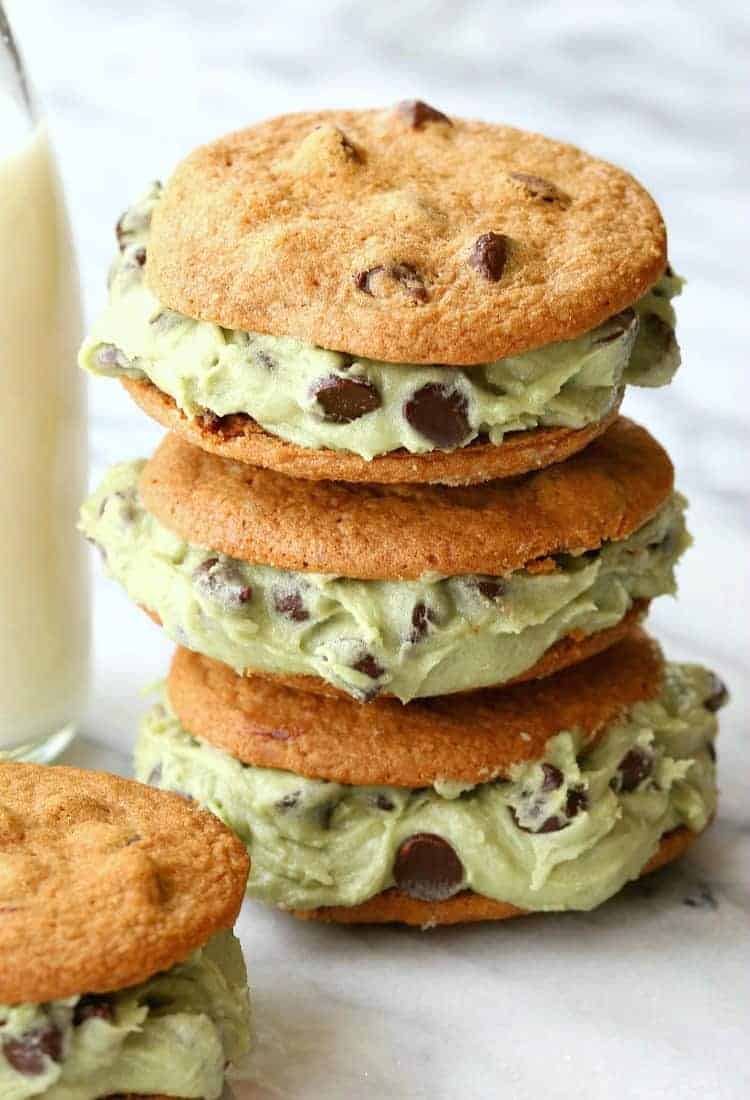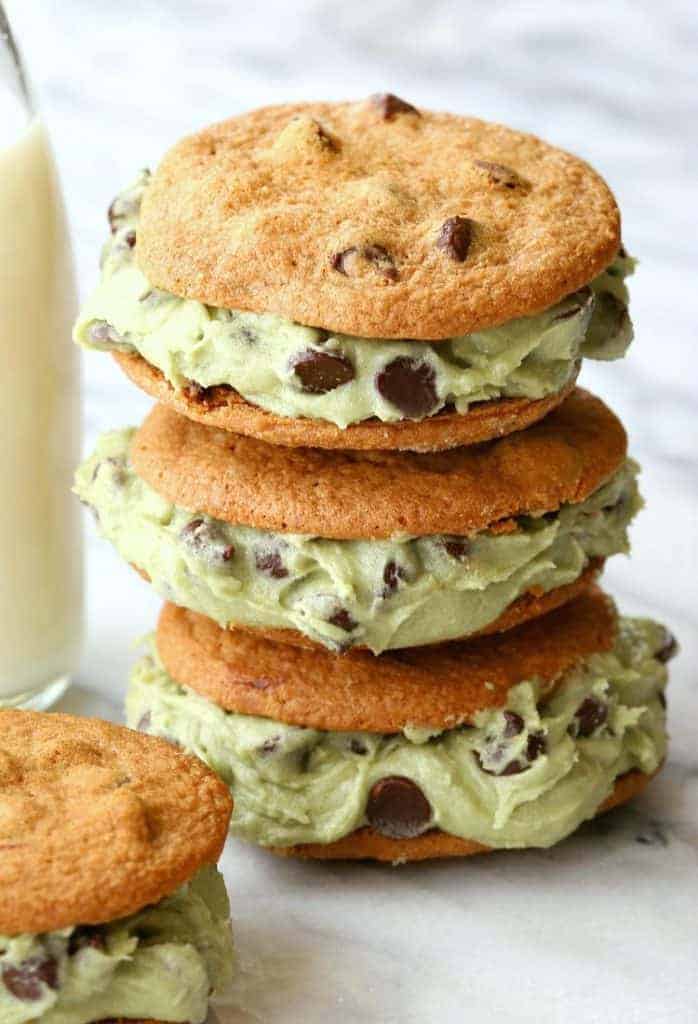 If you don't have time for baking…or maybe you've started the party early and don't want to make something difficult, these cookies are the perfect solution!
Guinness Cupcakes with Baileys Cream Cheese Frosting –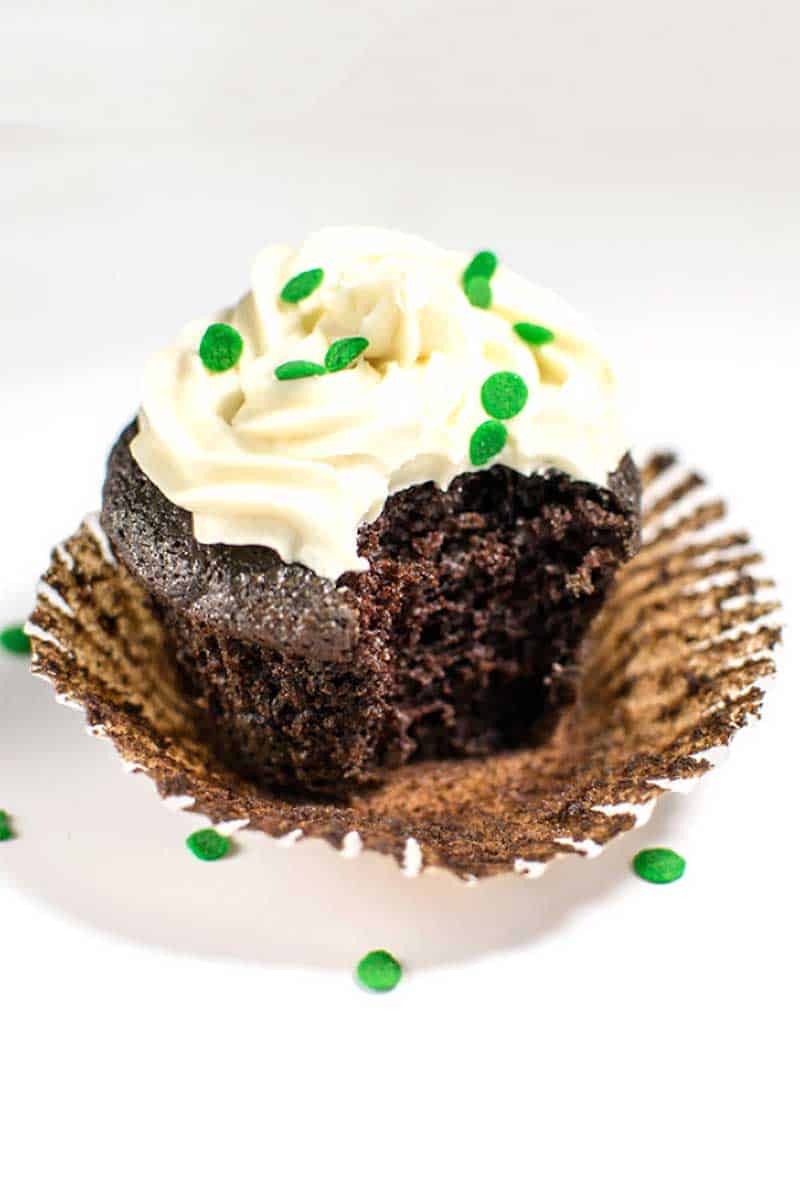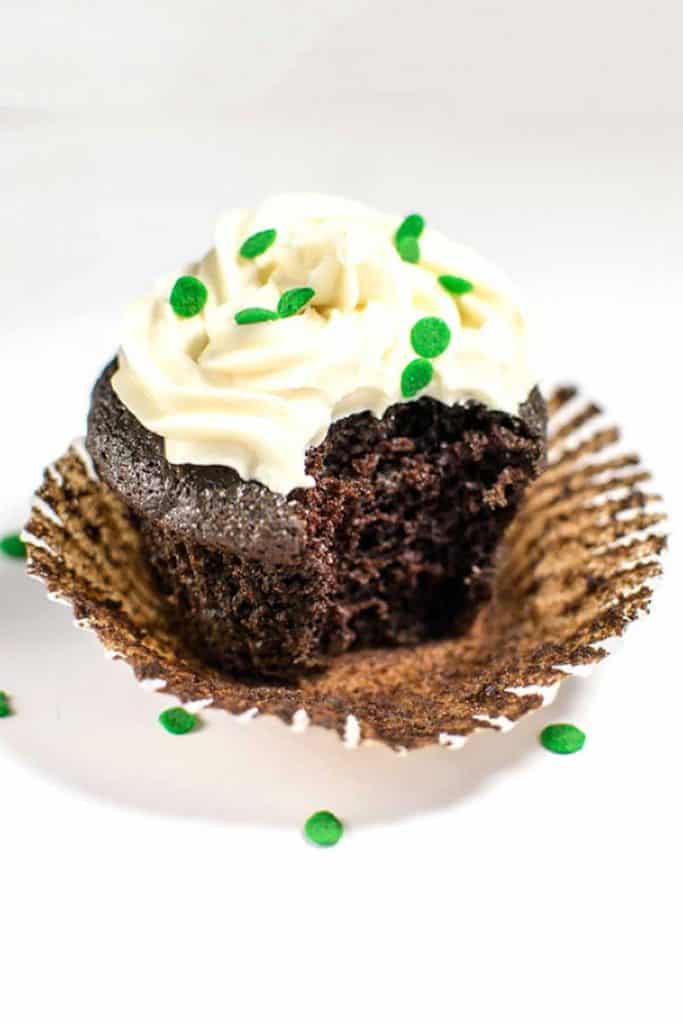 You've got beer in the cupcake and Bailey's in the frosting. This is my kind of dessert!
I hope you guys find something on this St. Patrick's Day Party Food list…I know I'm having a hard time choosing myself!