Join us on our Hudson Whiskey Tour as we tasted our way through the day! Also check out the delicious, fried chicken nuggets that we made with this whiskey!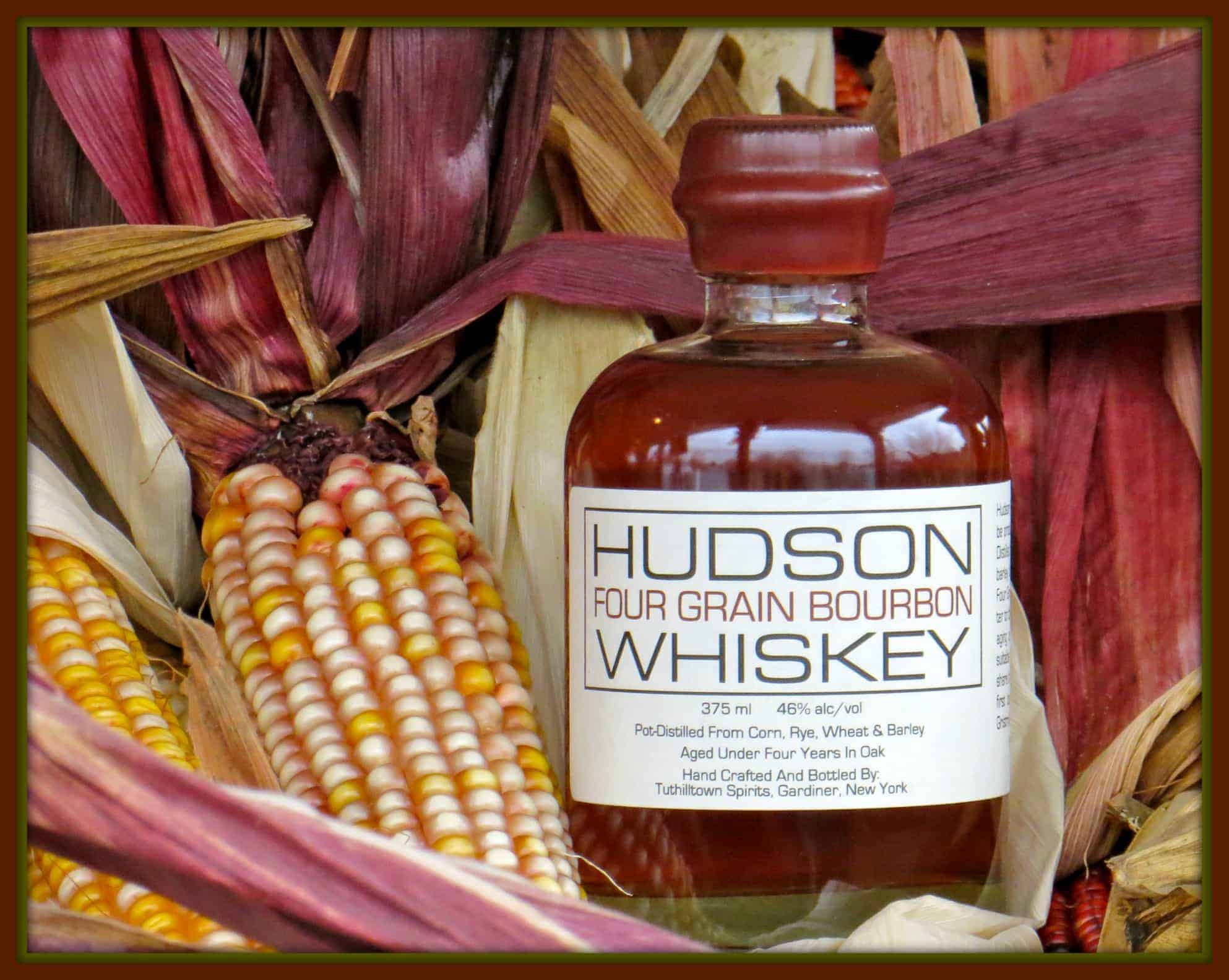 My wife and I visited Tuthilltown Spirits in New York last week to check out where they made their Hudson Whiskey. Tuthilltown Spirits, www.tuthilltown.com, is one of the first distilleries in New York since prohibition. When I was reading about the company I learned that they were a start up company that originally had set out to be a rock climbing camp.
I read that all the permits for that fell through they had to decide what to do with the land that they had because it was zoned as an agricultural property. After brainstorming they came up with a an idea to make hand-crafted spirits.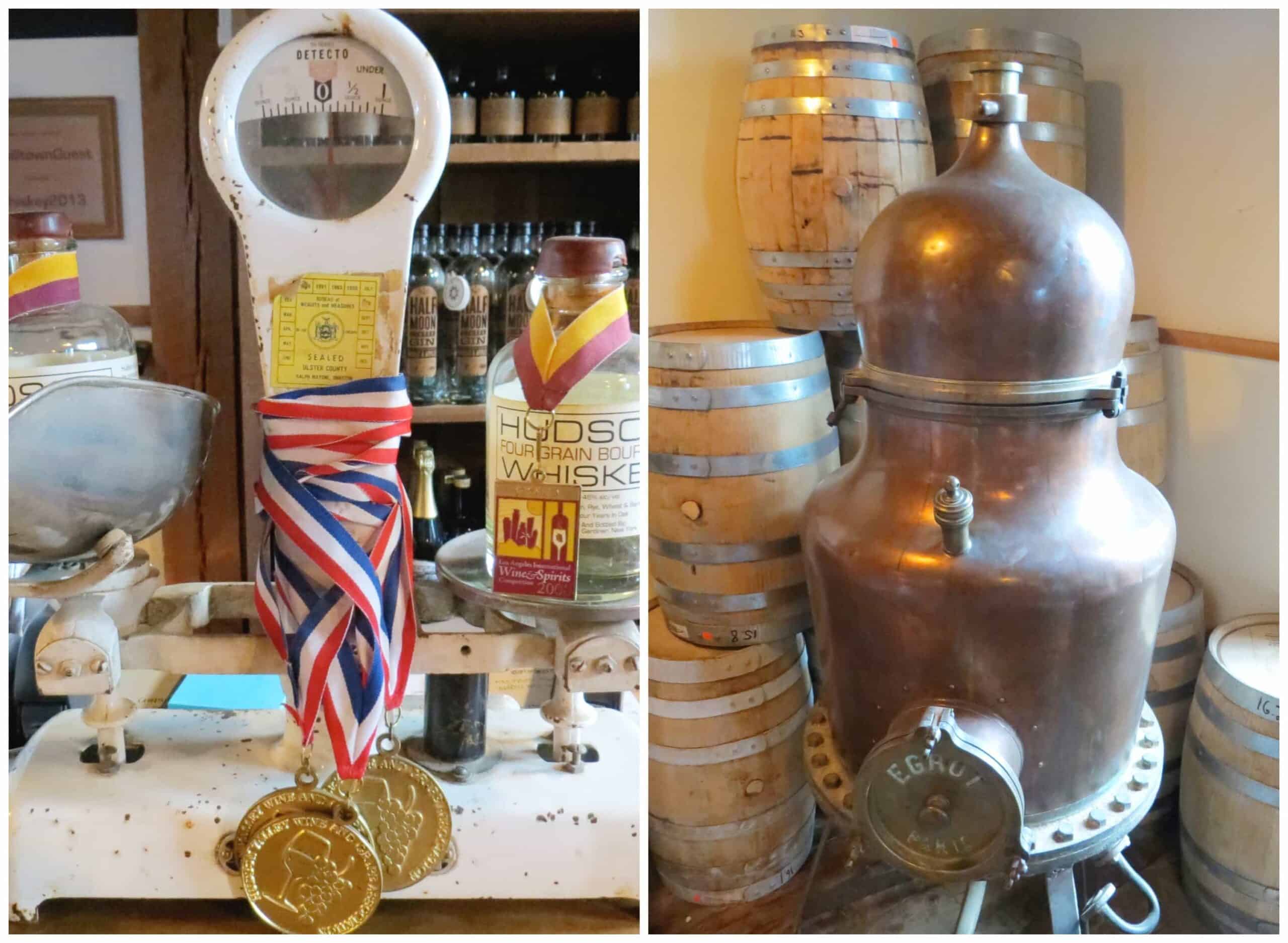 We met Ralph and his son Gable who both guided us through the distillery. Afterwards we had a tasting of several of the different spirits they produce – all before 11AM on a Monday- it was a great day! For 10 bucks you get to sample 3 different products, you can choose from their famous whiskey, vodka or gin.
I'm not a huge gin fan but my wife really liked it- she said it wasn't to "junipery" tasting, but very flavorful. They also have an expansive offering of bitters which I think I might have to do a whole different post about…manhattan's, old fashioned's, high-balls…just to name a few.
I've been sampling different bitters for a while now and I love how they can change the way a drink tastes completely. Stay tuned for that one, any suggestions are welcome!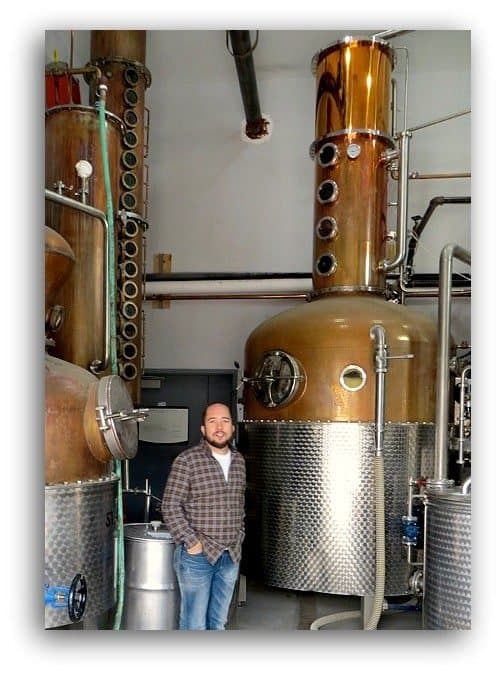 After the sampling we got to take a tour of the facility. As we stumbled along (just kidding- sort of) we learned about the distillery process and the highs and lows they have experienced as a company, namely a large fire they had back in 2012.
They built the distillery back up, better than before and plowed on. Ralph talks about how they are actually better and safer than they were before so from that experience he always tries to look at the glass half full, no pun intended.
From a cocktail party at my house to touring the distillery, I am definitely a fan of Hudson Whiskey. The whole day spent there was very entertaining and informative.
But I have to say my favorite part was the tasting room…for sure.
What Cocktail Recipes Can I Make With Whiskey?
Besides drinking it straight up, there's so many delicious whiskey cocktail recipes that you can make! Here are a few of our favorites:
What Dinner Recipes Can I Make With This Whiskey?
We have a whole series of food based on our popular whiskey glaze…check out some of our most popular whiskey glaze recipes!
And those are just a few! Head over to our "Dinner Recipes" menu and our "Appetizers Menu" for many more recipe ideas!