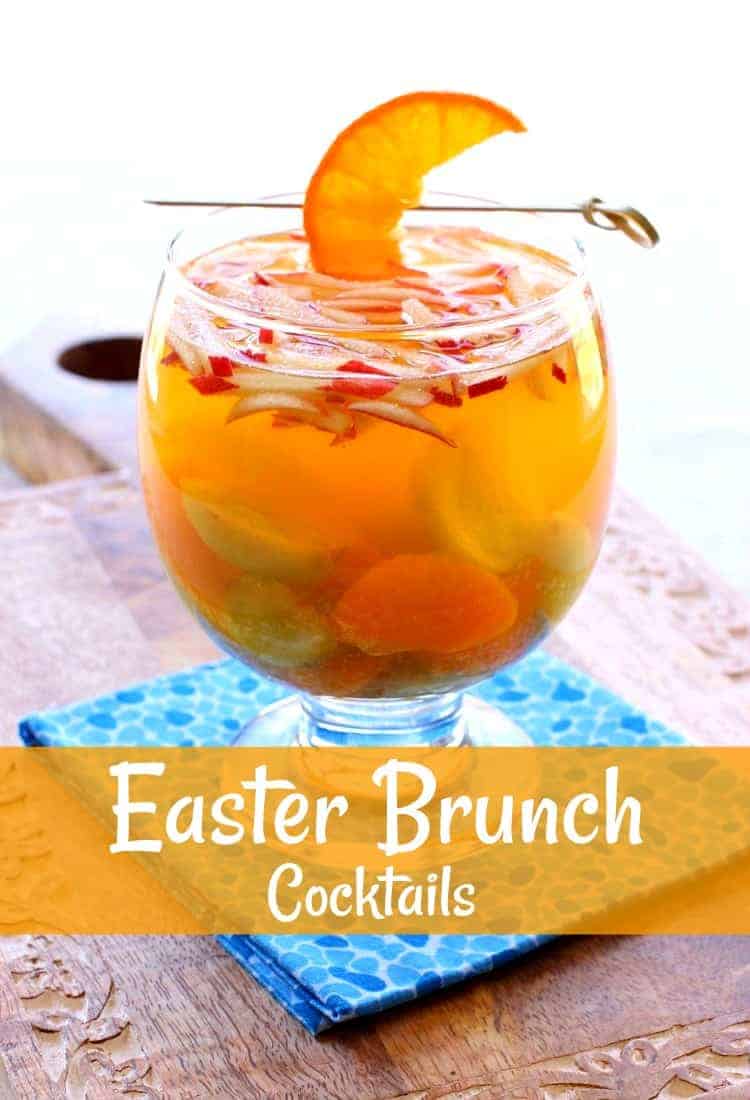 Got drinks? I've got a few Easter Brunch Cocktails for you here that are going to be perfect for celebrating! Forget regular mimosas and kick things up with one of these cocktails!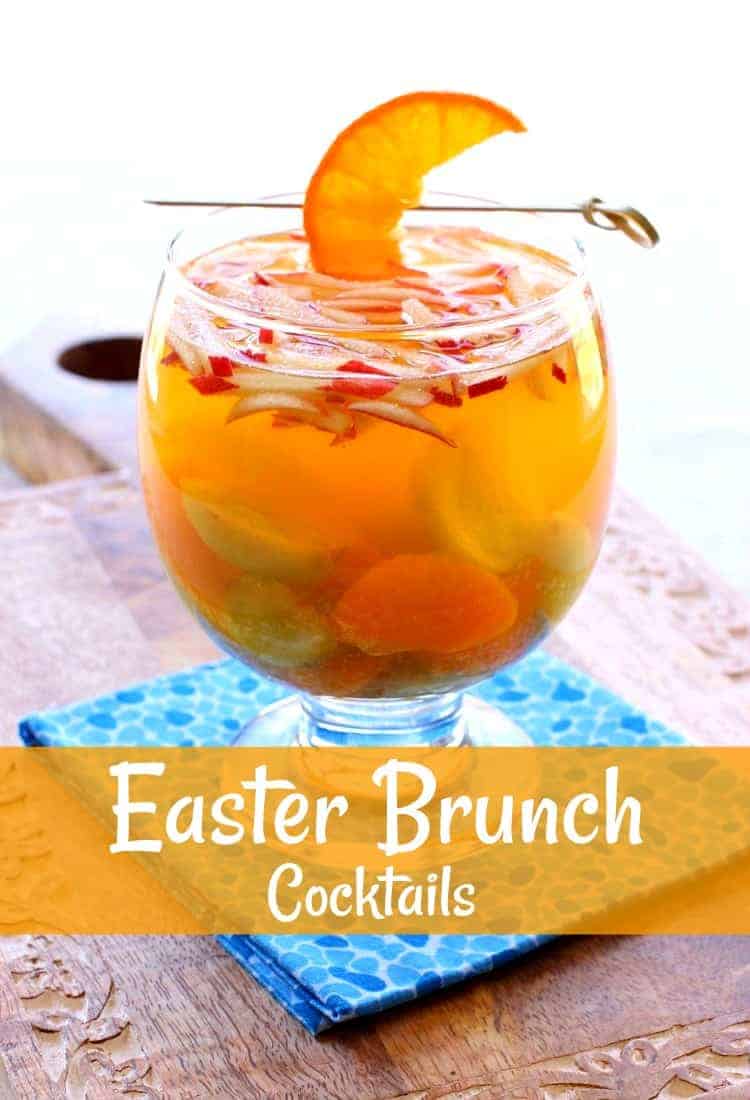 Brunch shouldn't wait for holidays like Easter, I think we should do brunch a lot more often than we do.
My in-laws told me a story about their old neighborhood back in the day where they planned out a come as you are party. So the few that did the planning went around the neighborhood (to their friends, obviously, they aren't that crazy) rang the doorbells and woke everyone up and told them to "come as they were" to the house that was holding the breakfast party.
And EVERYONE CAME.
Not kidding, all these people were like OK, bloodys and mimosas at so and so's house right now? I'm in! I mean seriously, we're talking a pretty damn fun group of people right there.
I did get a few details about how a teenager was providing free babysitting and even goodie bags with toothbrushes and toothpaste in them…because they meant right now.
Out the door, grab your robe. I don't know how that would go over in my neighborhood even though I live in a really fun one but that had to be a crazy fun time.
So just in case you're planning a crazy breakfast party, or just brunch on Easter, I've got some great cocktails to share with you!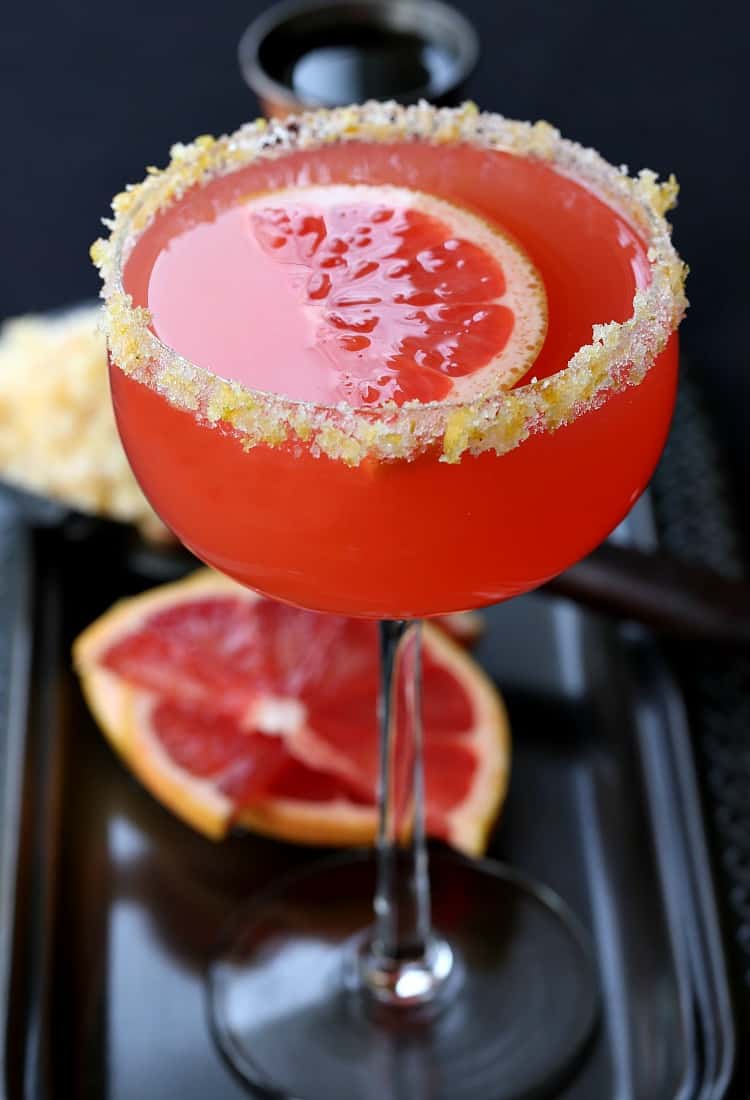 Because everyone needs a little bourbon in the morning. This one is great at all times of the day!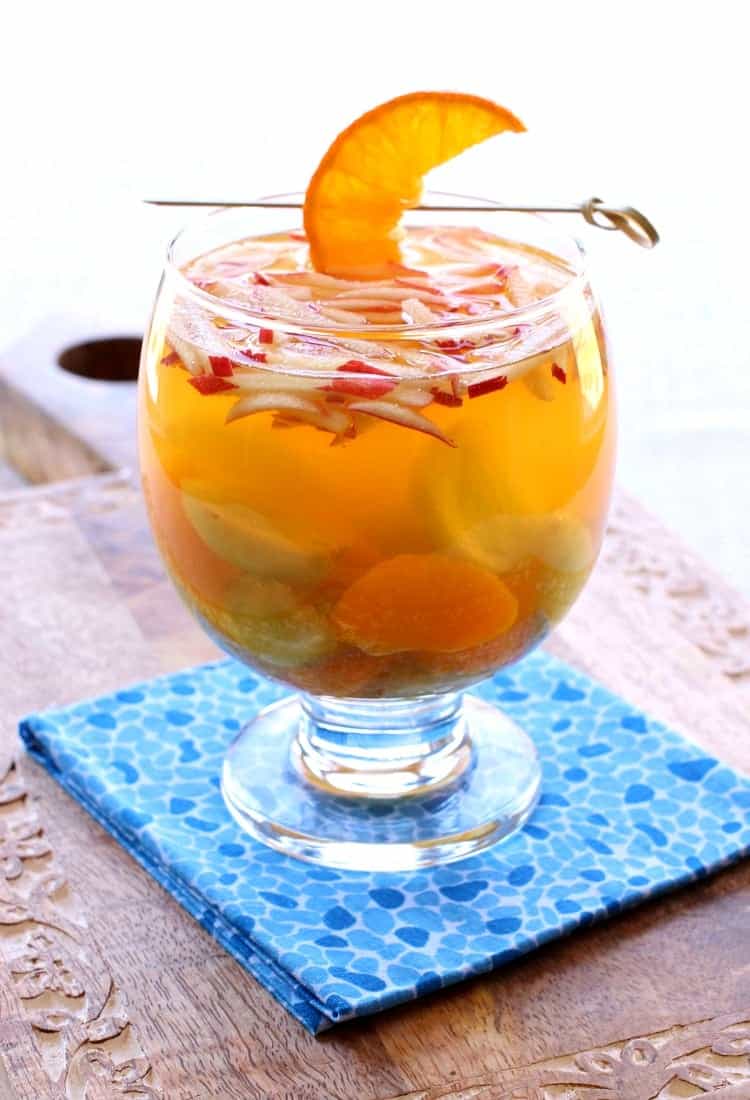 Honestly don't know why we don't make this one more often. It's so much fun for parties and it includes it's own snack!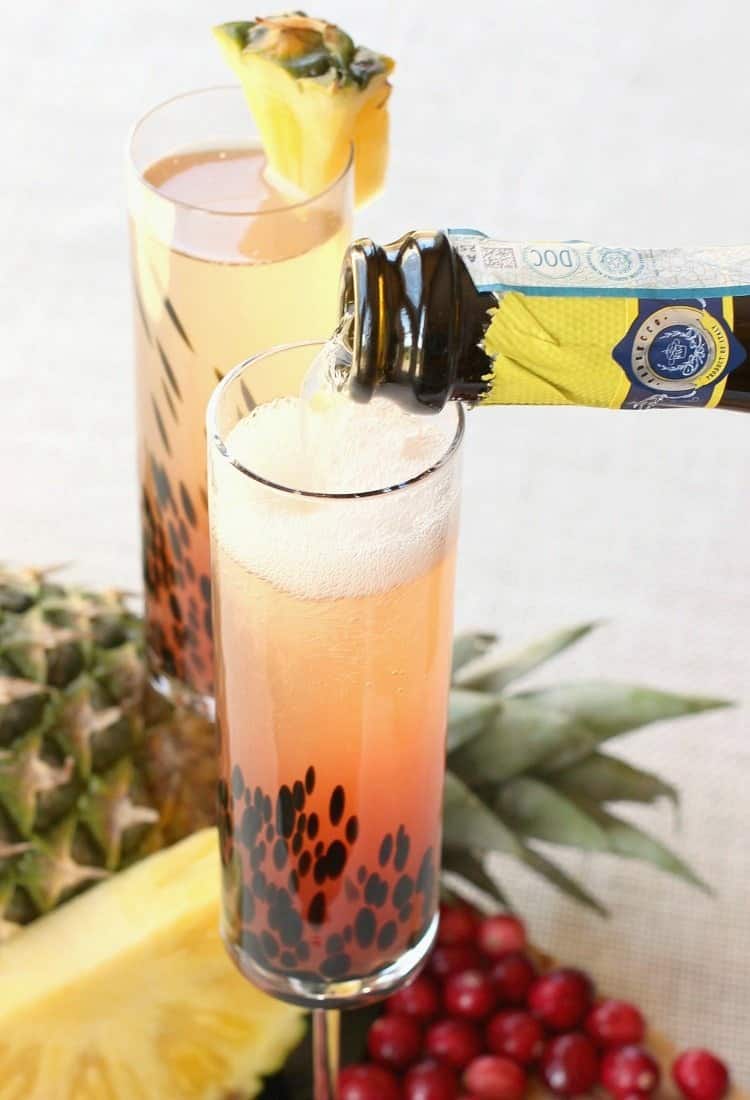 These are perfect for brunch because champagne…but they also look really pretty on the table, not to mention the amazing flavor.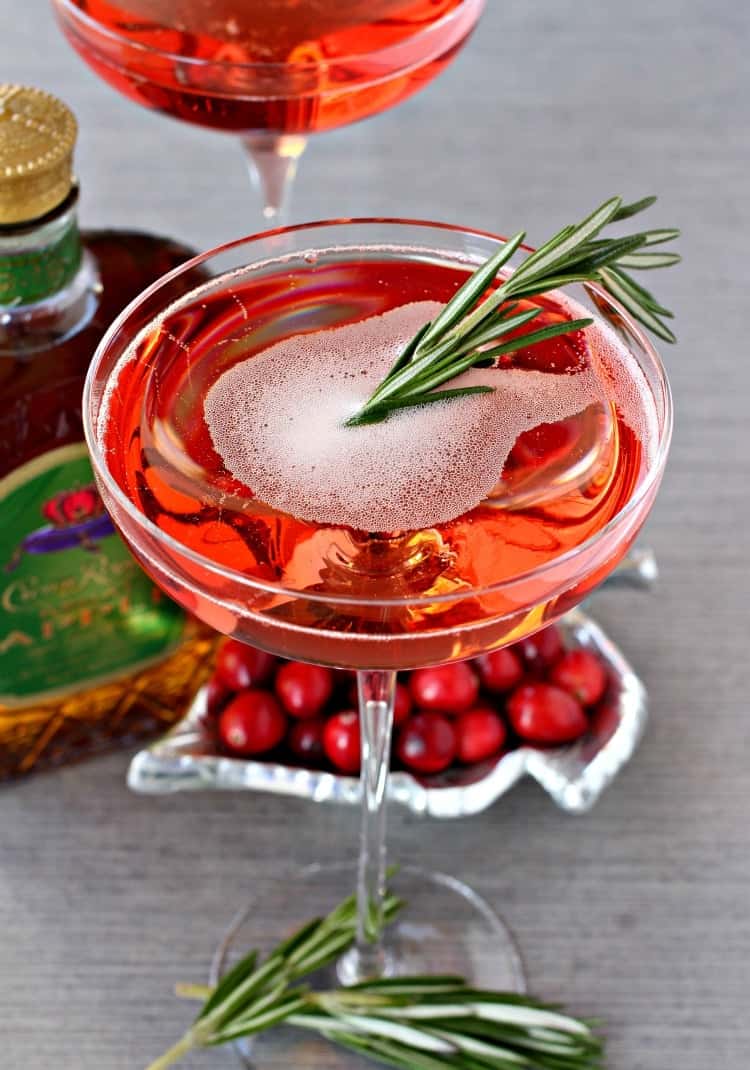 We make these a lot. It's one of those cocktails that be work for a party, holiday or just happy hour.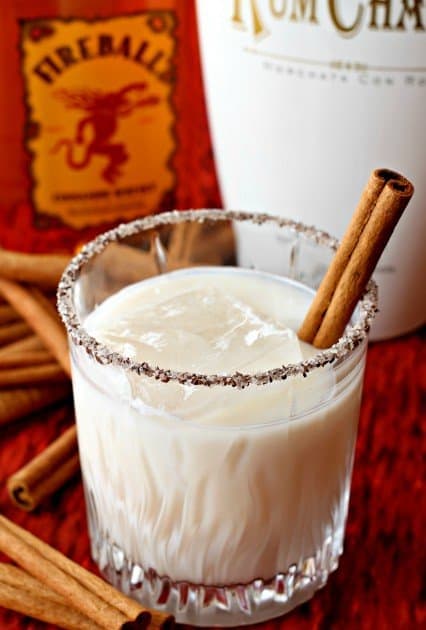 I had to throw this one in there because it's a more mellow flavor for the morning hours, but don't let that fool you. This cocktail packs a punch.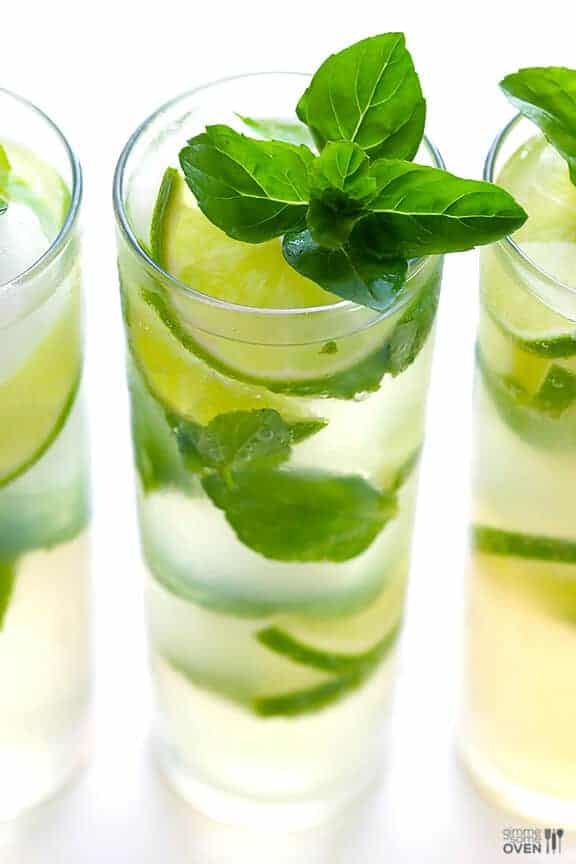 These mojitos look so refreshing I thought they'd be perfect for this Easter Brunch Cocktails list!
You've got to serve at least a version of a mimosa and these would be it for me!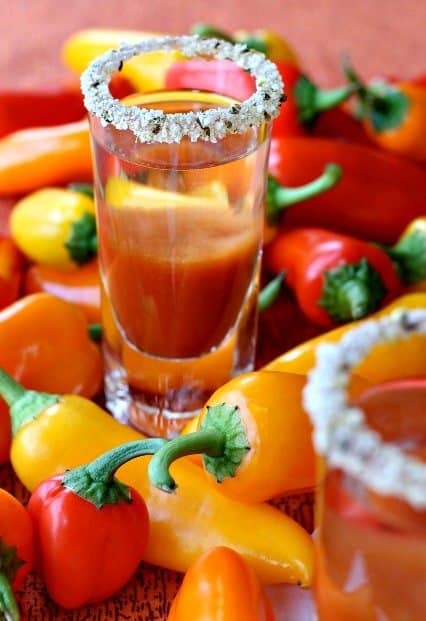 Let's not forget the ultimate brunch cocktail, the bloody mary. These are actually shooters, so really fun for brunch parties, and they also pack a punch with a secret swap out. Definitely worth the make.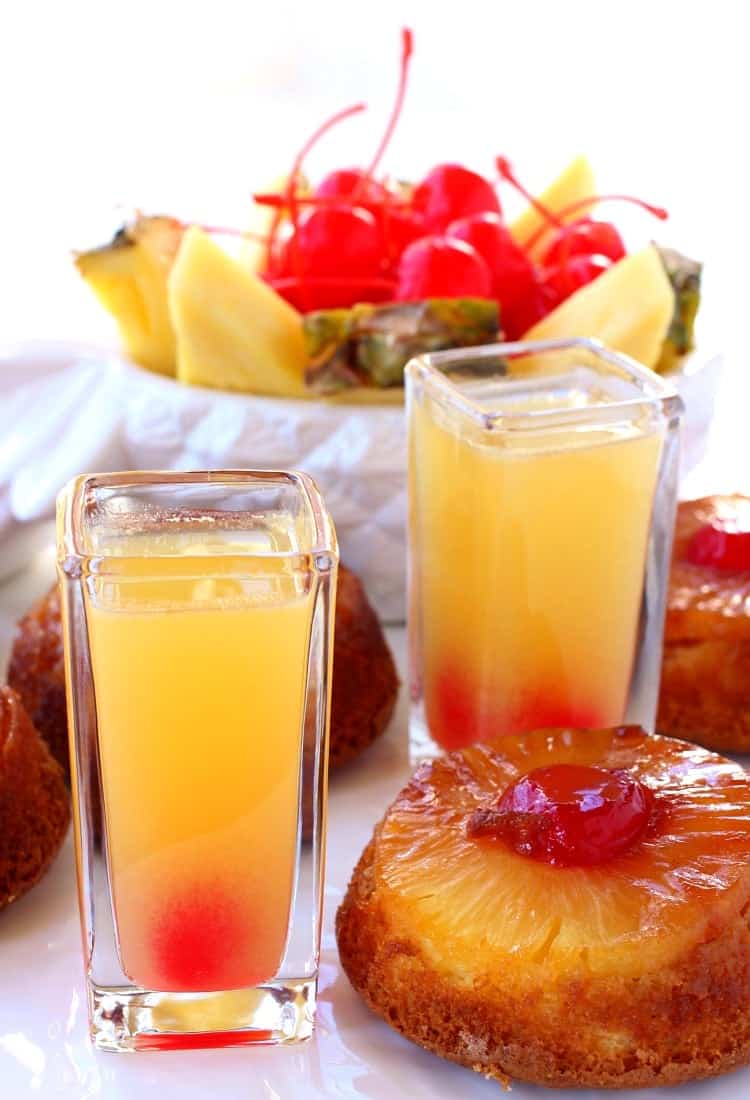 Not only o these look amazing but the taste is something to experience. The sweet pineapple juice mixed with vanilla whiskey will turn everyone into a whiskey fan!