These Easter Brunch Cocktails will get your party off to a great start! Celebrate with any of these cocktail recipes for brunch or any time of the day!
One of our favorite recipes for Easter dinner is this Brown Butter Baked Ham! Ham dinners go perfectly with these Creamy Mashed Potatoes and Brussels Sprouts Casserole!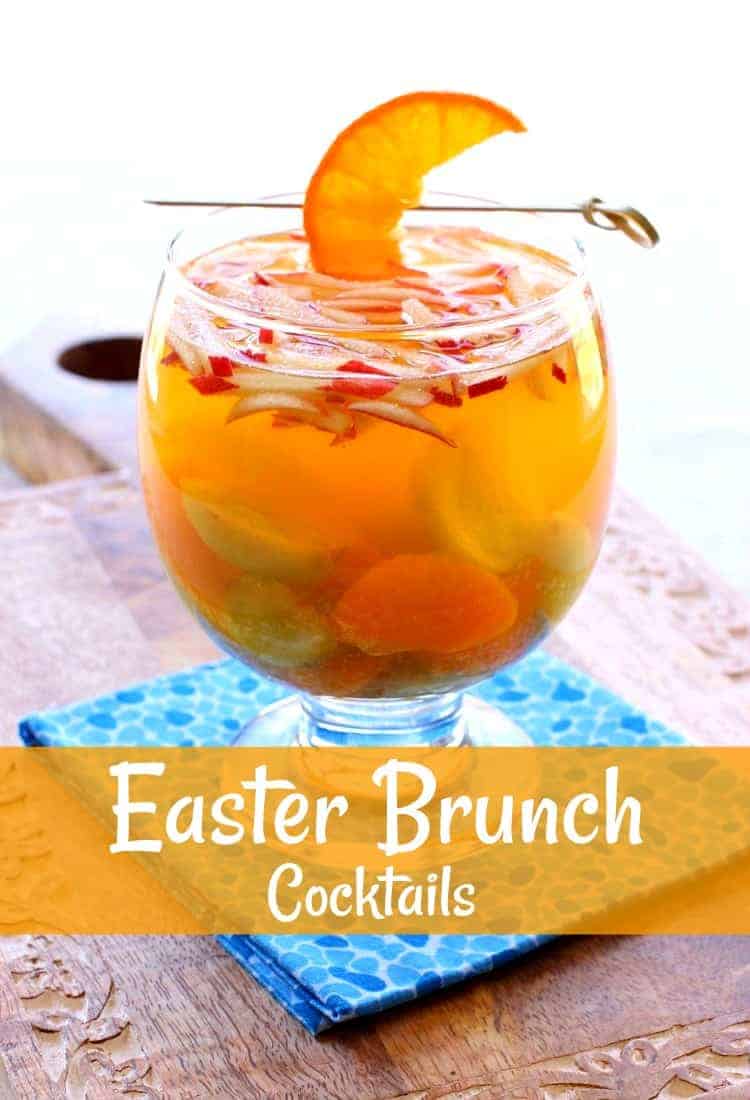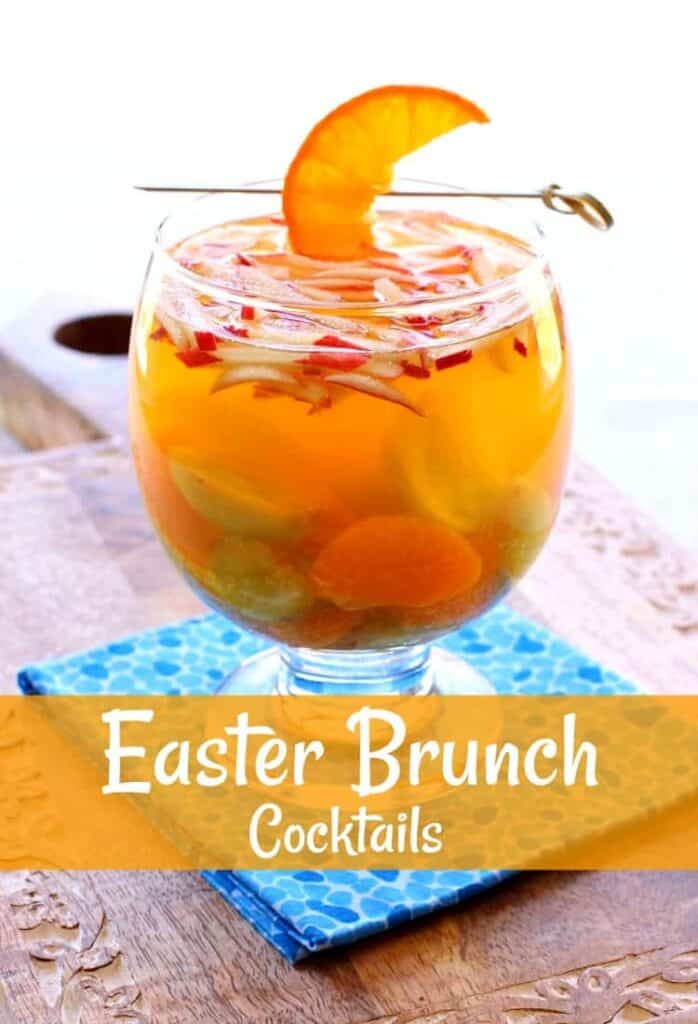 Delicious Cocktail Recipes For Brunch
Brunch is one of my favorite parties to plan, and it seems like we don't plan it very often – at all. Easter does seem to be one of those holidays that brunch cocktails are appropriate, am I right? But there's also many other holidays – and just Sundays for that matter – that brunch is such a fun party to host!
Any of these drink recipes are going to be a hit for brunch or any party you might be having, so let's get started!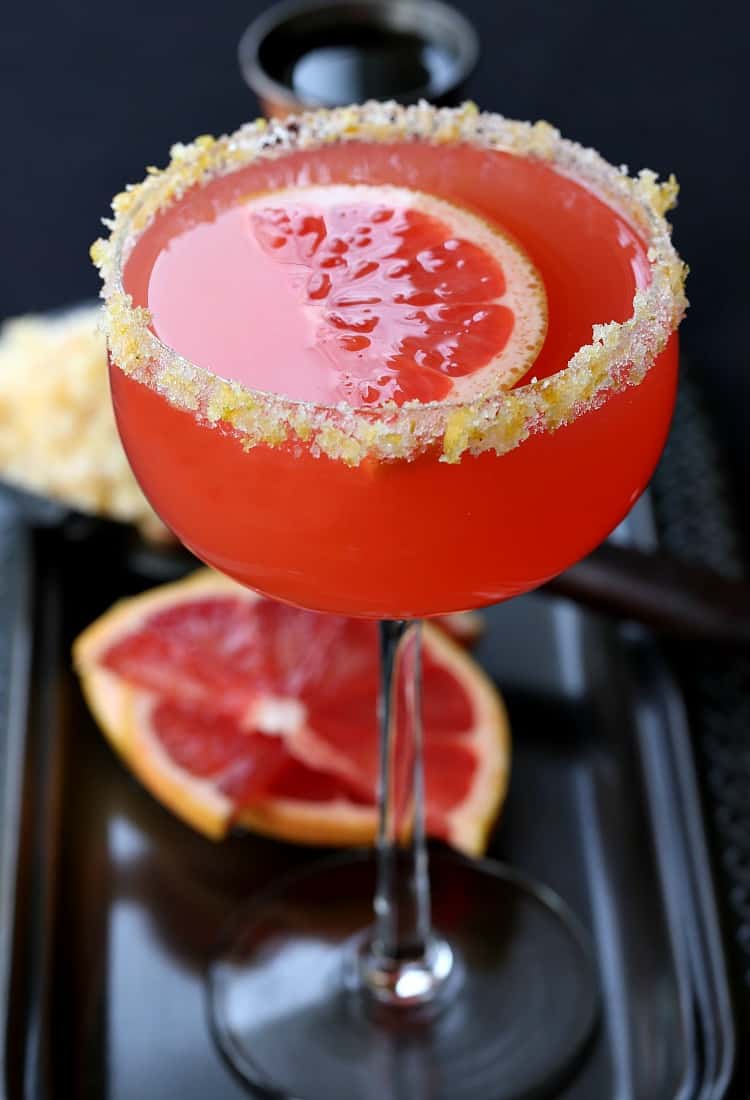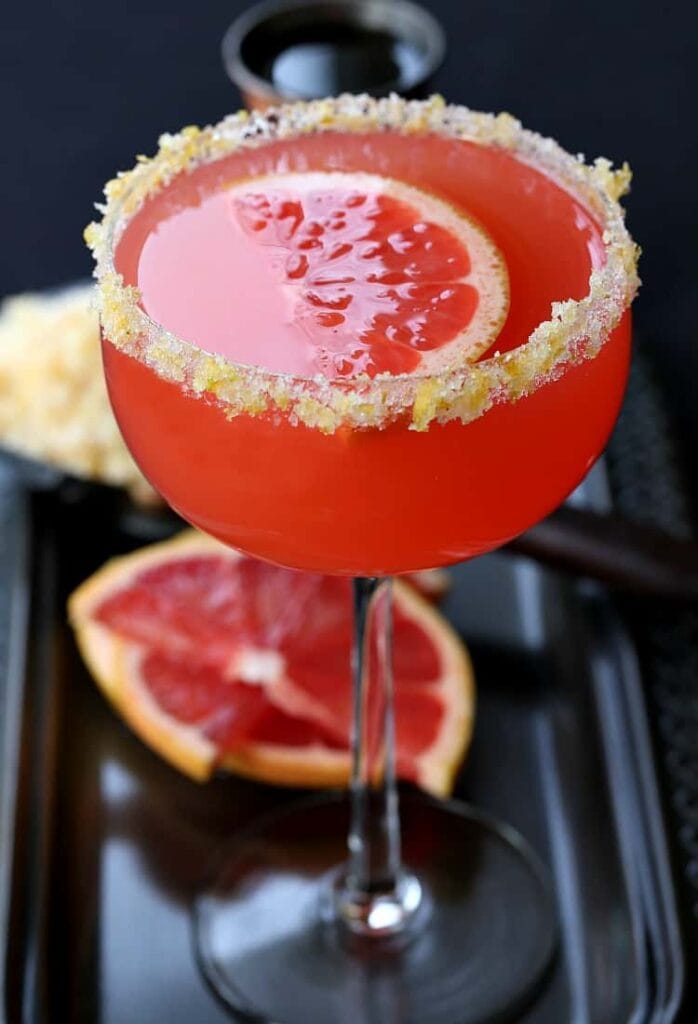 Because everyone needs a little bourbon in the morning. This one is great at all times of the day!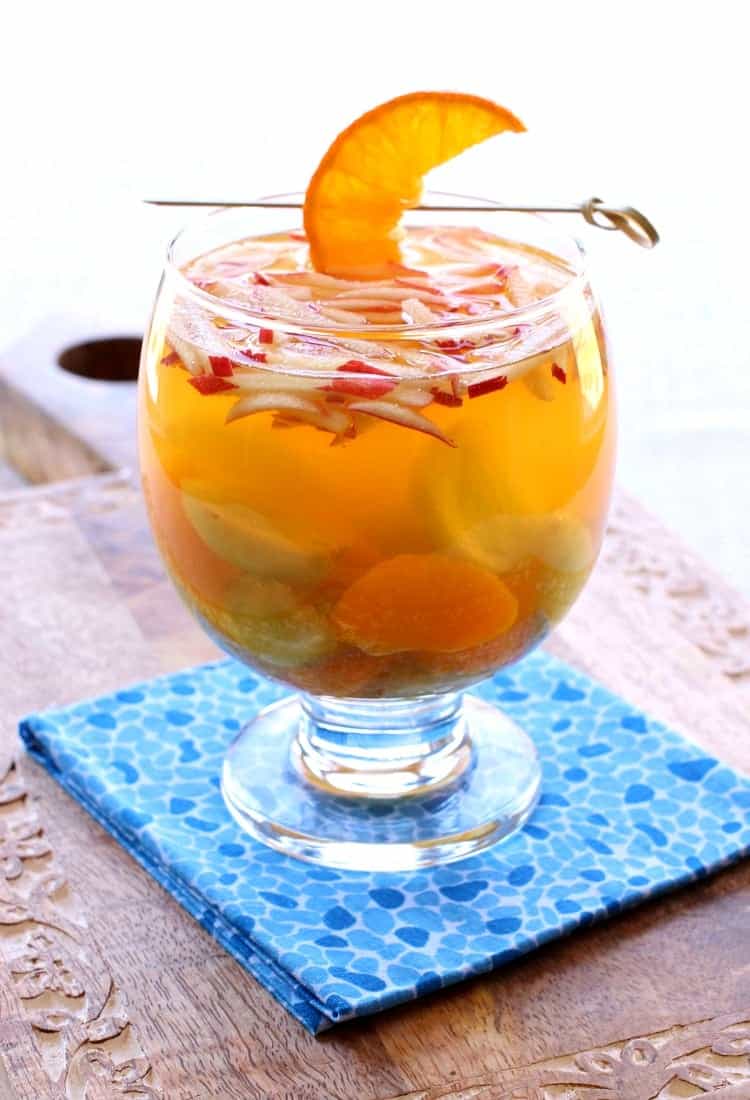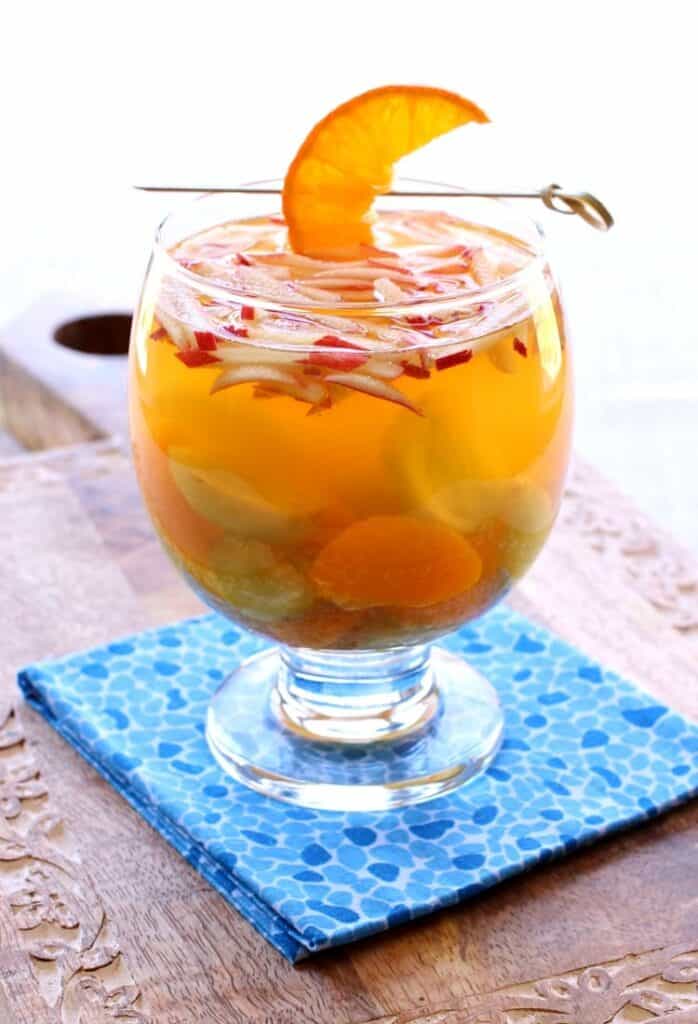 Honestly don't know why we don't make this one more often. It's so much fun for parties and it includes it's own snack!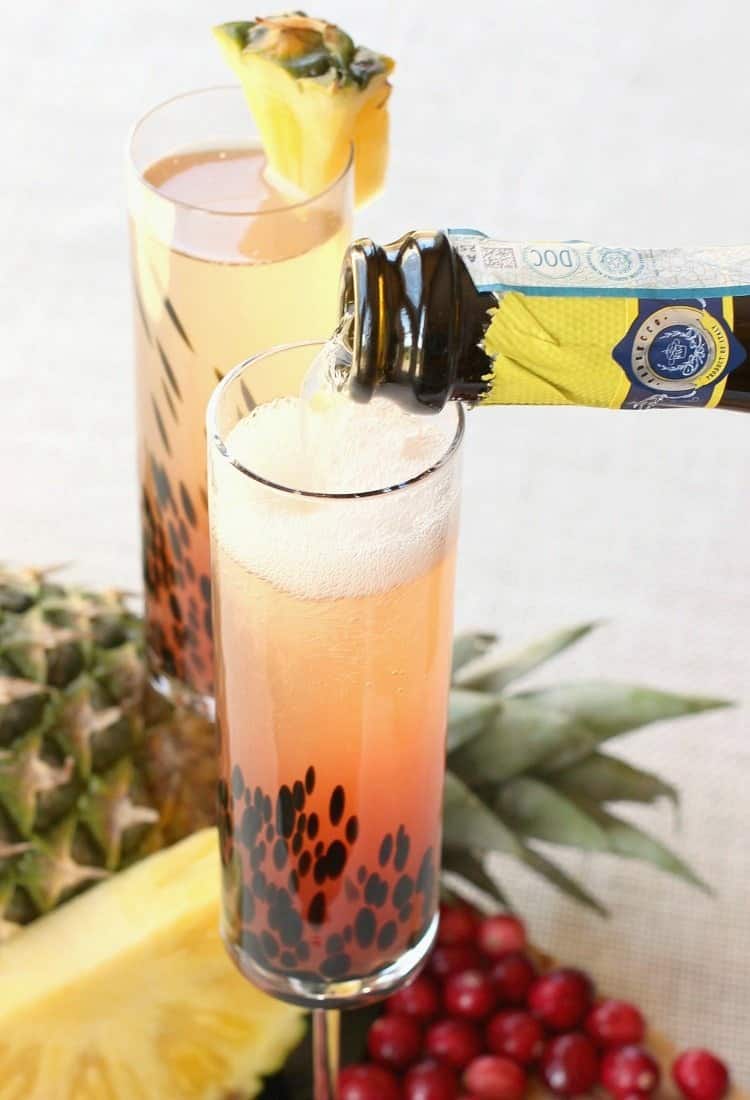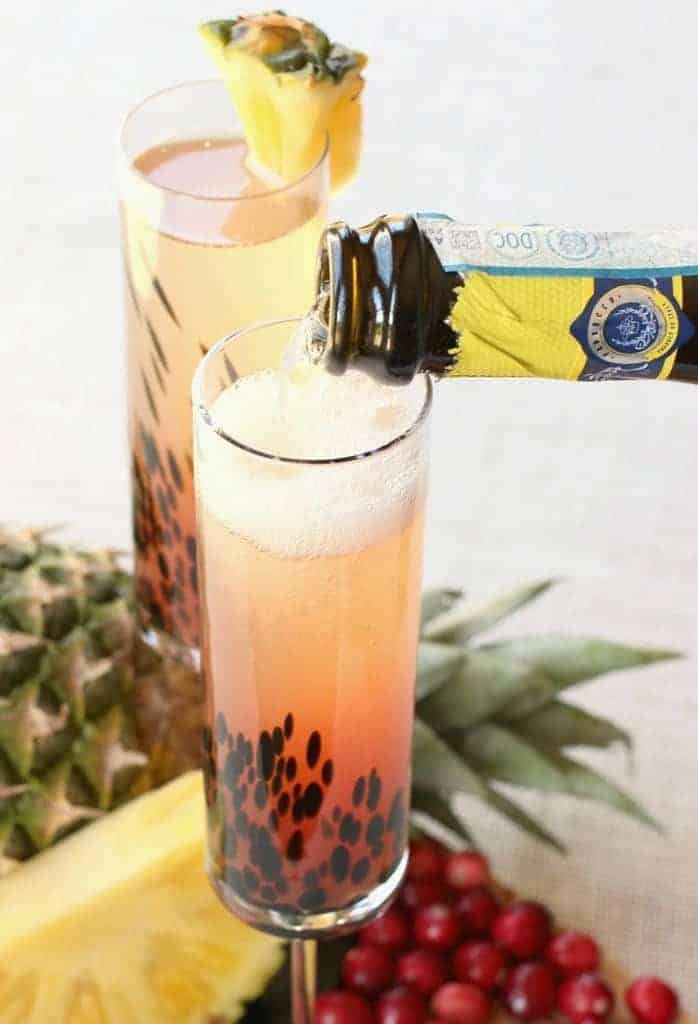 These are perfect for brunch because champagne…but they also look really pretty on the table, not to mention the amazing flavor.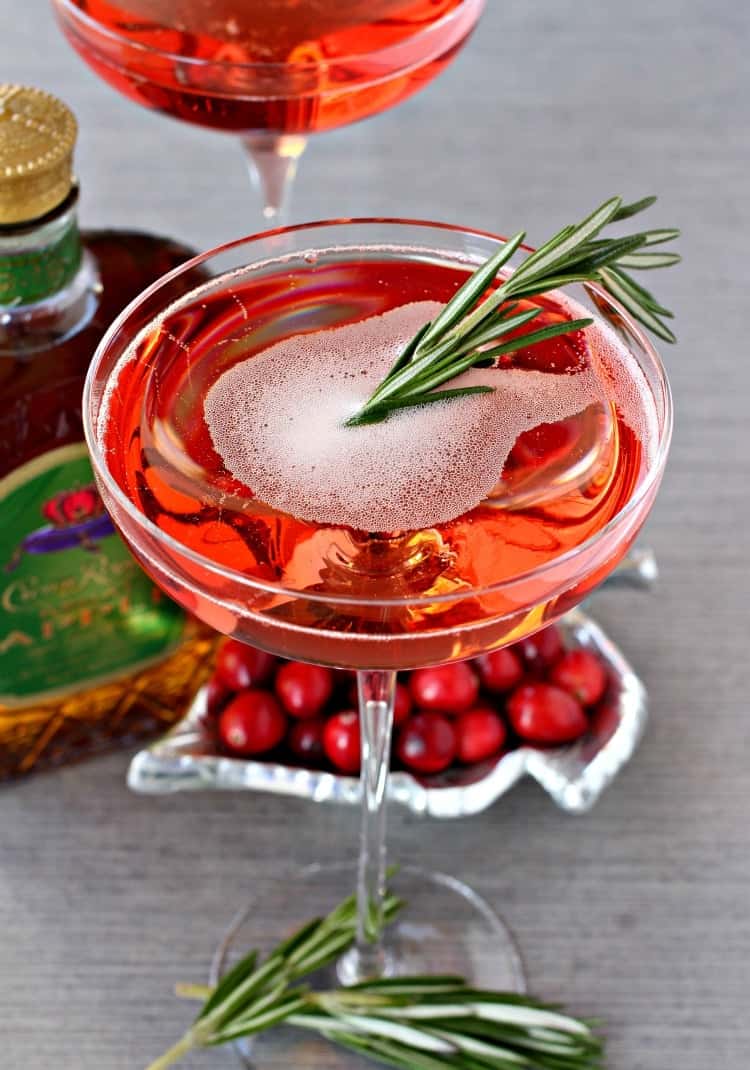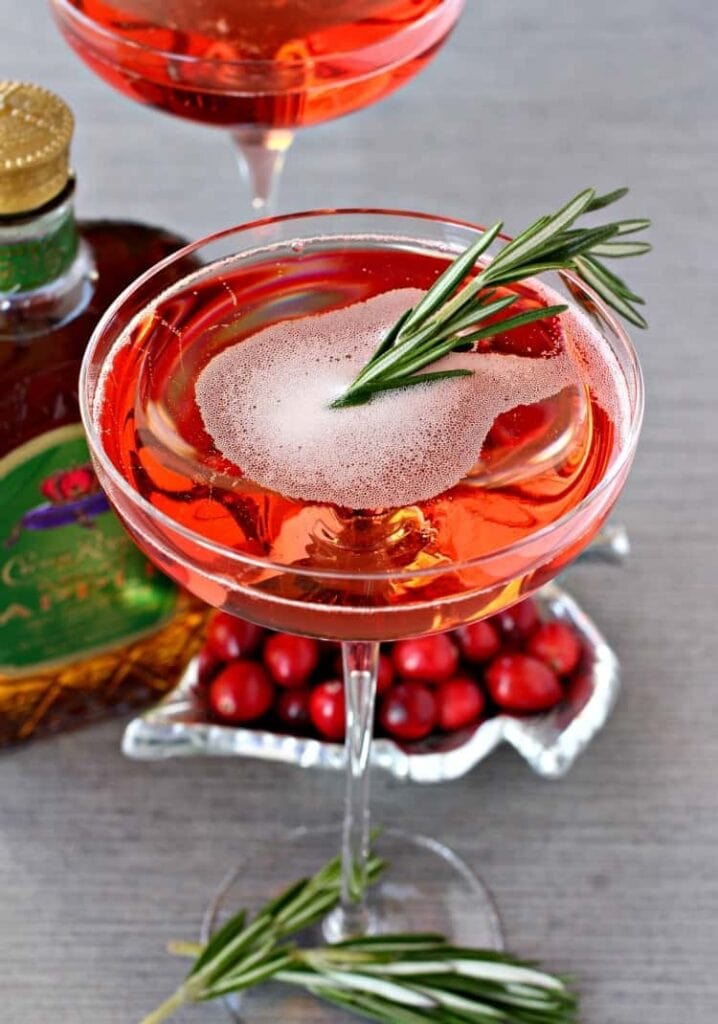 We make these a lot. It's one of those cocktails that be work for a party, holiday or just happy hour.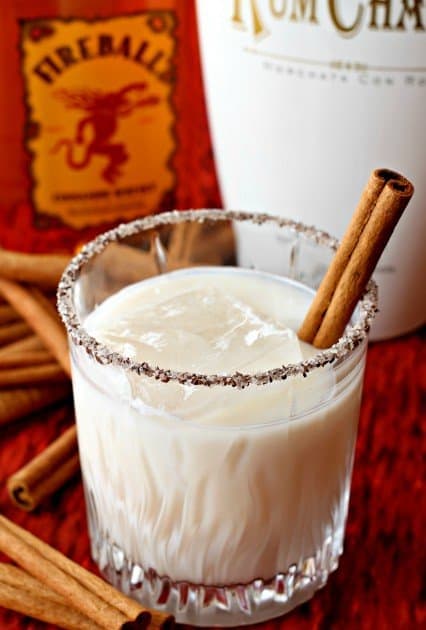 I had to throw this one in there because it's a more mellow flavor for the morning hours, but don't let that fool you. This cocktail packs a punch.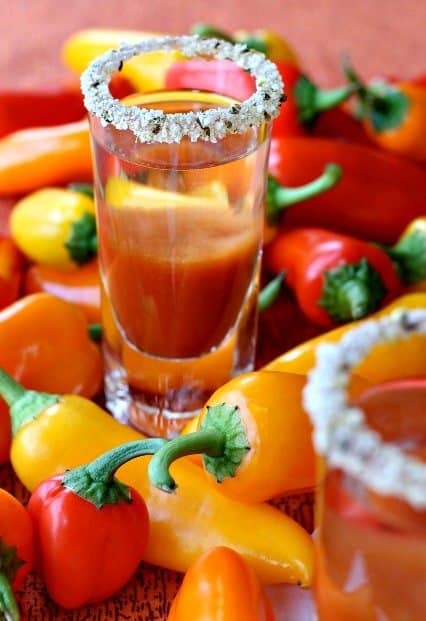 Let's not forget the ultimate brunch cocktail, the bloody mary. These are actually shooters, so really fun for brunch parties, and they also pack a punch with a secret swap out. Definitely worth the make.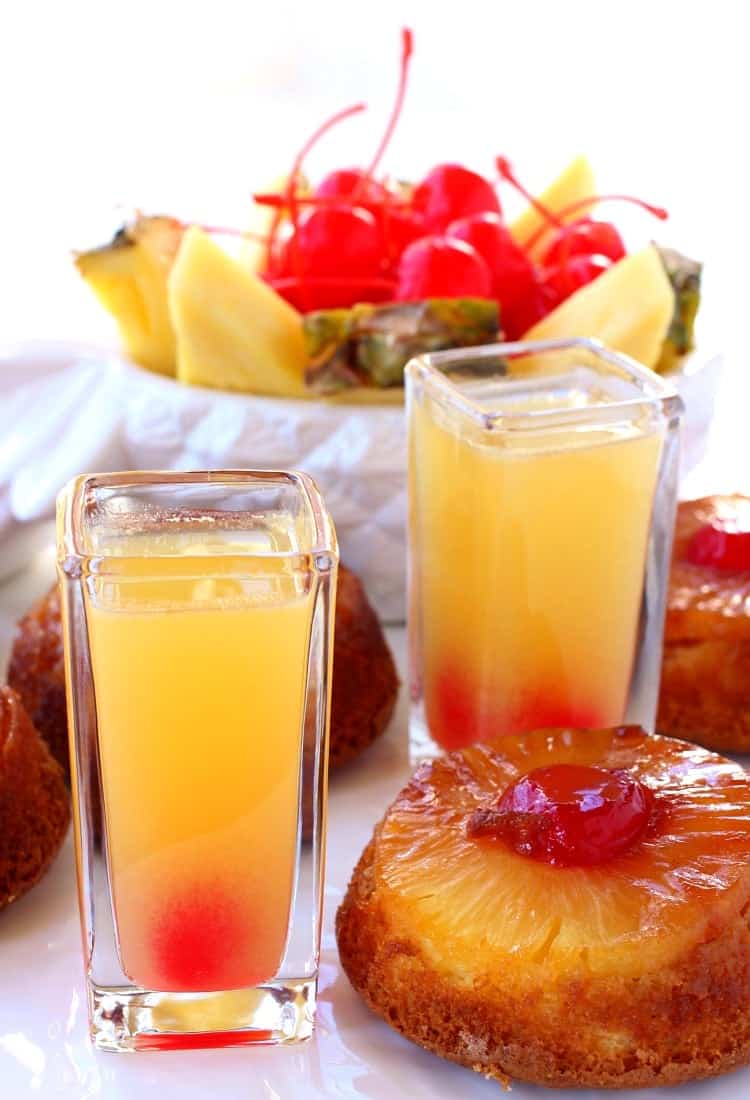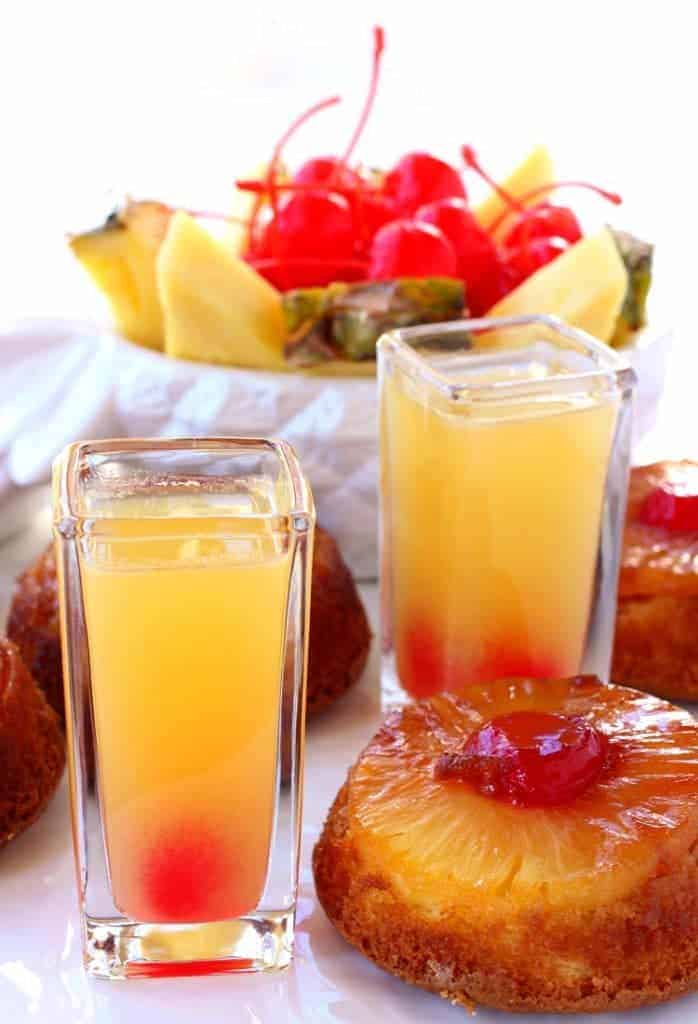 Not only do these look amazing but the taste is something to experience. The sweet pineapple juice mixed with vanilla whiskey will turn everyone into a whiskey fan!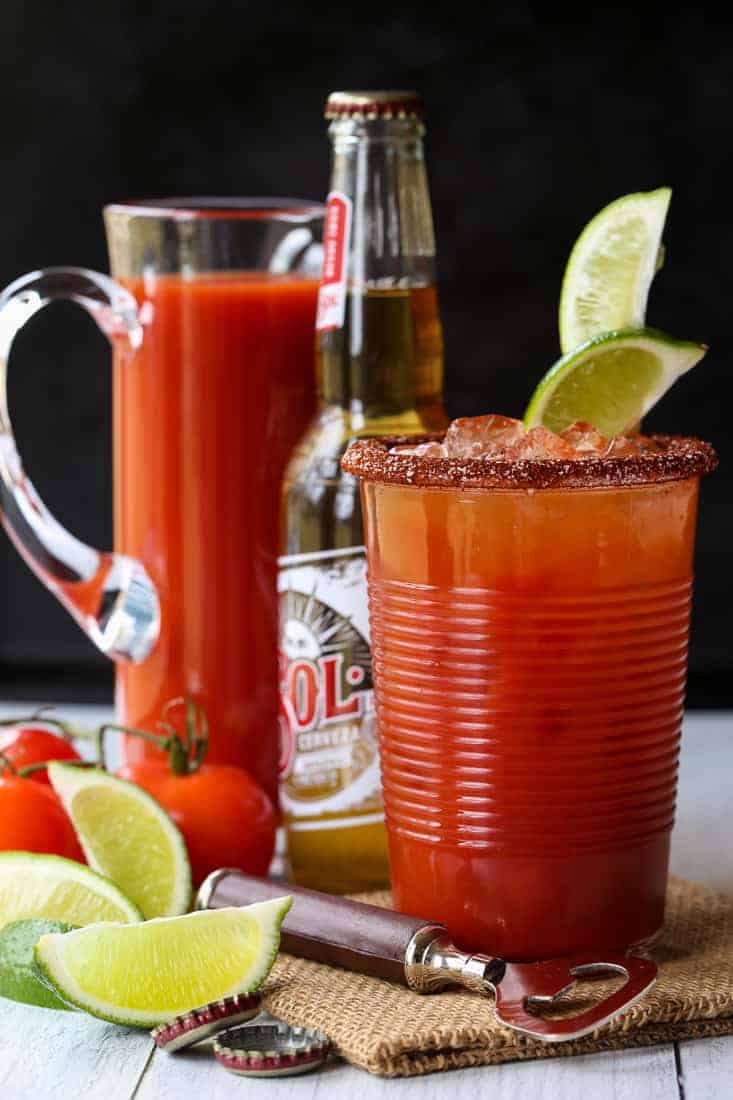 If you like Bloody Marys then you're probably going to love these Micheladas! A Michelada is sort of like a Bloody Mary made with beer…so really now, what could be better than that??? Cheers to all the dudes who think they can't have beer for brunch.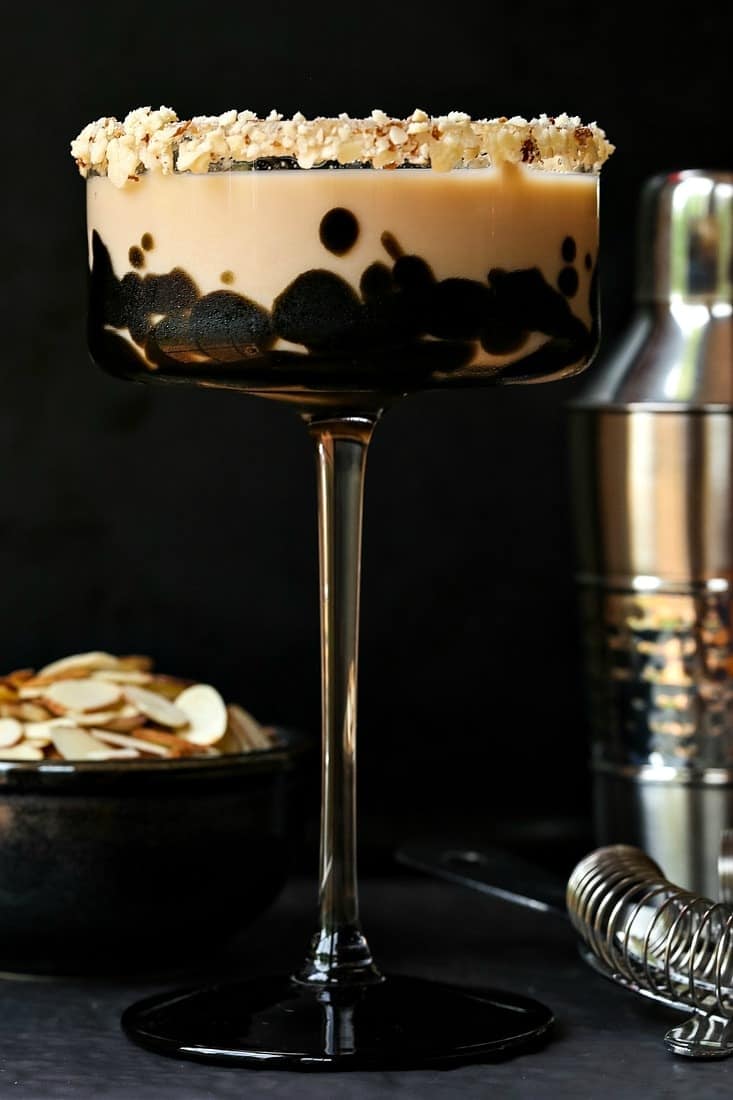 A creamy almond flavored drink just like the ice cream bar that you remember from your childhood! These sweet cocktails are going to be perfect for Easter brunch!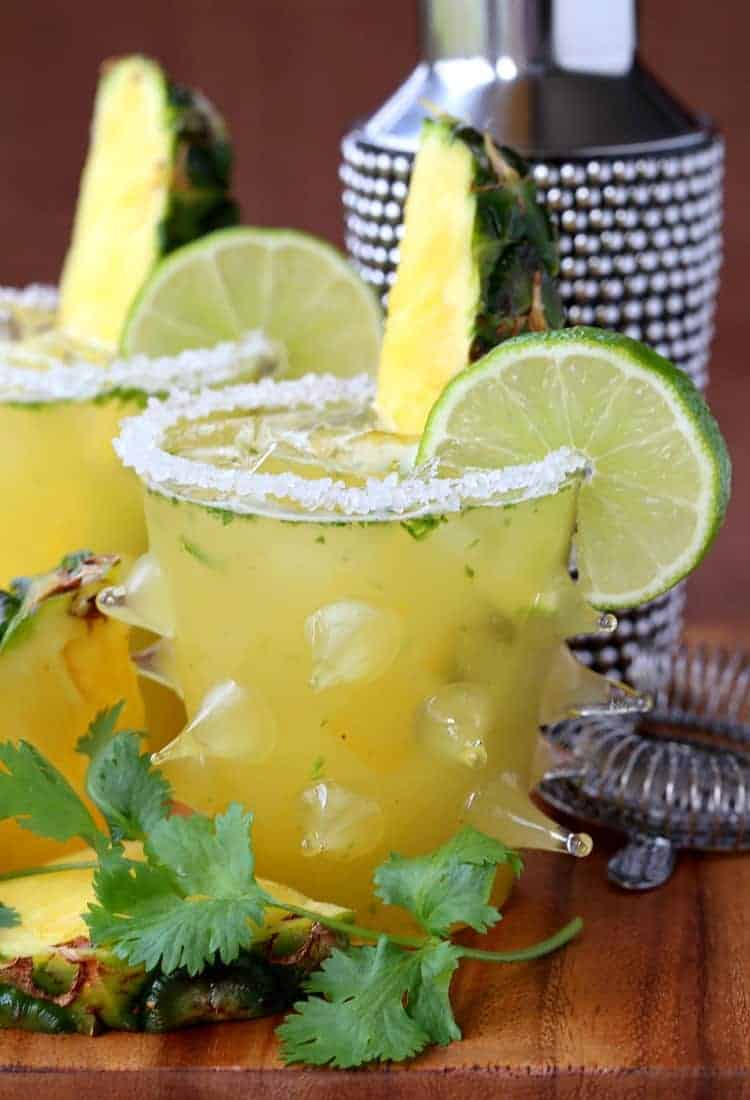 Let's not forget about the margs. This margarita recipe is one of our favorites – if you don't like cilantro you can certainly leave it out!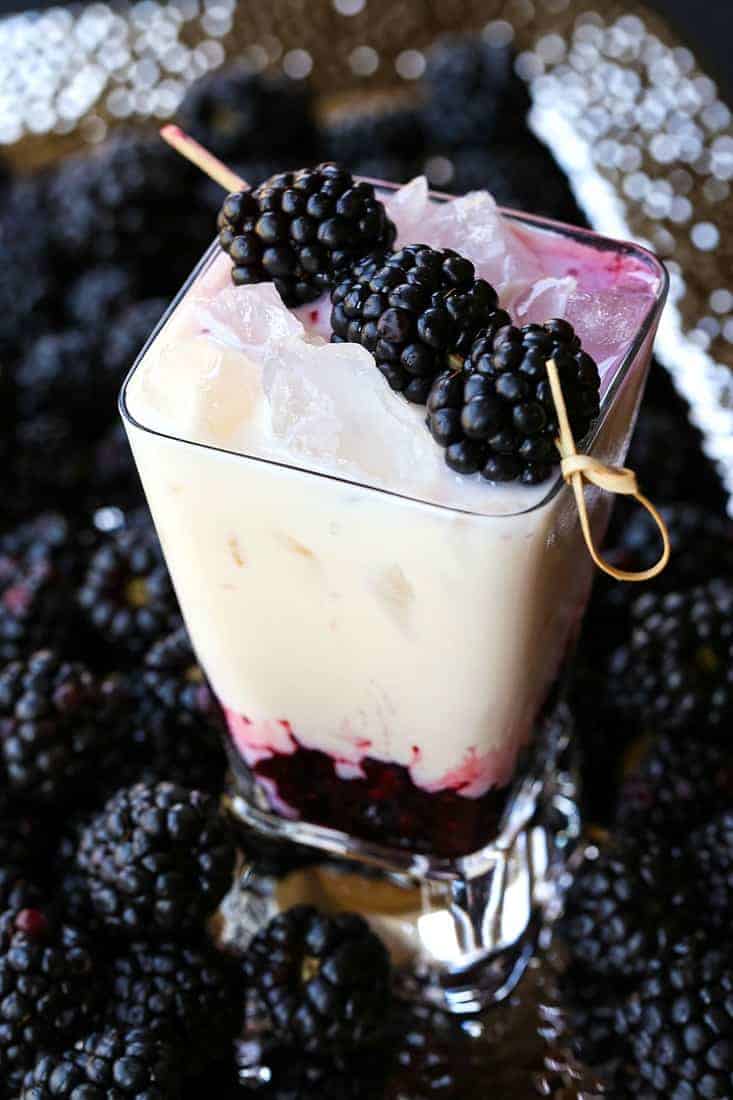 You can switch up the berries and liquor in this drink for almost any holiday or party! We love the sweet flavor of blackberries mixed with creamy RumChata in this drink recipe, it's going to be a brunch hit!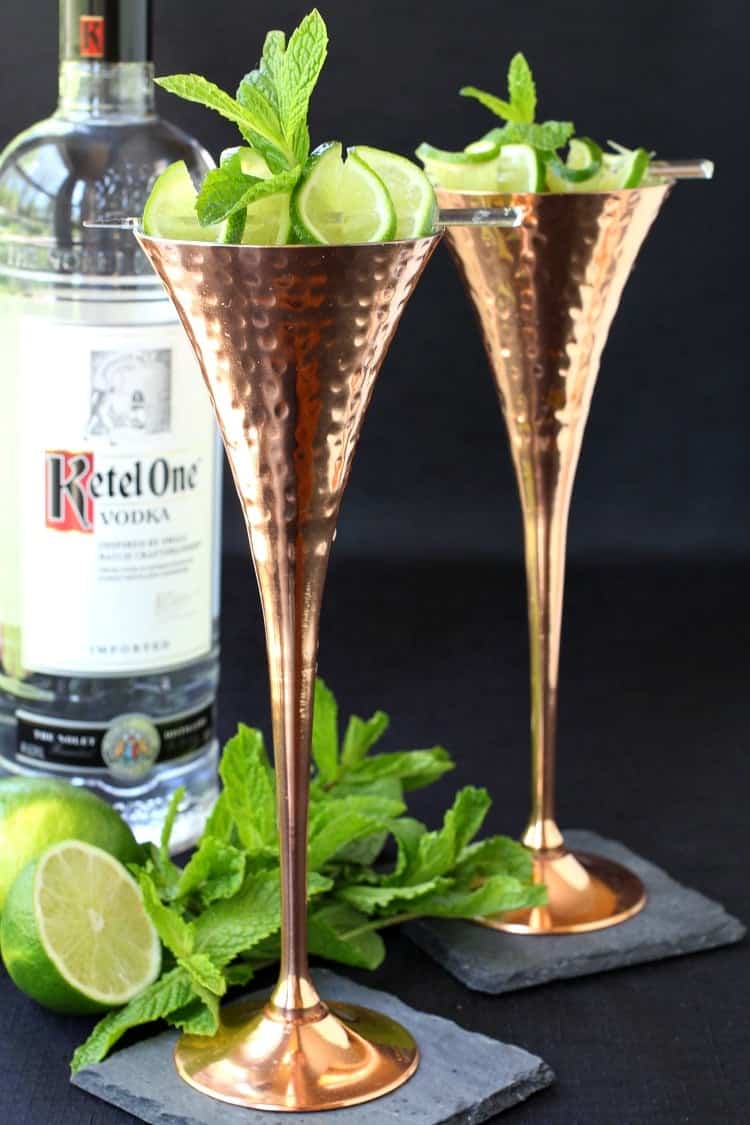 We hope you enjoy some or a few of these brunch cocktails! Let us know if you've tried them and send us a picture of what you've made!