These Cinco de Mayo Tequila Cocktails will get the party started! Tequila is a classic liquor for Cinco de Mayo, it can be used in so many different ways!
We're going to get right down to it here. Cinco de Mayo Tequila Cocktails are some serious business so I'm not going to mess around.
I've got some pretty fantastic drinks here, even if you don't think you like tequila I guarantee there's something on this list for you!
Cinnamon Pineapple Margarita –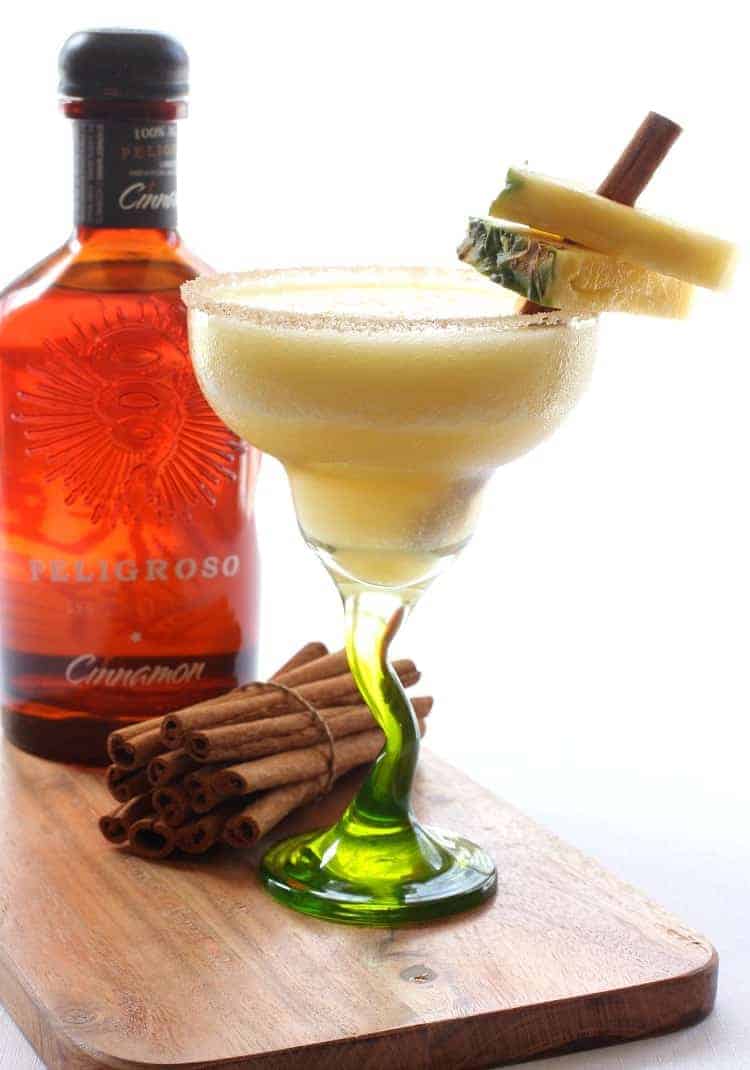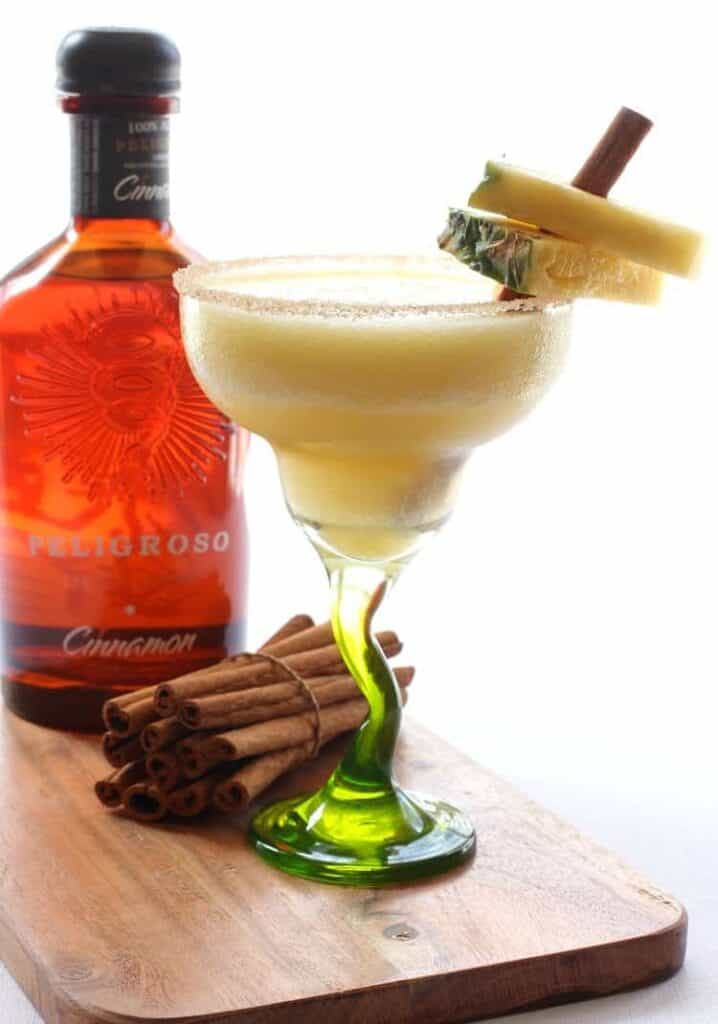 This margarita uses a cinnamon flavored tequila that goes perfectly with the sweet pineapple flavor. Blend up a whole batch of them and get the party started!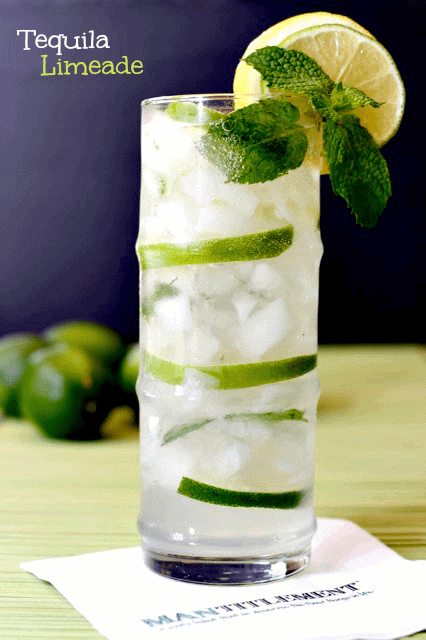 If blended drinks aren't you're thing try these Tequila Limeade drinks. Refreshing, not too sweet, perfect for sipping on the big day.
Light Citrus Paloma Cocktail –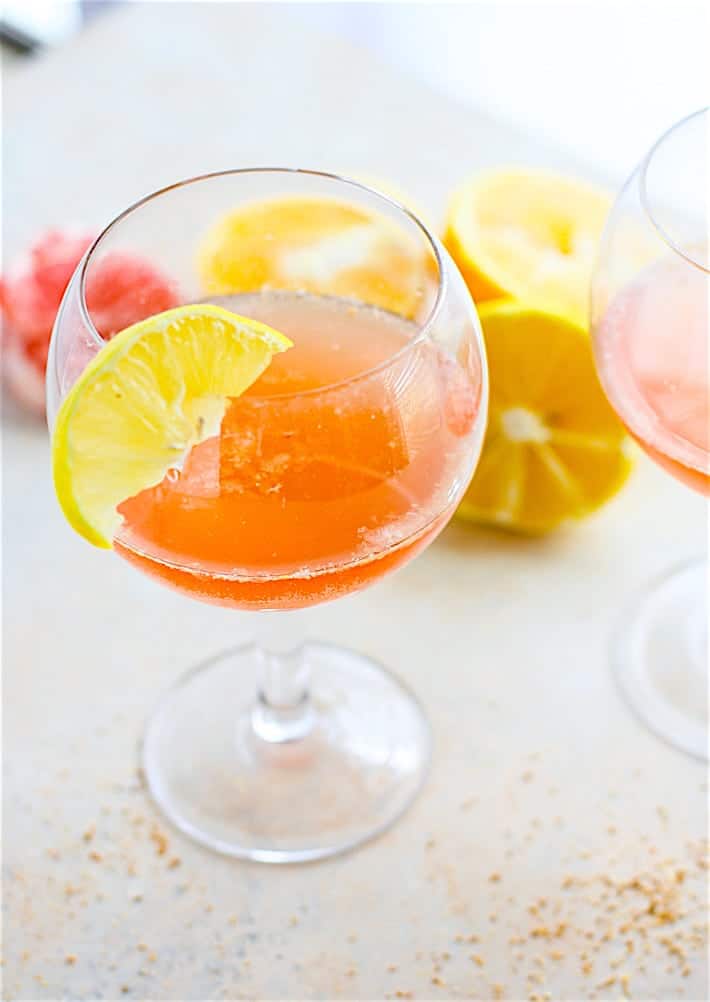 For those of you looking for something on the lighter side, try one of these Paloma cocktails. Grapefruit soda and fresh orange – and of course, tequila.
Watermelon Margarita Shooters –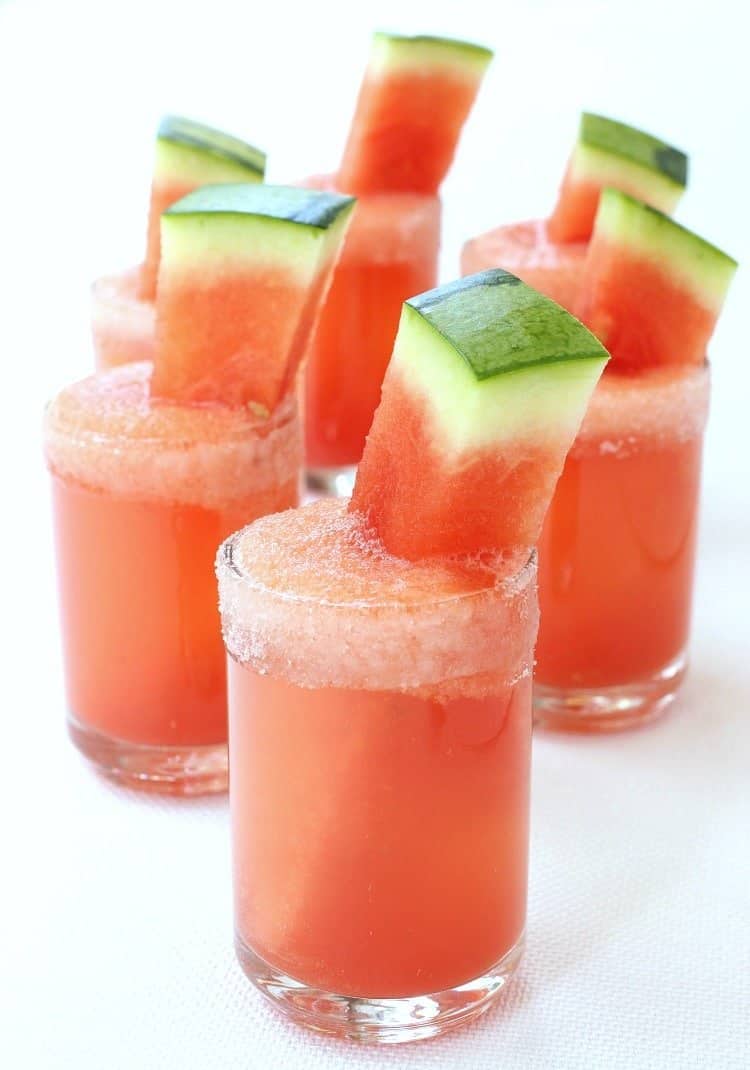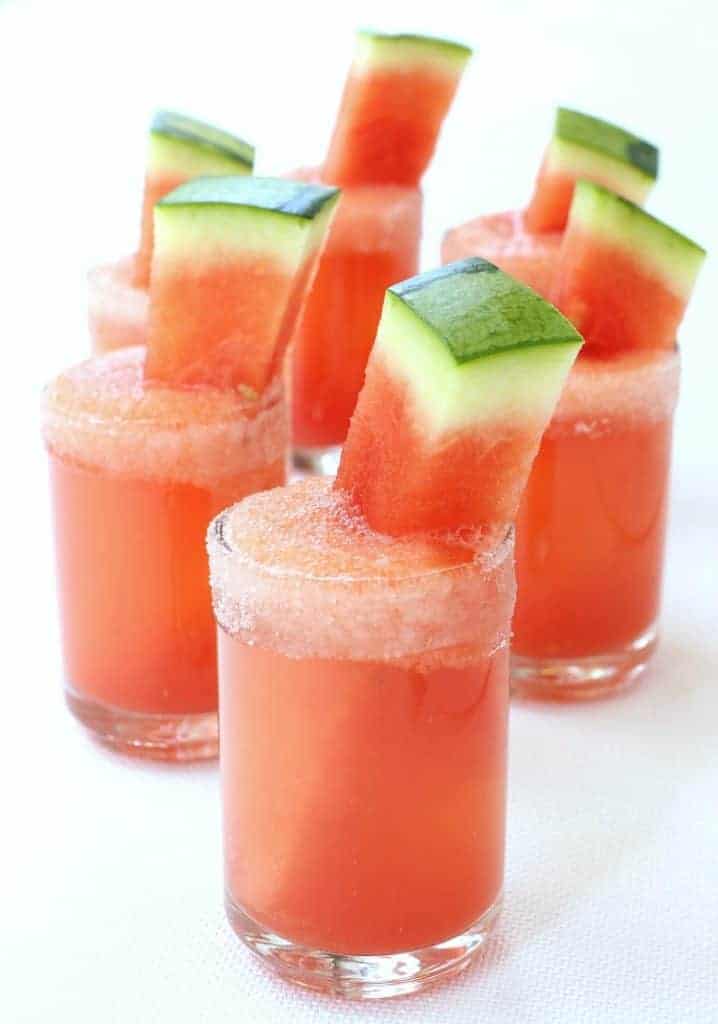 If you need a drink in large amounts then definitely make these shooters. They're delicious, fun and you can make them all ahead of time!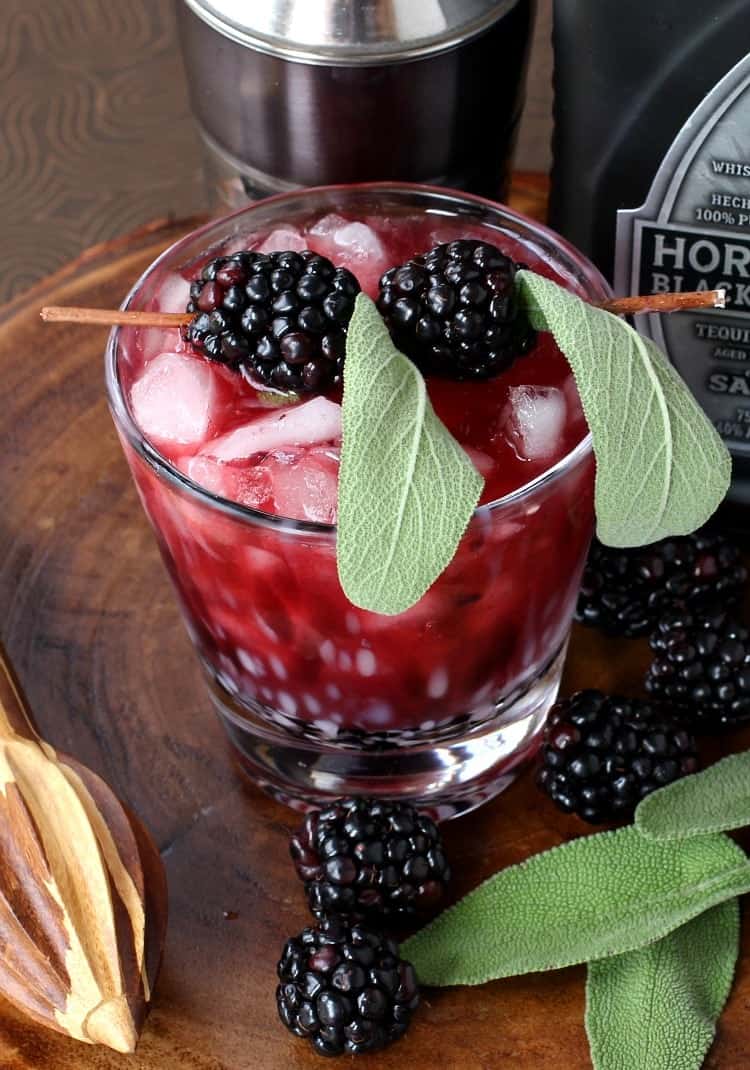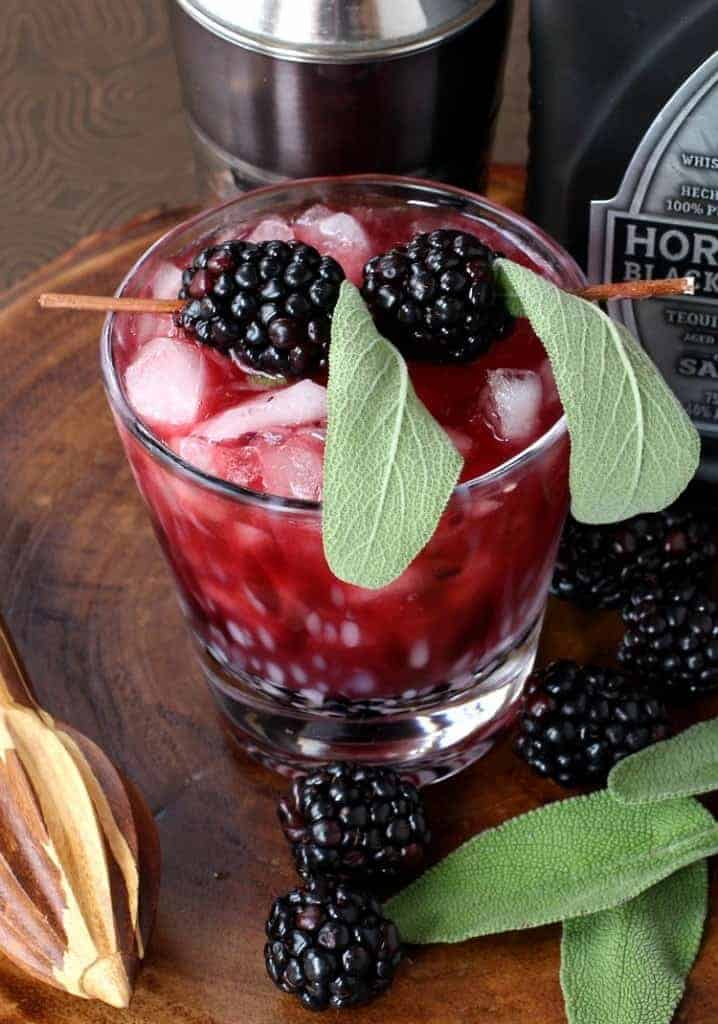 This one is one of may favorites – fresh berries muddled in tequila and sage…it's a flavor combo that can't be missed!
Pomegranate Margarita Recipe –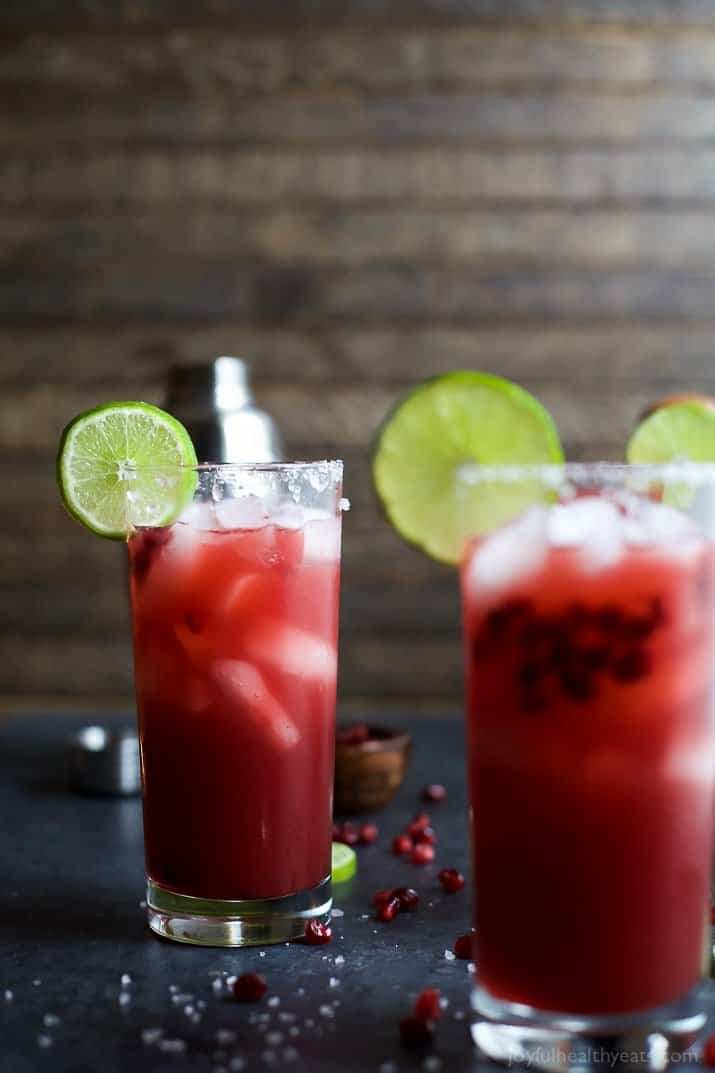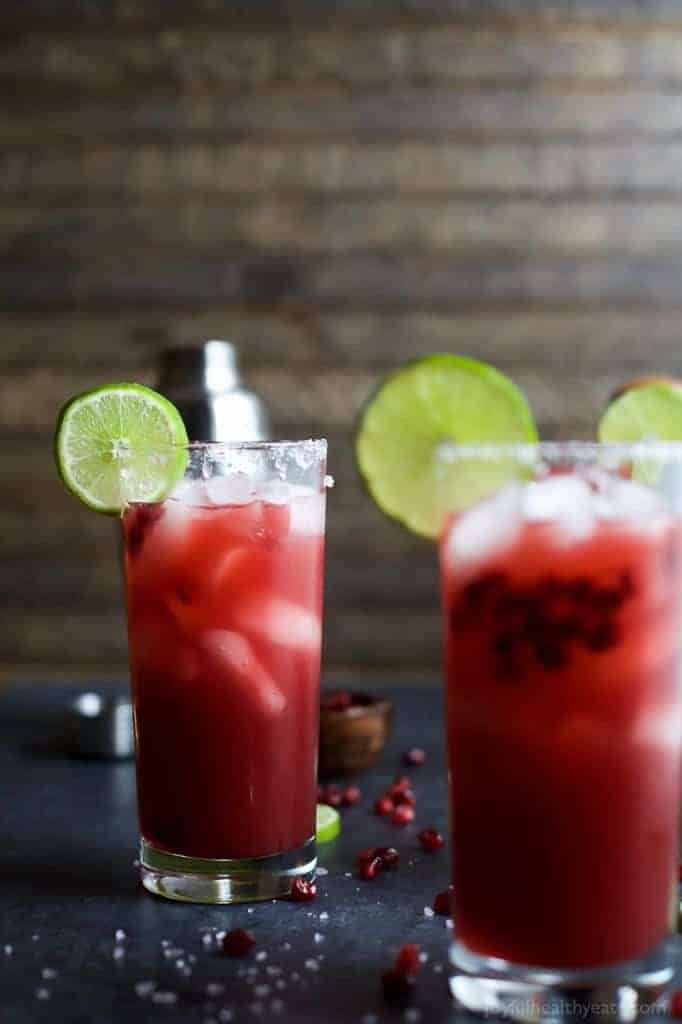 Another killer margarita recipe not to be left behind. This one has pomegranate juice, fresh lime juice and Grand Marnier…no triple sec going on in this marg.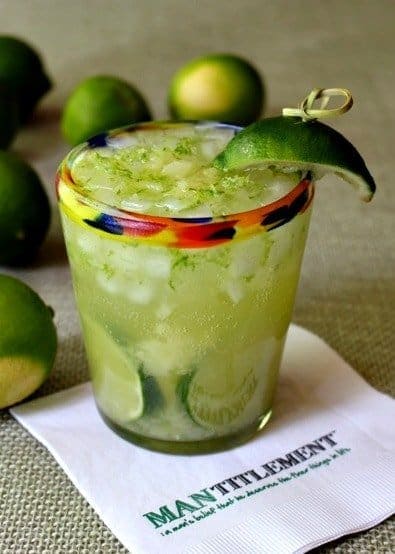 An oldie but goodie here on the site, this one is bursting with fresh lime flavor topped off with some bubbles to top it all off!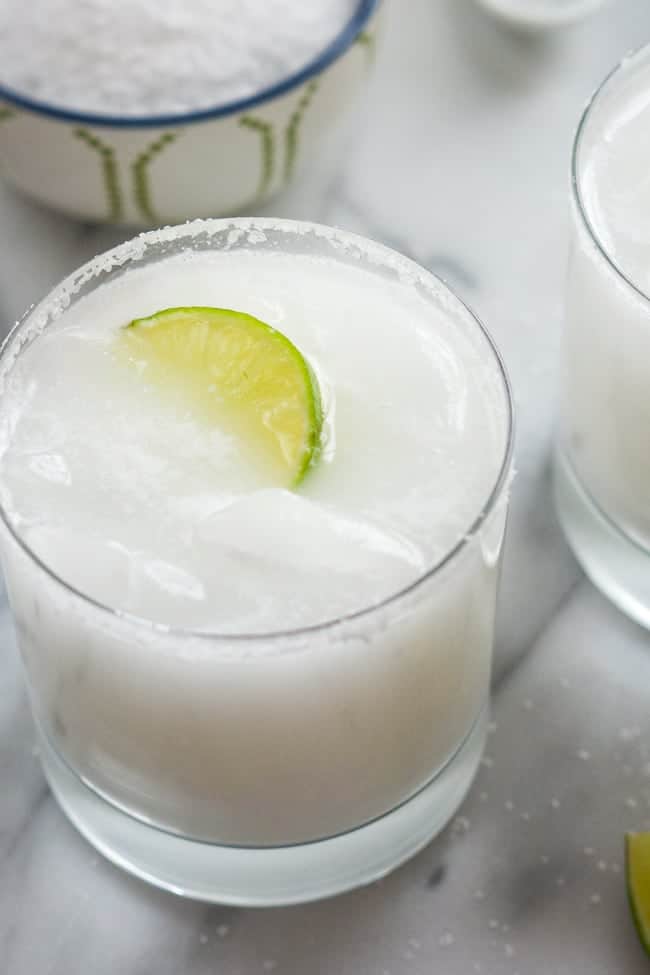 A lighter cocktail never looked so good! If you're on Team Coconut you're going to love this one!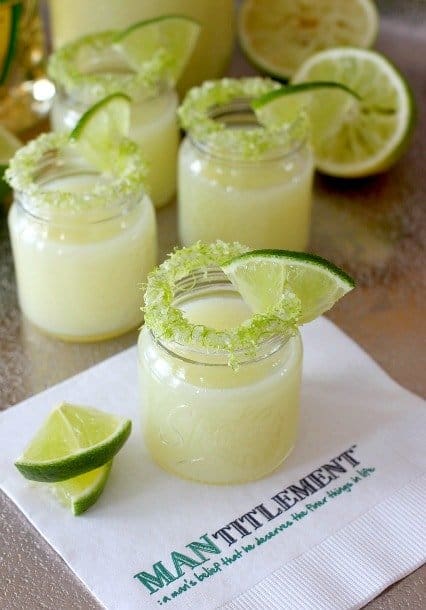 There's no shortage of lime flavor here on this list, these Lime Drop Shooters are made in a fun way you might not think of, so head over and check out the recipe!
Everyone knows that a frozen drink makes a party – it's a fun drink that everyone will grab one of, even the non-tequila people!
So make one or a few of these Cinco de Mayo Tequila Cocktails then break out the chips and salsa!