Boozy Dessert Cocktails are one of my favorite things to break out after dinner! You can still bust out a dessert too, but today I'm talking cocktails!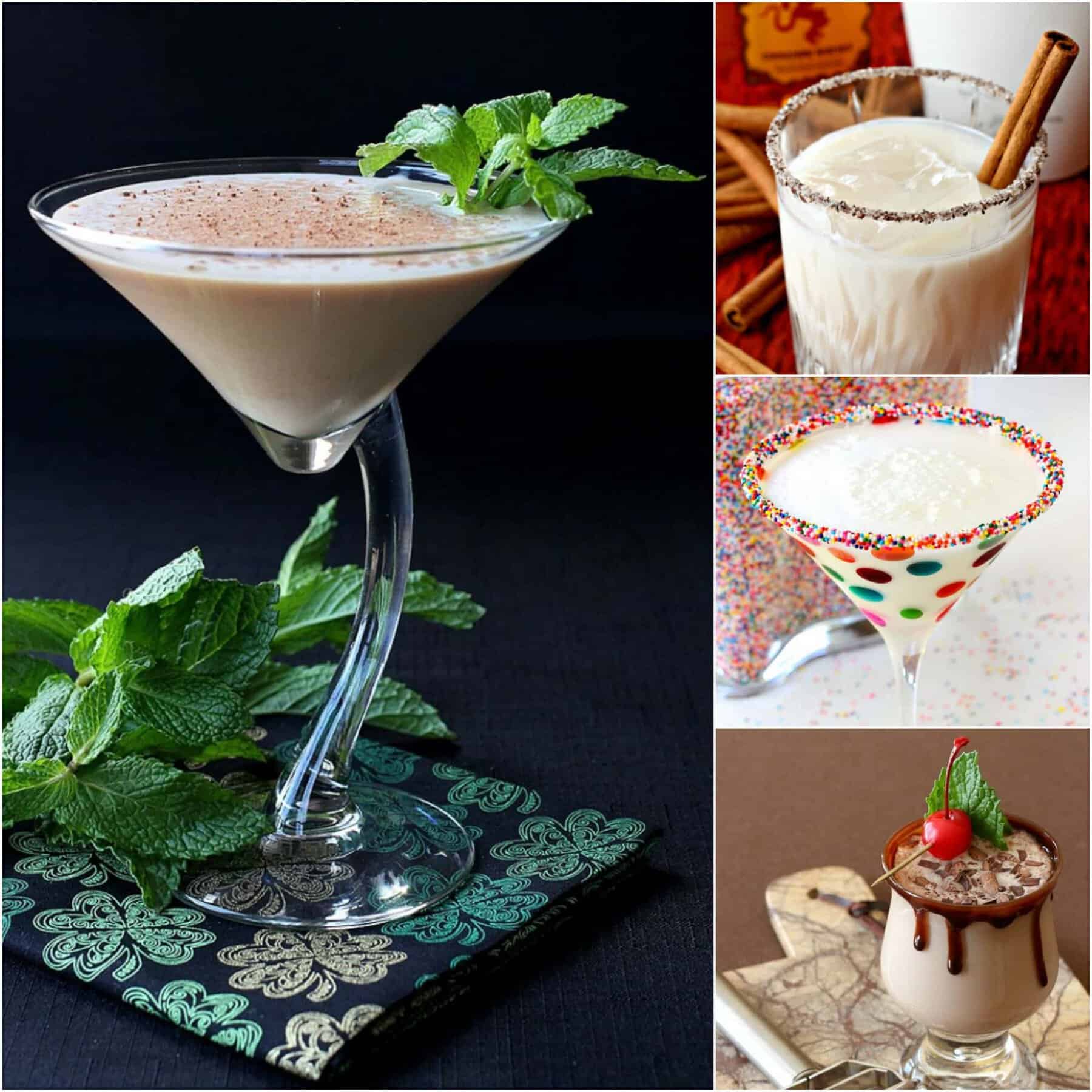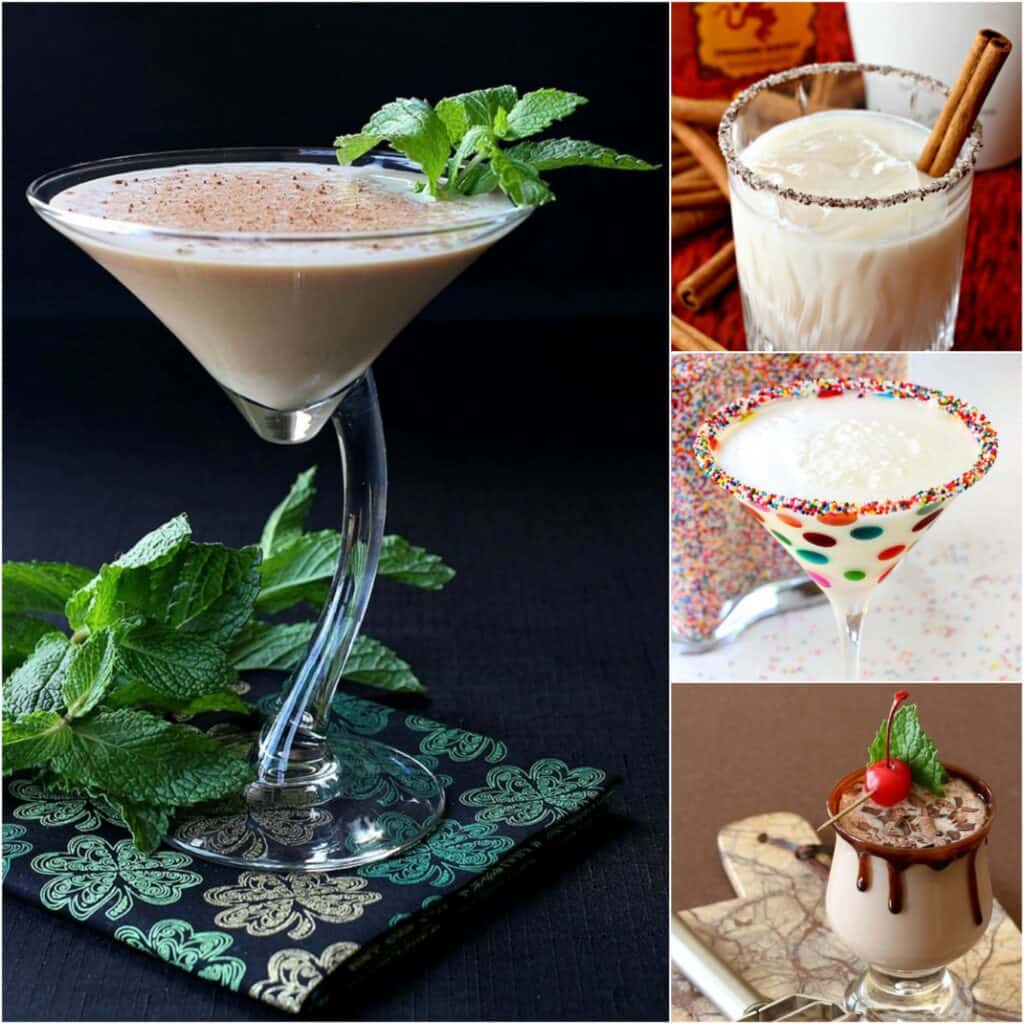 It's not that I don't like a good slice of cake or a piece of pie, I do. But I like them even better when there's a boozy cocktail on the side! The truth is, you really don't need much in the way of dessert if you're serving up one of these drinks.
They are sweet like a dessert, but these Boozy Dessert Cocktails…well they pack a punch too. No big sweet milkshake with a half an ounce of booze stirred in here. I mean, what's the point in that? If I'm going to have a cocktail, I'm going to have a cocktail. If it's dessert or not.
I'm going to start with one of my most popular recipes on the site here, this Cinnamon Toast Crunch cocktail.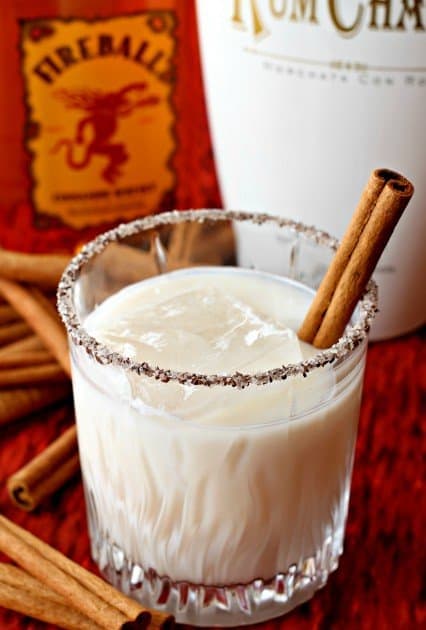 This was a drinks we made for Food Fanatic last year and it's been crazy popular since we posted. One sip and you'll see why…
Next up is this RumChata Double Chocolate Aperitif –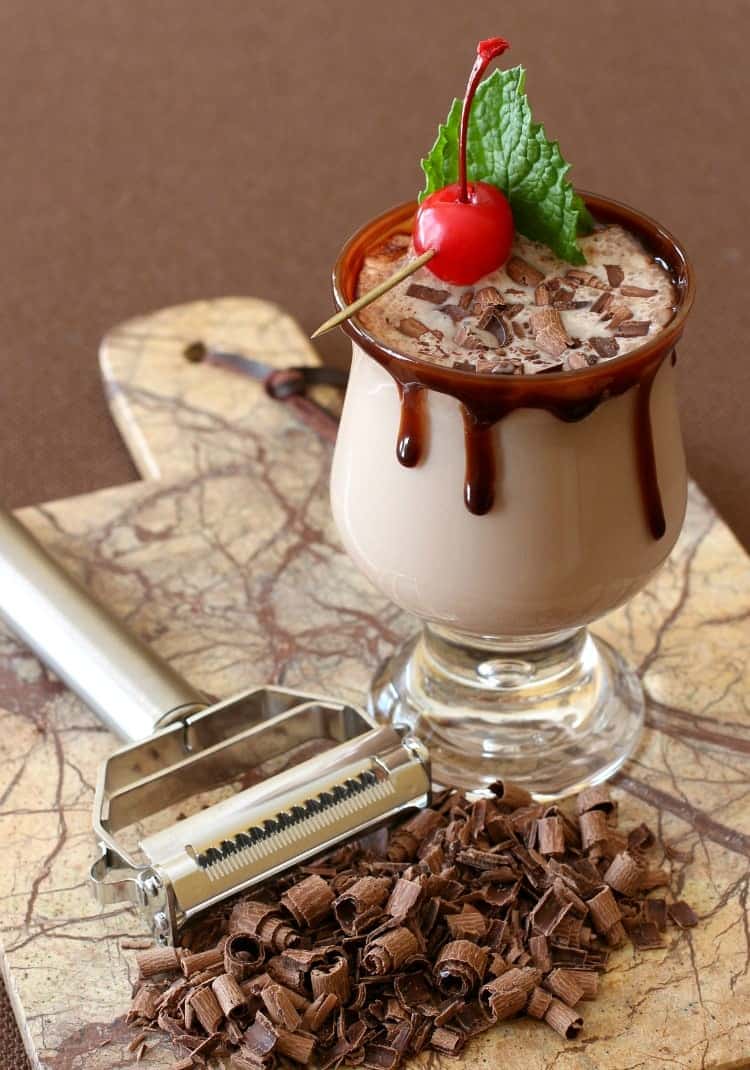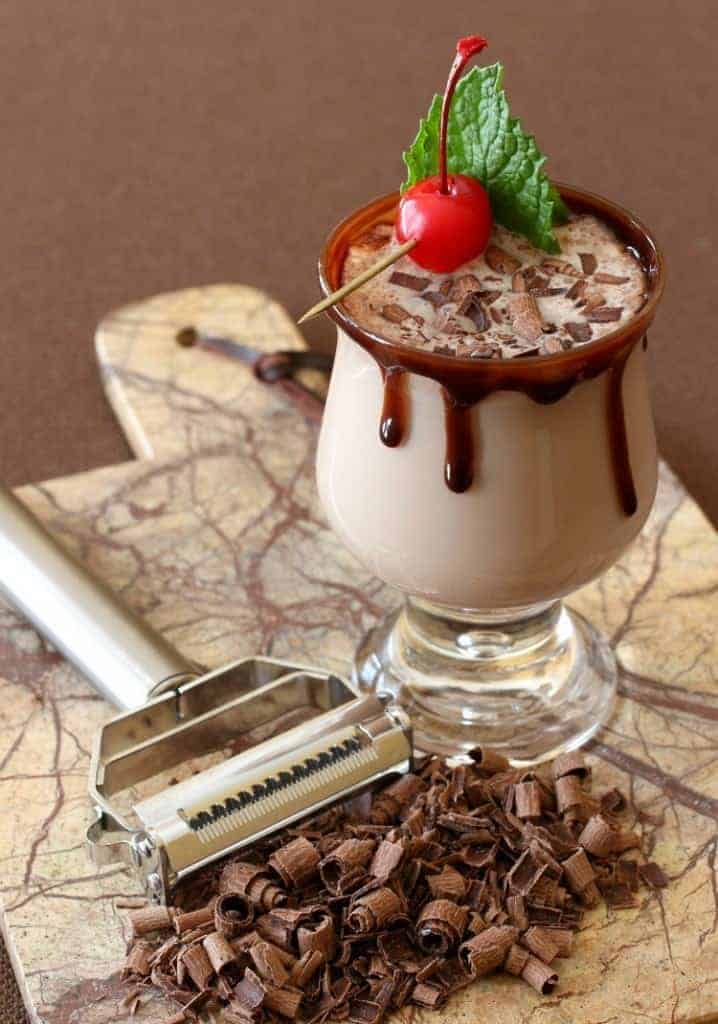 This one is definitely dessert in a glass, and definitely a boozy one too. It's got RumChata, 360 Chocolate Vodka and Kahluha. Topped off with chocolate shavings and what else? Of course a cherry on top.
If your a Bailey's fan then you have to whip up a Bailey's Martini –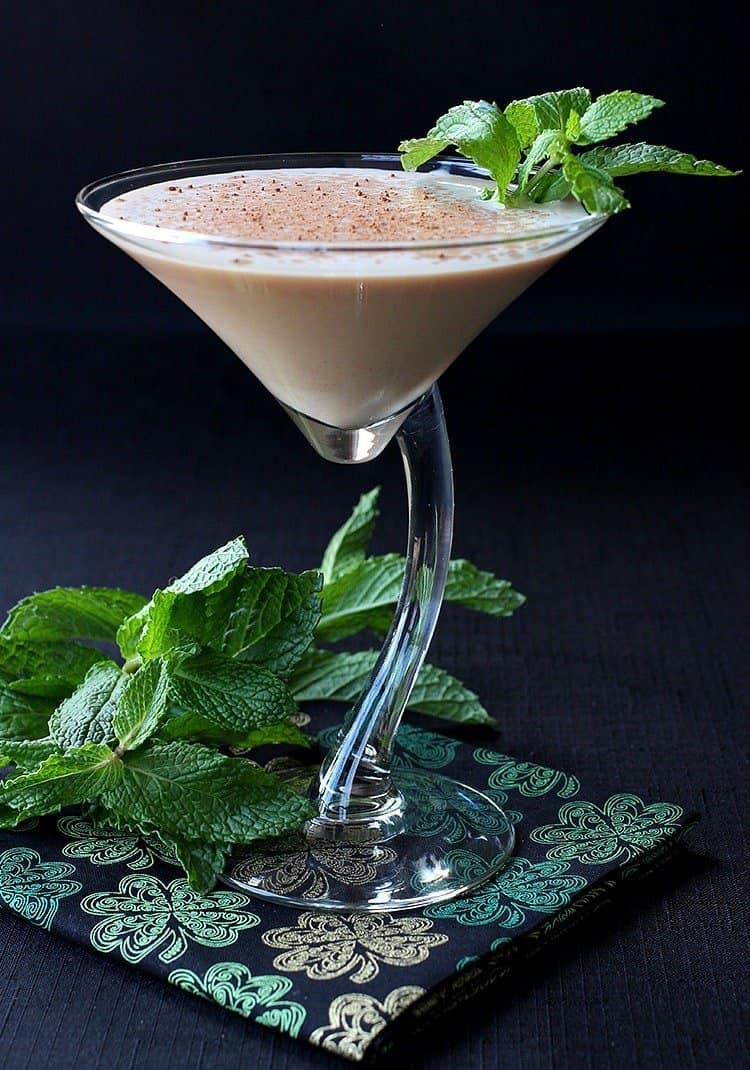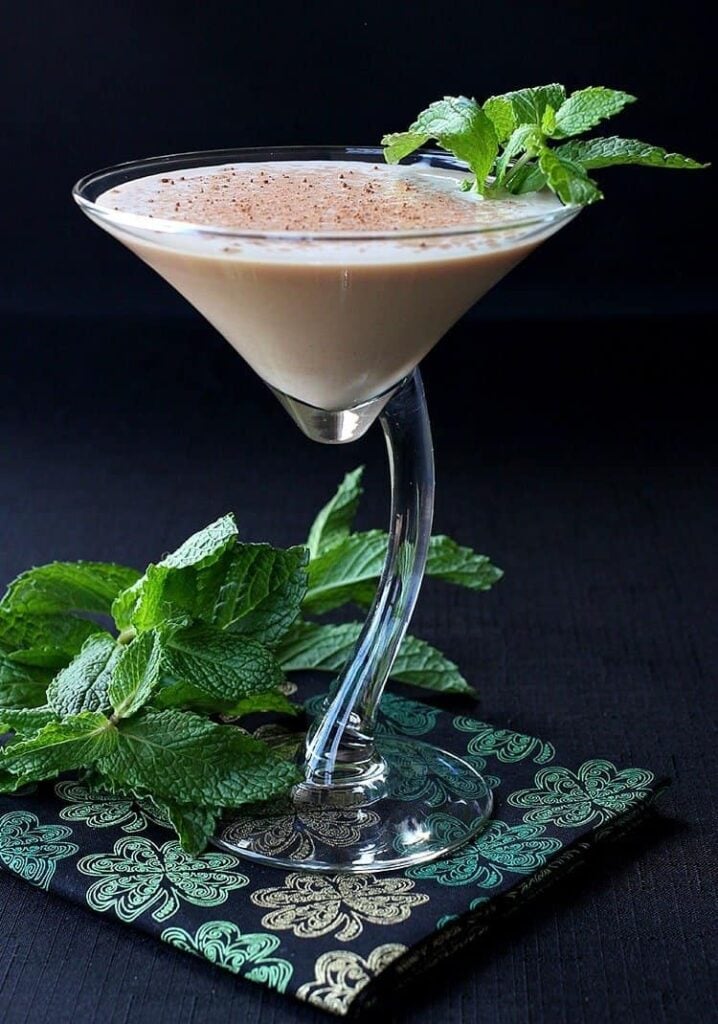 Besides just Bailey's, this martini is loaded up with vodka. Chocolate and caramel vodka to be exact and then dusted on top with cocoa powder. It goes down really smooth but it totally packs a punch!
If you or anyone you know is having a birthday, then make them a Birthday Cake Martini!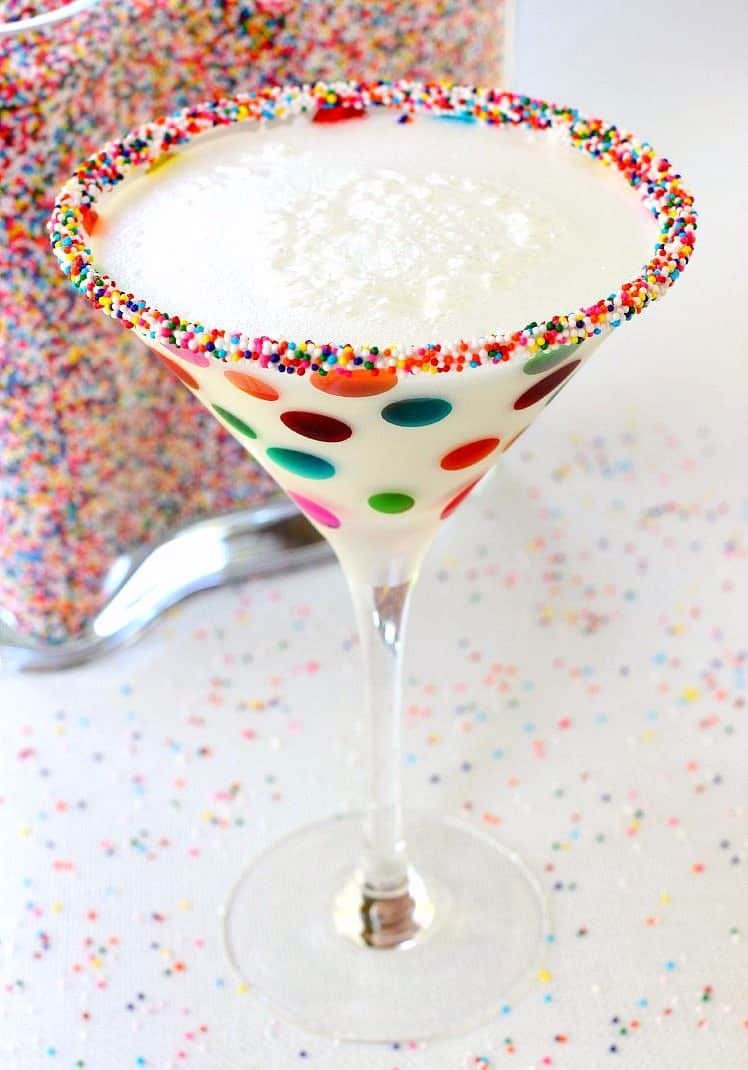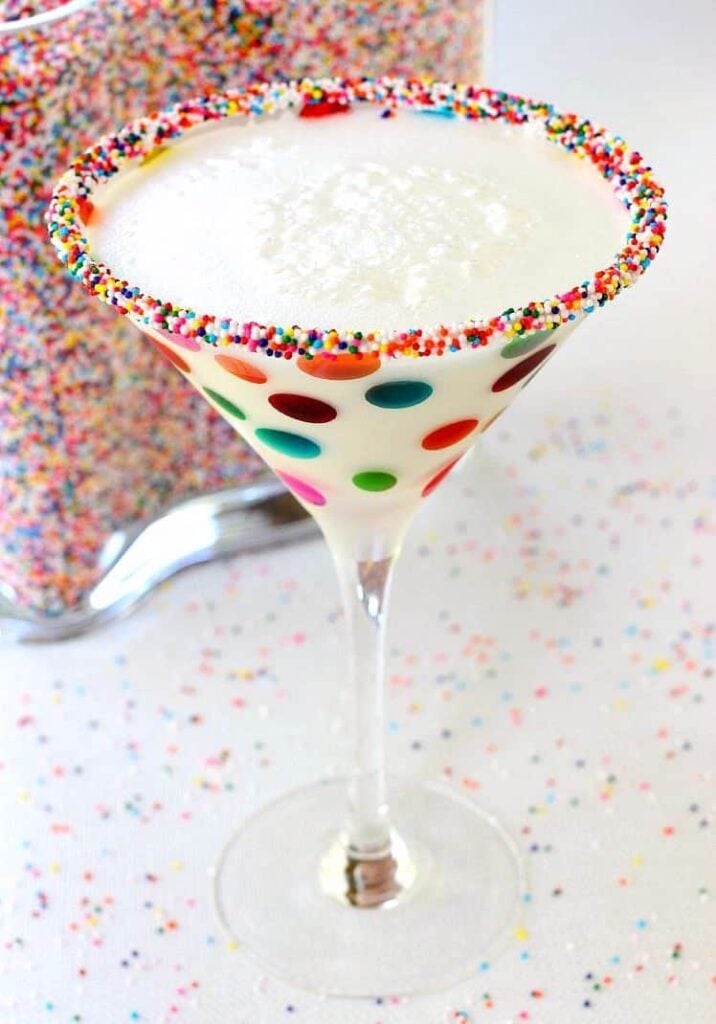 This drink is like liquid cake in a glass. UV Cake vodka, Liquor 43 and RumChata, shaken up with heavy cream. Nope, not light cream or milk. Heavy cream. Remember this is dessert!
You can have a slice of cake on the side too, in fact you might need it to help you out with all the booze going on in this one!