The BEST Leftover Turkey Recipes will turn your leftover turkey into new, crazy tasty meals! Make extra turkey just so you can make these turkey recipes!
Let's all take a deep breath! Another holiday is over. We can get those running shoes back on, start making salads and healthy dinners again and get back on our schedules.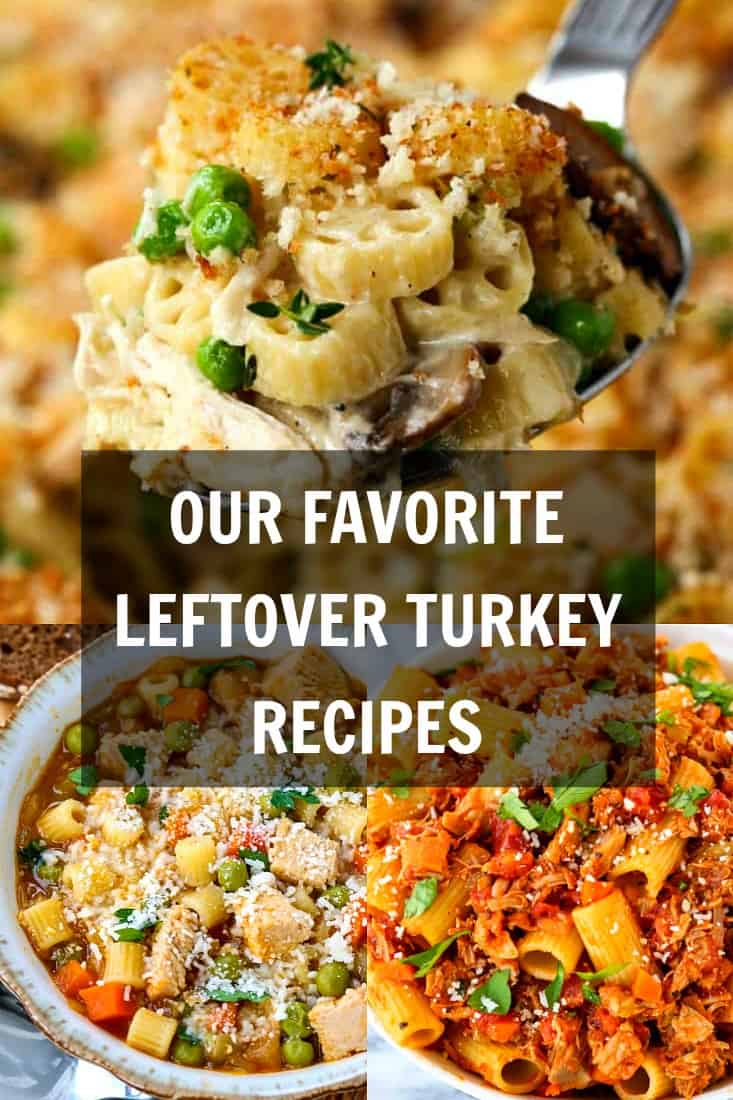 We were so stuffed we actually felt like turkeys after dinner this Thanksgiving. It was all so good it's hard to stop at one helping…or after one individual cheesecake. It doesn't seem as abad for you when it's a small sized dessert, does it?
Then you wake up the nest day to all the leftovers, which if you ask me is the best part of Thanksgiving dinner. Turkey sandwiches piled high with all the toppings…mashed potatoes that you can fry up into tasty bite sized crispy balls…and the absolute best part…turkey soup.
You're going to see a lot of leftover chicken recipes here too since chicken and turkey are pretty interchangeable in most recipes. Dig in to Our Favorite Leftover Turkey Recipes and you'll have meals for days!
The BEST Leftover Turkey Recipes Transform Your Leftovers!
Hopefully you're reading this enough in advance and you didn't get rid of your turkey bones yet. The bones are what give this soup it's killer, homemade flavor. And seriously, this pot of soup will feed your family for another week.
Let's not leave out the coveted turkey sandwich! Our version uses leftover everything, from turkey gravy to stuffing to that cranberry sauce that no one really eats!
Another comforting, classic hot open faced sandwich! This one is smothered in a creamy, cheesy sauce that gets broiled until caramelized and bubbly. There's really no better fork and knife sandwich!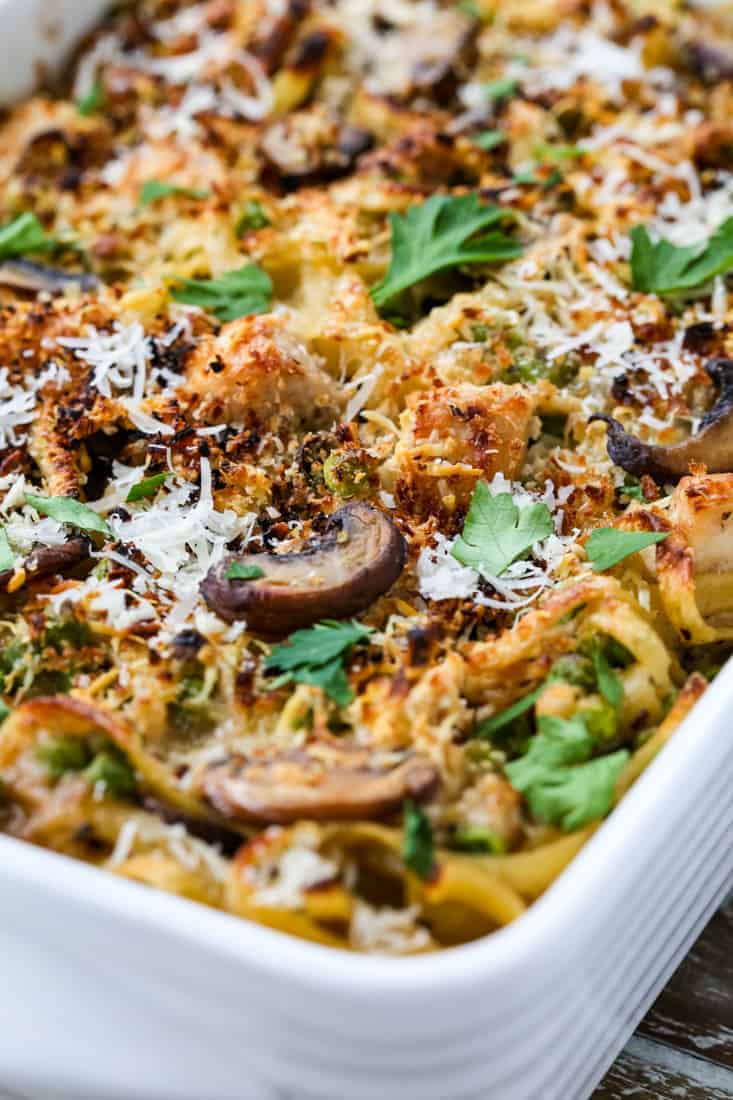 One of our new favorites, this turkey casserole is so comforting, we make extra turkey just so we can make this! Noodles, vegetables and turkey in a super creamy sauce that's baked to perfection!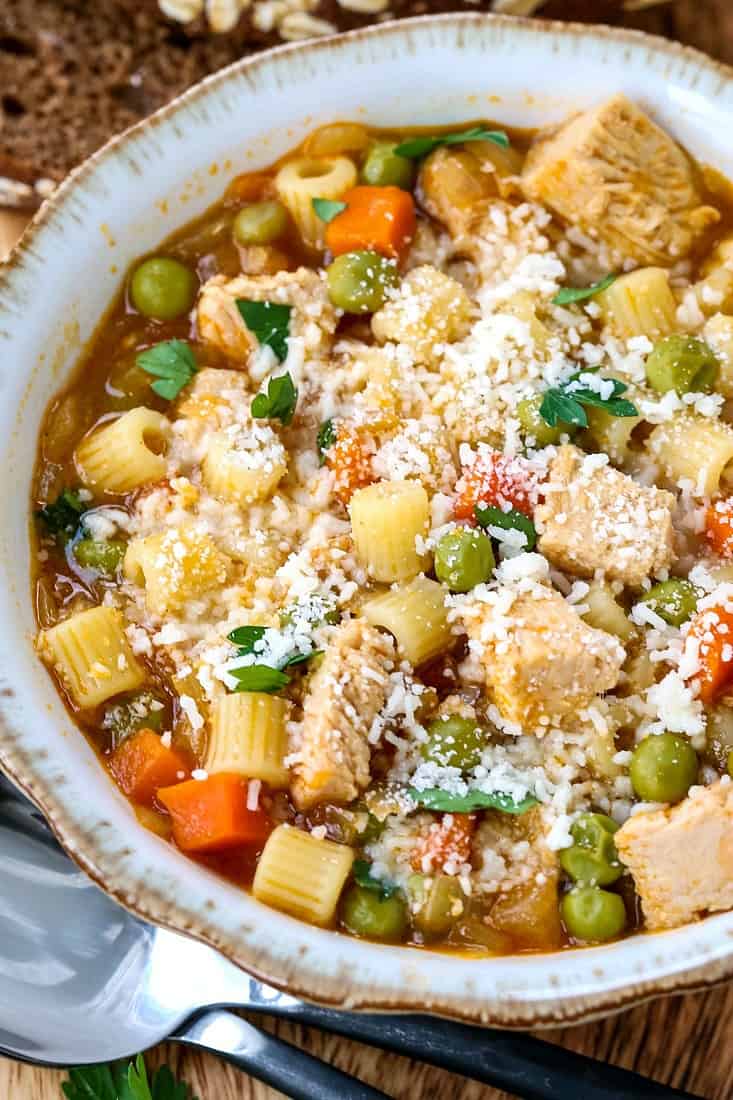 Besides out homemade turkey soup that you make from scratch, turkey bones and all, we have this easy turkey soup that just uses the turkey meat and store bought stock. A quicker way to get your soup fix, and a solution if you only made a roasted turkey breast, for instance, and you don't have the turkey carcass.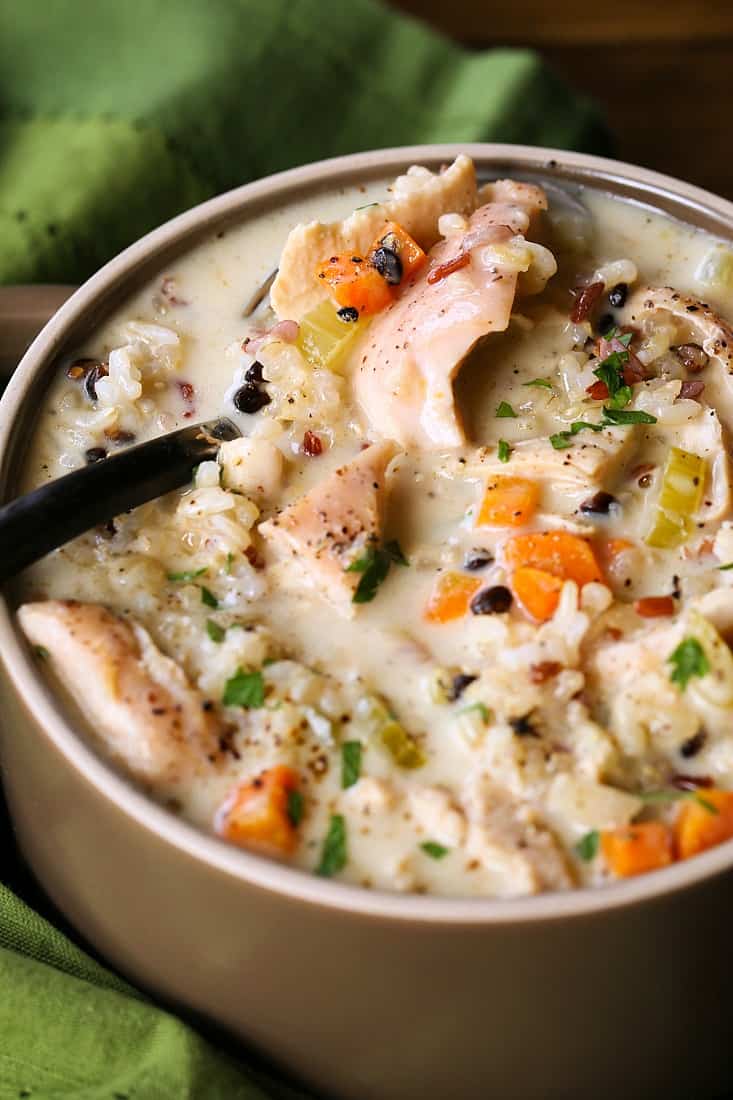 Use leftover turkey (or chicken) to make this easy, comforting bowl of soup! This soup is also a great way to use up leftover rice or pasta, and it's on the table in 30 minutes!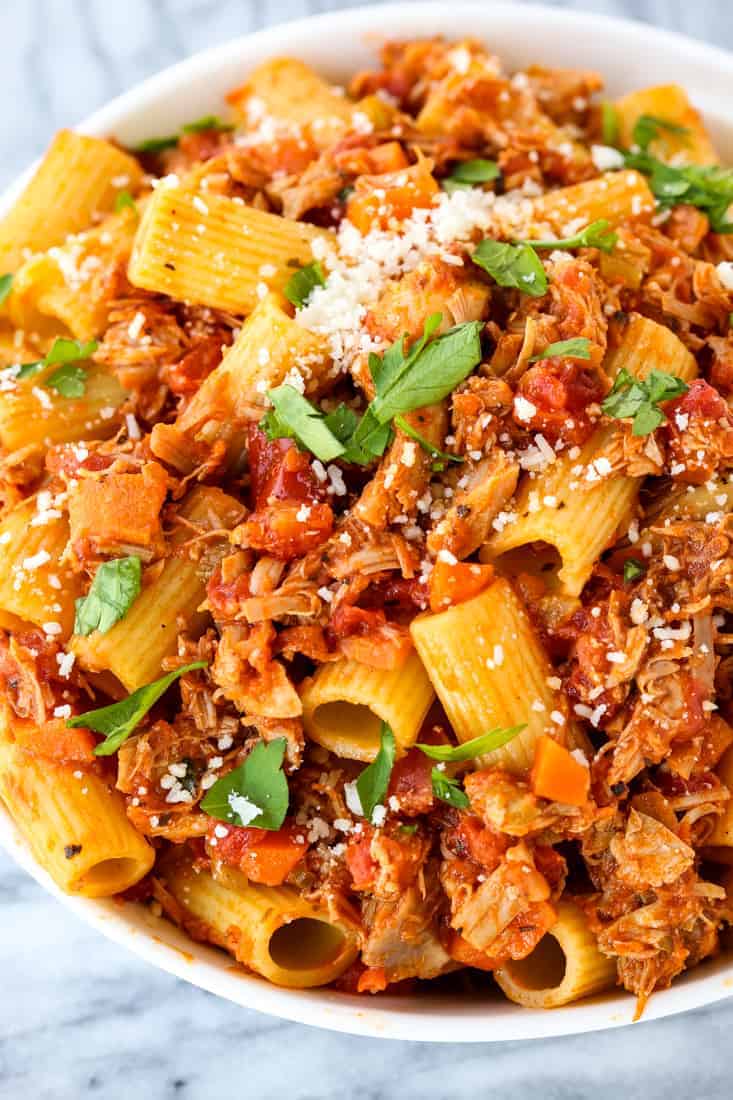 Bolognese is typically a meat based sauce, but we lightened it up here with leftover turkey meat!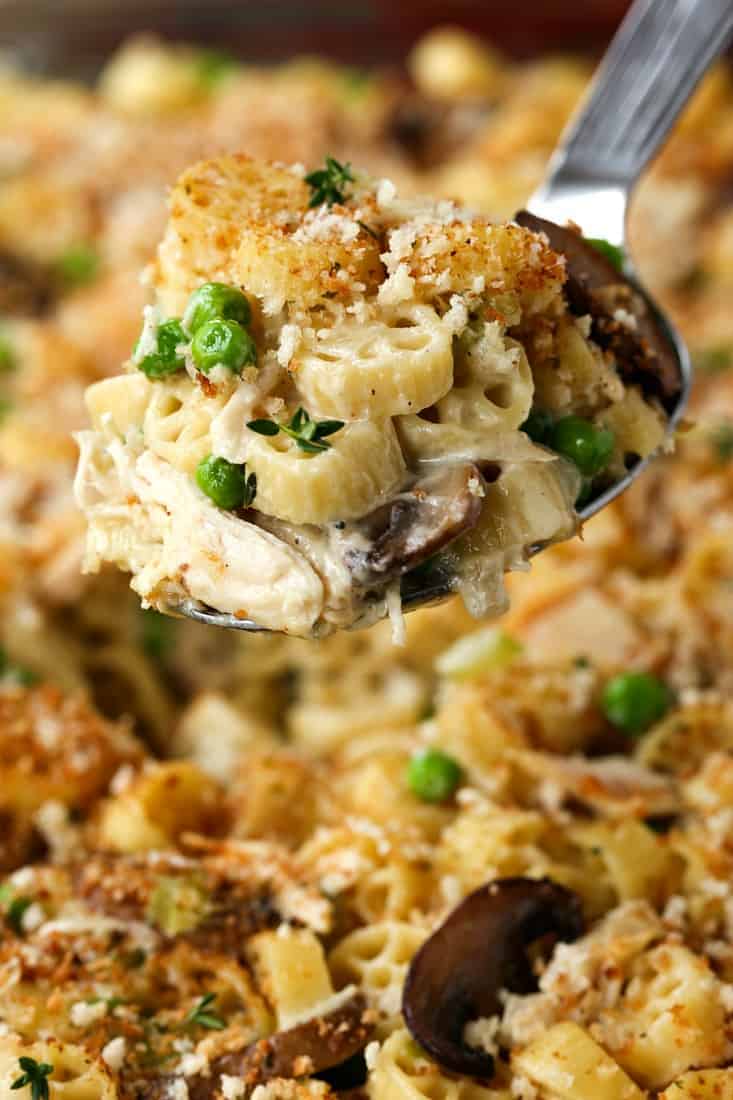 Remember turkey a la king? My mom used to make it all the time when I was growing up and I loved it. We turned those flavors into this comforting casserole that not only is crazy delicious but it feeds a ton of people, or just your family of four with leftovers the next day!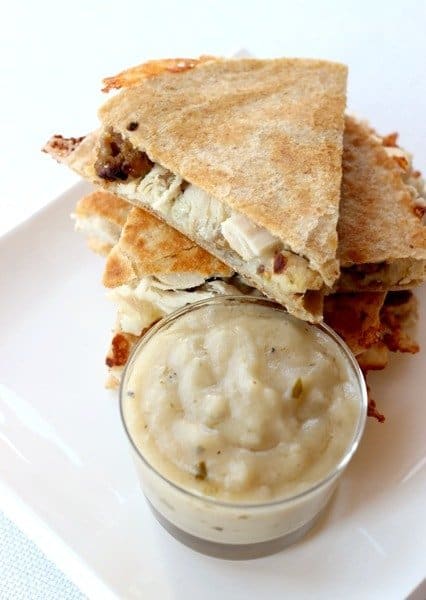 You can pretty much put anything into a quesadilla, top it with cheese and fry it up in a skillet until it's good and crispy. You're leftover turkey dinner is no exception. We've stuffed these quesadillas with leftover stuffing and topped it with cheese. Leftover gravy and cranberry sauce are perfect dippers for thee quesadillas!
You can pretty much use you entire leftover Thanksgiving dinner in this recipe!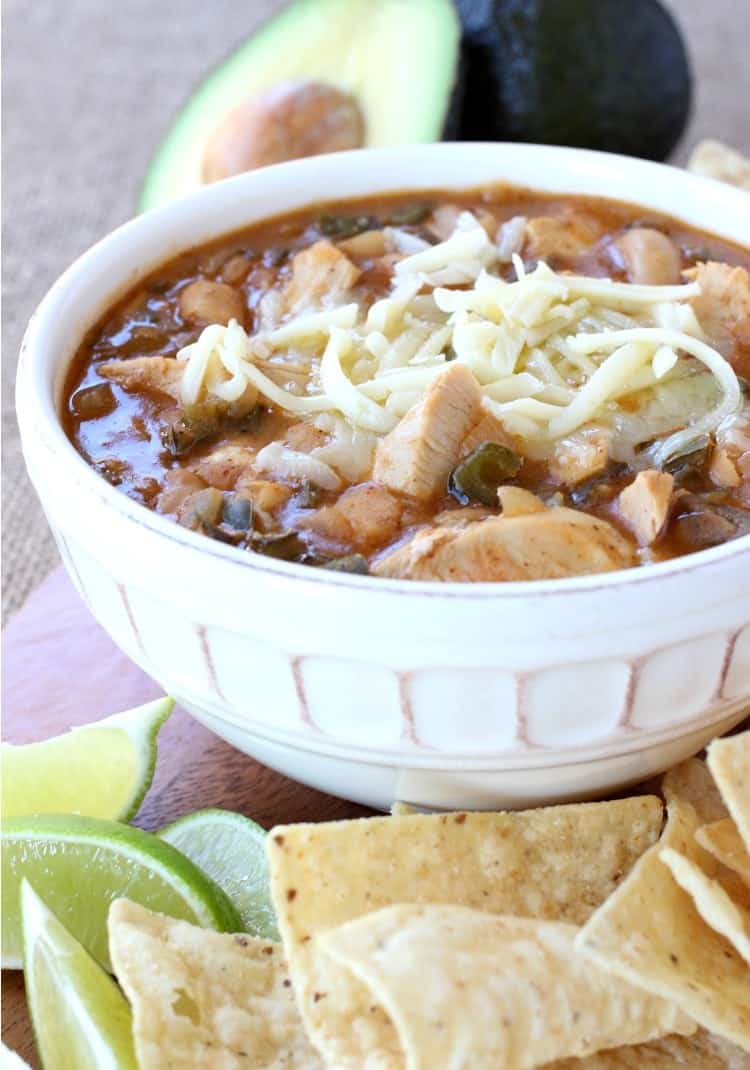 This chili can be made spicy as is, or toned down for you not so spicy fans. You can load in all the leftover turkey you want after you're done making those sandwiches!
Leftover Turkey Shepherd's Pie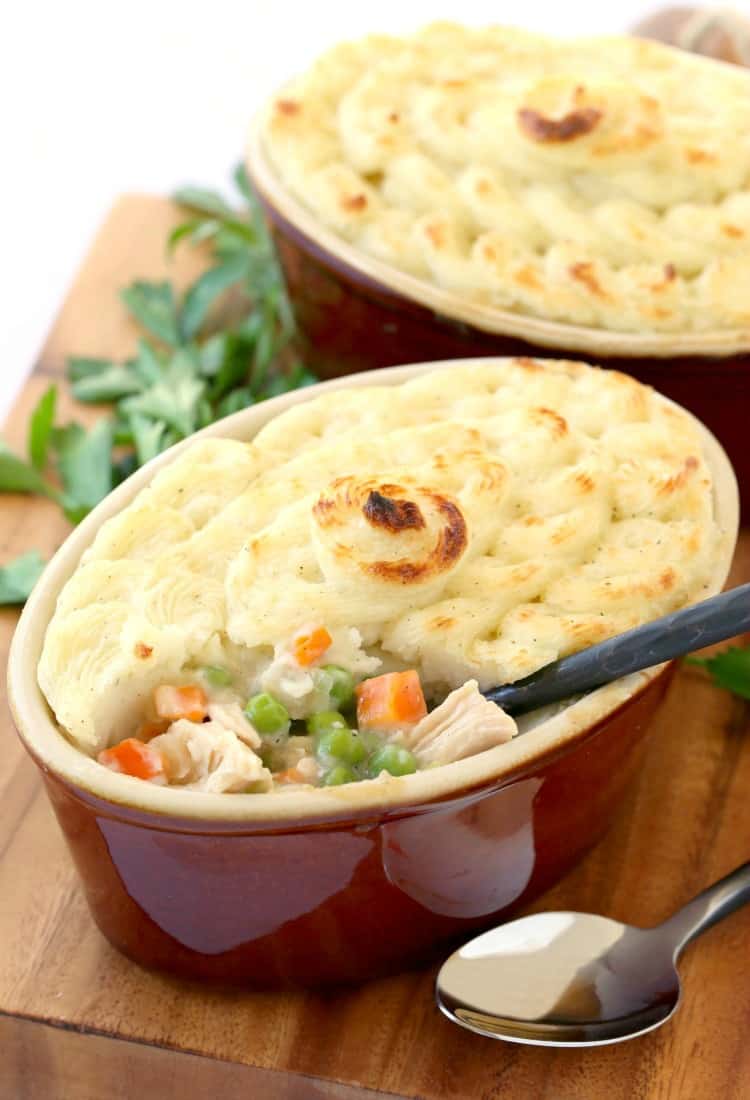 You can use leftover turkey or chicken, but since we're talking Thanksgiving leftovers this one is perfect for all that turkey! AND you can pile those leftover mashed potatoes right on top.
Skillet Chicken Pot Pie with Cornbread Topping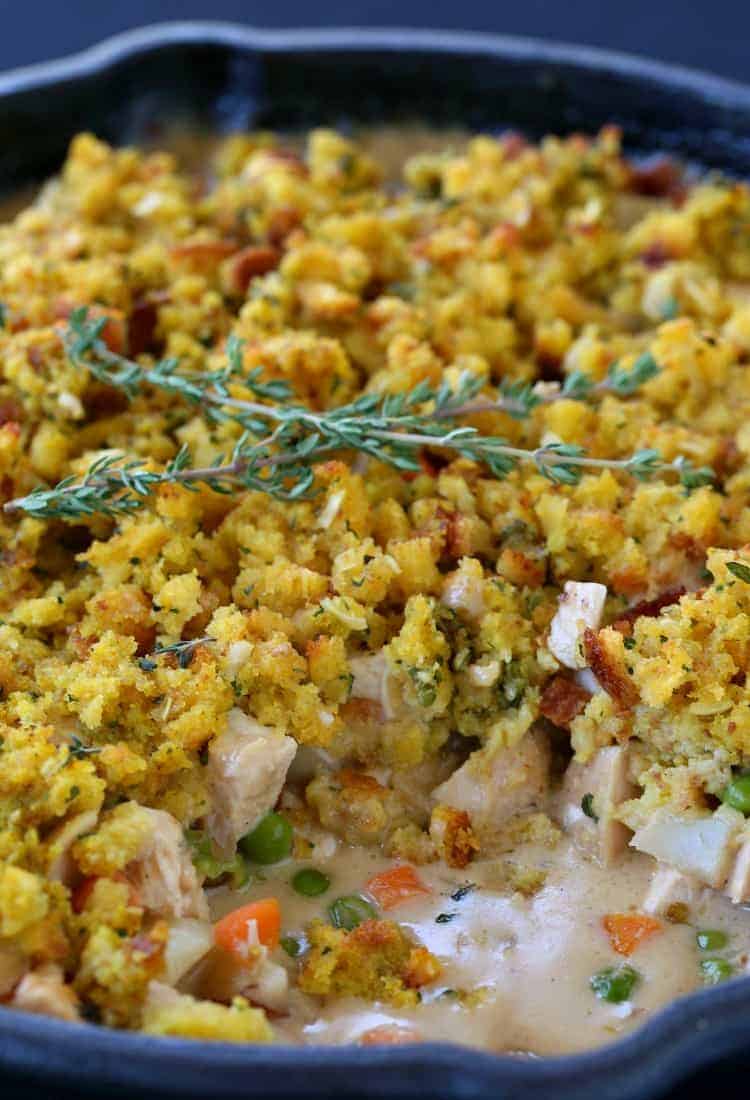 So again, chicken and turkey meat are pretty interchangeable. Swap out your leftover turkey for the chicken in this recipe and add whatever leftover stuffing you have on top!
Chicken and Poblano Enchiladas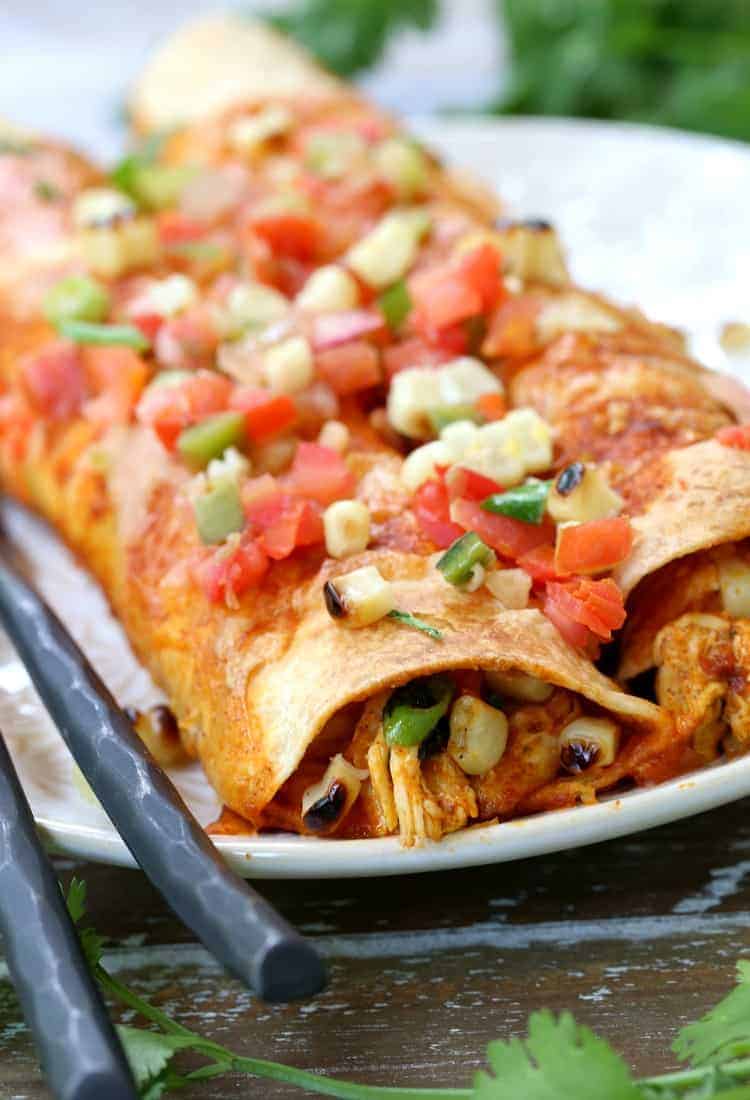 Or turkey enchiladas! Make it a tex-mex leftover night with these super easy enchiladas! You can add some of your leftover vegetables that no one ate right in here too…they'll be gobbled right up!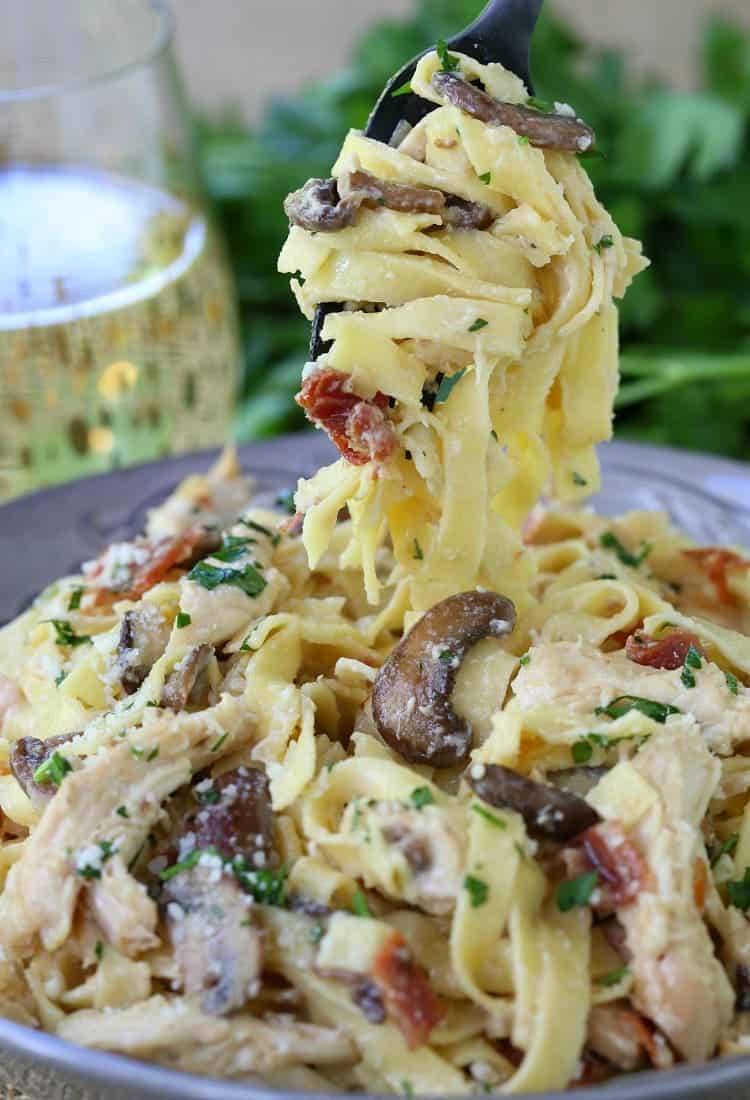 Ok now, if you haven't tried this pasta recipe yet you need to do so ASAP. Leftover turkey works amazingly well in here with the mushrooms and pancetta!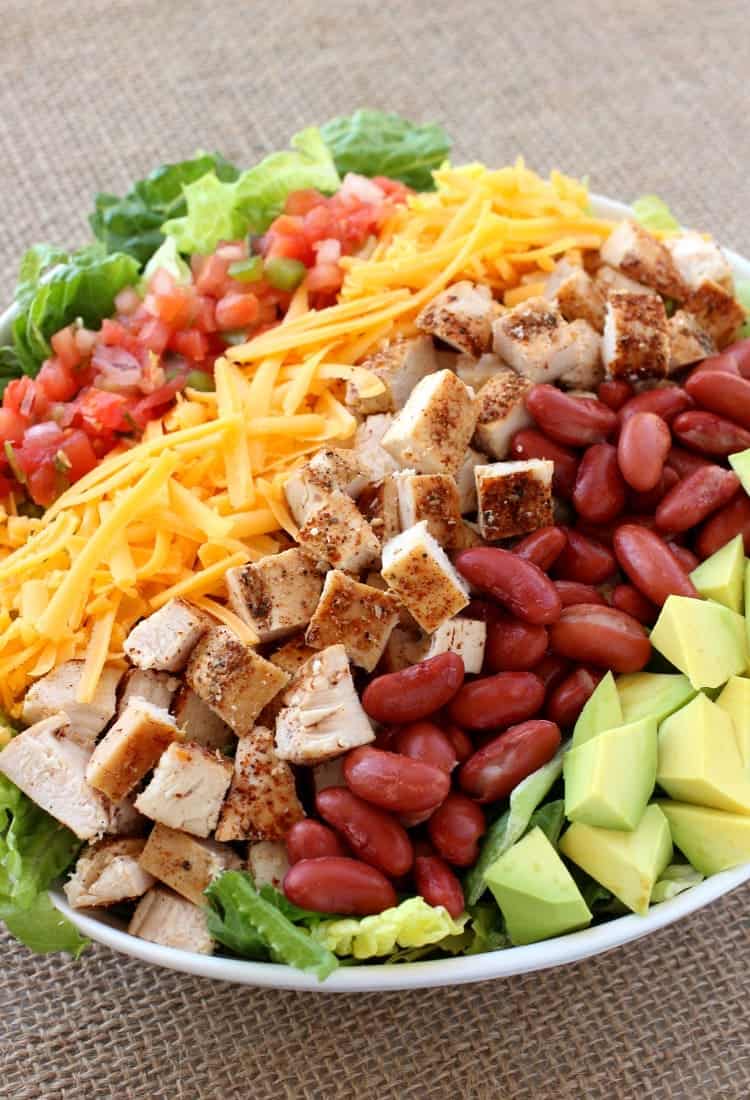 Looking to lighten up a bit after the food festival? This chopped salad will do the trick! Add your chopped leftover turkey pieces right in here and get some greens going on today!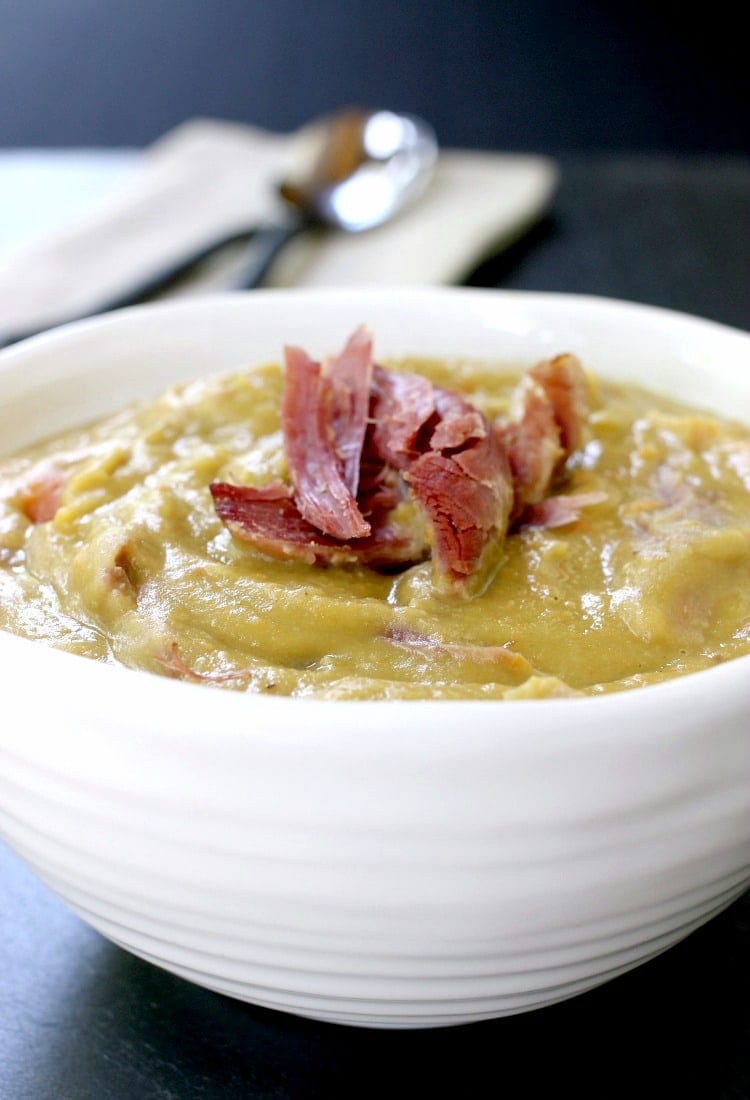 You can buy smoked turkey legs right at the grocery store, but if you have leftover legs from Thanksgiving they will work perfectly!
The BEST Leftover Turkey Recipes are going to feed your family again for days, we hope you like some of these recipes and they become your family favorites, too!
How Long Can I Keep Leftover Turkey In The Refrigerator?
You can safely keep leftover turkey for 3-4 days, wrapped up in your refrigerator. After that, we recommend that you freeze the turkey so that you can pull it out another time and make one of these recipes!