We've got The Best Tequila Cocktails for all kinds of parties! Try one (or a few) of these tequila cocktails at your next party, BBQ or holiday!
We've got a drink on this list for everyone. Even for those of you who think that you don't like tequila, I'm thinking that you are going to like at least one of these tequila drinks!
Spicy Pineapple Cilantro Margarita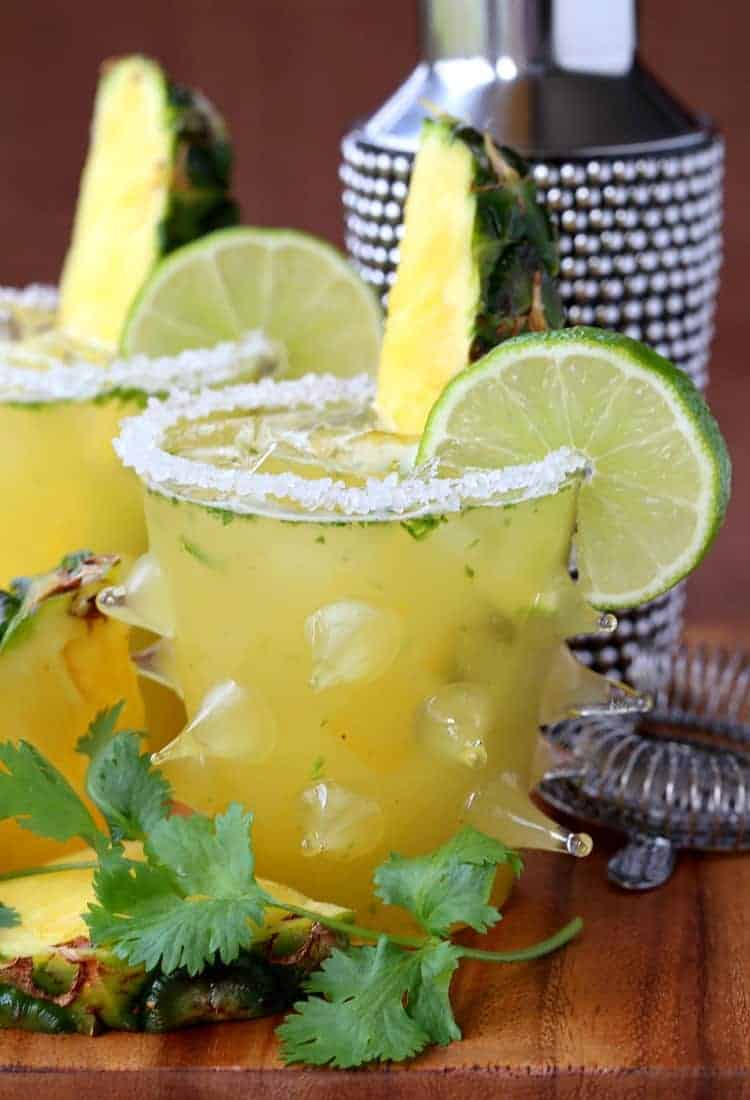 Now when we say these are The Best Tequila Cocktails, we kind of mean it. This pineapple margarita is NO exception, super refreshing, super boozy and perfect for parties! If you don't like cilantro, no worries, just leave it out!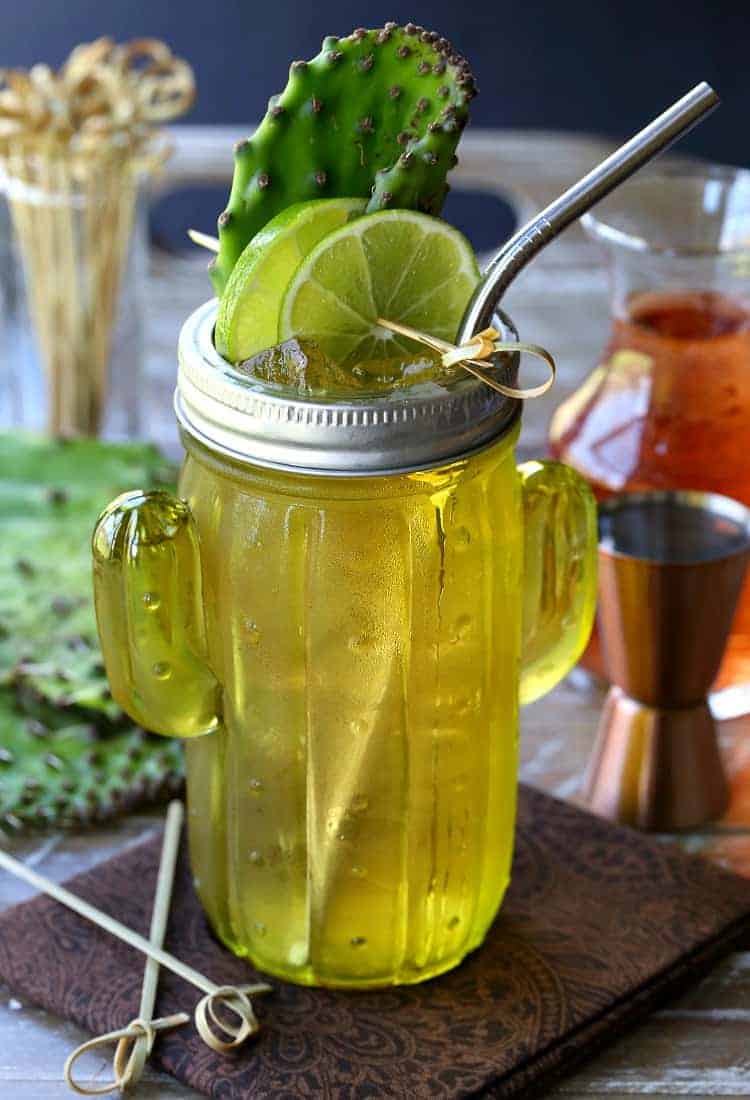 When rosé wine came bursting onto the scene, we knew we had to make a cocktail that did it justice! This wine spritzer is light and tasty and won't weigh you down. So you can last all day (or night) through that party!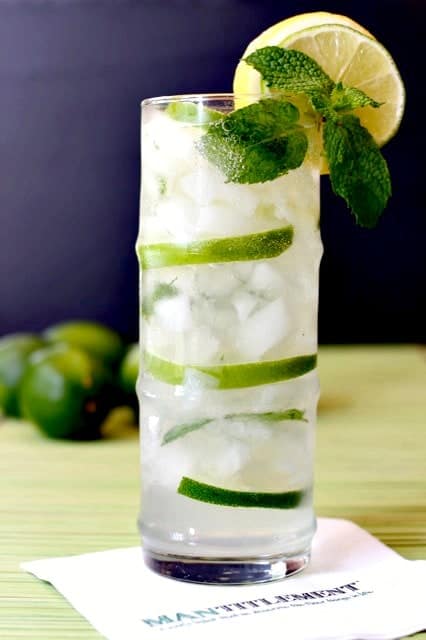 An oldie but goodie, this tequila cocktail was definitely on the top of The Best Tequila Cocktails list. Just think of a boozy lemonade but with fresh lime instead. And tequila instead of vodka…you see where I'm going here???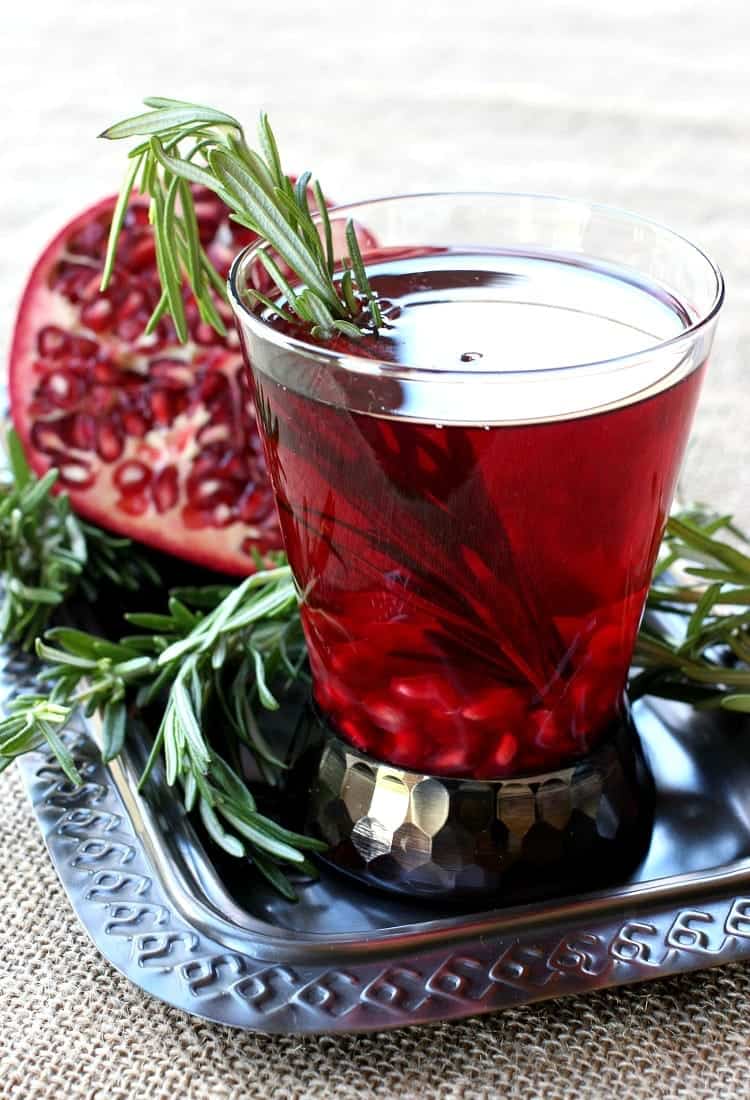 This beautiful cocktail can definitely be enjoyed around the holidays, but we like it all season long. Pomegranate mixed with tequila is a match made in heaven!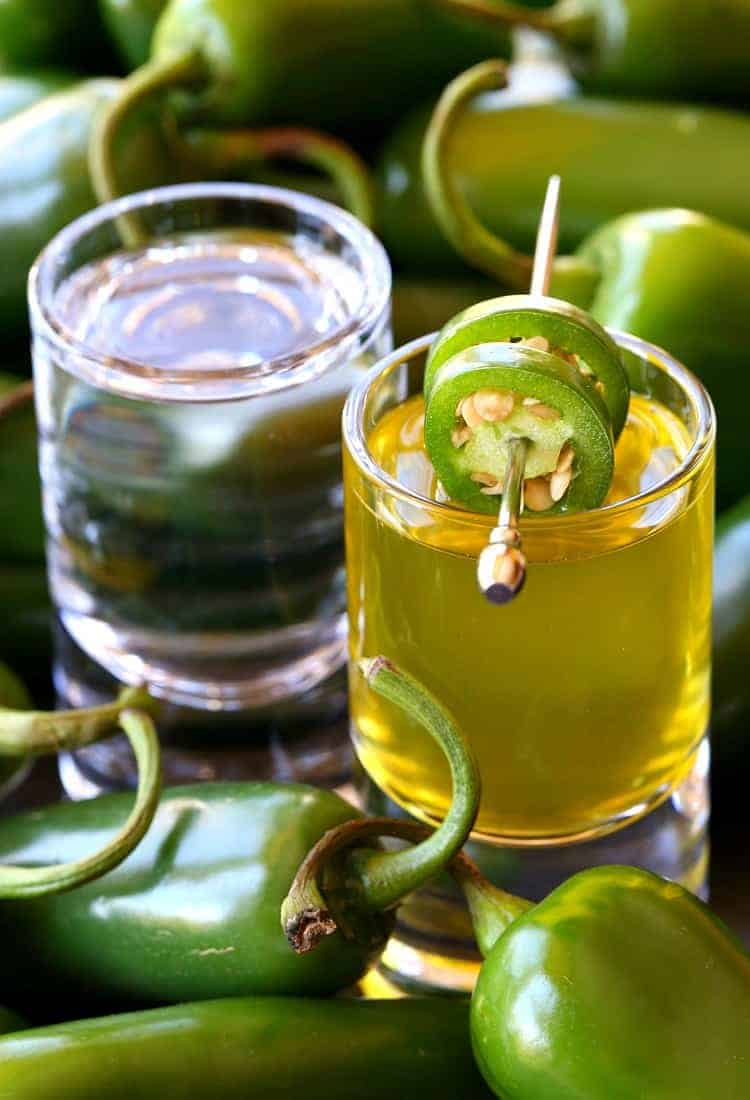 Not a pickleback, but a jalapeñoback…So these little shots are spicy. It's the perfect shot to chase with an ice cold beer.
Double Trouble Tropical Tequila Shots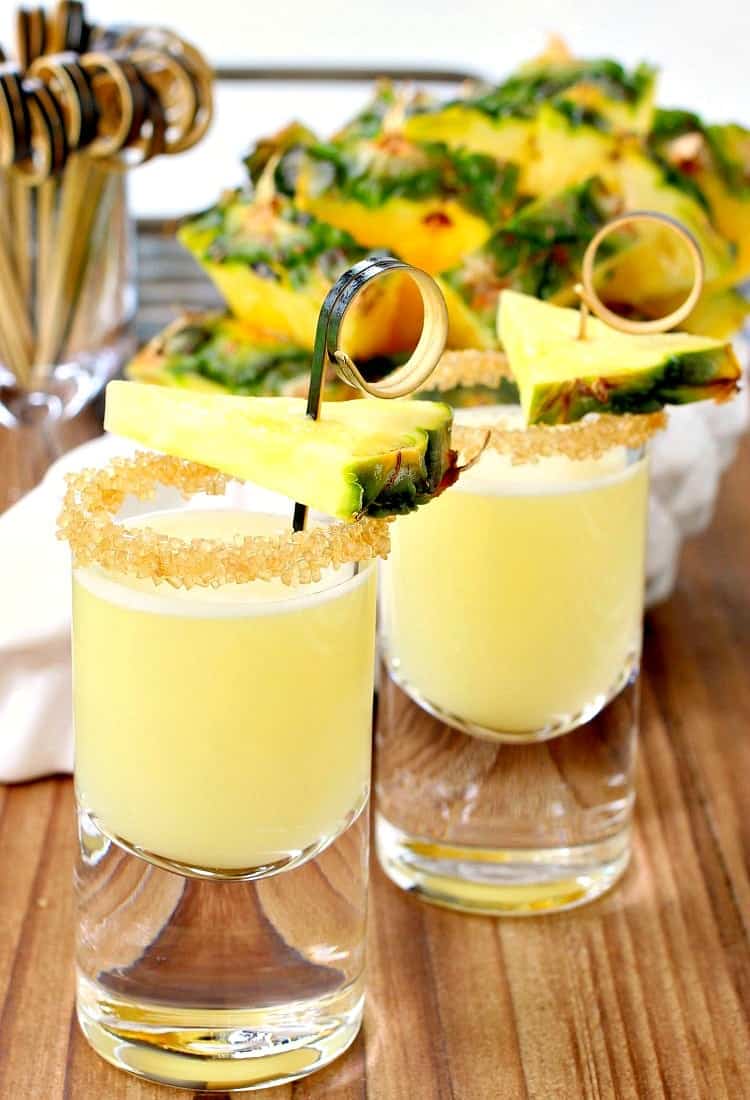 We call these double trouble because that's exactly what they are. A lot of trouble if you drink too many of them! These look like sweet, nice fruity drinks but man, I have to tell you, they pack a punch!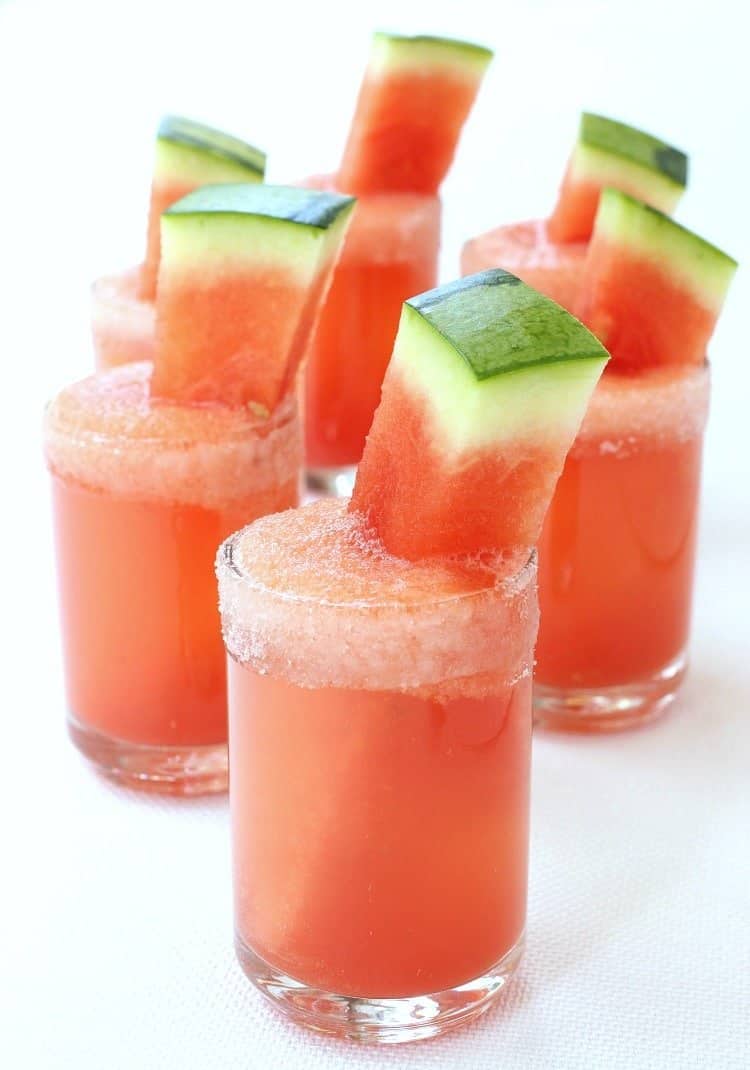 Tiny watermelon margaritas in shot glasses – the perfect party drink! These tequila shots are always a hit at parties and BBQ's!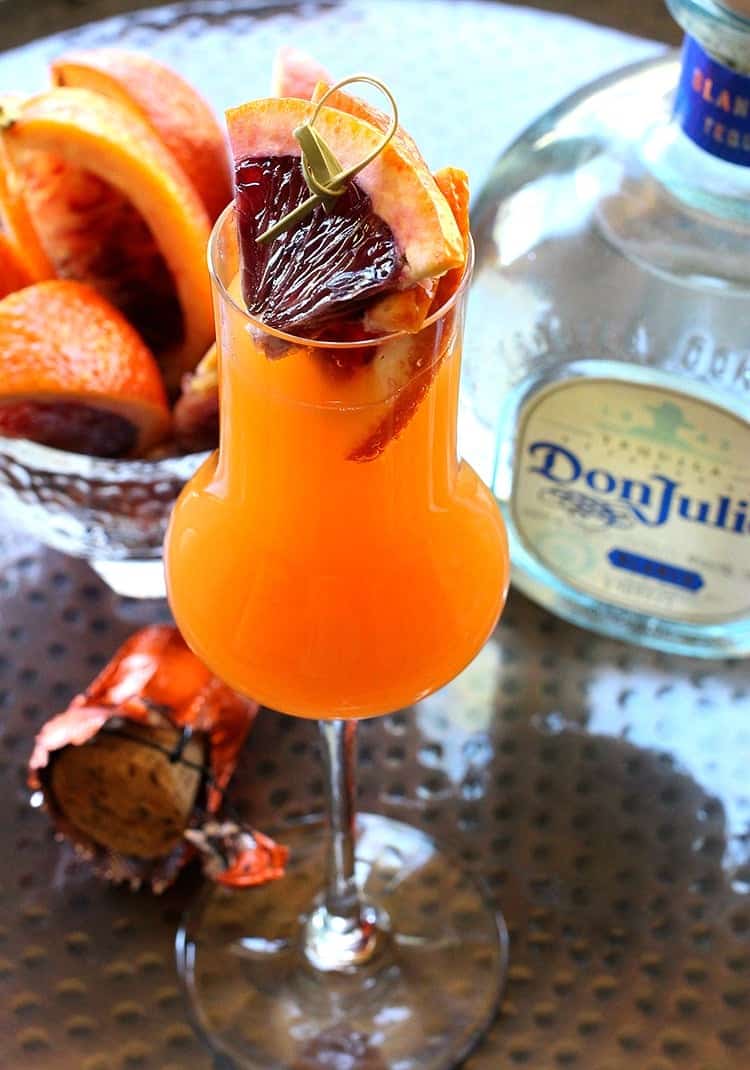 Let's get some tequila into breakfast, shall we?? This mimosa recipe is made with tequila just to add a little extra kick. Brunch time is going to be fun time when you break out these mimosas!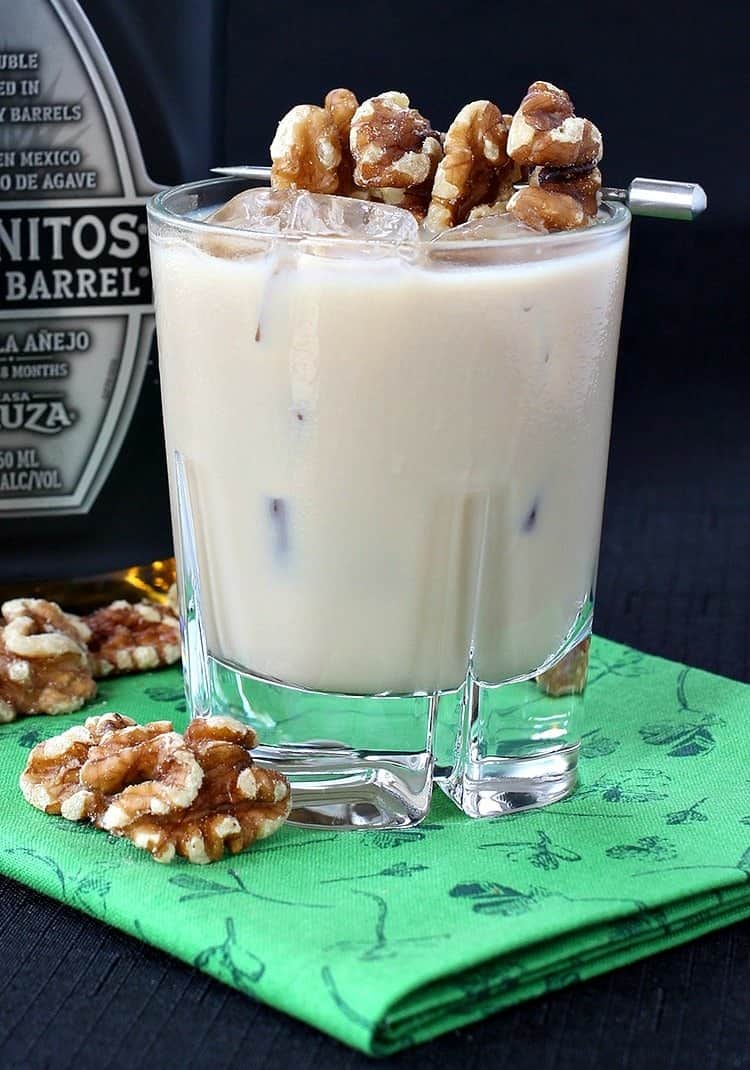 This rink is my take on a Nutty Irishman, a creamy cocktail made with whiskey. So instead we made this one with tequila and it tastes SO delicious. Perfect for after dinner drinks or a dessert cocktail.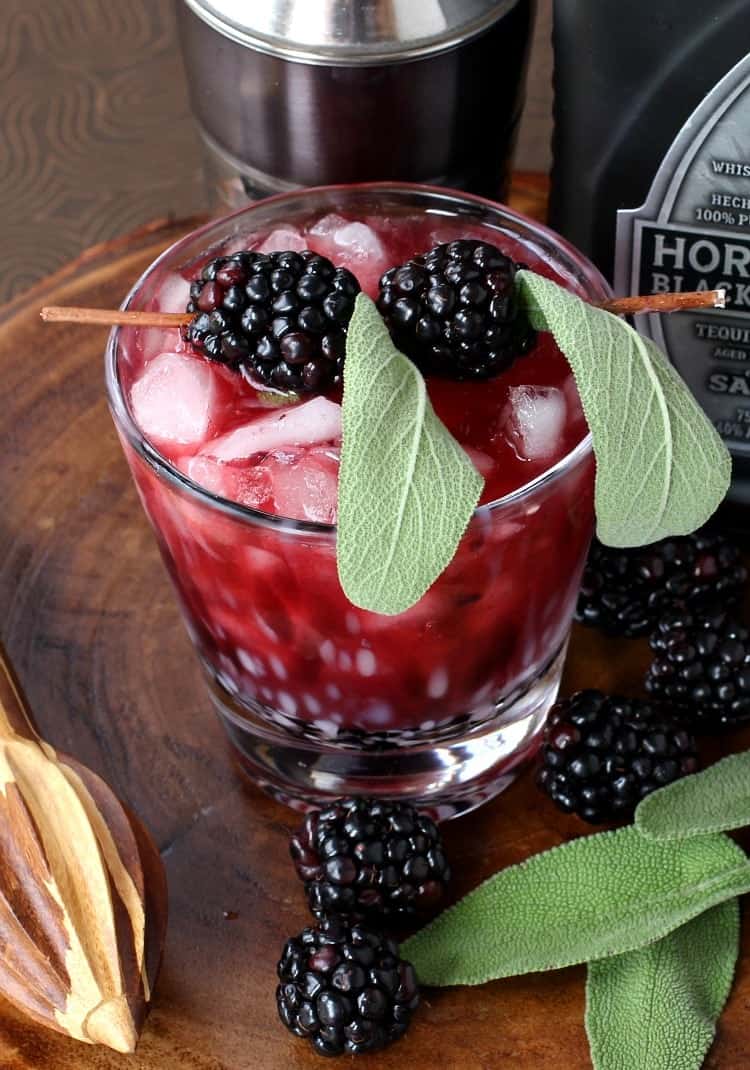 Fresh black berries are what makes this tequila cocktail stand out. You can swap out fresh raspberries too if you have them. Or use a combination of both!
Red White & Blueberry Tequila Cocktail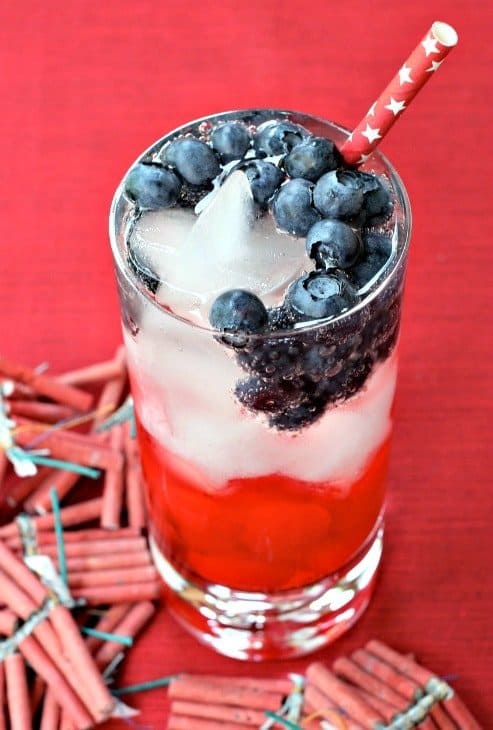 Fourth of July cocktails anyone? These tequila drinks are going to be a HIT. Layered with cherries and blueberries with white ice to make sure we hit all the colors!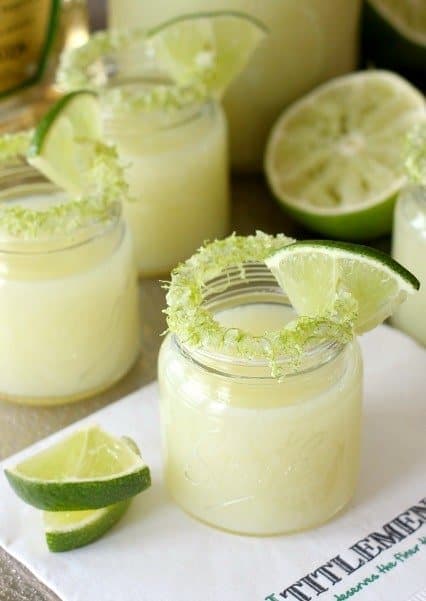 A very unique tequila shot recipe, these shots are made with fresh lime pulp that's strained and mixed with tequila and sugar. Just like a lemon drop but with lime instead. Serve these at all you parties and BBQ's, especially for Cinco de Mayo!
I hope you agree with us, that these are The Best Tequila Cocktails going. Try one, try all. Just space it out so you can remember which ones you liked!