These Mother's Day Cocktail Recipes are going to be a hit with any mom! Choose one or a couple of these delicious cocktails to get the party started!
Give mom the works! Try our Ultimate CHICKEN MARSALA for dinner or a steak on the grill with our FAVORITE STEAK MARINADE!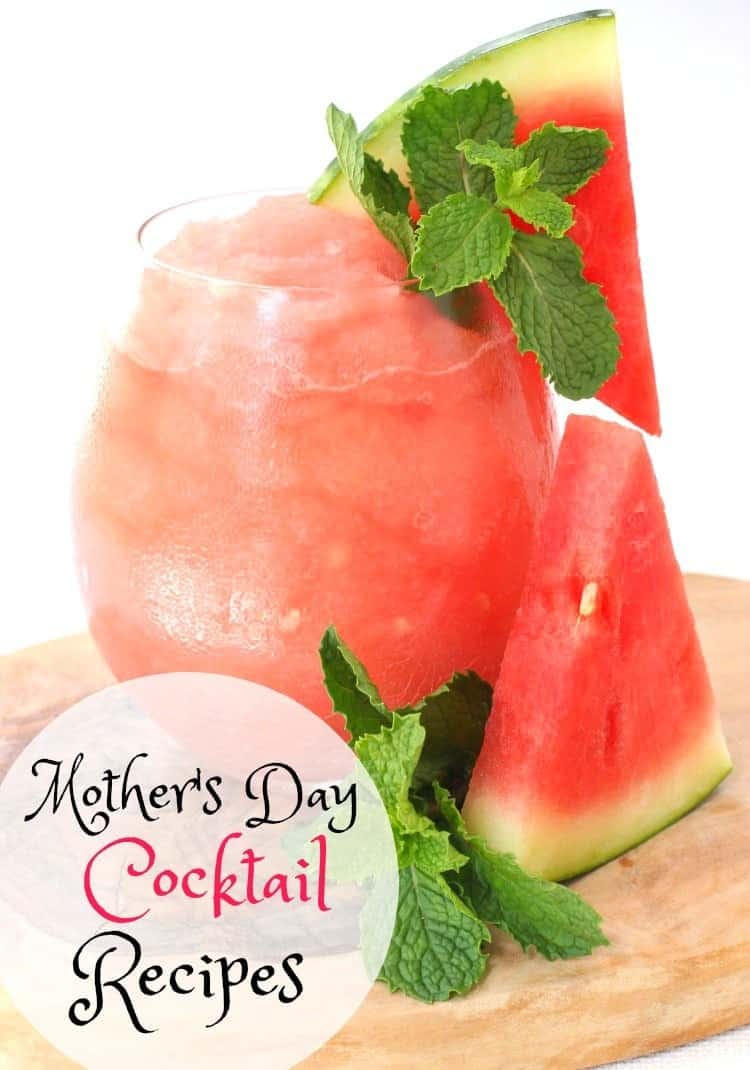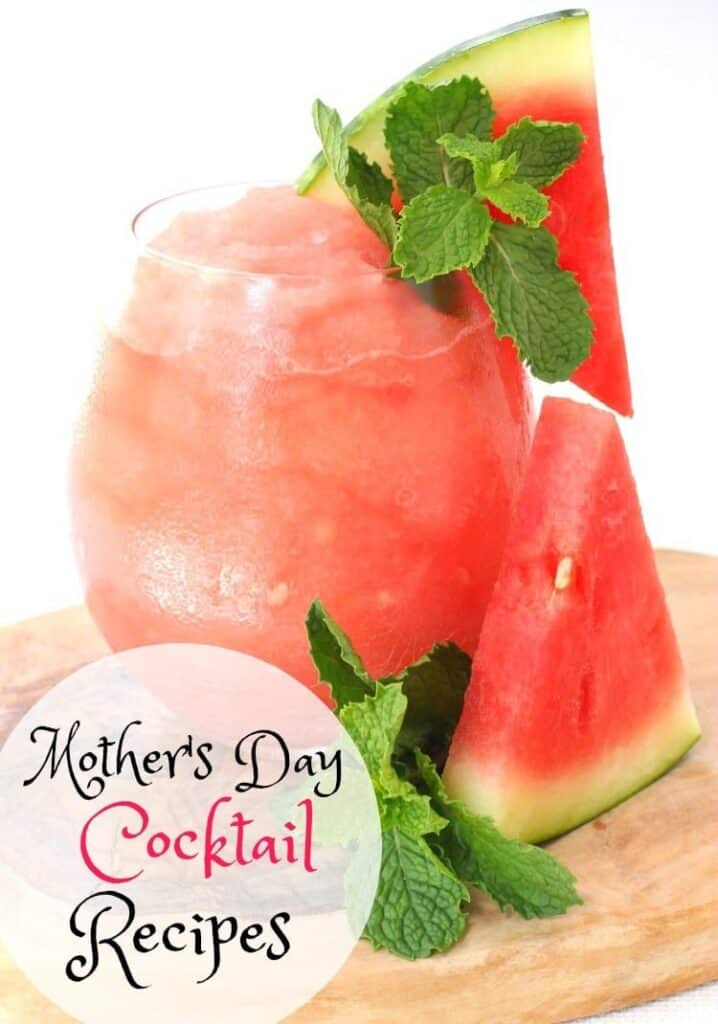 However you celebrate your Mother's Day, we've got the drinks covered! But definitely check out our RECIPE MENU for dinner ideas, side dish options and even dessert!
Whether you're hosting brunch, lunch or dinner, on Mother's Day we think mom deserves a cocktail…or two. So let's get started!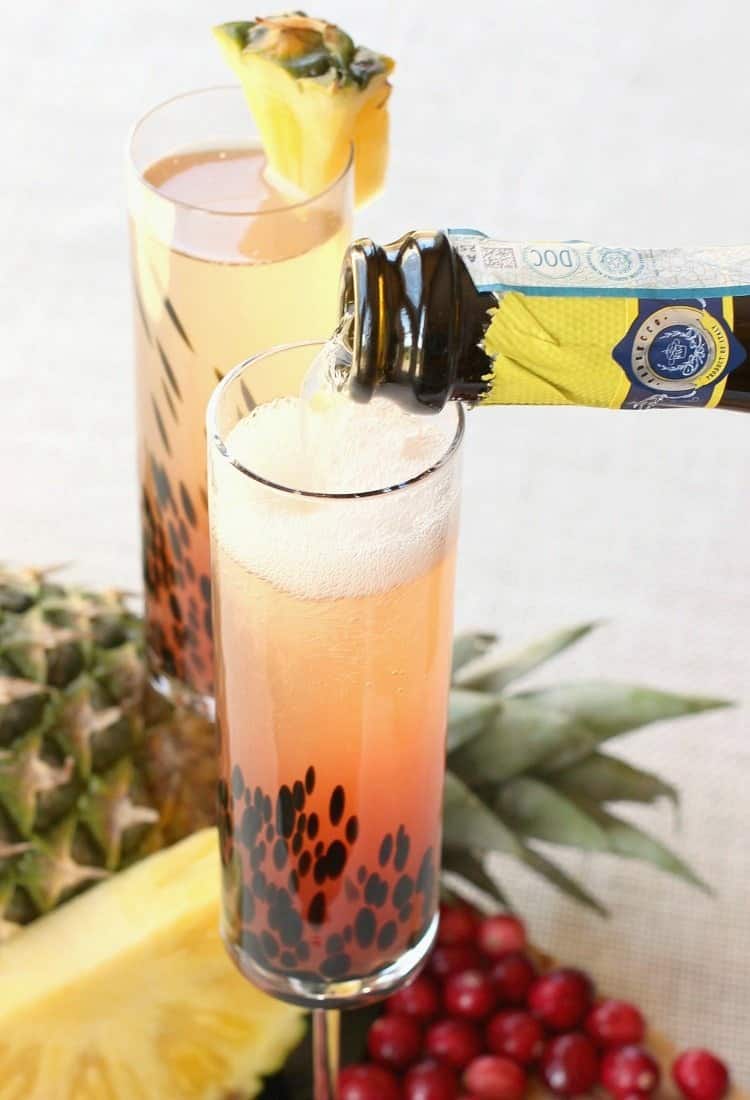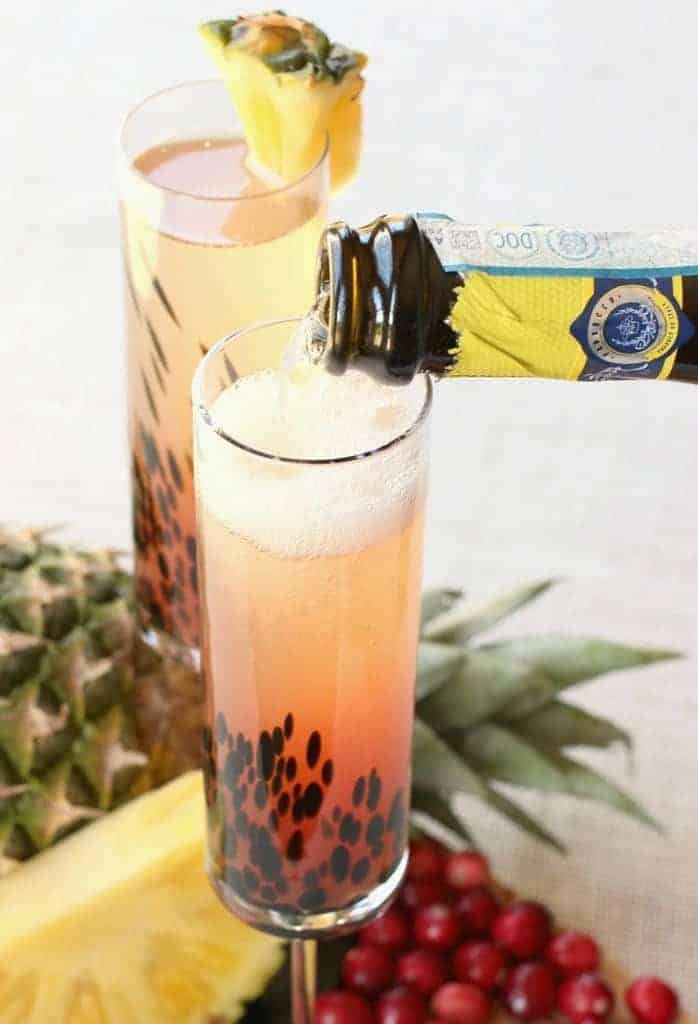 Pour mom a few of these champagne cocktails and she'll feel like she's on a tropical vacation! These champagne cocktails are kicked up with pineapple juice, cranberry juice and a splash of Amaretto – even a recipe for homemade Amaretto if you want to give it a try!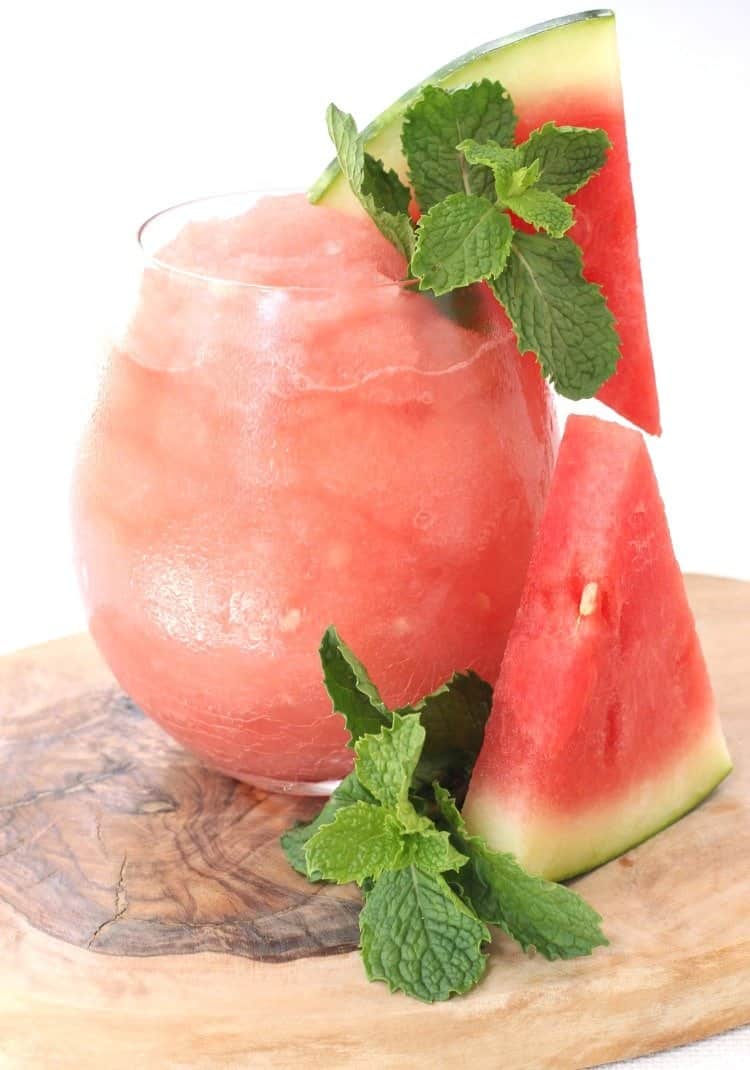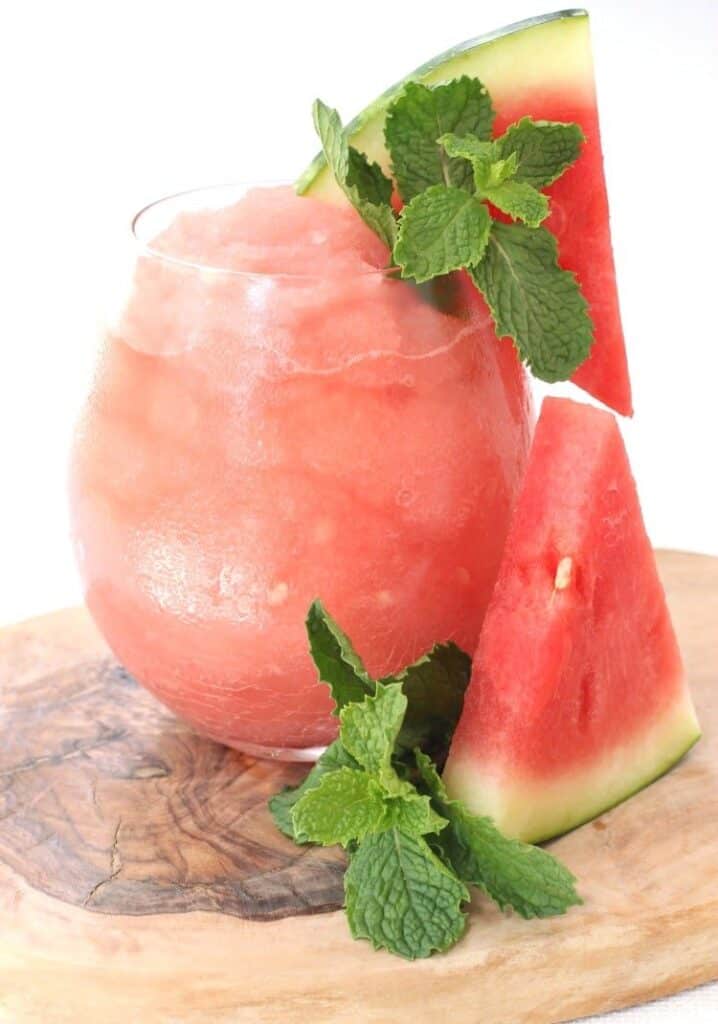 Talk about a show stopper…any mom is going to LOVE these rosé cocktails. They're cool, refreshing, and perfect for sipping on all day long. There's no added sugar in these rosé cocktails, the only sweetness is from the fresh watermelon.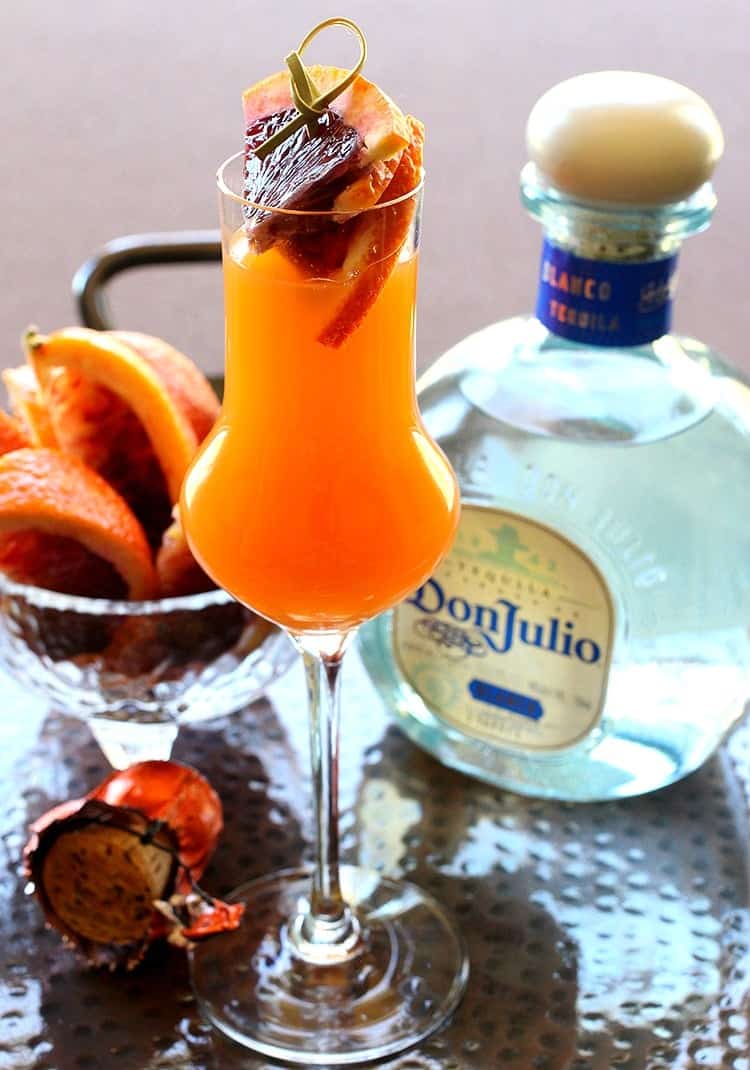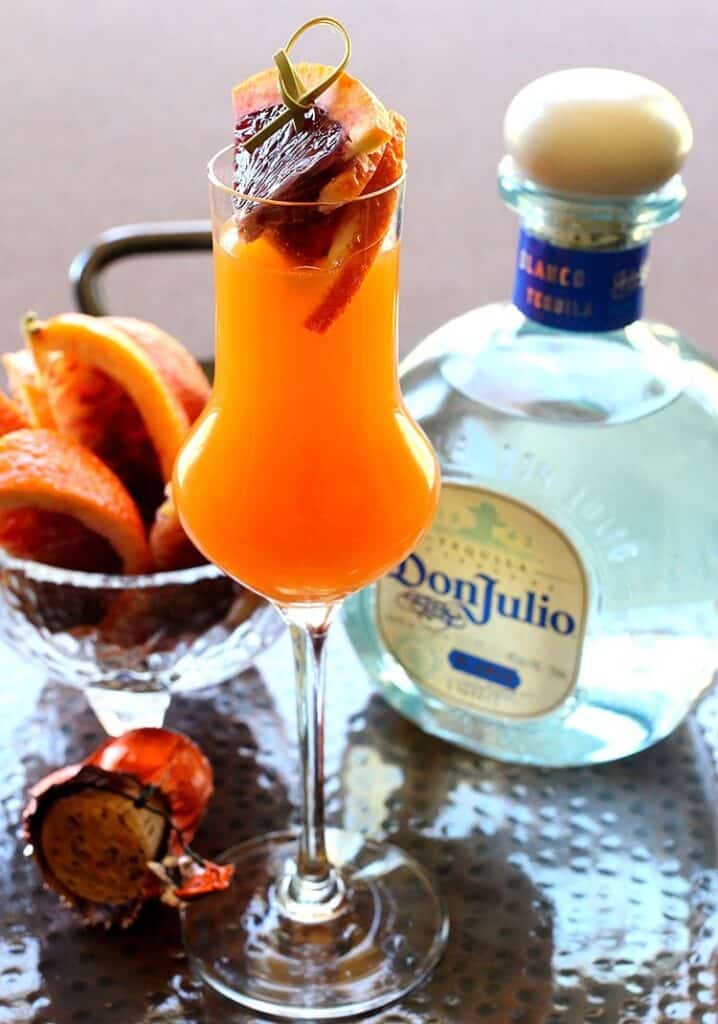 If you're having brunch for Mother's Day, then you HAVE to try these mimosas with blood orange juice and a splash of tequila! Tequila for mom, you say???
Come on, now. Mom was probably drinking tequila before you knew what it even was. There's no reason to stop now!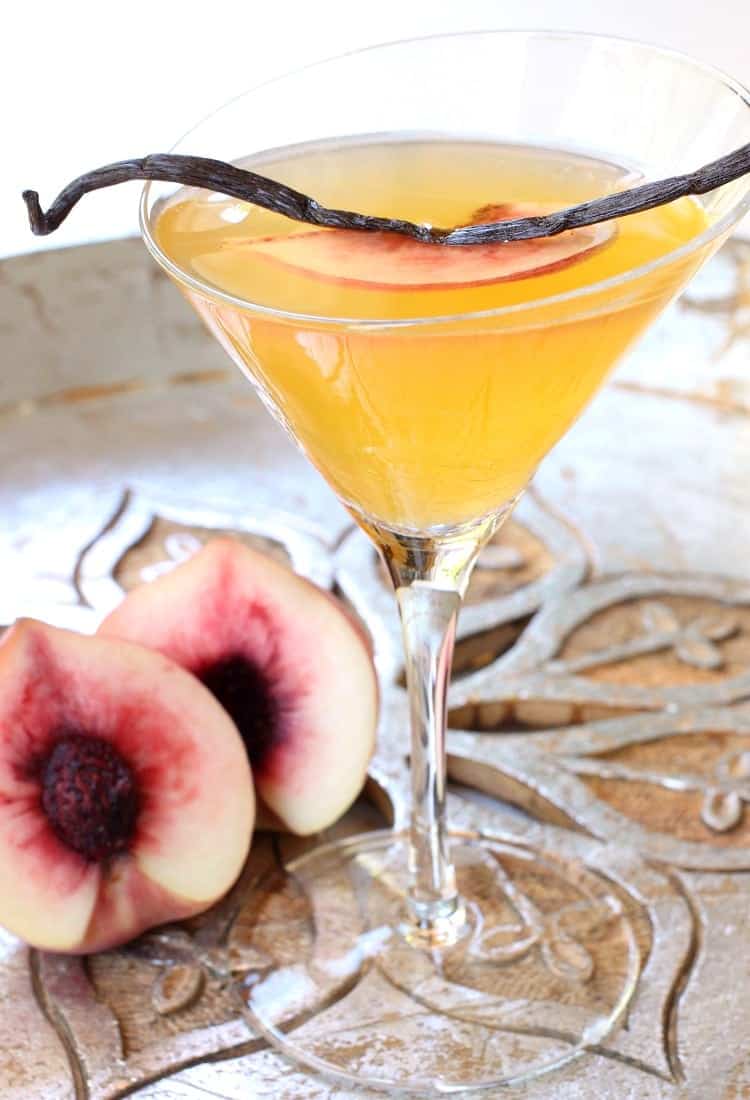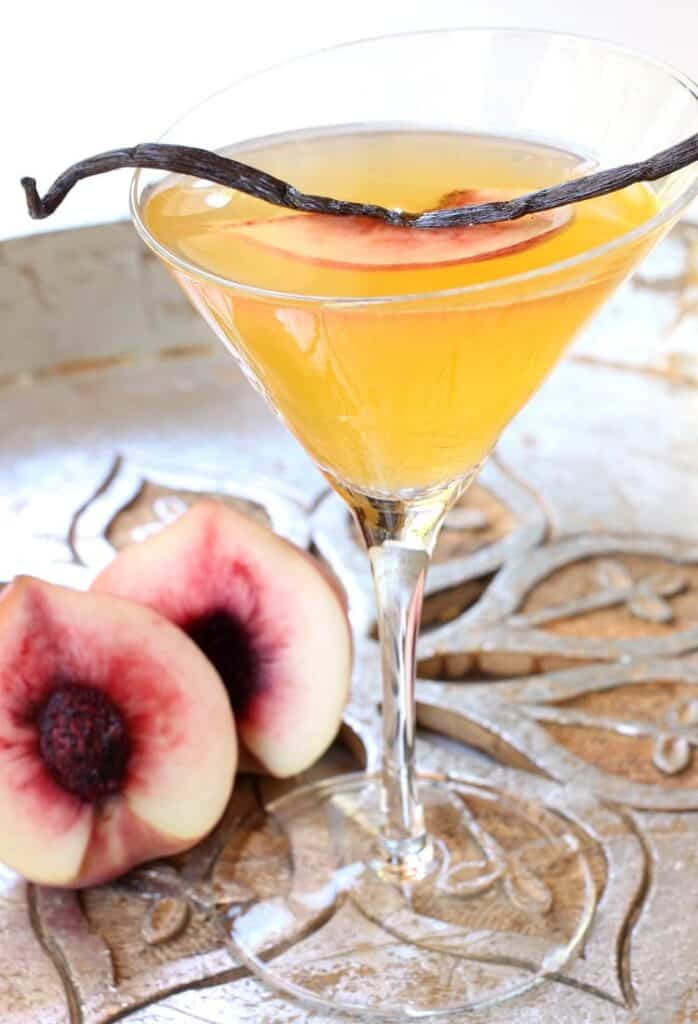 This twist on a Cosmopolitan recipe has the essence of peach and a fresh vanilla bean. Definitely don't leave that fresh vanilla bean out, either. out either. The fresh vanilla flavor really makes this whole martini!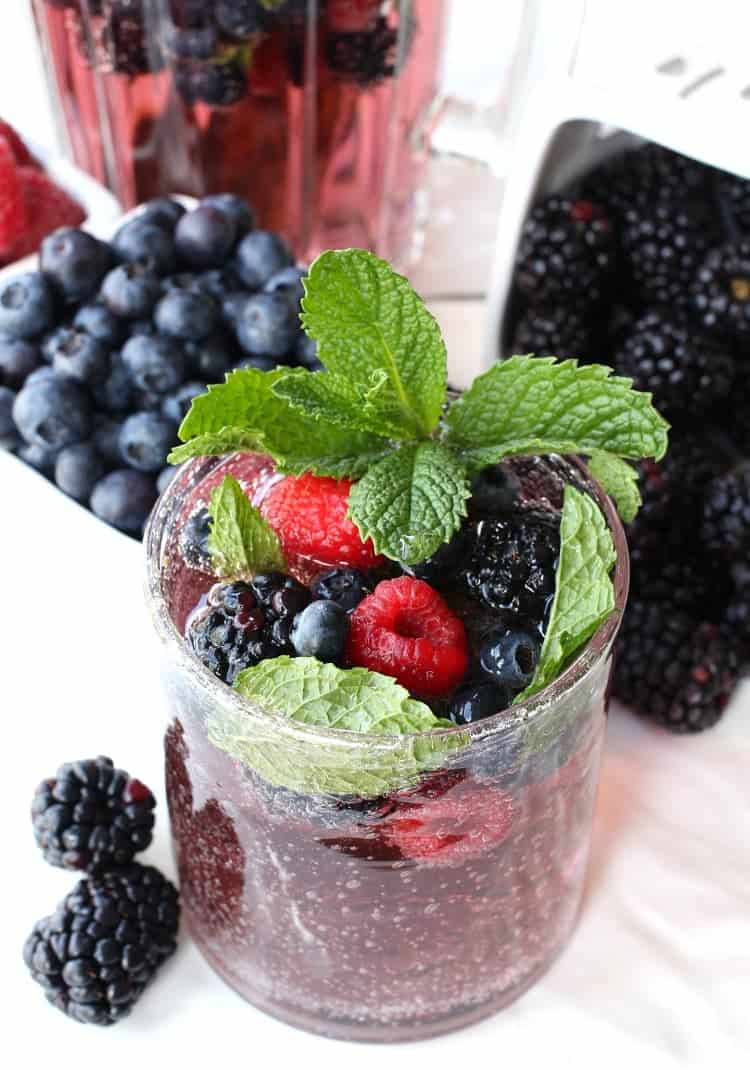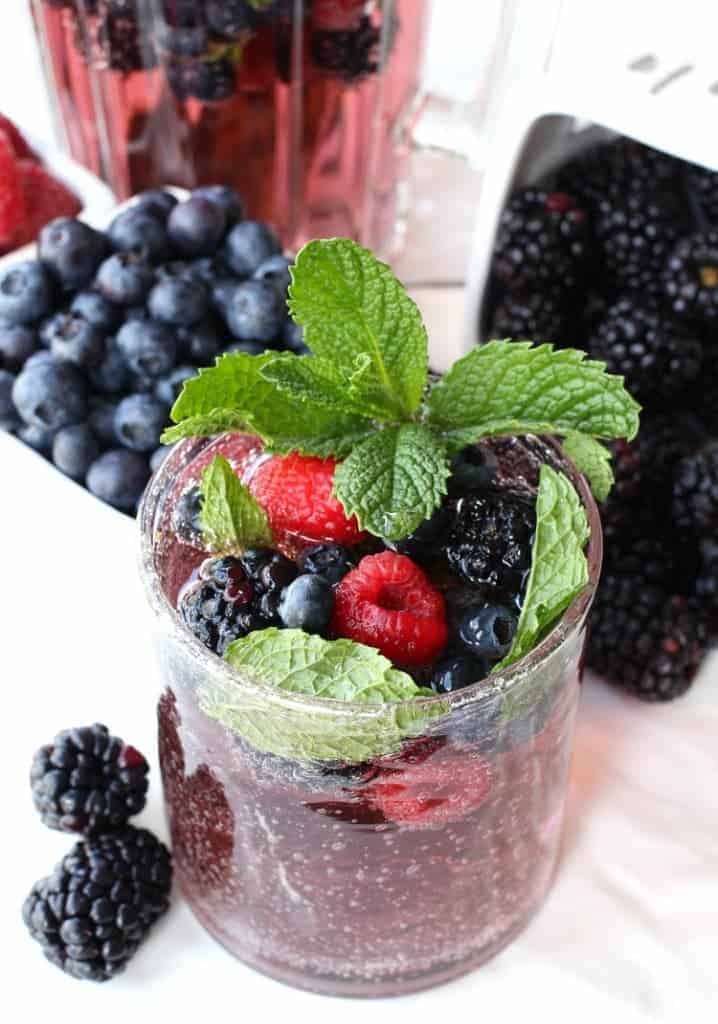 This vodka punch recipe is so perfect for parties! You can make it ahead of time and just add the soda at the end, right before serving. This punch recipe also makes a ton of punch so feel free to invite all the mom's you know over!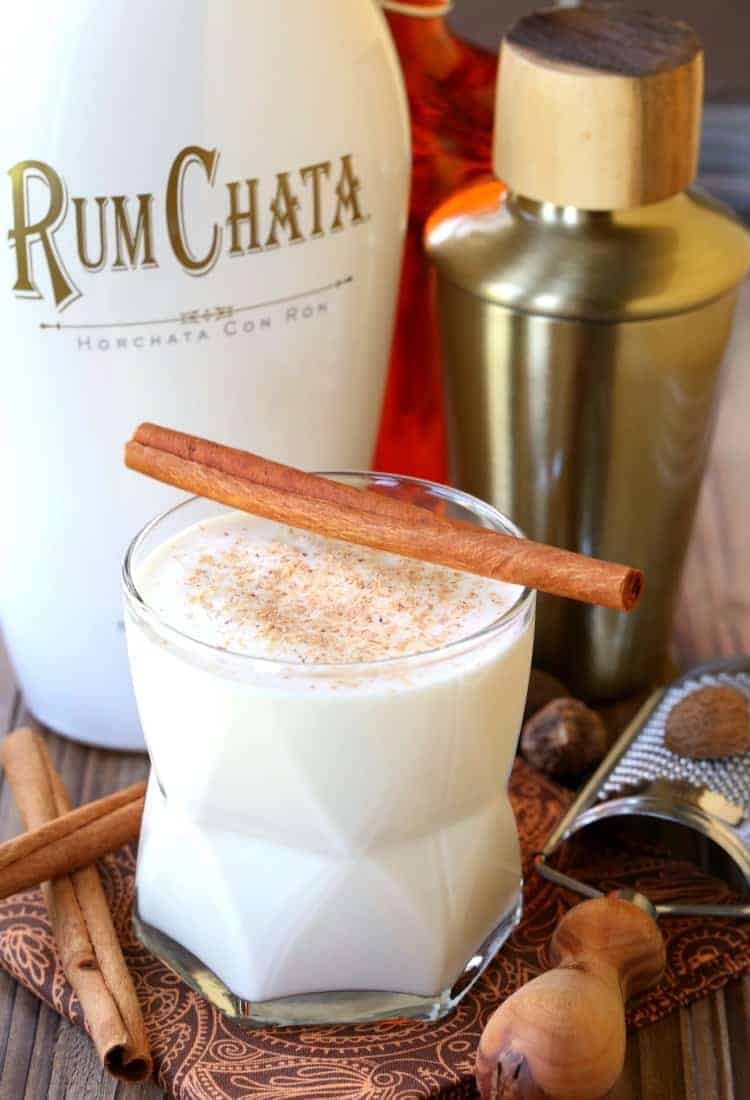 If you've never tried a cocktail like this milk punch before, now is the time. Some might think that milk in a cocktail recipe is strange…but just think of it as a boozy, melted milkshake.
The flavors of bourbon and cinnamon work so well with RumChata, this Mother's Day drink recipe is SURE to be a hit!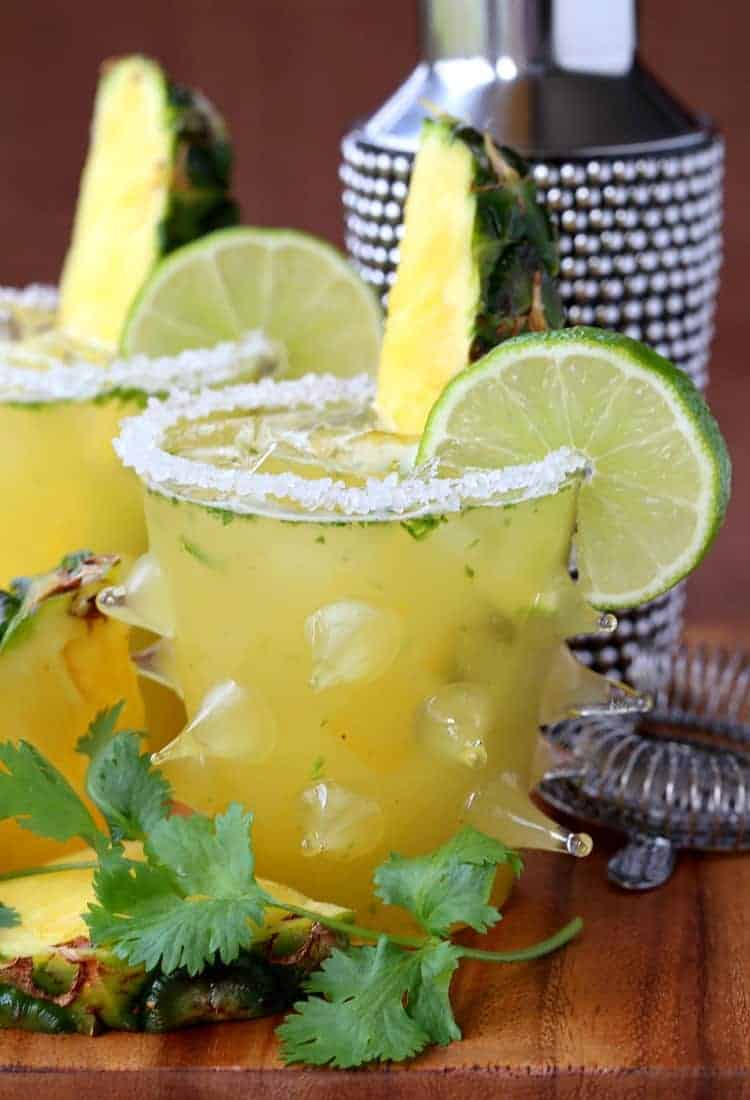 There's no reason that we can't shake up a few margaritas for Mother's Day! I know my mom likes a good margarita every now and then so maybe your does too.
These fresh pineapple margaritas aren't too spicy, but you can make them as spicy or mild as you like. Or as your mom likes, I should say.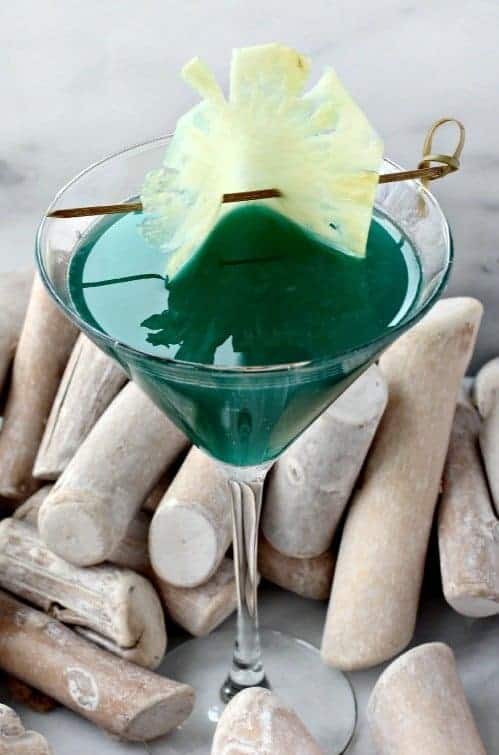 Make this martini recipe in large quantities because they'll be gone in a flash! The tropical flavors of blue curacao and Amaretto make you feel like you're sitting on your favorite beach.
This martini is another recipe that we use our HOMEMADE AMARETTO in, so definitely give it a try!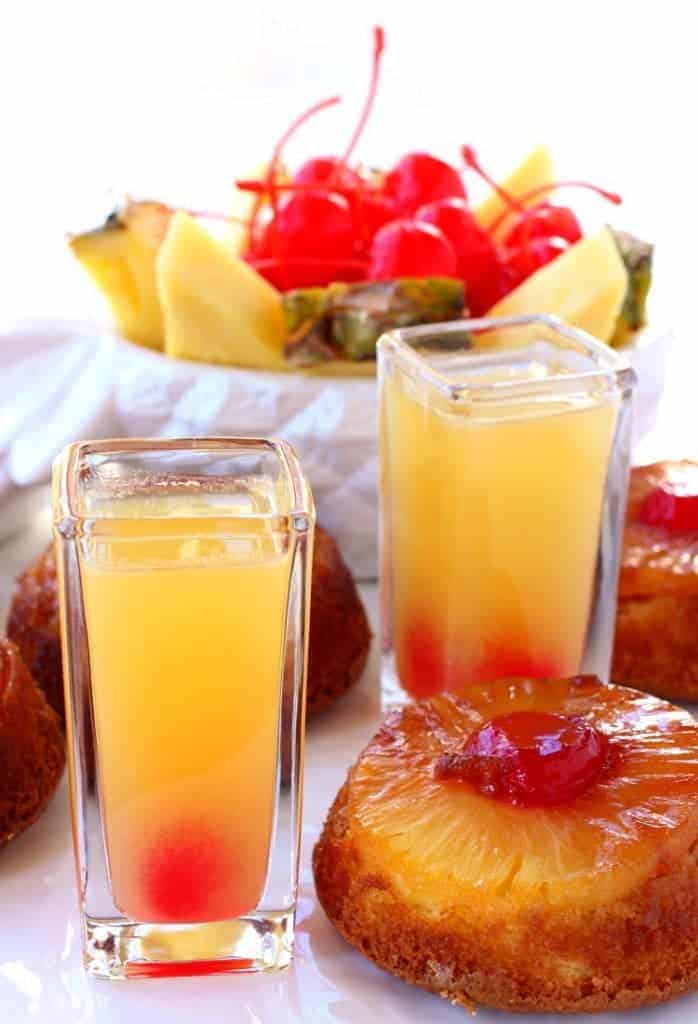 Who's up for shots? Everyone will be raising their hand when you break out these fun, fruity pineapple flavored drinks! This shot recipe is more on the sweet side with a splash of booze so they're going to be a win with just about everyone.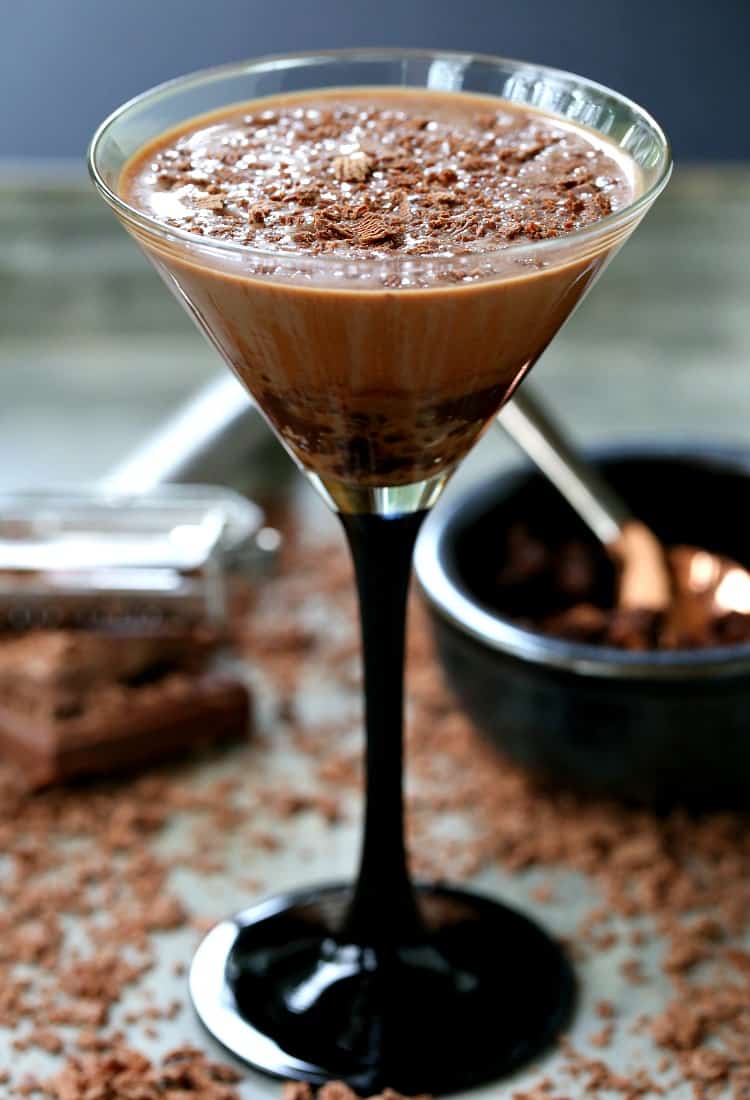 If mom is a chocolate fan, then you have to try this chocolate martini recipe! You can serve this martini for happy hour or for a dessert cocktail, totally up to you.
Either way, the smooth chocolate flavors shaken together with RumChata and fresh chocolate shavings are going to taste as good as this martini looks!
Blood Orange Rosemary Gin Martini –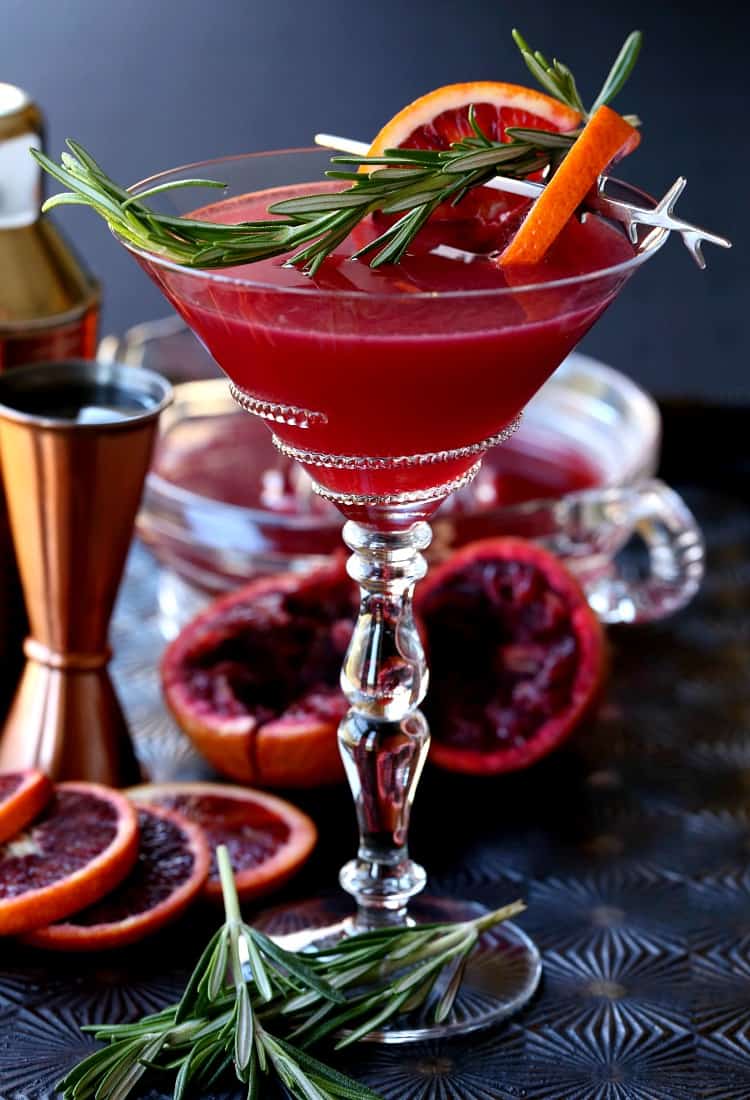 We have to have a nod here to our friend, gin. There's really nothing like a good gin and tonic with fresh lime in the summer – or any time of year.
But when you take a sip of this gin martini recipe you're going to wonder where this cocktail has been all your life.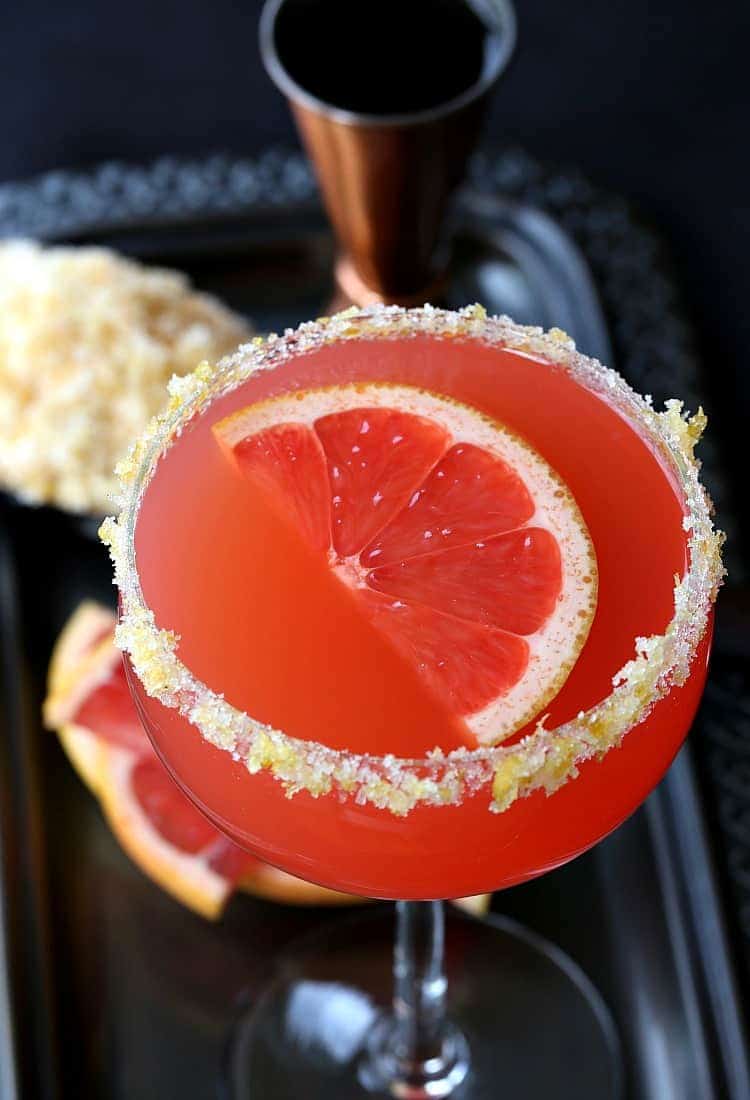 This bourbon cocktail works for all times of the day, so don't be afraid to break out the bourbon for breakfast or lunch! Brunch cocktails don't have to only be about champagne!
And come on, we've got grapefruit in this cocktail, too so that's an acceptable breakfast food. It's really perfect.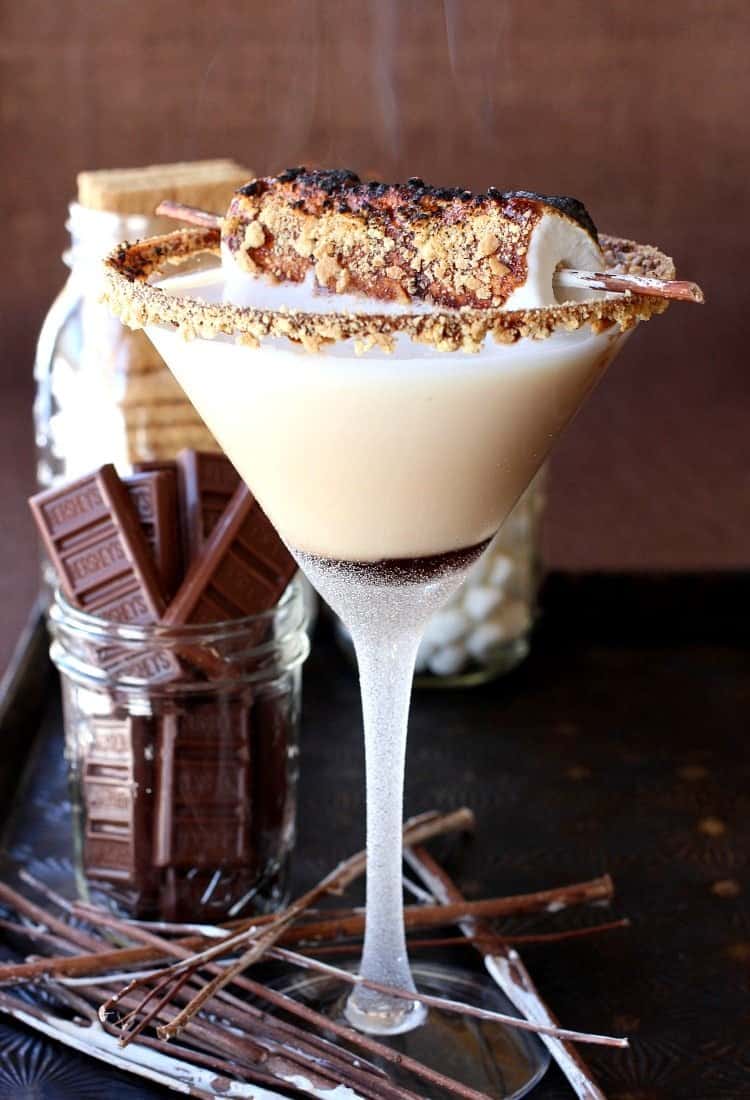 Here's another dessert martini for you, this S'mores Martini is going to be a home run with mom, guaranteed! Toast up those marshmallows over a fire pit or right on your gas stove burner.
Either way, that charred marshmallow flavor is going to make this martini taste just like a liquid version of a s'mores.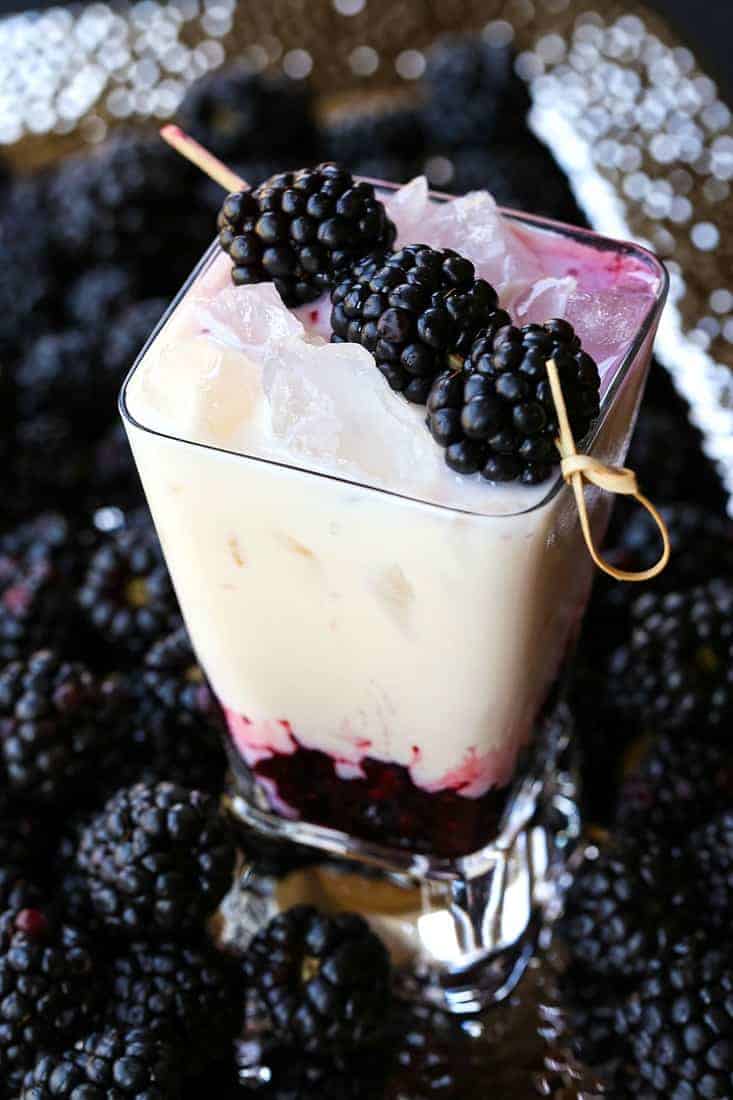 Ok so don't be calling your mom a fool – this cocktail is a take on a raspberry fool dessert. This blackberry cocktail gets its creaminess from RumChata muddled with fresh blackberries.
It's a super simple, super delicious cocktail that anyone is sure to love! You can switch up the berries in here with raspberries or strawberries, too!