These Slow Cooker Crispy Chicken Carnitas are sure to be a favorite dinner at your house! Use this chicken for tacos, nachos, or salads, or even just serve over rice!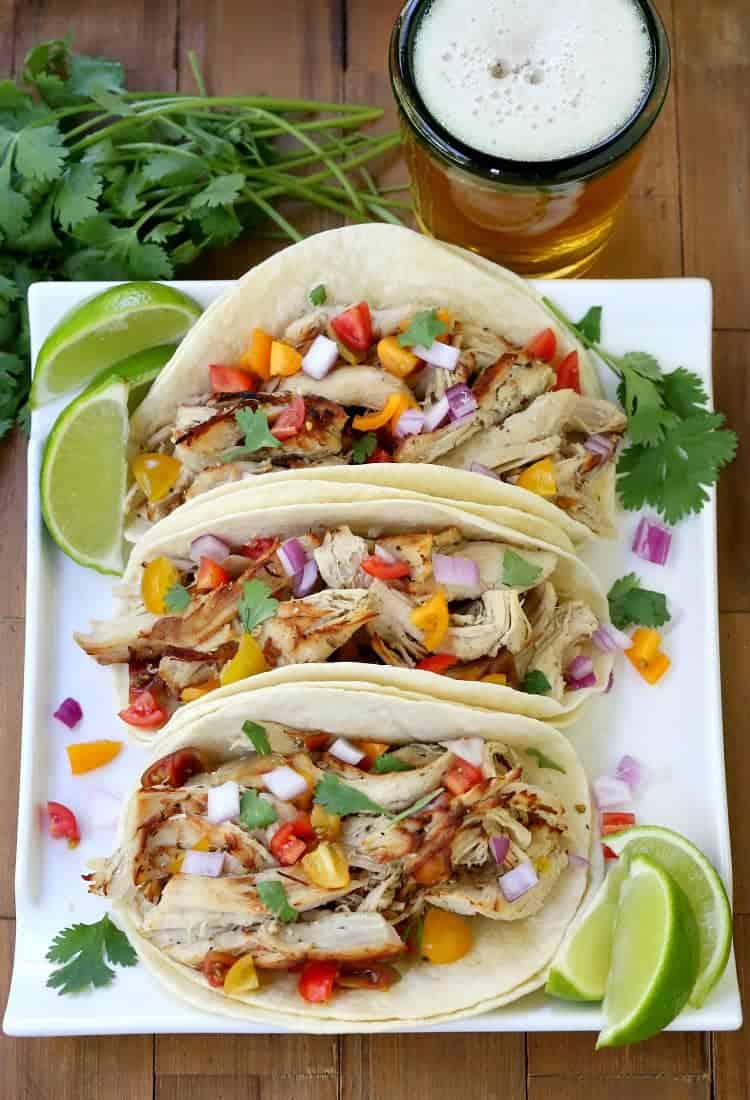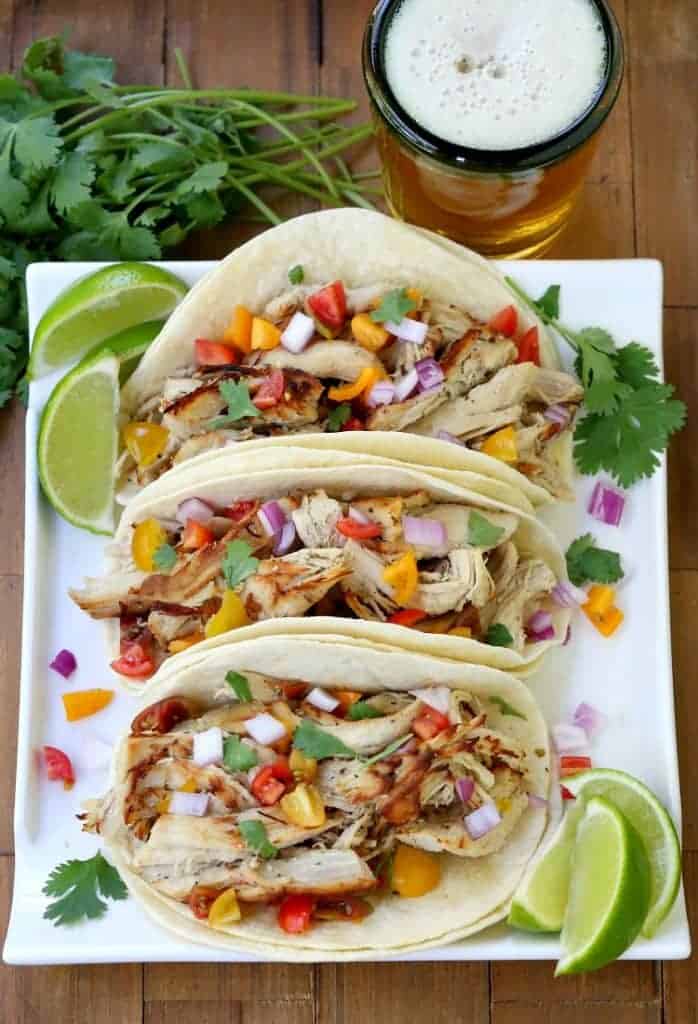 Saving Time On Meal Prep
One of the things we've started to do to save ourselves from always being in the kitchen is to keep bowls of food in the refrigerator that's ready to eat. I know that sounds crazy but when you have two boys that seem to want to do nothing besides run outside, play sports, and eat as much as humanly possible…this idea has become a life saver.
We keep bowls of cooked rice, pasta, taco meat, grilled chicken, grated cheese and an assortment of vegetables ready to go. And of course 4,000 bags of tortilla chips. We literally can't keep tortilla chips in the house – ever. Nachos are big around here…
Here's another slow cooker favorite our family loves!
Ways To Use Crispy Chicken Carnitas
Cheesy chips are a favorite after dinner snack for both our boys. Sometimes with beans and chicken or meat, sometimes just plain chips and cheese.
They could eat plate after plate.
And now that we've made these Slow Cooker Crispy Chicken Carnitas, it's become a staple bowl in the fridge, too. You can wrap it up with rice and beans and make a burrito, pile it in crispy taco shells with lettuce and cheese and guacamole, layer it on top of a homemade pizza…or even use it for a taco salad!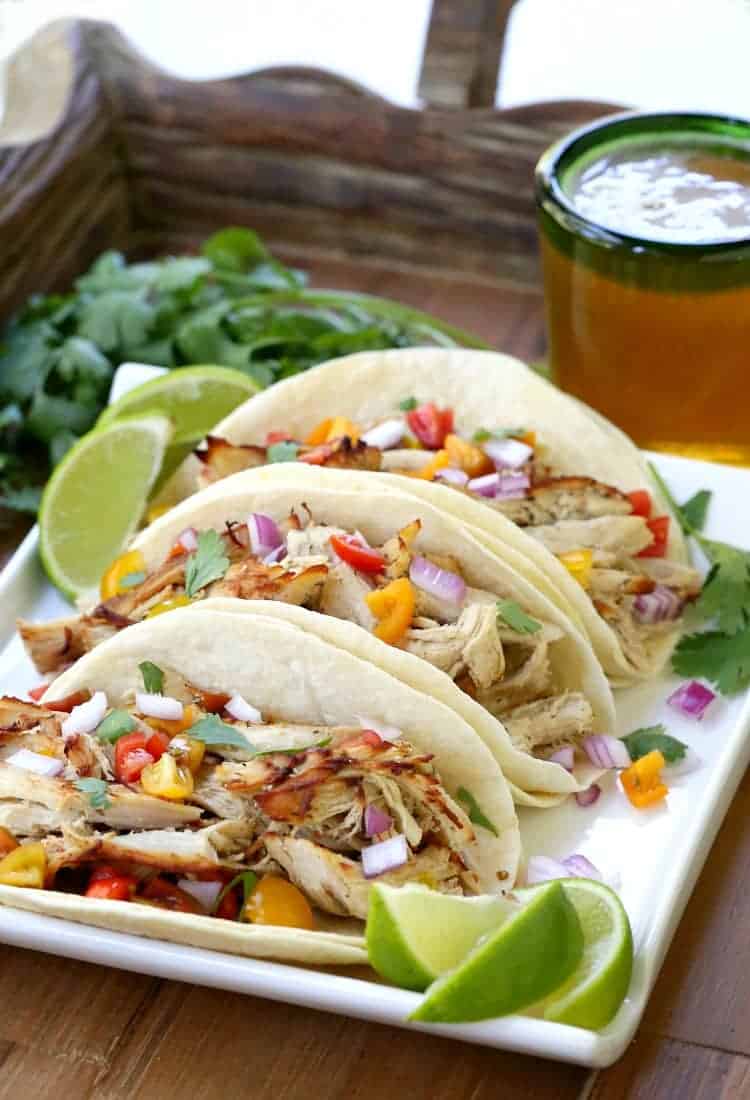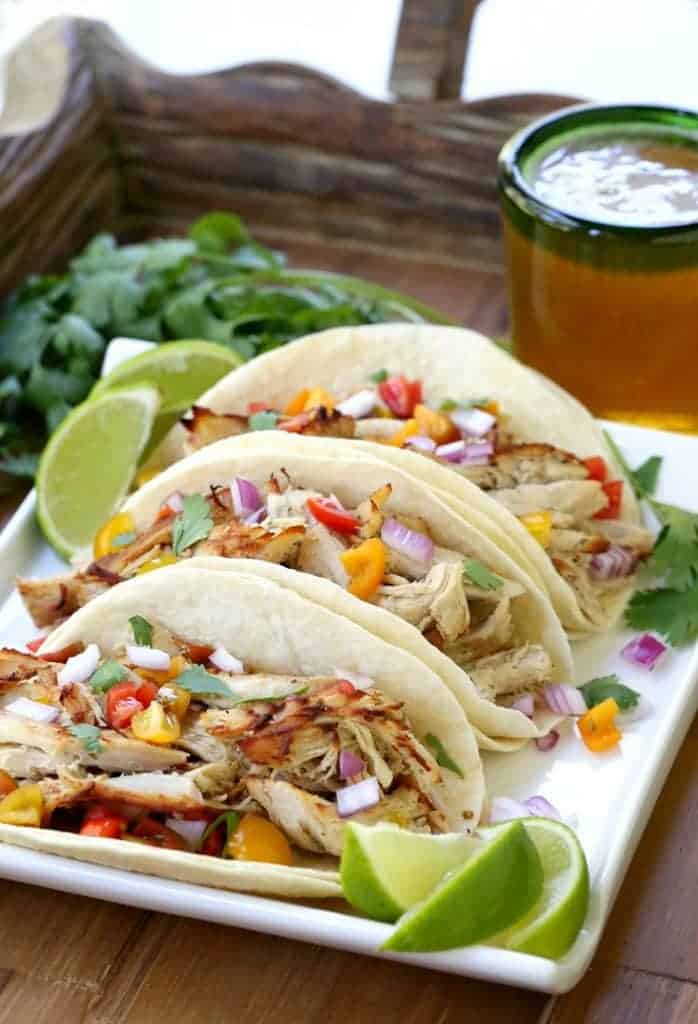 It's really good on just about anything – or even on it's own.
If you're short on time you can cook this on high, or if you'll be gone all day throw the slow cooker on low and it'll be ready when you get back.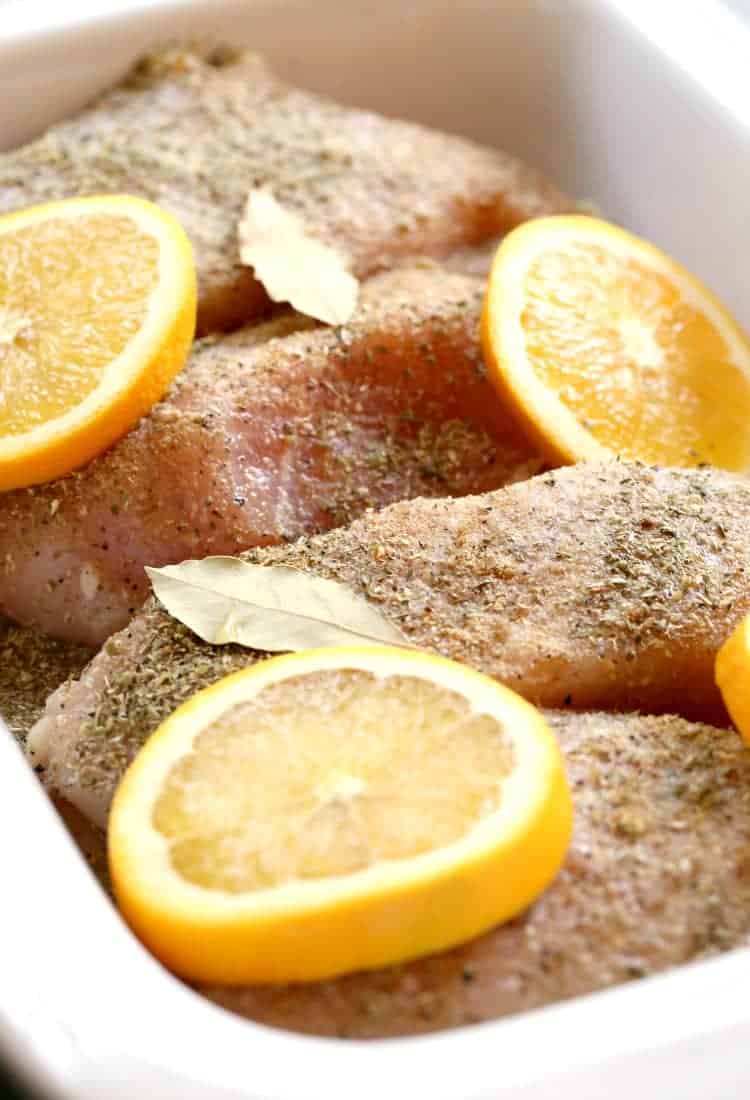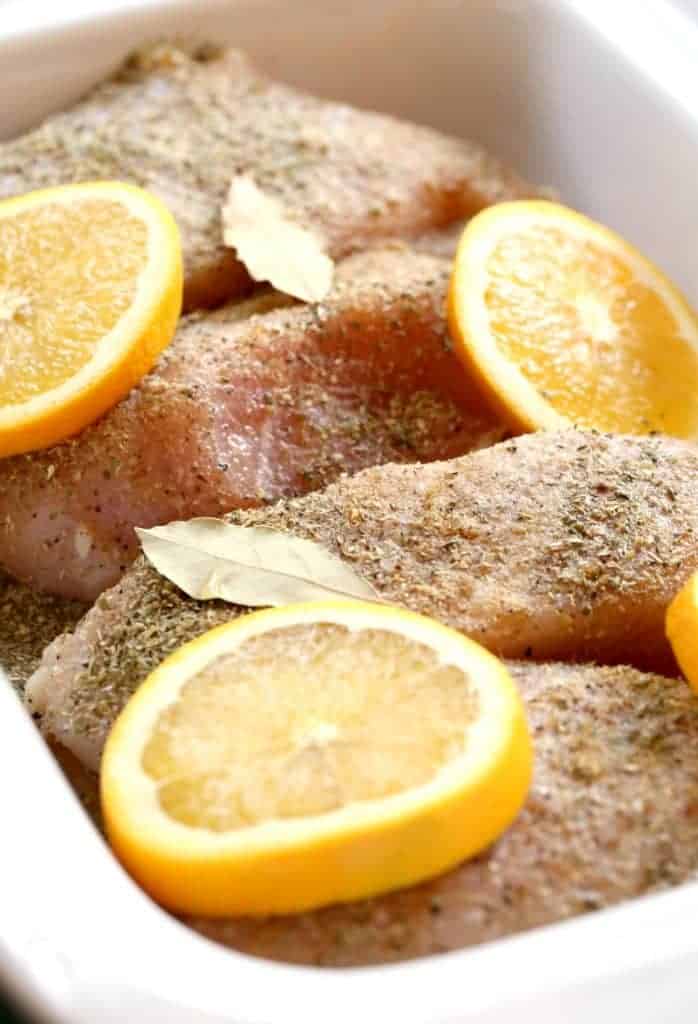 Then shred the chicken and toss together in all the juice from the slow cooker and cook for one more hour on high.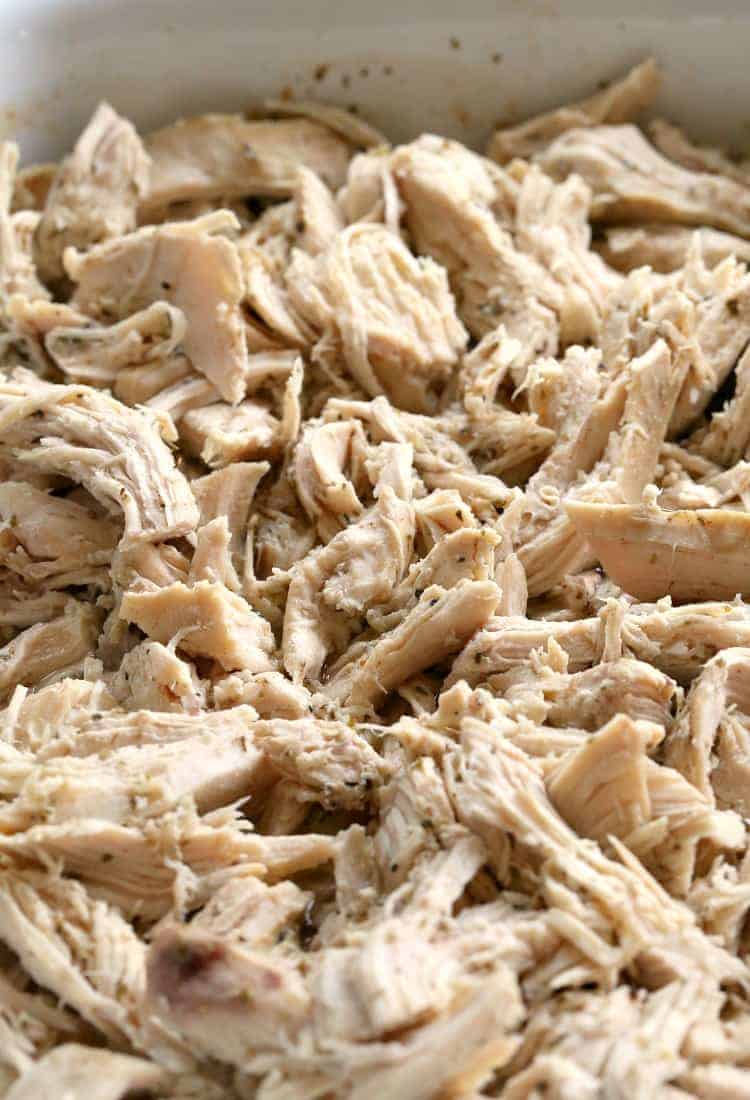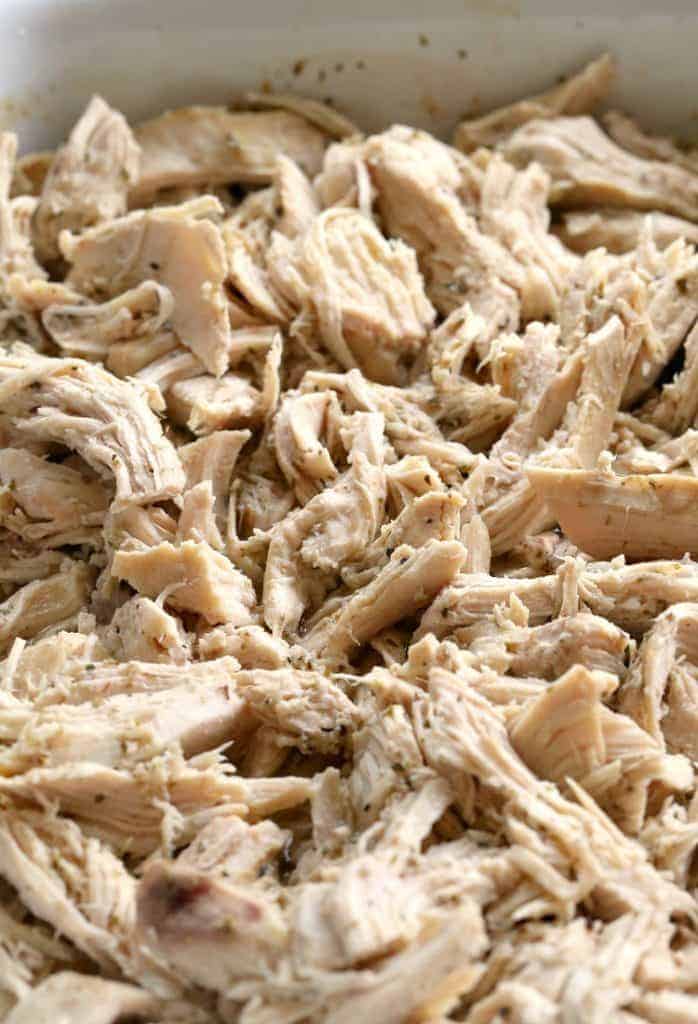 Now for the crispy part. Turn on the broiler and get the chicken on a sheet pan, draining as much juice from the chicken as you can.
Broil for 10 minutes and you've got some seriously good chicken carnitas, that are actually pretty darn healthy for you too. There's no cooking in lard here which is traditional for a carnitas recipe – and I'm definitely not opposed to that – just wanted to keep this a lighter option for more regular eating.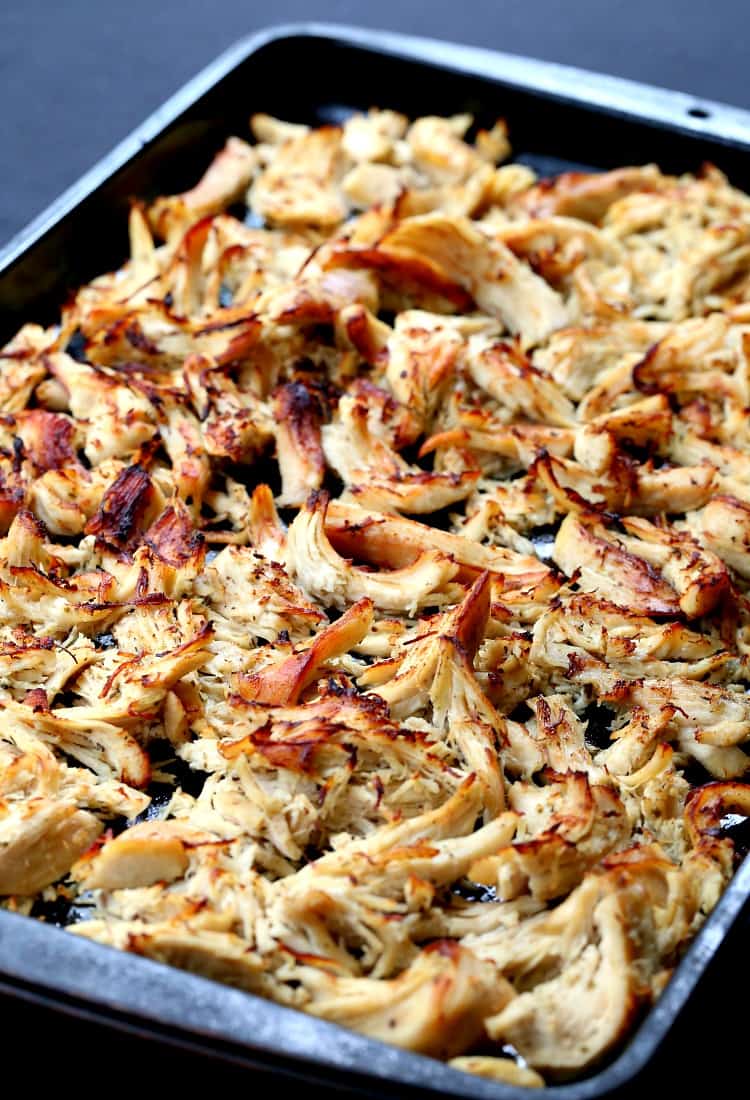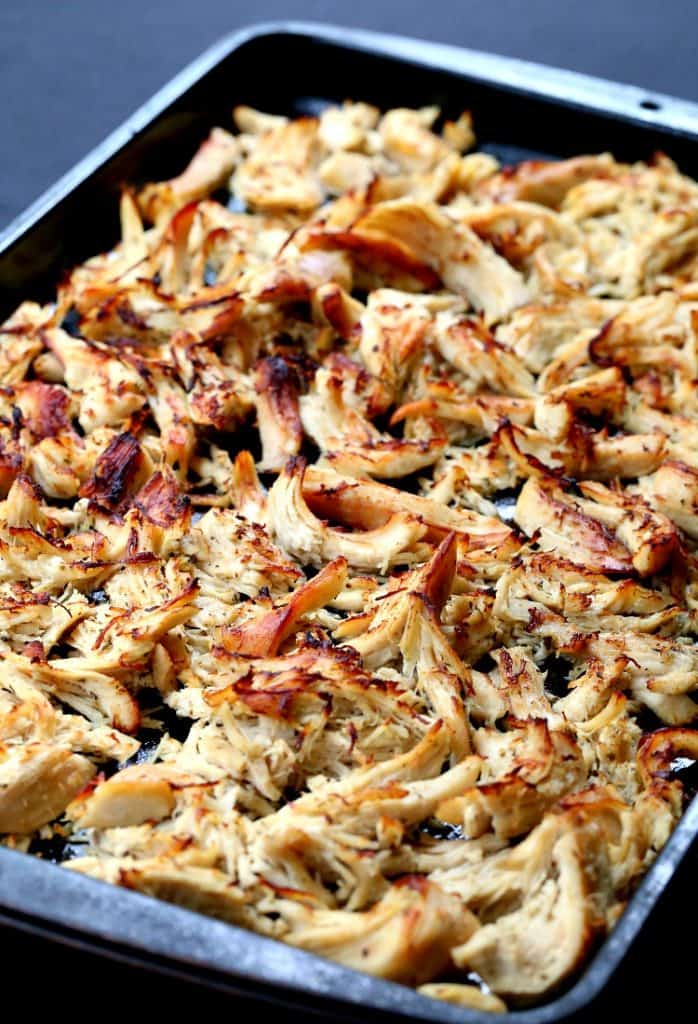 So pile it up on nachos or stuff it into your taco shells and load up all the toppings you can think of.
Then when the kids are ready for the "second" dinner they can get back in the fridge and feed themselves. It is fun to see what kind of creations they come up with…or just to see them eating the chicken right from the bowl!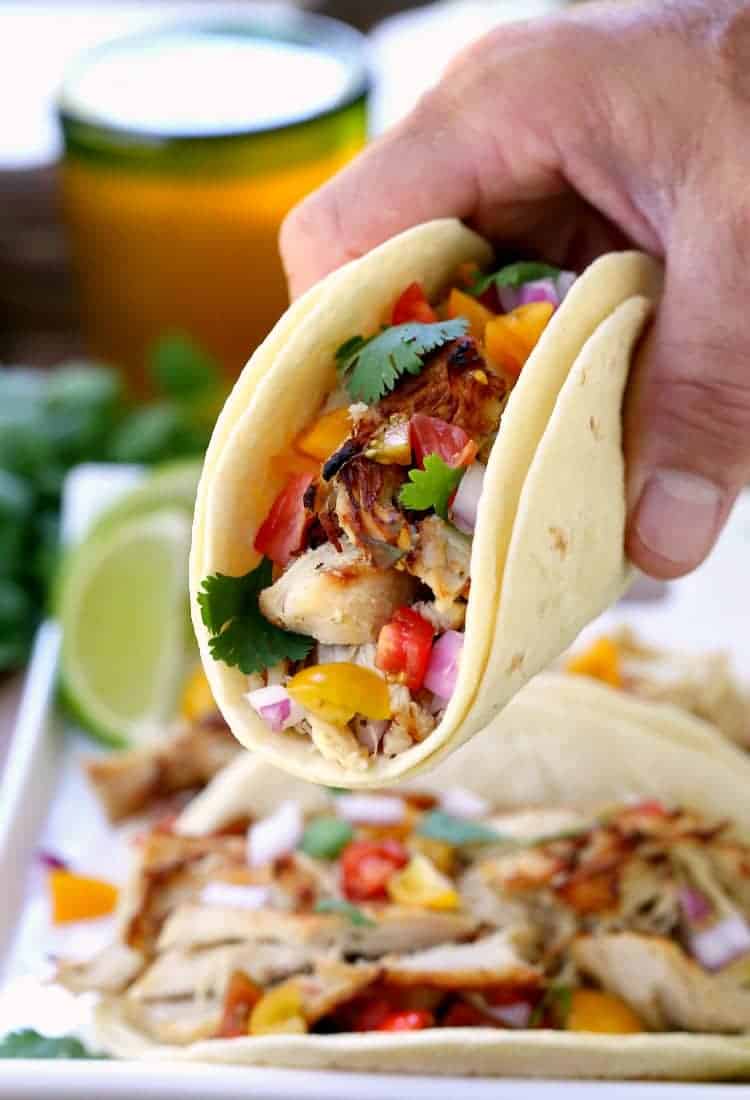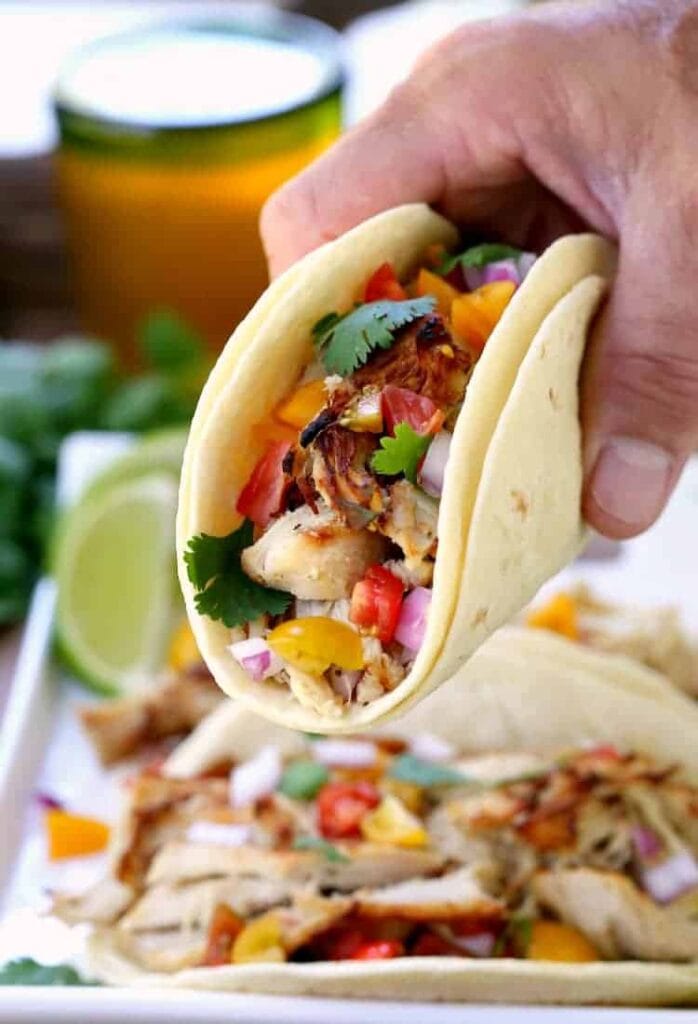 Print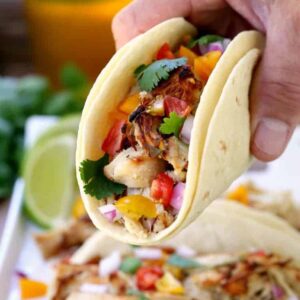 Slow Cooker Crispy Chicken Carnitas
These Slow Cooker Crispy Chicken Carnitas are sure to be a favorite dinner at your house! Use this chicken for tacos or nachos or just serve over rice!
Scale
Ingredients
3

pounds boneless, skinless chicken breast

2 teaspoons

dried oregano

1 1/2 teaspoons

garlic powder

2 teaspoons

salt

1 teaspoon

black pepper

2

bay leaves

1/3 cup

apple juice

1

large navel orange, half sliced and half reserved

4 tablespoons

olive oil, divided
Flour or corn tortillas for serving
Instructions
Pour the apple juice in the bottom of a slow cooker.
Add the chicken and season with the oregano, garlic powder, salt, pepper and bay leaves.
Place the orange slices on top, then squeeze the other half of the orange over the chicken. Cook high for 3 hours, or low for 6.
Shred chicken and place back in slow cooker, tossing in the juices, then cook on high for one more hour hour.
Spread chicken on sheet pan, draining the juice. (remove the bay leaves and orange slices)
Drizzle with 2 tablespoons of the olive oil, toss, then place under the broiler for 5 minutes.
Remove from the oven, toss and drizzle with the remaining 2 tablespoons of oil.
Broil for another 5 minutes until crispy.
Serve in tortillas, taco shells or over rice.