These Champagne Cocktail Recipes are perfect for your New Year's Eve celebration or for any cocktail party! Choose your favorite champagne drinks or try them all!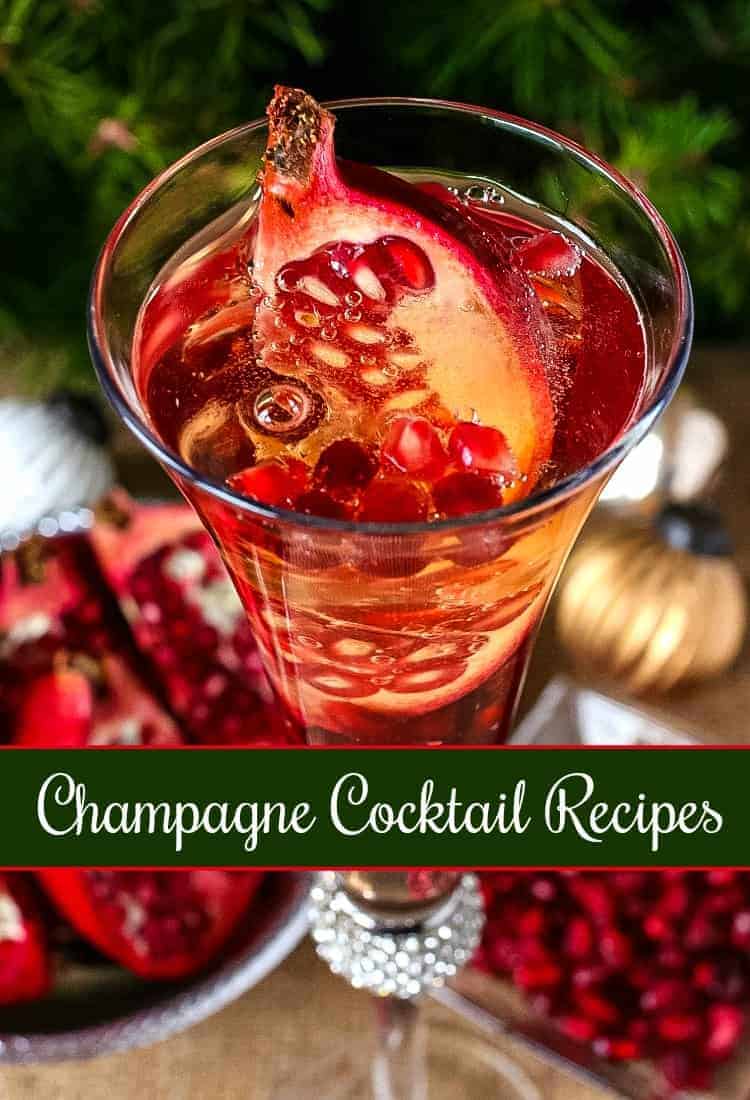 Today we're sharing some of our favorite Easy Champagne Cocktail Recipes for holiday parties or any cocktail party! Because, let's face it. Champagne isn't just for the holidays.
Champagne drinks, or champagne alone does scream party or a special occasion, but around my house it could be just a Tuesday. There are some really affordable bottles of champagne and prosecco that make it easy to enjoy a glass or two more often.
So we do – enjoy it more often.
Champagne is perfectly fine all on it's own but champagne cocktails are even better! Kicking a champagne drink up a few notches is always better in my opinion. Since we seem to have quite a few champagne cocktail recipes to share, we thought we'd gather them up for you!
How Many Glasses of Champagne Are In a Bottle?
It does depend on the size glass your pouring. If it's a typical champagne flute, you'll get about 5 glasses to one bottle. If you're pouring champagne in a wine glass like we do sometimes, you'll get around 4.
And when you make one of these festive champagne drinks for a party or around the holidays, you get to stretch that bottle of champagne out, so you're not breaking the bank!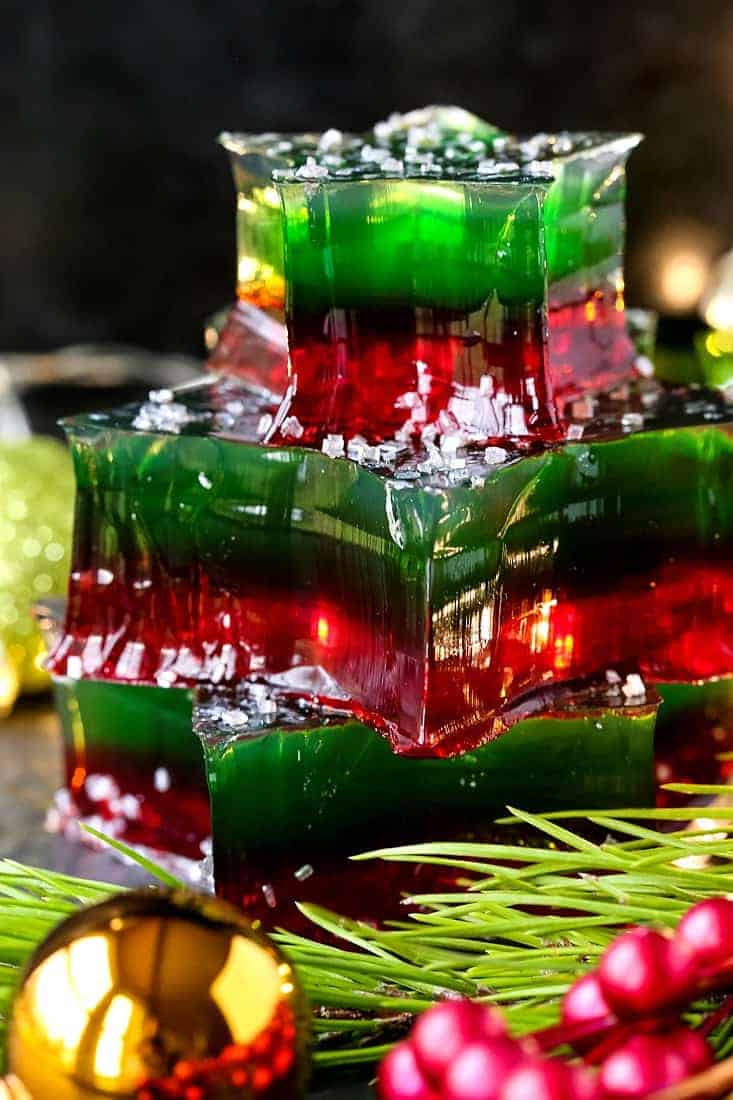 Technically not a drink, but these champagne jell-o shots are worth mentioning. These jell-o shots are SO darn pretty and festive, you just can't leave them off your holiday cocktail party list.
These jell-o shots are made with real champagne (or prosecco) and since they need to be made ahead of time for the jell-o to set, they are the perfect cocktail party treat!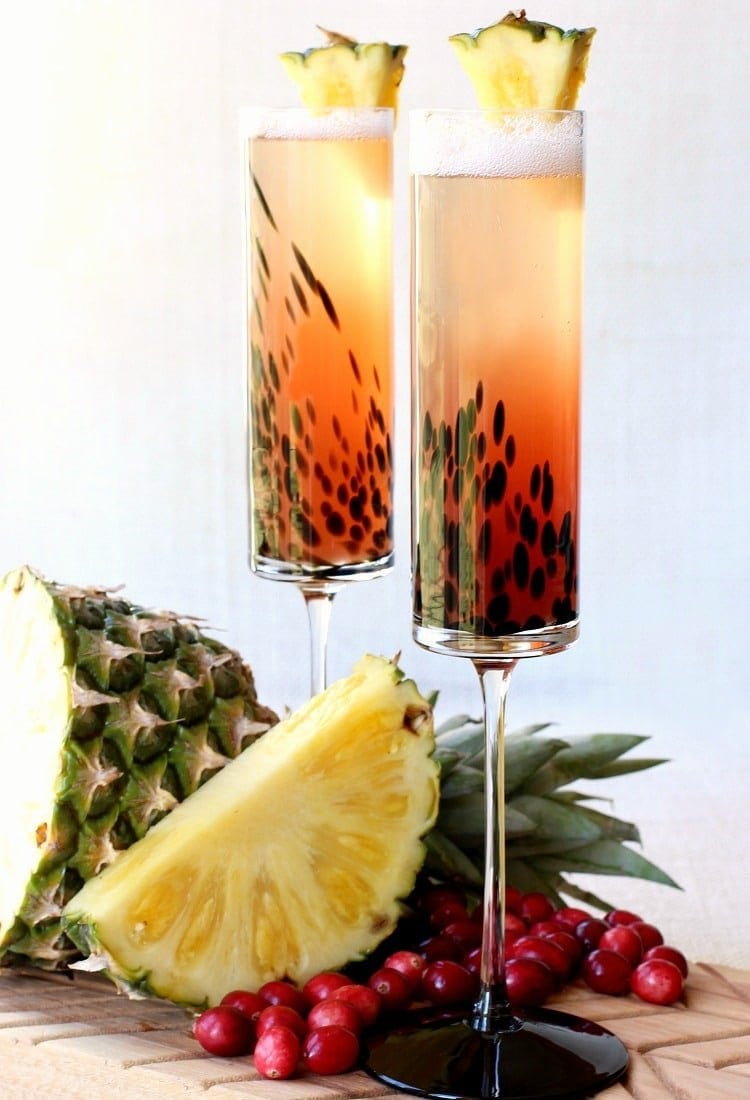 These champagne drinks are going to steal the show at brunch! But don't be afraid to serve these cocktails for happy hour or any party – New Year's Eve drinks need to be a little lighter so these Island Champagne Cocktails will do the trick! AND a little hair of the dog for New Year's drinks…you've got this.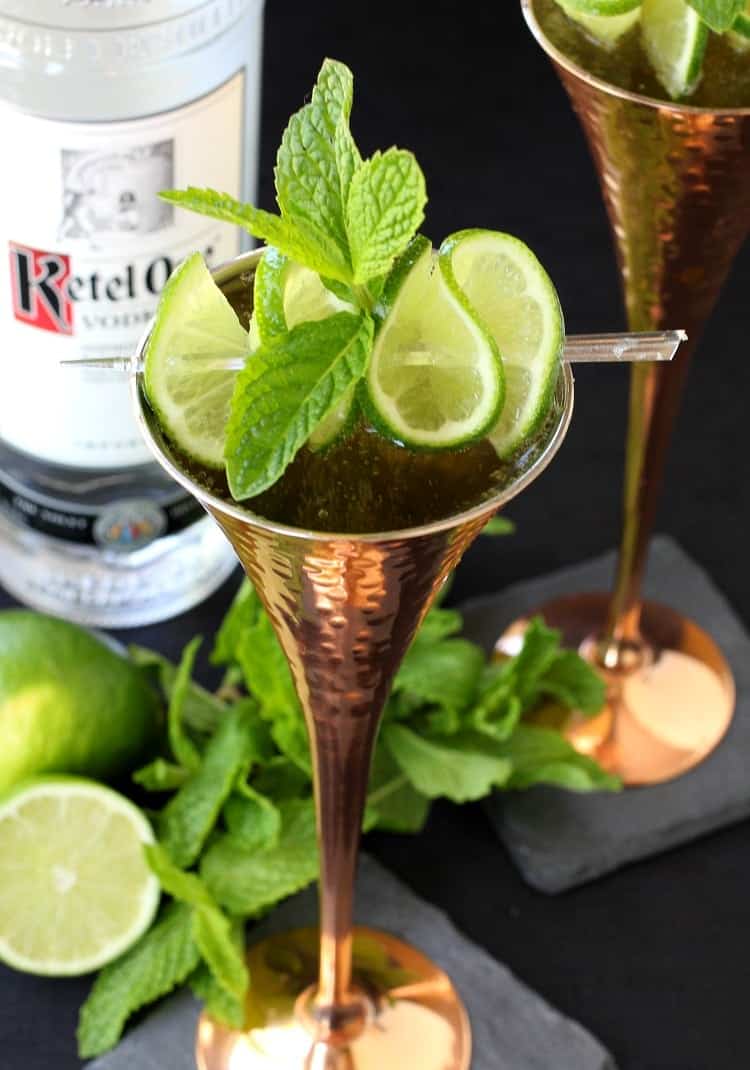 This twist on a Moscow Mule will be a cocktail party favorite! We've swapped out the ginger beer for champagne, and it works so good you might not go back! But we did keep a slight ginger flavor in this champagne drink by adding a ginger liquor too.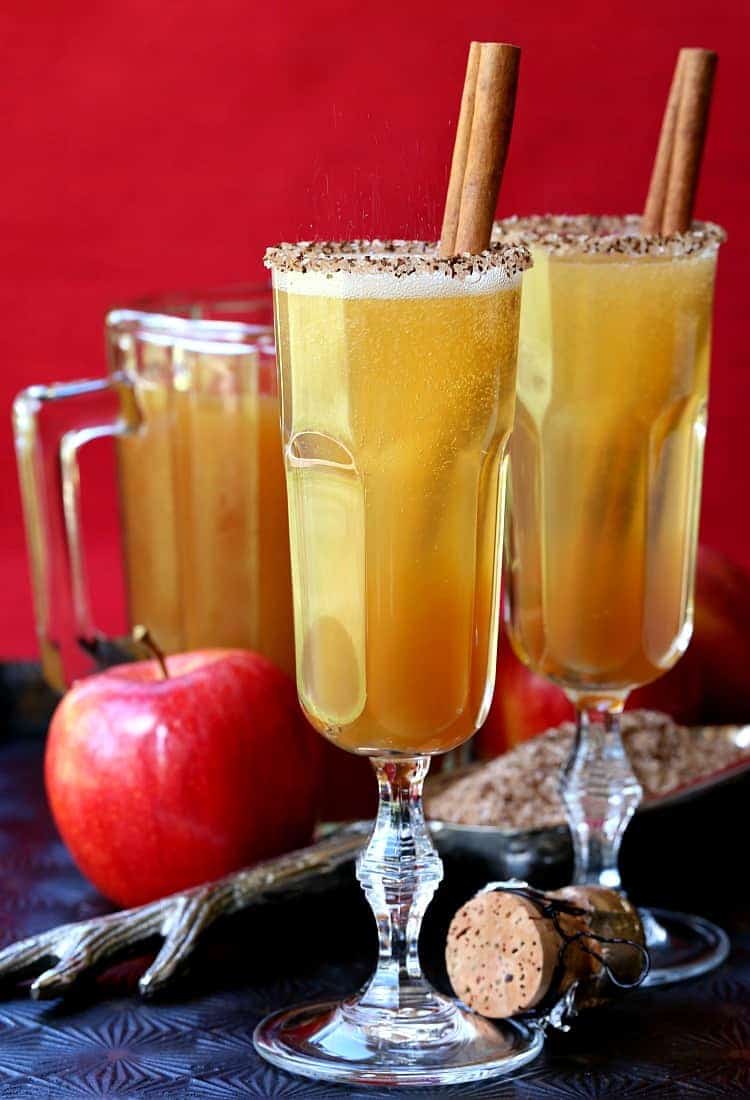 Mimosas aren't just for breakfast anymore! Although, breakfast cocktails are highly underrated in my opinion. Serve these delicious fall inspired mimosas for brunch cocktails or for happy hour.
It won't matter what time of day you serve these champagne mimosas, they're going to go down super easy.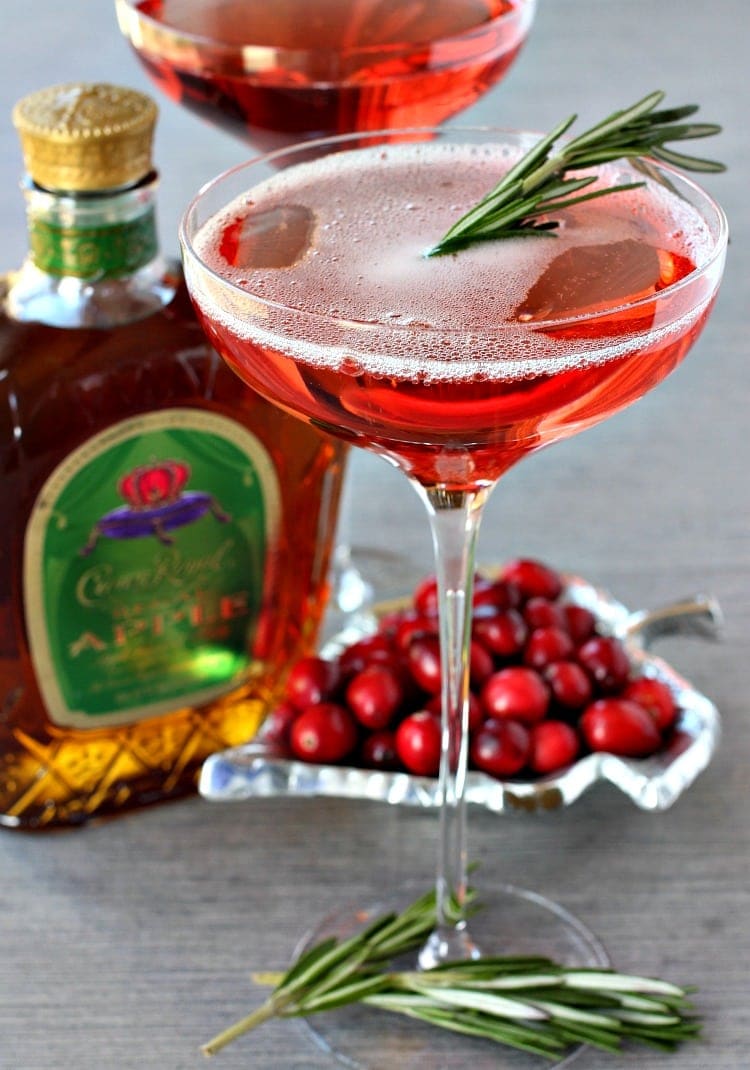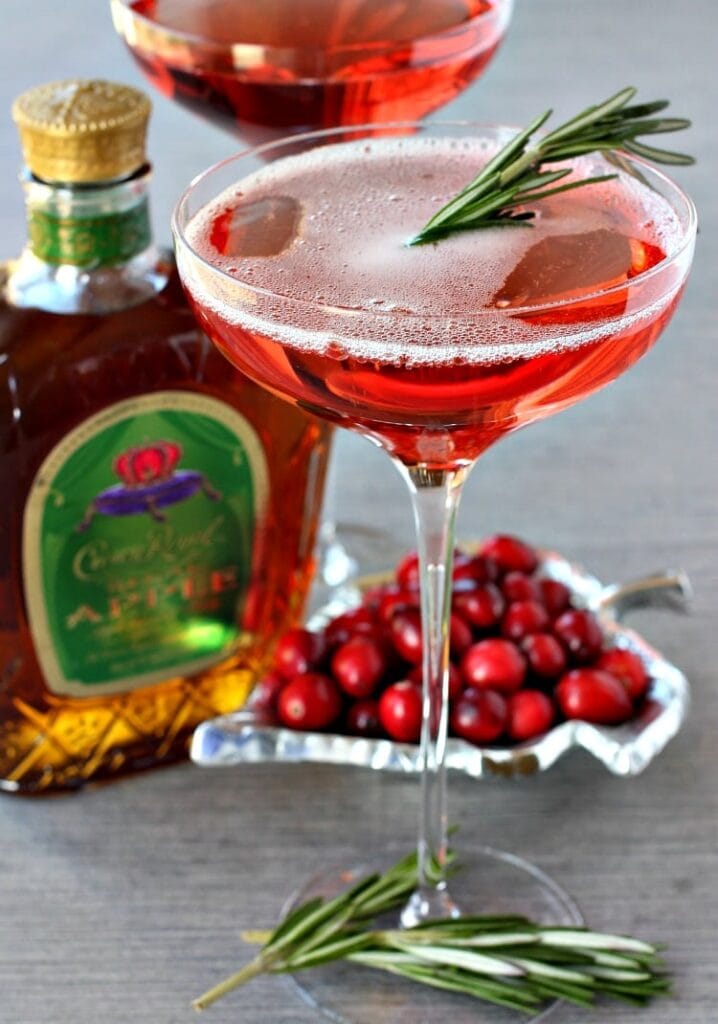 This is one of our new favorite cocktails made with Crown Royal Regal Apple and champagne. Serve this whiskey cocktail to some friends that say they don't like whiskey, you'll change a few minds for sure.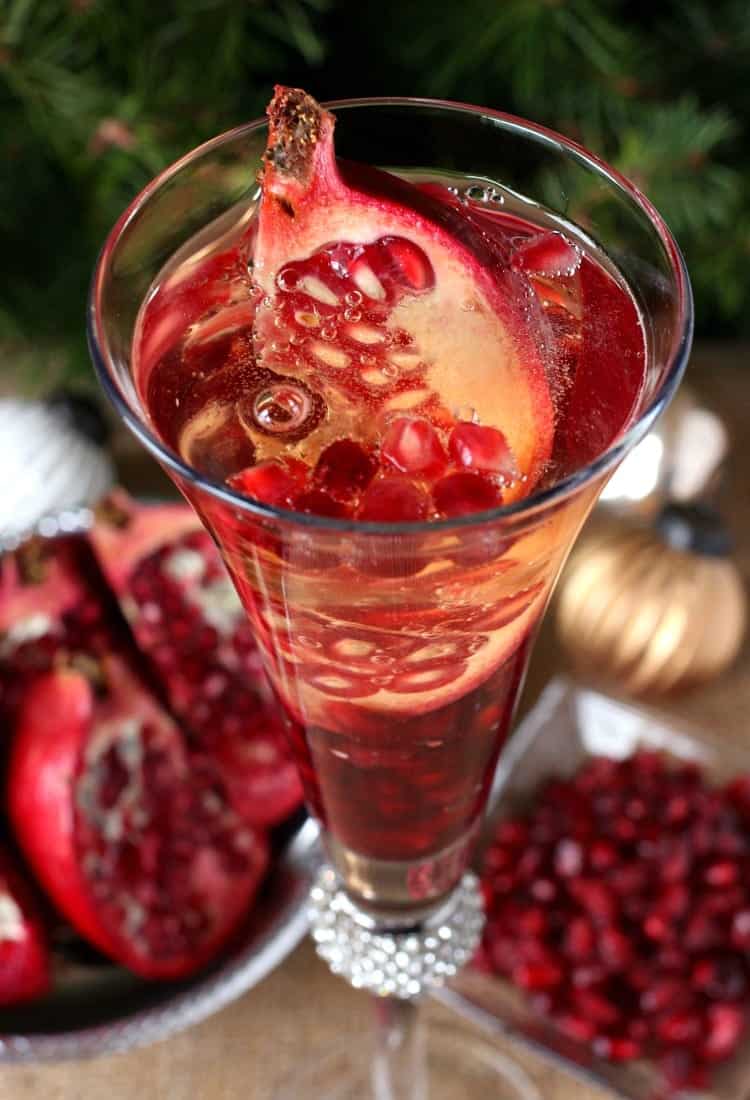 This champagne drink looks as festive as it tastes! With pomegranate juice and fresh pomegranate seeds this cocktail looks perfect right next to the Christmas tree! And don't forget Christmas morning brunch!
Sparkling Fireball Apple Cider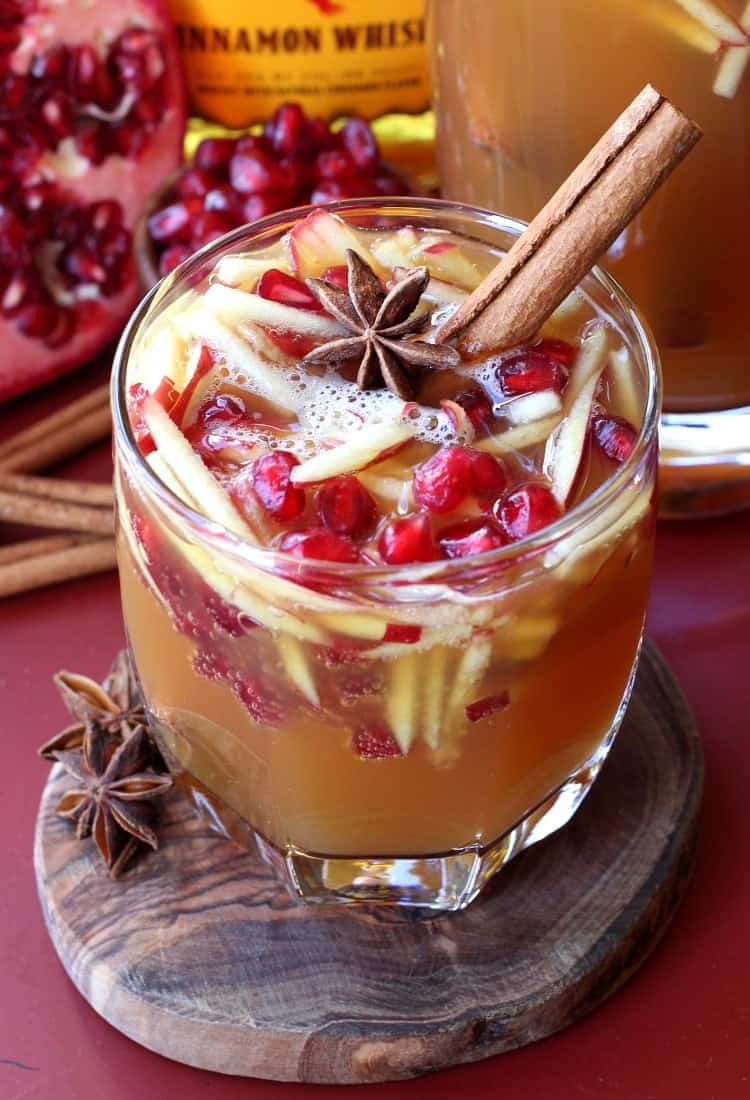 This sparkling sangria recipe is always a hit! We make this cocktail so often, we even swap out the apple cider for natural apple juice if cider isn't available during the warmer months.
Although these days I find apple cider all year long, not just during the fall and winter seasons. Top this apple sangria off with your favorite bubbly and get the party started!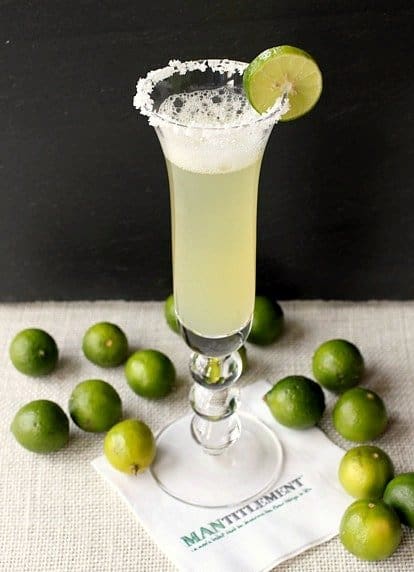 Fresh lime juice and Christie's famous margarita recipe topped off with champagne. Who would have thought that champagne and tequila goes so well together? Well now you know, so start shaking up a few dozen of these champagne drinks!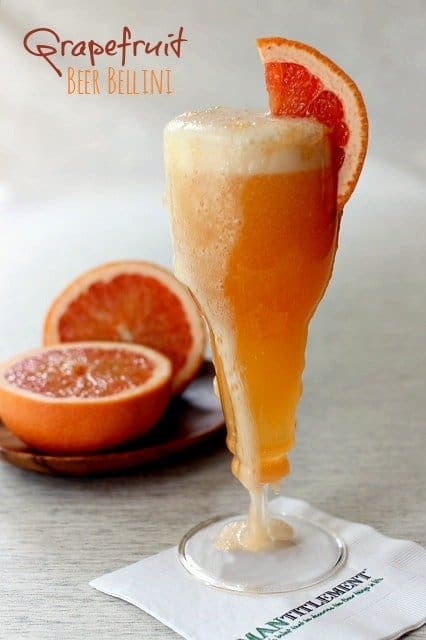 Dude drink? Maybe you think champagne isn't a cool drink for guys? I've got zero problems downing a few glasses of champagne myself, but if you want to try champagne and beer mixed together, this is your chance.
Paired with a tasty grapefruit beer, this champagne drink is going to surprise you!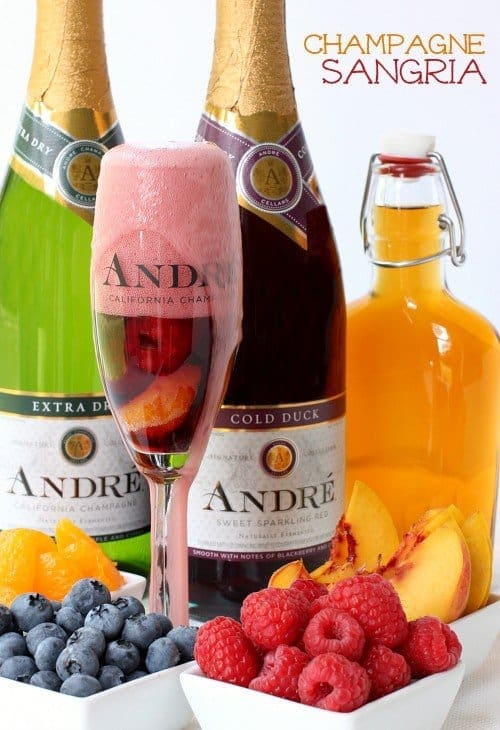 You can make a champagne cocktail bar for making sangria! This is such a fun way to get your guests involved in making their own sangria cocktails. Christmas drinks or New Years Eve drinks can get a little out of hand at parties sometimes, so set up this Champagne Sangria bar and your guests can serve themselves!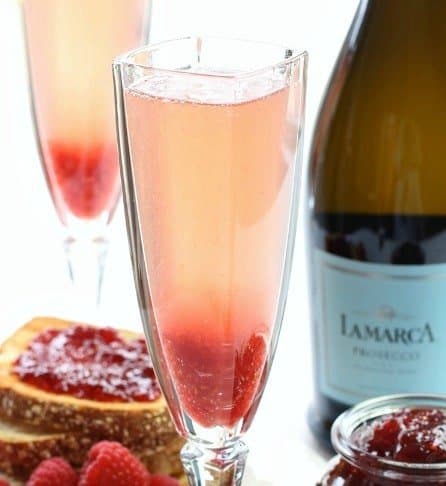 Having a brunch? These champagne and jam cocktails are so fun to make, or serve as a champagne bar! Set out different types of good quality jam and let your guests pick their own flavors!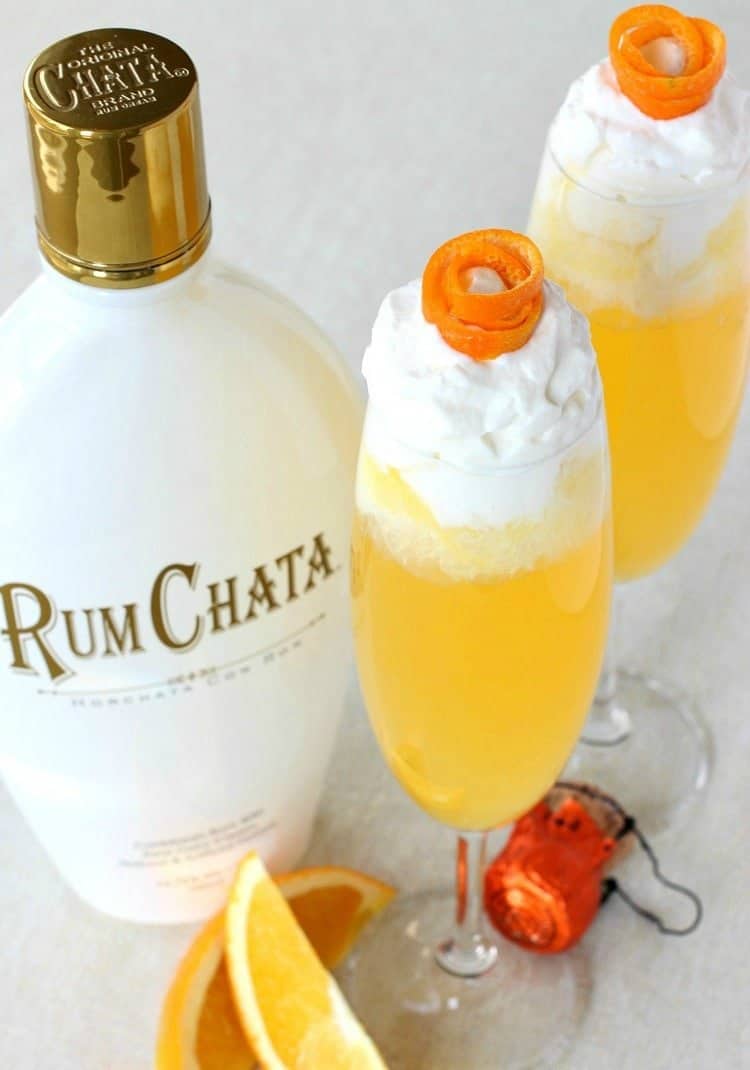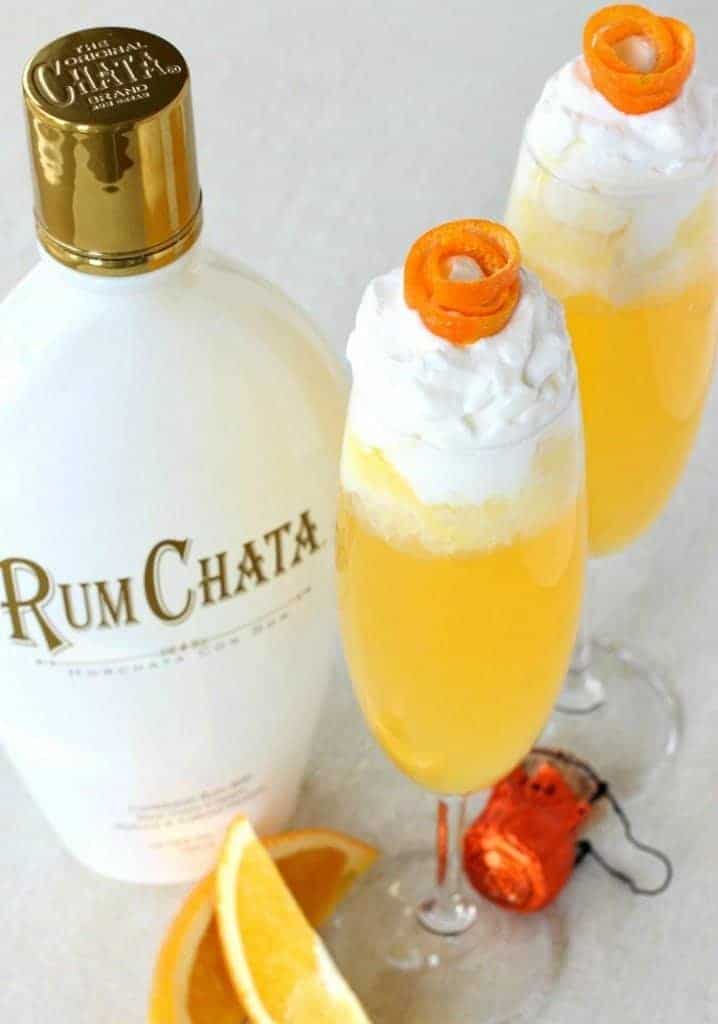 These champagne cocktails are going to be the hit of your New Year's Day or Christmas morning brunch! This boozy version of a mimosa will get the day started off right!