We're diving into the Top Ten Recipes of 2017 from our site! Some dinners, side dishes, cocktails….there's a good mix of both!
Let's get right into it.
Starting with number ten…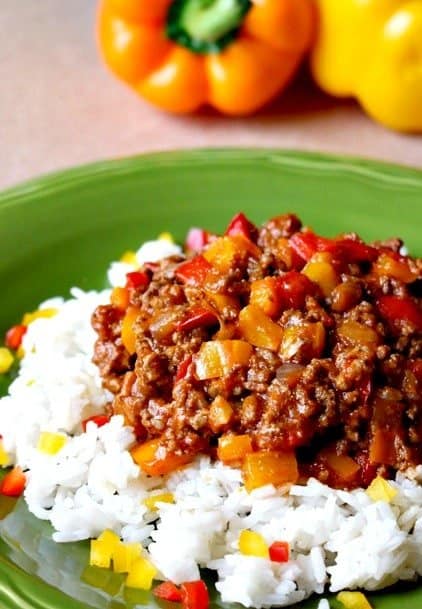 We actually make this recipe ALL the time. It was Christie's idea to chop up the peppers and put them into the beef since every time we made stuffed peppers our boys would just scoop out the insides and leave the pepper. Worked on me, too.
Number nine…
30 Incredible Low Carb Dinners –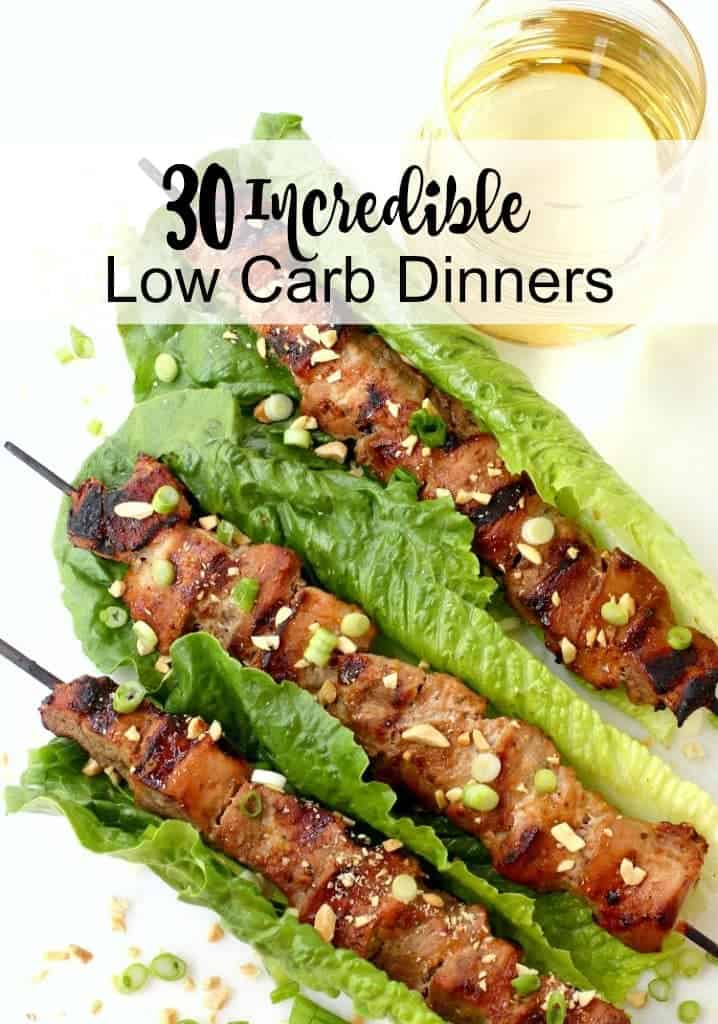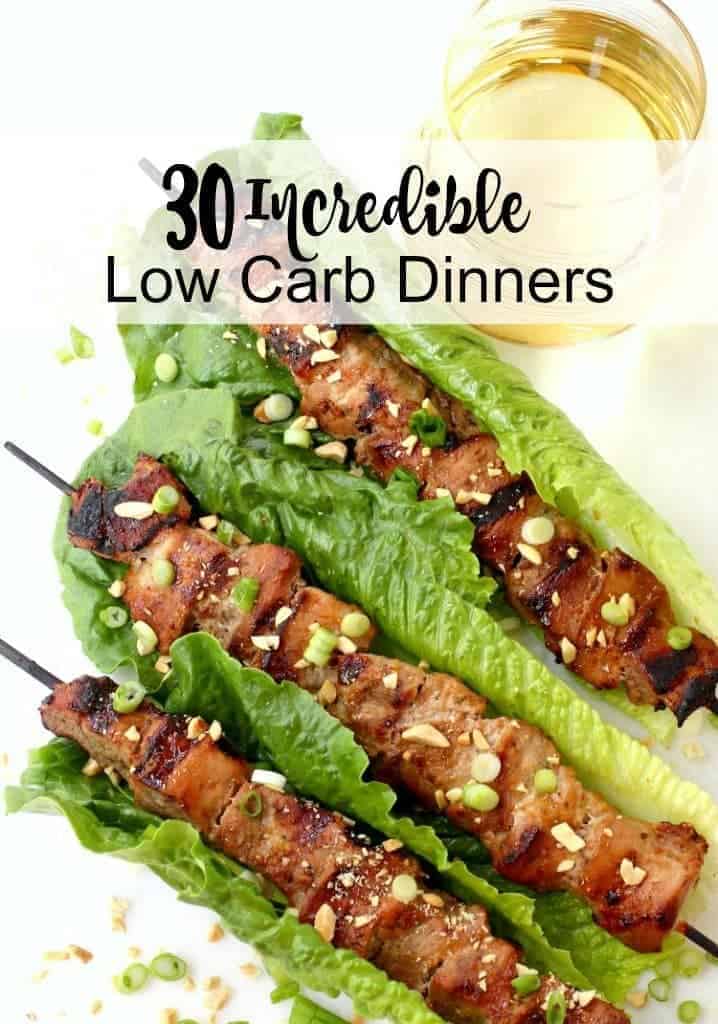 We knew you guys wanted low carb recipes that didn't seem like diet food. We just didn't know you'd like them so much! We make tons of these recipes all the time, whether we're low-carbing it or not.
Number eight…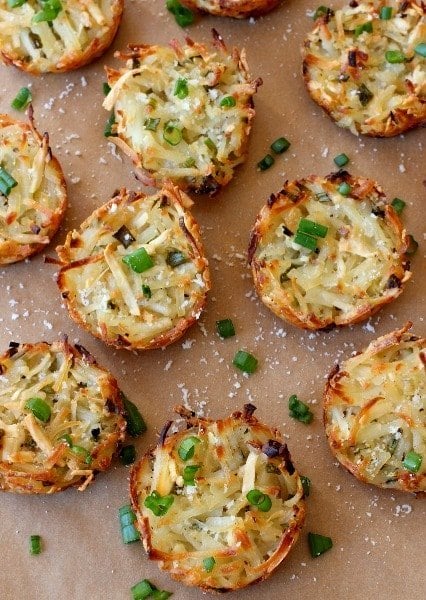 These are a great side dish with dinner or even better with breakfast! Just add a fried egg on top and you'll be all set.
Number seven…
This recipe is actually going on the stove as we speak. We wait all year to get a big turkey, eat it and then cook it up for homemade soup. I think I like the soup better than the turkey dinner!
Number six…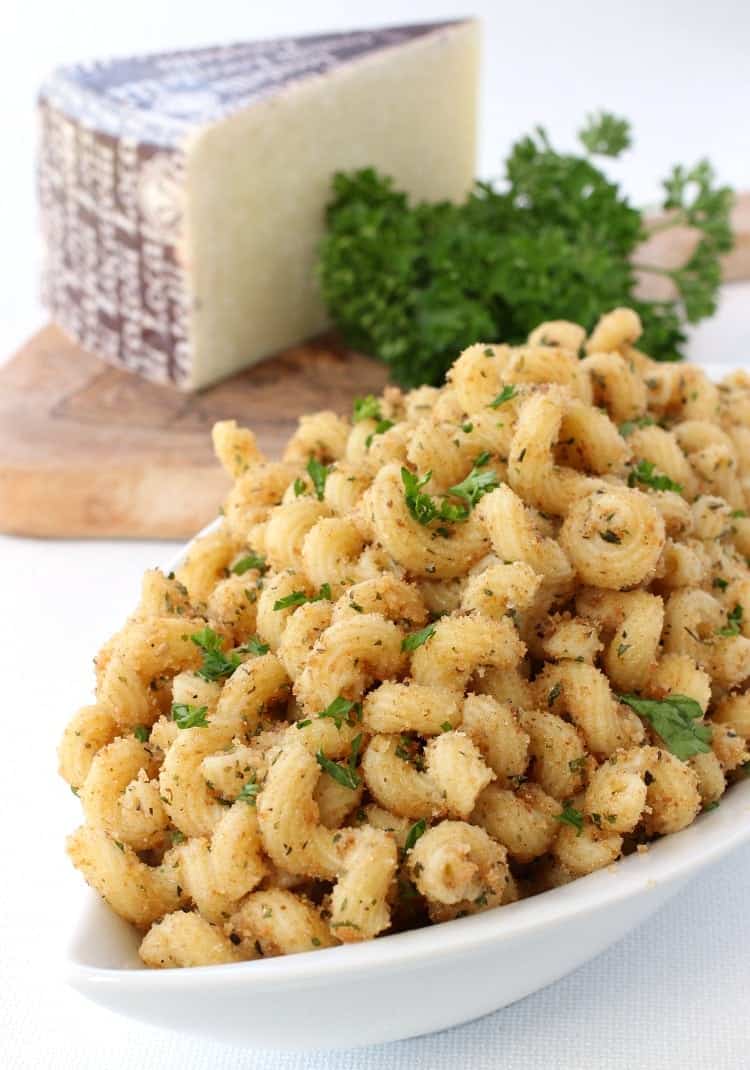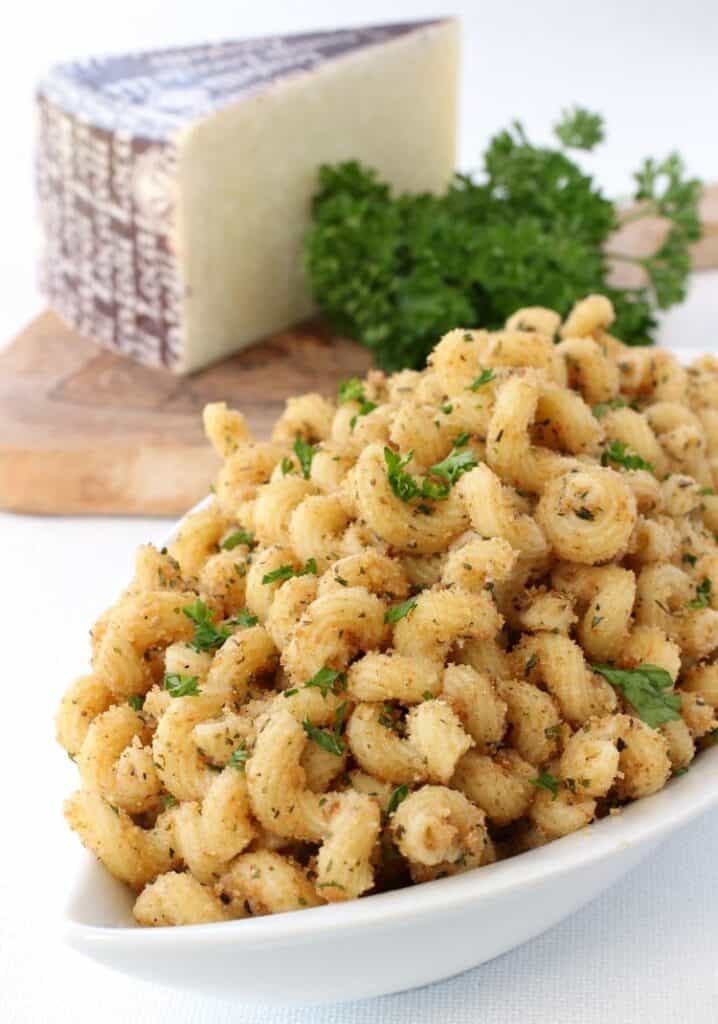 This is a recipe we made from our friends cookbook, and man are we glad we did! This pasta feeds a crowd – and in the most tasty way possible. It's also great straight up cold from the fridge. Just in case you were wondering.
Number five…
Cinnamon Toast Crunch Cocktail –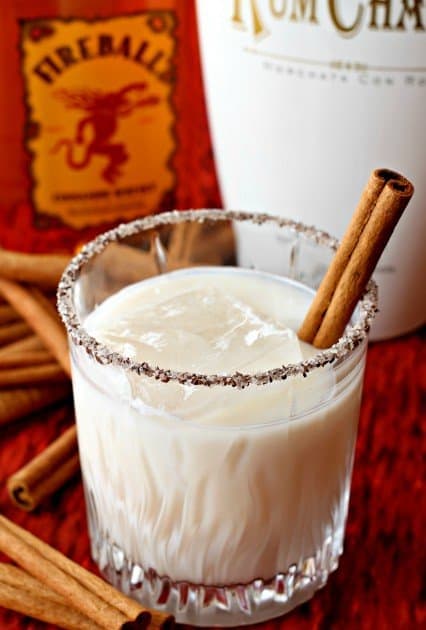 This is a recipe we did way back when we were posting for our friends over at Food Fanatic and it turned out to be one of our most popular cocktail recipes!
Number four…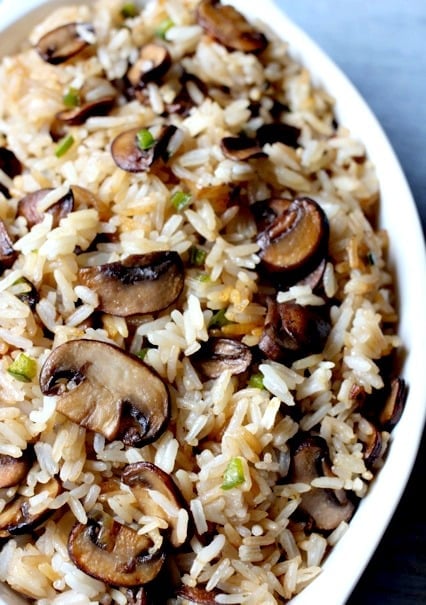 I can't tell you how many times we've made this recipe. It's not only a killer side dish but you can add beef or pork or chicken to it and make it a meal! Or if Meatless Monday is on your mind than serve as is.
Number three…
Buffalo Chicken Celery Sticks –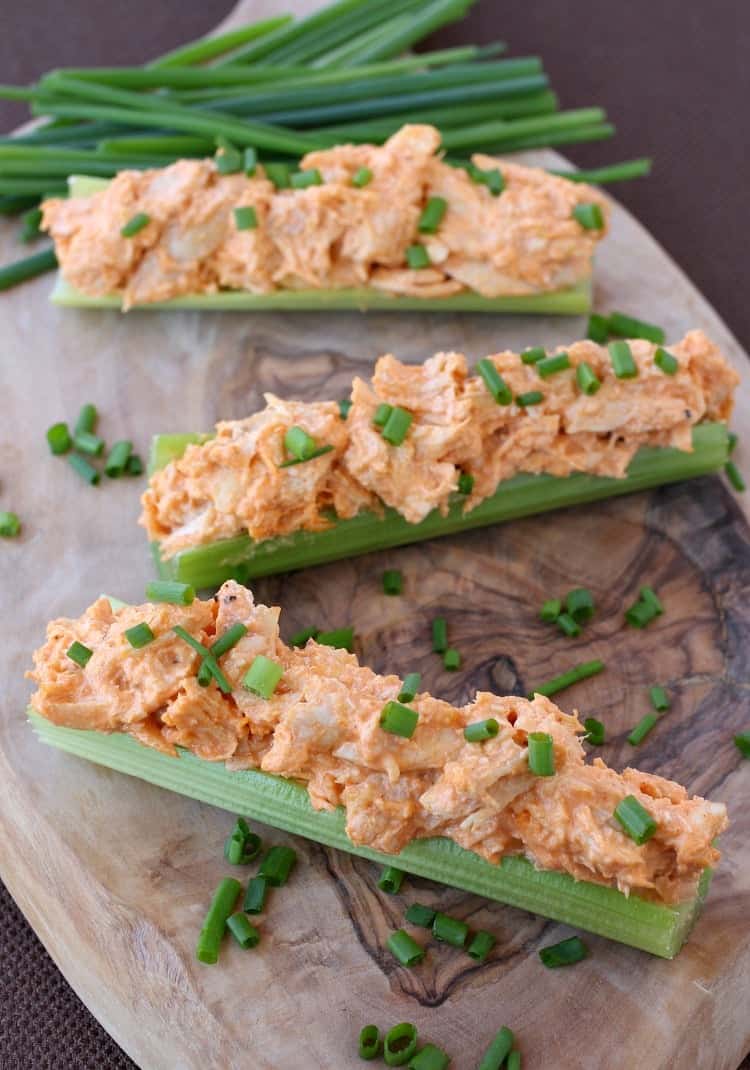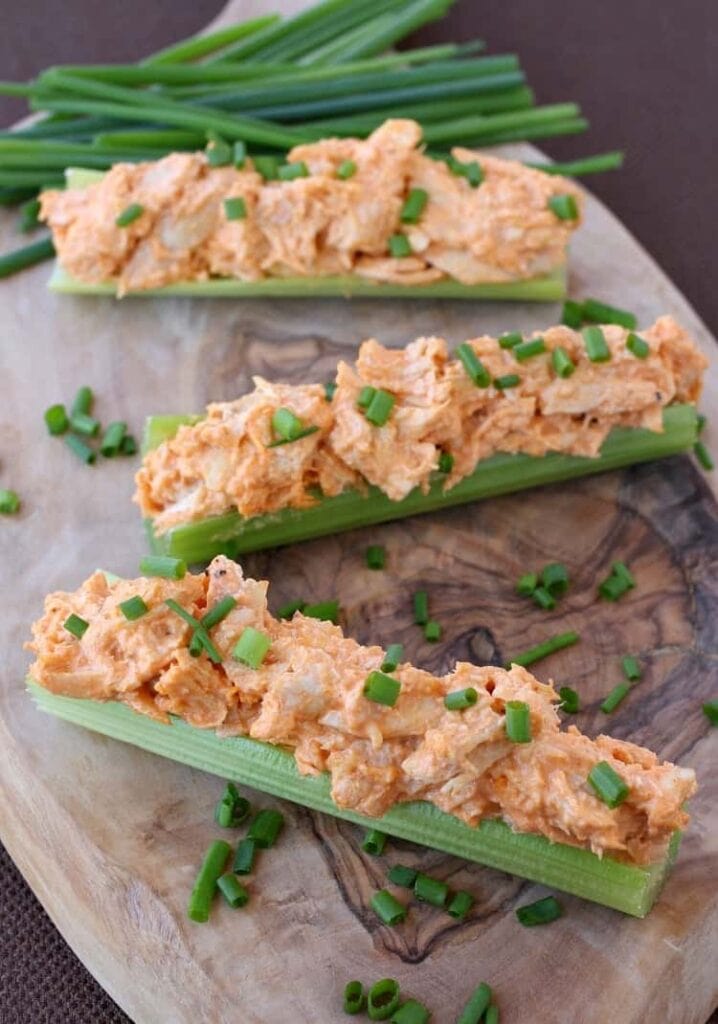 These celery sticks have so much flavor packed in them you won't be able to stop eating them! If you're on a low carb diet these are even great for a meal!
Number two…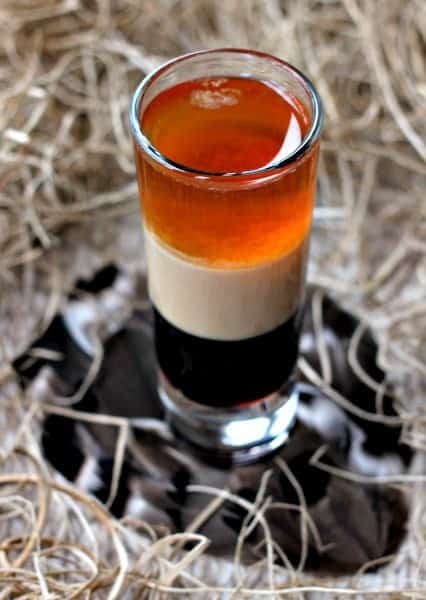 It's one of the most tasty shots I've ever had – and definitely one of the coolest looking. Yep, you've gotta get over the name but I didn't do it – the history goes way back!
And finally, number one…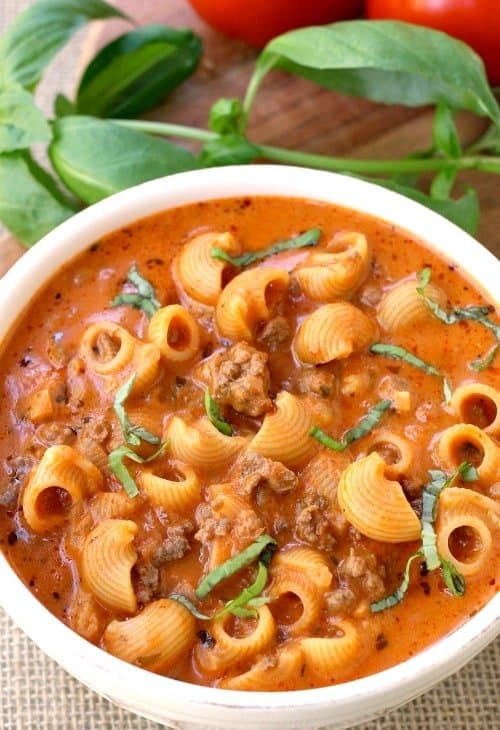 This soup was a sponsored post for a spaghetti sauce brand that we did few years back. It's so popular, it's been pinned almost A HALF A MILLION TIMES on Pinterest. And that's only my pins, not the ones that people have ripped off and used as there own…because then it would have to be in the millions.
Anyway, it's easy, delicious and I haven't met anyone yet that doesn't like it!