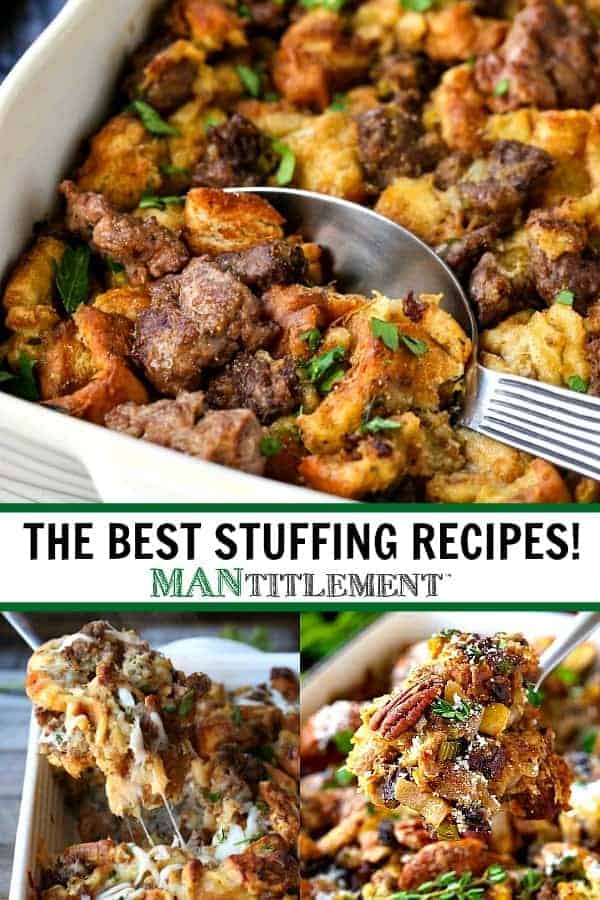 The BEST Stuffing Recipes
We've got The BEST Stuffing Recipes for you Thanksgiving dinner or any meal! Everything from sausage stuffing to vegetarian stuffing right here for you!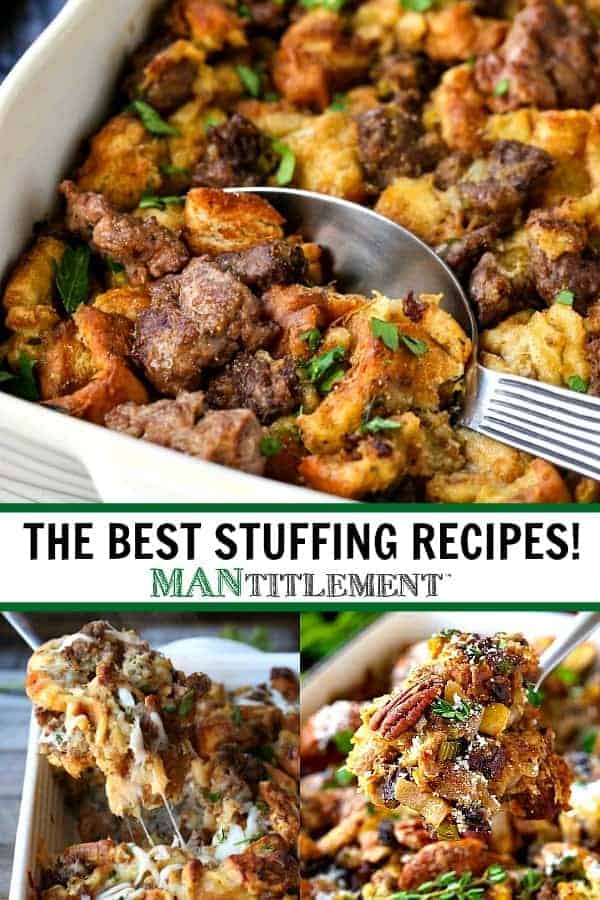 Do you have a favorite stuffing recipe that you make every year? We do! Our Sausage stuffing is up there for us, but there's so many different stuffing recipes to try, we usually make more than one!