This Classic Gibson Martini recipe is about as simple as it gets, and sometimes the classics are best just the way they are!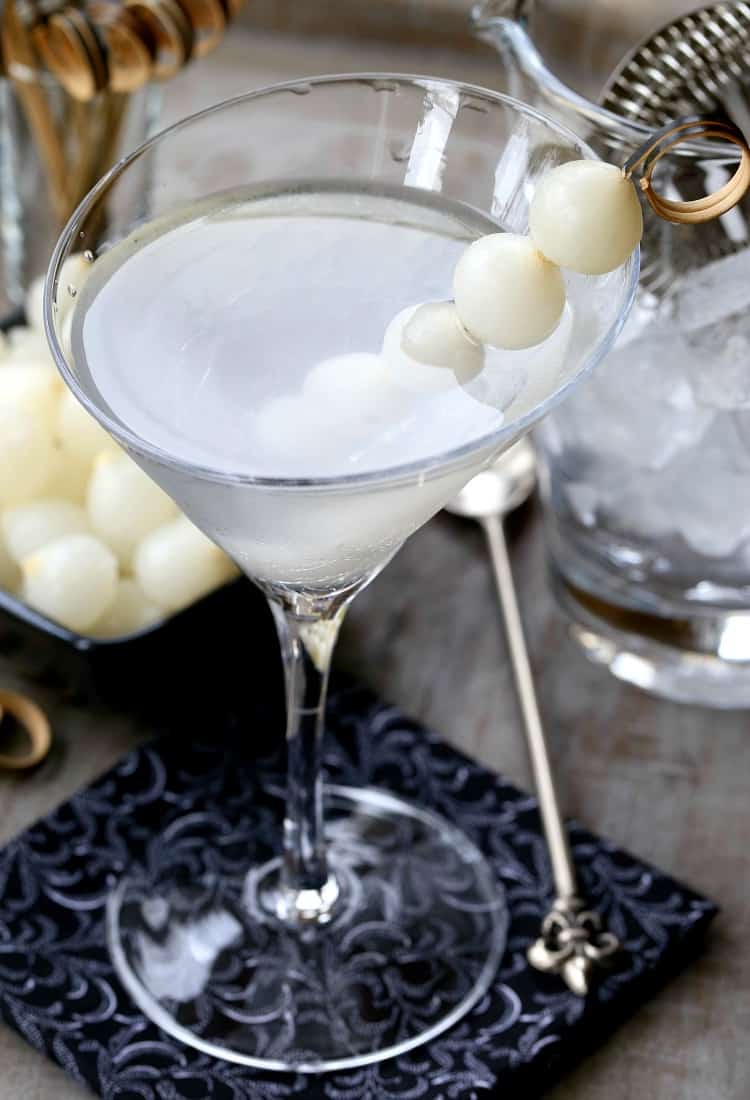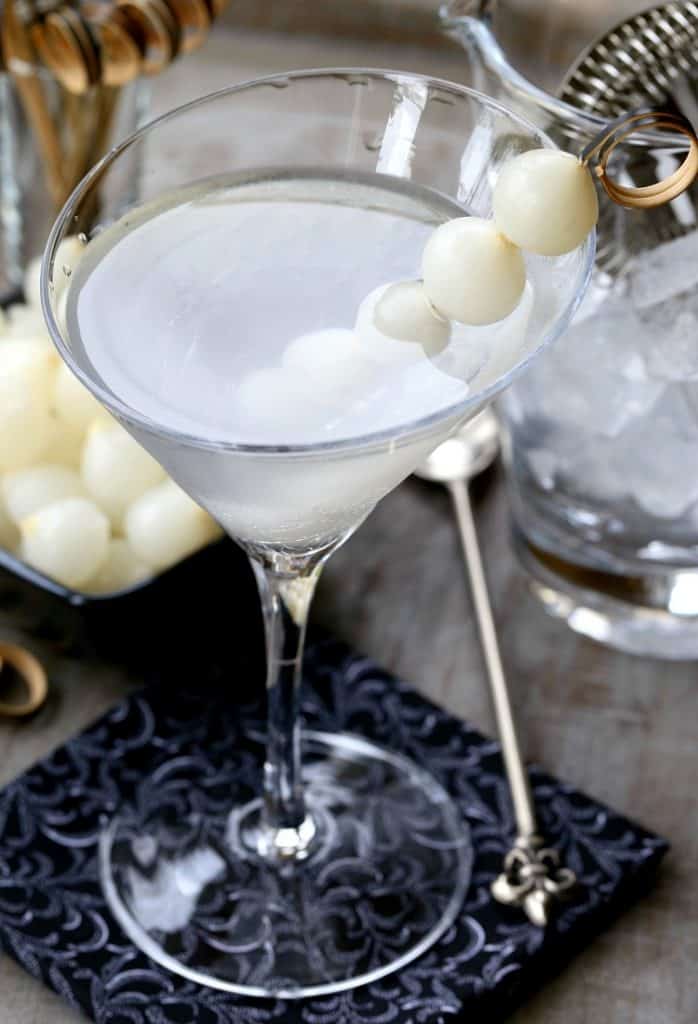 You know I love to take recipes and put my own twist on them. It's one of the things I sit and think about all day long now, and all night long.
Christie is an early to sleep person, I am not.
So when the house is quiet – with the exception of my teenager downstairs eating me out of house and home – I get on Pinterest and start thinking about which recipes I can make the next day.
We've out spins on soup and turned them into pasta dishes like this Italian Wedding Meatball Pasta Bake. Or even taken a burrito and turned it into a dip that eats like a meal in this Layered Beef Burrito Dip.
But today I'm just showing you a classic and I'm not going to mess with it at all.
Not one bit.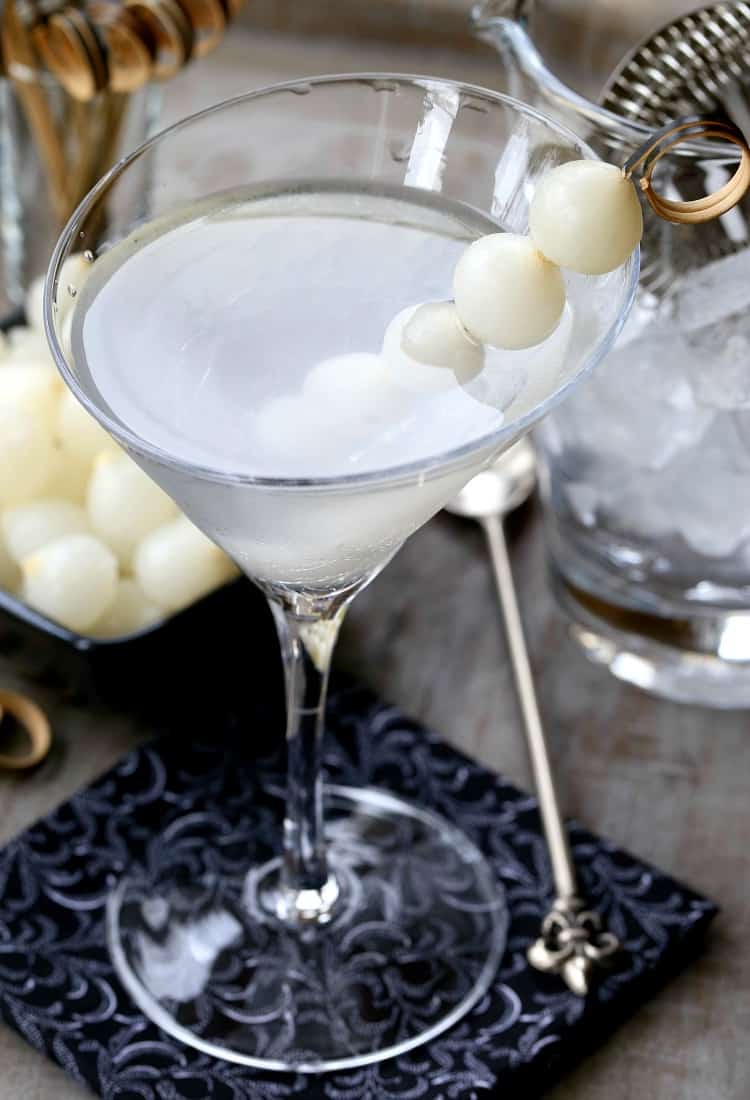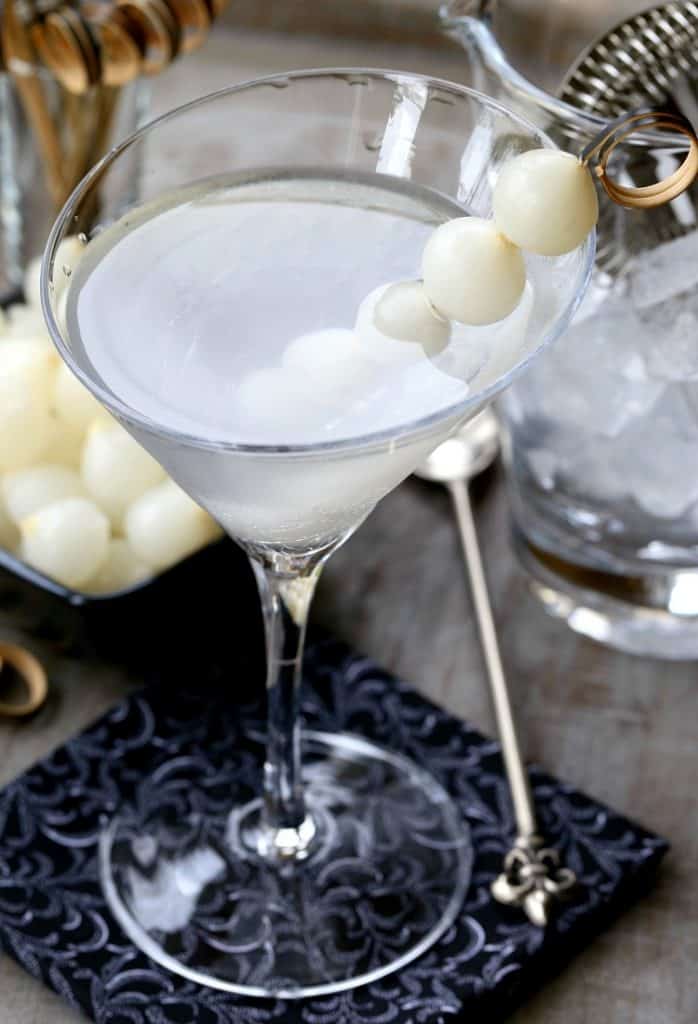 Christie is more the martini drinker than I am and she likes it dirty.
Her martinis that is…
Today is about this Classic Gibson Martini, shaken not stirred. And it only takes about 10 seconds to make!
Get your favorite gin for this one – and make sure it's a good one. When your making a cocktail with only 2 ingredients you have to make sure those ingredients are the best quality you have.
Ans that's all this Classic Gibson Martini is, gin and vermouth. But you do need that capful of vermouth, it makes a difference.
My father in law tells a story about him and his buddy way back in the day and they went on a fishing trip, some remote area, cabin type place. They fished al day and started the firs to cook their catch – and make some drinks. Well my father in law drinks a vodka martini straight up with a splash of vermouth.
But the friend forgot to by the vermouth.
Being the good friend that he was (their still in touch to this day) he drove about a 45 minutes to the closest liquor store to get vermouth, much tp my father in laws protest that he doesn't need it and didn't have to go…
He got back and happily gave my father in law – he's Pete – let's call him Pete from now on – the bottle of vermouth to add to his martini.
Pete took the bottle, filled the small cap and filled it with vermouth and added it to his drink. A splash, a small splash.
The friend was dying laughing and couldn't believe that he went on an hour and a half errand for a half ounce of vermouth. But yes, it makes a difference.
The last thing you'll need is a few pickled onions. Just for garnish and to flavor the cocktail a little.
And yep, that makes a difference too. This Classic Gin Martini is all about the small stuff that adds big flavor!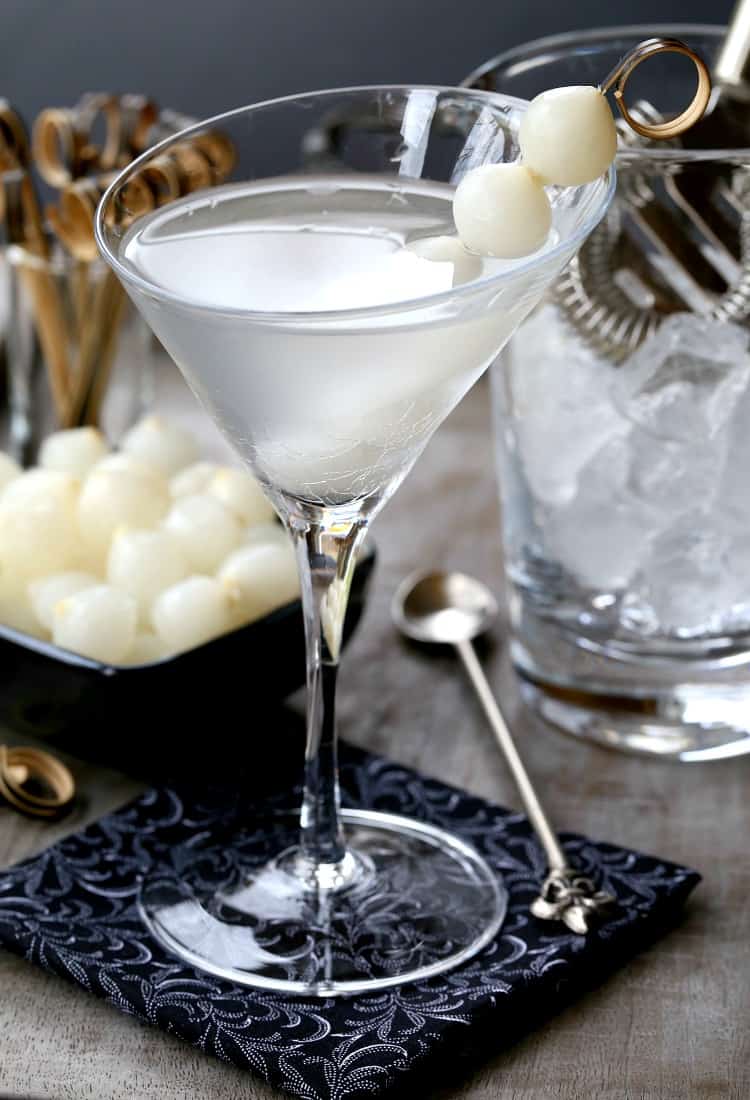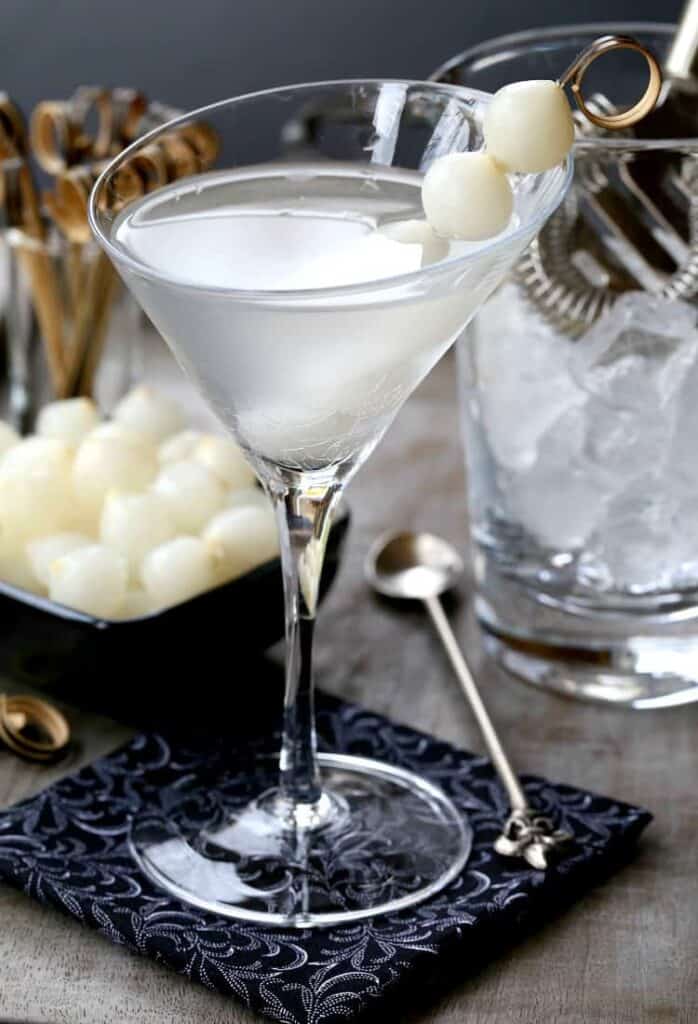 Print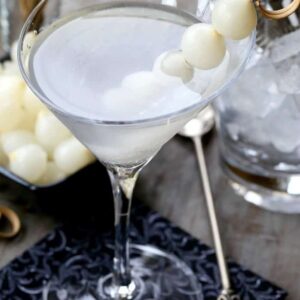 Classic Gibson Martini
Author:

Prep Time:

5 minutes

Cook Time:

0 minutes

Total Time:

5 minutes

Yield:

1

1

x
Today we're going old school. This Classic Gibson Martini recipe is about as simple as it gets, and sometimes the classics are best just the way they are!
Scale
Ingredients
2 1/2 ounces

gin

1/2 ounce

vermouth
cocktail onions for garnish
Instructions
Add the gin and vermouth to a cocktail shaker filled with ice.
Shake well and strain into a chilled martini glass.
Add cocktail onions for garnish and serve.
Category:

Cocktails

Method:

Stir

Cuisine:

American
Keywords: martini recipe, how to make a classic martini, gibson martini recipe