These 8 Essential Gin Cocktail Recipes feature a classic liquor that offers lovely floral notes and some surprising health benefits. Perfect for fruity, spicy and savory mixed drinks alike, it's a great spirit to have in your back pocket as you try to stay cool this summer.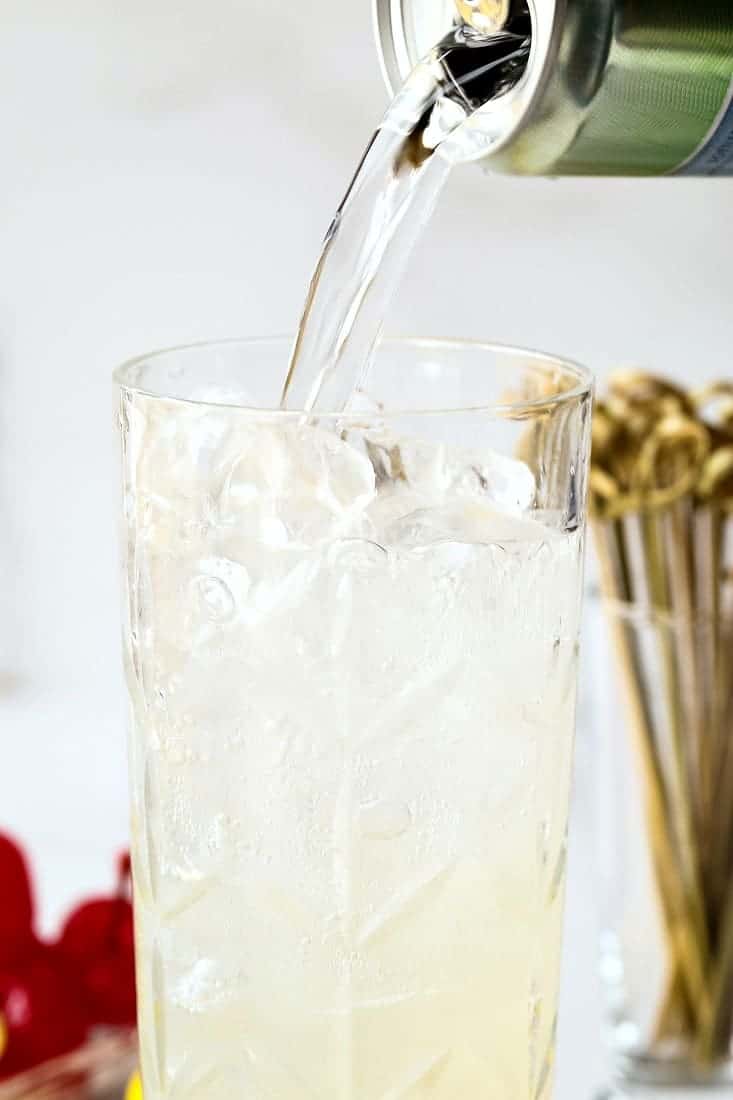 What Type of Alcohol is Gin?
Gin stands out among other grain-based alcohols because of its distinctive floral notes. These come thanks to the juniper berries it's distilled with. Aside from needing that juniper base, in order for a spirit to be considered gin, it also needs to be at least 80 proof, or 40% alcohol.
Naturally, gin comes out a pale yellow, which is a color you can play around with when mixing your drinks. And here's a fun fact: although nowadays it's a staple at bars all over the world, it was actually used originally as a medicinal alcohol.
These gin cocktail recipes are going to hit all the notes. Fruity, floral, refreshing and easy to make!
Is Gin the Healthiest Alcohol?
When it comes to healthy spirits, gin is sitting pretty right at the top of the list. Made using fermented juniper berries, gin has a ton of health benefits that don't all disappear when it's distilled.
These include antioxidants that help to protect your cells from damage, as well as vitamins and minerals that can give your immune system a boost.
How to Keep Cocktails Cold in the Summertime
When it's hot outside, a cold cocktail is the perfect thing to cool you down. But how do you keep your cocktails cold when the weather is working against you? One option is to chill your cocktails before serving them. You can also use chilled ingredients, or even chill the glass you plan to put them in.
And if you have a fruity drink and want to get really creative, try using frozen fruit like ice cubes! You can go with the same fruit that's flavoring your drink, or pick something else that complements it.
One of the key reasons that we love these gin cocktail recipes is how refreshing they are to sip on a warm summer day.
8 Must-Make Gin Mixed Drinks
Now that you know how healthy gin is, you can mix it into your cocktails this summer guilt-free! Here are some great ways to get the most out of this herbaceous spirit.