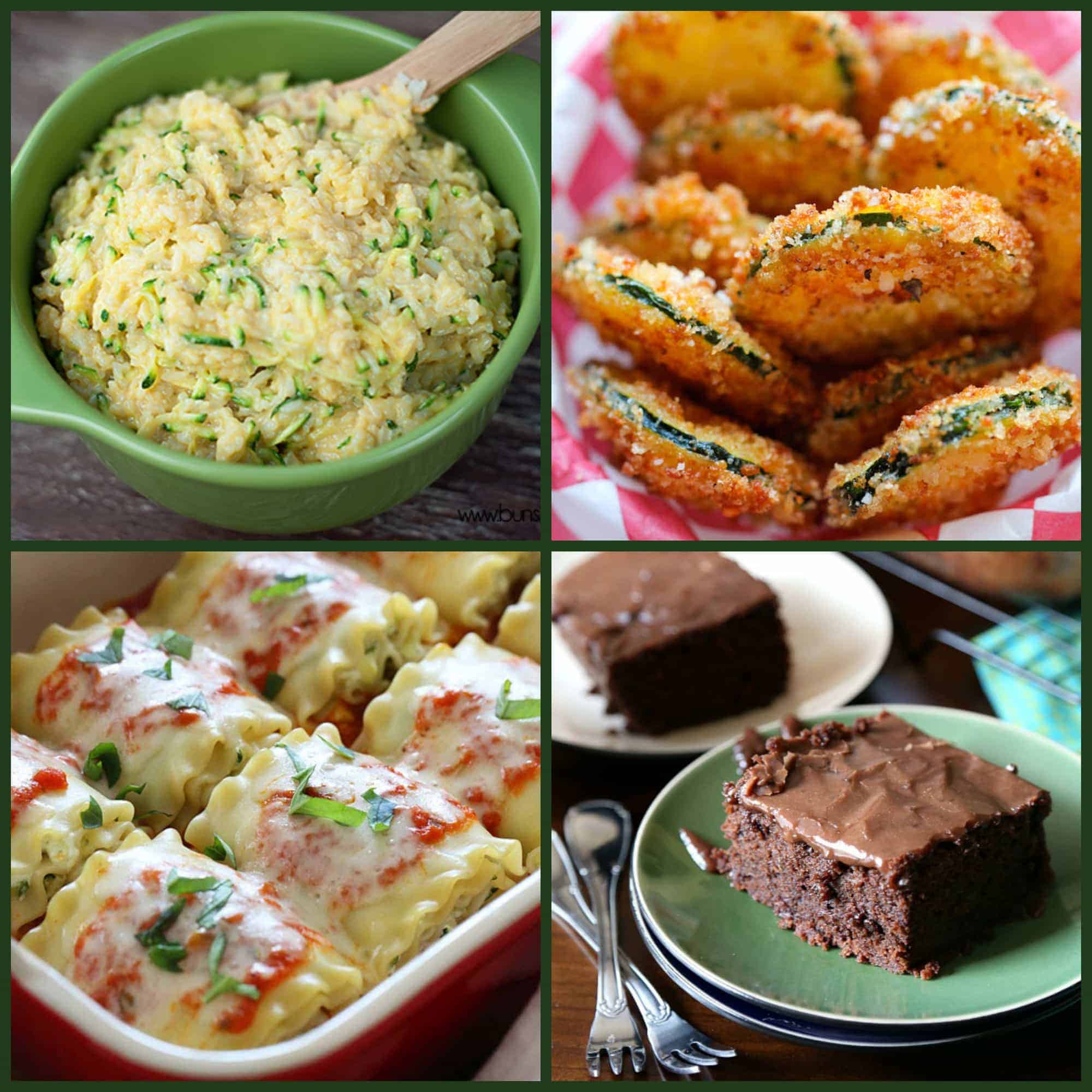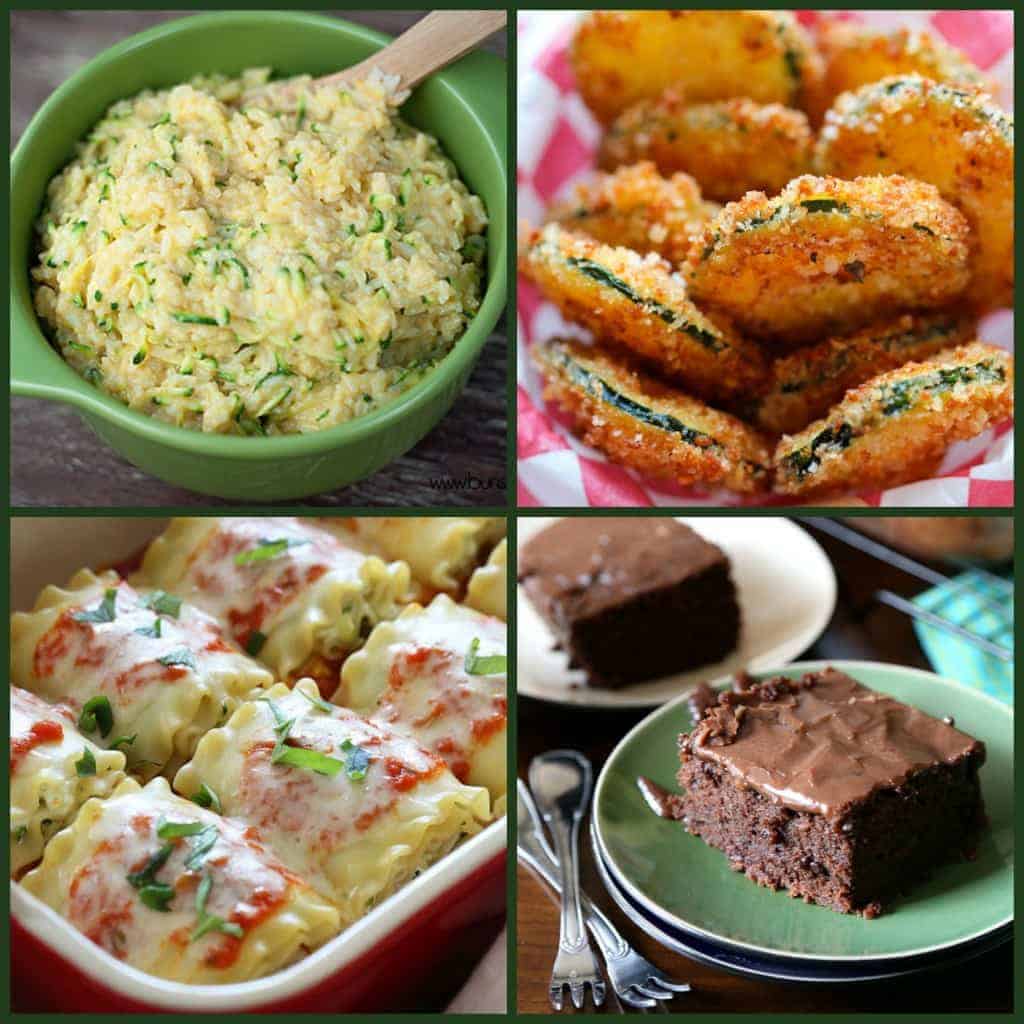 Here we are in the middle of August already.
I'm not sure where the summer goes every year but it's coming to an end in a couple of weeks. But the cocktails are still flowing and the grilling is still going on, and also there's still all this zucchini.
I've got a couple of my own recipes to give you guys this week, but I thought we'd start off with a zucchini recipe round-up to see what everyone else is cooking up!
Check out this Cheesy Zucchini Rice from Buns in My Oven. Creamy rice with zucchini, cheddar cheese and some butter, sounds pretty good to me. Meant to be served as a side dish I guess, but I could totally eat that as dinner instead.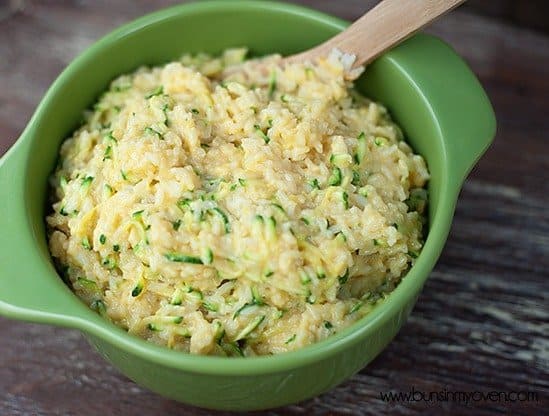 Everyone has had fried zucchini in some shape or form, right? But most of the recipes I found where all "baked" zucchini fries, you know like the pretend way to fry? But I found these Zucchini Parmesan Crisps from Damn Delicious. They're actually fried, just the way zucchini should be.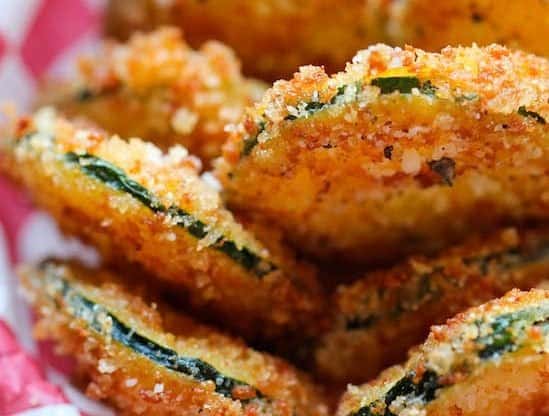 For a dinner option, you can't go wrong with Three Cheese Zucchini Stuffed Lasagna from Skinny Taste. Theses almost like a recipe my wife makes that's similar to this but she uses spinach instead of zucchini. So if they're anything as good as the one's that my wife makes…these are going to be a big hit.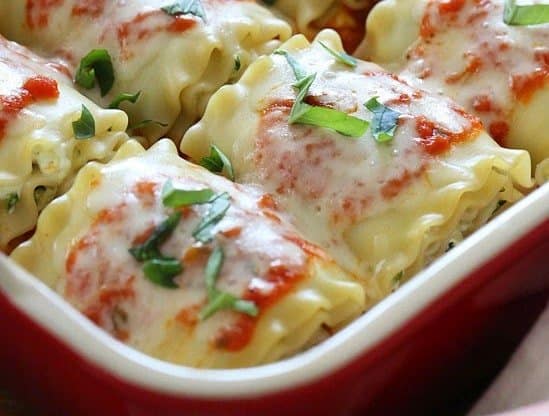 And you know I've got to throw in some sort of zucchini dessert! This Chocolate Zucchini Cake from Cookies and Cups looks like a zucchini dessert done right. When I say "done right" I mean because you don't really know there's zucchini in there at all. Just an awesome tasting chocolate cake with a poured chocolate frosting. Yep, that's a winner in my book. I'm not a guy that bakes so I can just hope that someone makes this one for me…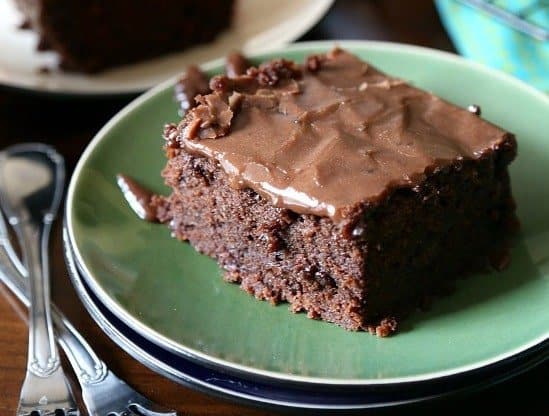 All these recipes made with zucchini almost makes me want to finally start that garden we always talk about…almost. But I really do think the world has enough zucchini – I'll do my part and just keep cooking up what the neighbors give to me from their overflow!