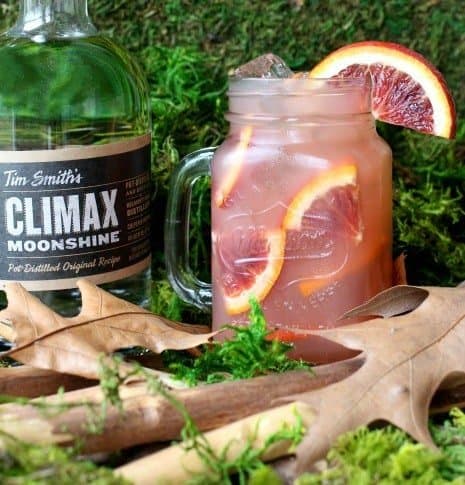 We're taking the classic Sex on the Beach drink to the woods by adding moonshine instead of vodka. So naturally it has to be called Sex in the Woods…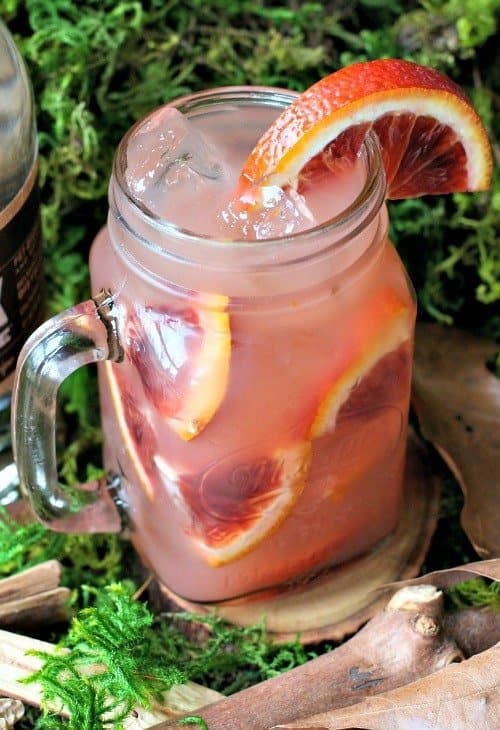 Don't everyone get crazy on me now. I'm not really saying that everyone should go and have sex in the woods. Literally.
It's just a drink. And a damn good one I might add.
Ordering Sex on the Beach in your 20's is pretty common, right? You want something strong but still on the sweet side because your alcohol taste buds really haven't developed yet (hopefully).
It's a great drink though, definitely a classic. But it wouldn't be my drink of choice these days now that I'm in my 40's. Typically sweet drinks of any kind aren't really something I'd order, but I can't say that I don't like the taste of them.
But when you take that classic cocktail and add some Climax Moonshine to the mix? You guys are not going to believe this one. I think it might actually be better than the original – for me anyway.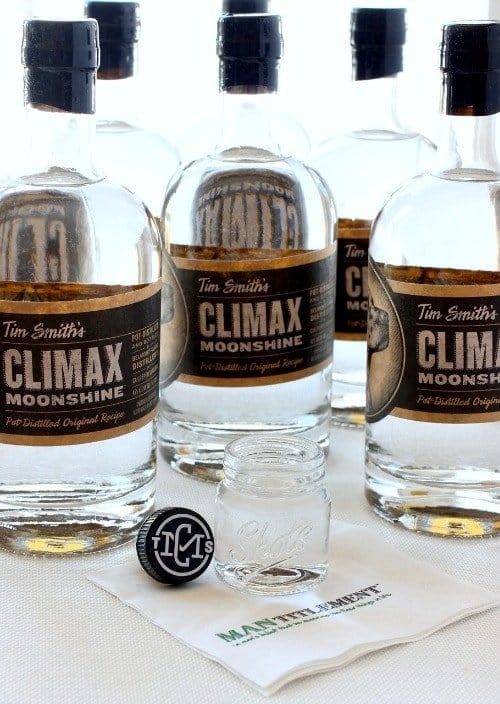 It's still a sweet drink, but not overly sweet. It's still a tasty drink…and it will still knock you on your a**. So please, enjoy these Sex in the Woods cocktails with a little sense. I have enough people cursing my name out the morning after a party.
Of course commercial moonshine is made now in nice, clean shiny distilleries. But it's still made where it originated, deep in the woods. I used to think it all tasted the same until a friend of mine introduced me to Climax.
It's one of the moonshines that I like best out of the bunch. Ole Smokey is also a favorite, plain or flavored, I think I've tried them all.
It's five-o'clock somewhere…lets get the weekend started!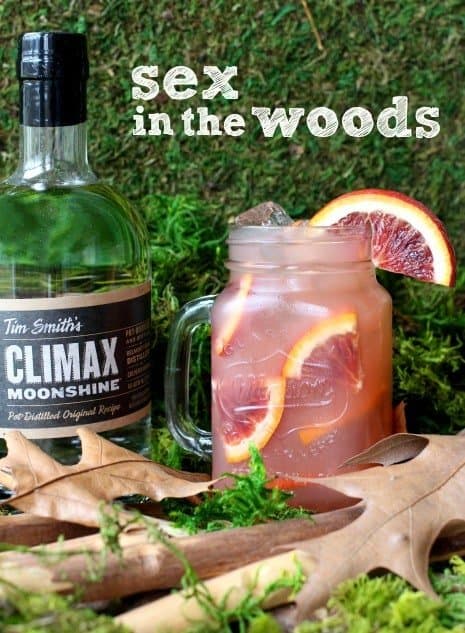 Print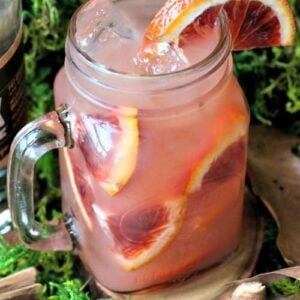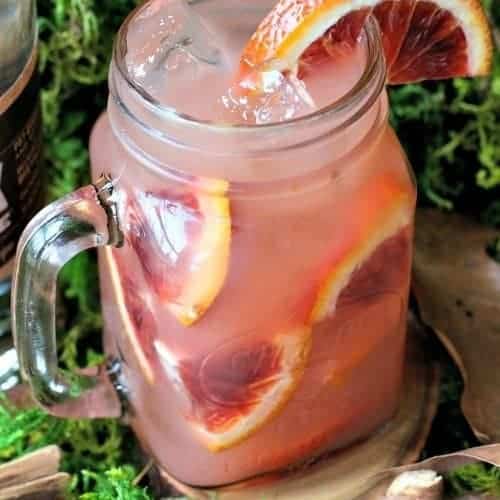 Sex in the Woods
---
Ingredients
2 oz. Climax Moonshine
1 1/2 oz. cranberry juice
1 1/2 oz. orange juice
3/4 oz. peach schnapps
orange slice for garnish
---
Instructions
Fill a tall glass with ice.
Pour in all ingredients and stir.
Garnish with an orange slice.
---