We loved trying Papa's Pilar Rum! A light flavored rum that's perfect for mixing all your favorite rum cocktails like a frozen piña coladas!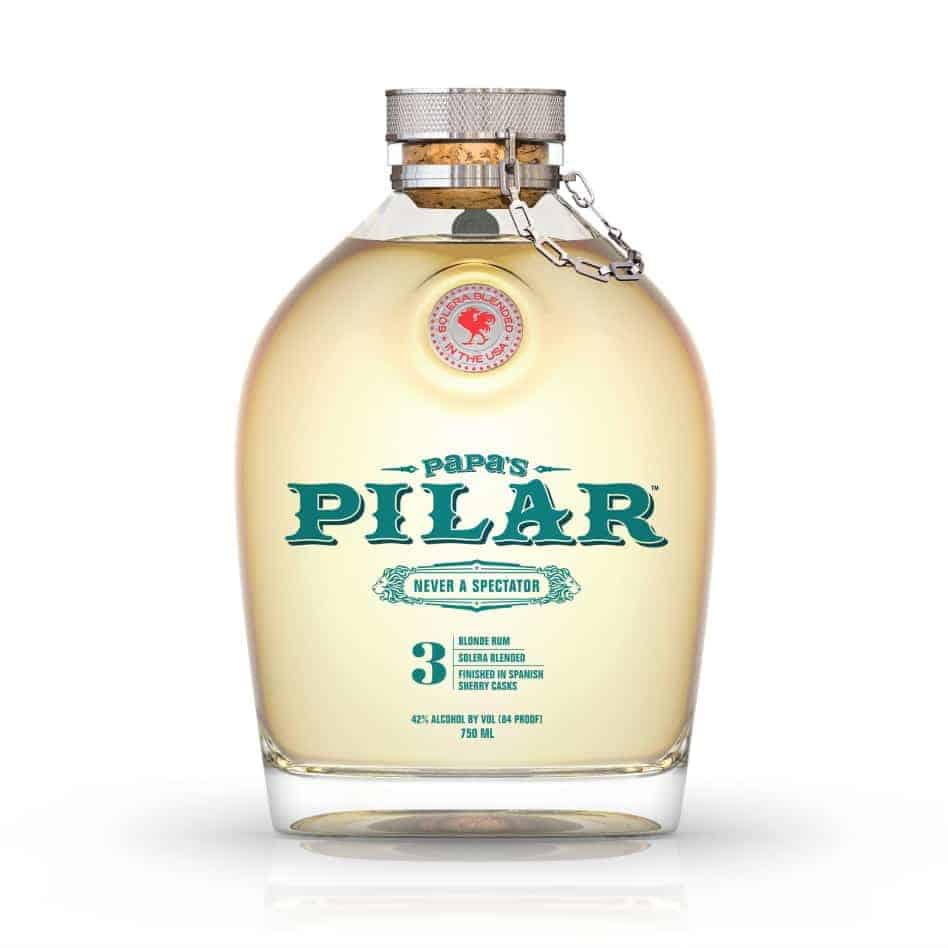 There's a new rum in town called Papa's Pilar. Papa's Pilar has produced a Dark and Blonde rum which are inspired by the great author Earnest Hemingwayand his love of adventure.
We usually think of rum as a laid back spirit, served to us in tropical cocktails with umbrellas but its origins were anything but laid back. As they describe to us on the Papa's Pilar website, American soldiers drank rum after the Spanish-American war and it was what the "wets" demanded during prohibition. This feeling is what Papa's Pilar want to bring back with their rum – the spirit of American rebellion. I'm all for that, so let's take a sip…
Of course I had to read all about how Papa's Pilar Rum is made and what I found was pretty darn interesting. I actually read about their distilling process after sampling the rum which probably was backwards, but in the end it made a lot of sense.
The Blonde rum is a perfect, easy sipping rum. It was great for sipping, but also I think would be amazing in a mojito or with a splash of coke. Both the Dark and Blonde rum has a pretty good amount of alcohol, you have to get past the initial burn to start actually tasting the flavors of the rum.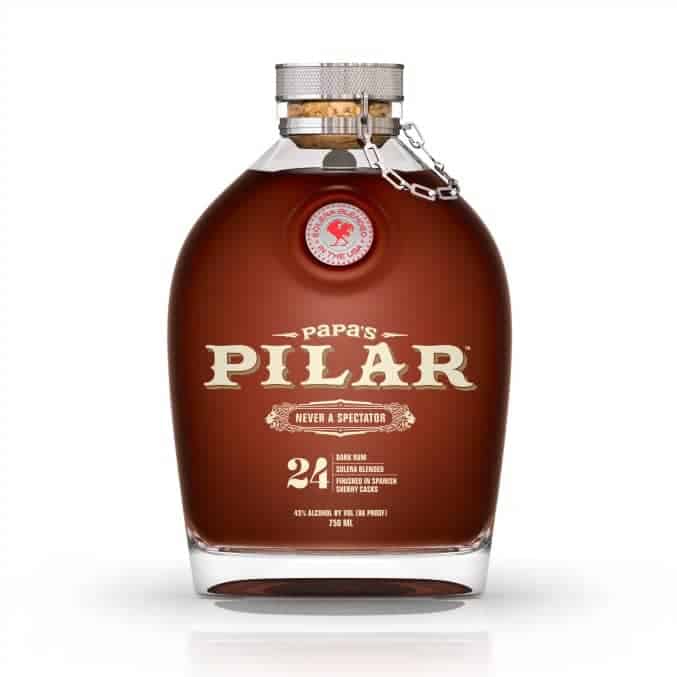 I preferred the Dark rum out of the two for straight up sipping, so I'll go into a little more detail about that one. Their rum is actually sourced from distilleries on Florida the South Caribean and Central America and then Solera aged in bourbon barrels and port wine casks and then finished in Spanish Sherry Casks. At 43% ABV, I did get a little burn from the alcohol at first, but like I said, once you get past it you can start to pick out all the other flavors.
I definitely tasted notes of vanilla and brown sugar with a hot cinnamon in the finish. I have to admit that I'm not much of a rum drinker, especially straight up, so this was an experience for me. But the more I sipped it though, the more I liked it.
While it's great for sipping, you can also try out their "Papa's Pride" cocktail…add a grapefruit twist and you're done!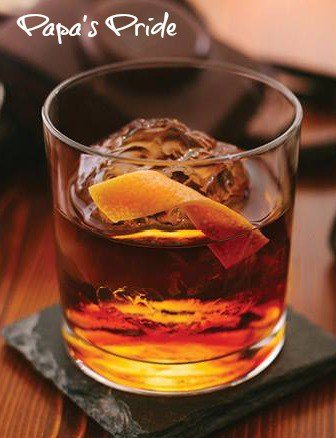 Print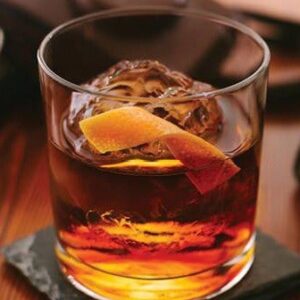 Papa's Pride
Scale
Ingredients
2 1/2 ounces

Papa's Pilar Dark

1

grapefruit peel
Instructions
Pour Papa's Pilar Dark over a large cube of ice in a lowball glass.
Add in the grapefruit peel, stir and drink.