I thought I'd throw together a little Father's Day Gift Guide together for you.
Women have their Pinterest boards, right? So the guys need something for reference too.
These are basically gift ideas that I would like to receive but I can't imagine any dad out there that would like any of these gift ideas either.
The first gift on my list is Hornitos® Black Barrel® Tequila.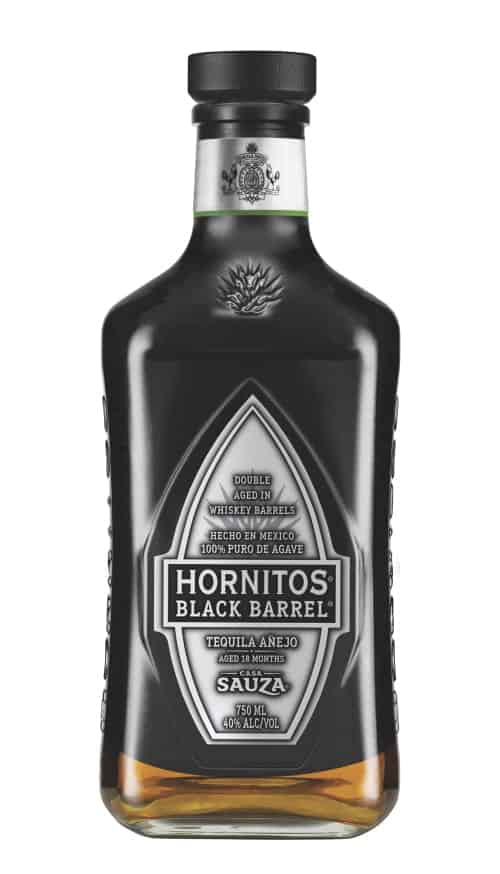 Hornitos® Black Barrel® tequila is a premium aged Añjeo tequila that is aged in the fashion of whiskey. Yes, it's tequila, but if you're a whiskey lover – you're going to like this stuff. First it's aged for 12 months in toasted oak barrels, then it's moved into deeply charred oak barrels for another 4 months so it can pick up that woodsy-whiskey flavor. It's then transferred for a third time into toasted oak barrels for 2 more months to give it that smooth whisky-like finish. Seems like a lot of work for a bottle of booze? Not in my opinion. This Black Barrel tequila is the perfect combination of tequila and whiskey flavors, making me twice as happy.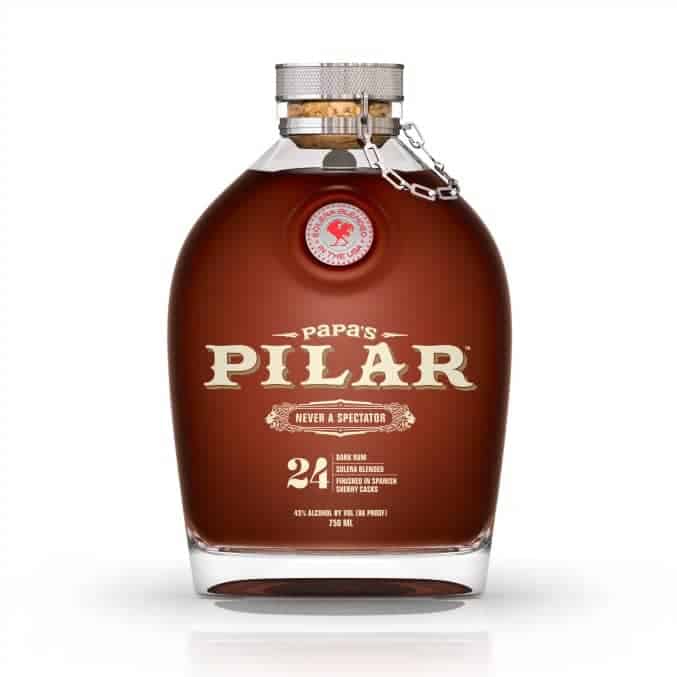 Or if you're a rum drinker, there's Papa's Pilar Dark Rum. Papa's Pilar is a dark rum that's finished in Spanish Sherry casks. This dark rum is aged in bourbon barrels and port wine casks. Papa's Pilar dark rum has notes of vanilla and cinnamon with hints of the sherry casks that its aged in. Papa's Pilar is born from the adventures of Earnest Hemingway, who was quoted in saying that standing still is a waste of time. Hemingway was a full-blown adventurer, never a spectator, as their tagline reads. Bold and unique in spirit, that describes both the man and the rum.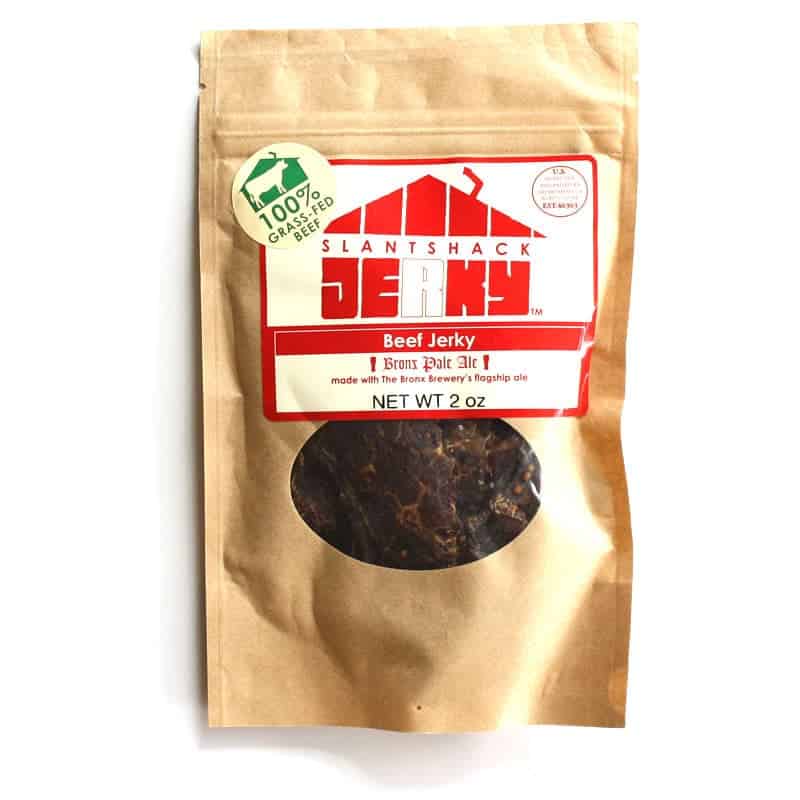 Next were on to some food…Build your own jerky from SlantShack Jerky!
No fruit baskets please. Or random baskets filled with cheese and nuts…on the SlantShack website you can customize your favorite flavors into a perfect jerky gift for dad! They start with Grass Fed beef and then you pick your marinade – Original, Hot and smokey, Dried and True, or Bronx Brewery Pale Ale. Next you pick a dry rub (garlic, spicy cumin or cayenne or no rub if your prefer) and then you pick a glaze, either spicy pepper or vermont maple syrup. Sizes come in small, medium and large. Large for me please! I'll have the Bronx Brewery Pale Ale with the Dusty Trail rub and the maple syrup glaze. Just in case anyone was wondering.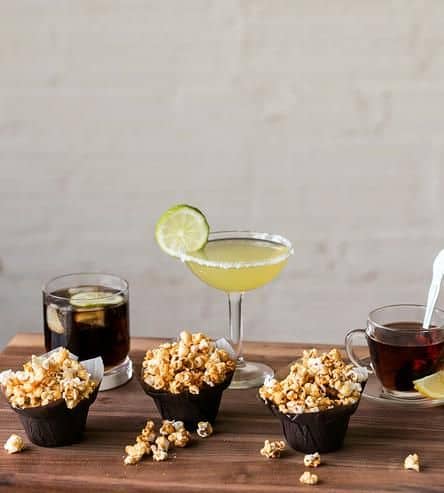 The last item on my list is this boozy popcorn from ScoutMob. What else will they think of? I love snacking on some popcorn with my beer…now they've added the booze to the popcorn at ScoutMob. Flavors to choose from are a Dark & Stormy made with Gosling's Black Seal Rum, Green Chile Margarita with chiles and tequila and a Hot Toddy Caramel Corn that has Makers Mark bourbon cooked right in. Now we're talking about a perfect adult snack to serve at happy hour.
I guarantee your dad or husband will be thrilled with any of these gift's for Father's Day, or even all of them if your feeling extra generous!