The Mantitlement Father's Day Gift Guide is going to help you get Dad the best gifts on his list! Or my list…but I promise you can't go wrong with these!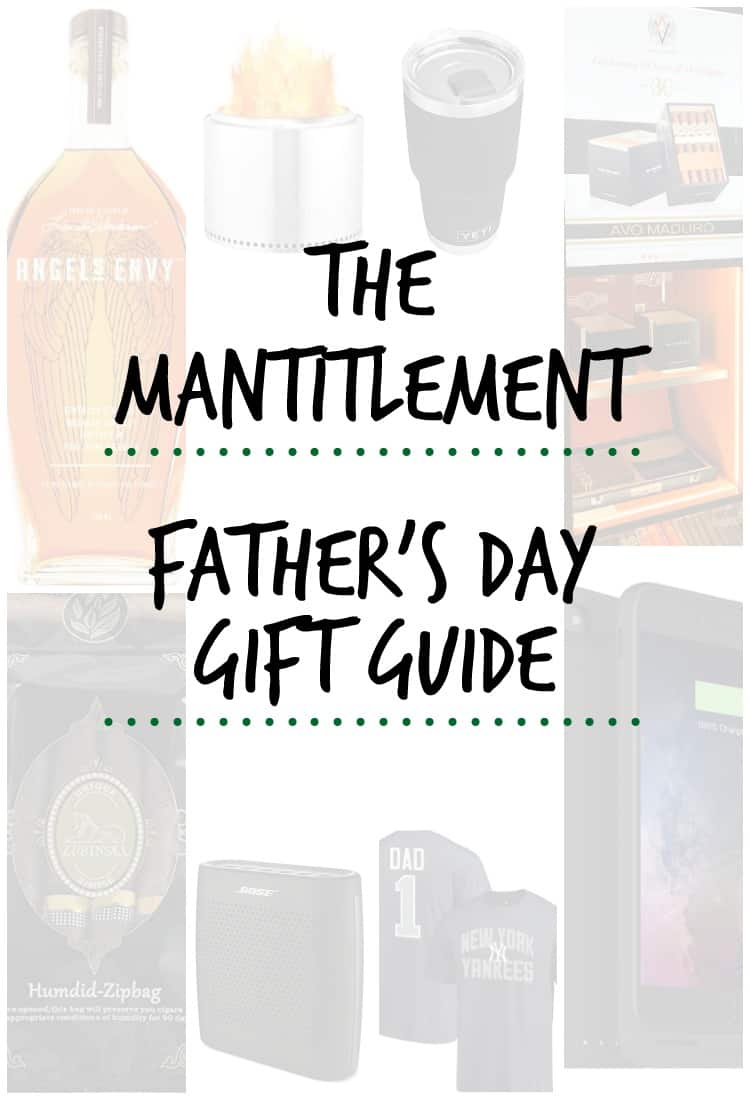 This list is going to give you and idea of what I do in my free time, and the things I do for fun.
That would be bourbon, cigars, baseball, beach, etc.
So if your Dad or husband or anyone you're getting a gift for sounds like that then we have a good connection going on…start taking some notes.
Cigar Membership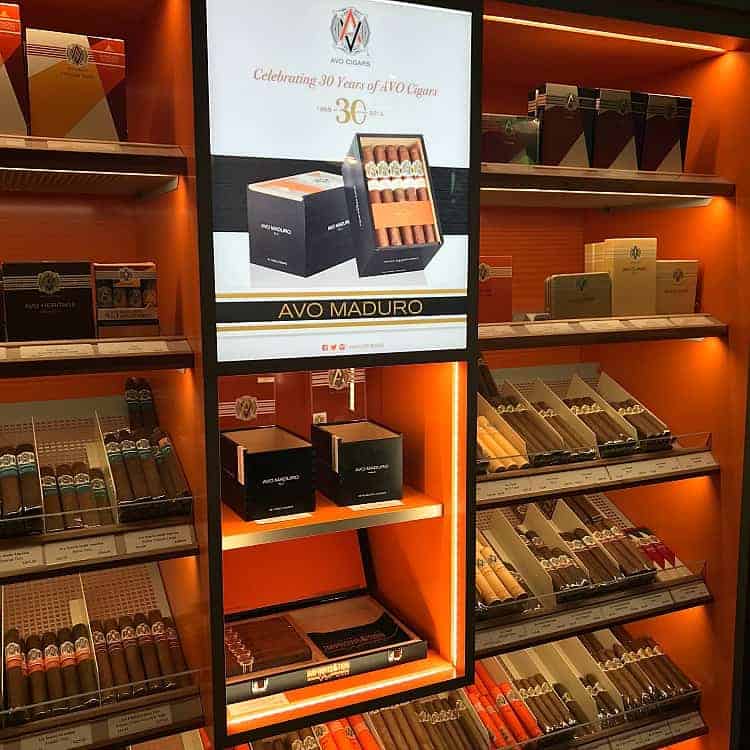 If Dad likes to enjoy a cigar, check out a local cigar shop like this one I found in New Jersey, not too far from me. I ended up hangning out with the nice people that run this cigar shop – The Tobacco Shop of Ridgewood – for a couple of hours. They have an awesome lounge that you can enjoy your cigars in, personal humidified lockers and of course a large selection of cigars to purchase.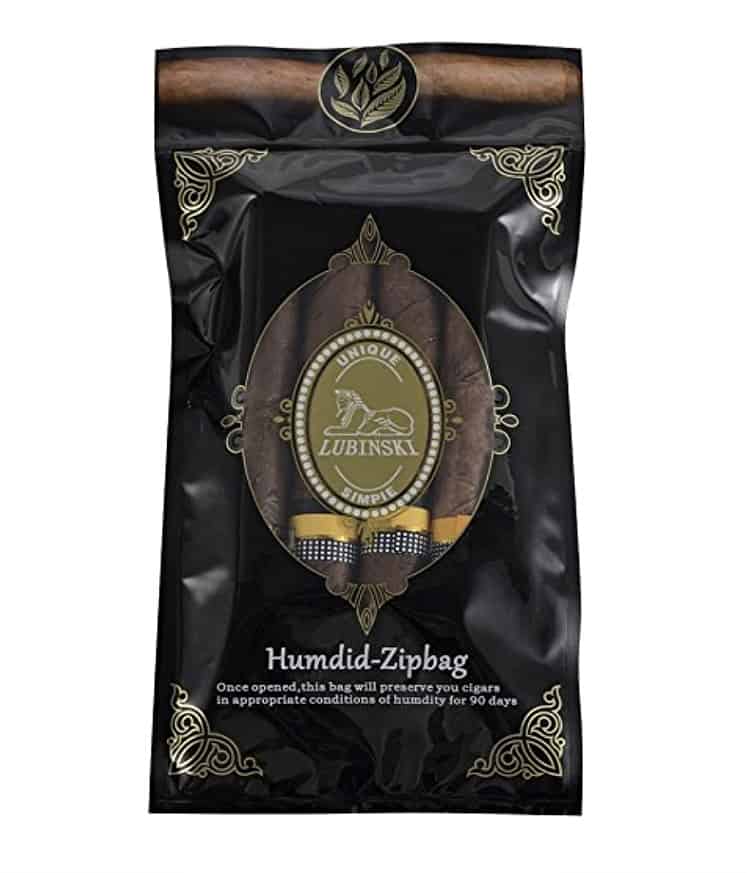 Since I'm more of the "weekend" or "party" smoker, I really don't need an expensive humidor at the house. But how cool is this humidor bag that keeps your cigars fresh for up to 6 months! Perfect for the part-time cigar smoker like me, or for the more full-time smoker who needs a travel bag!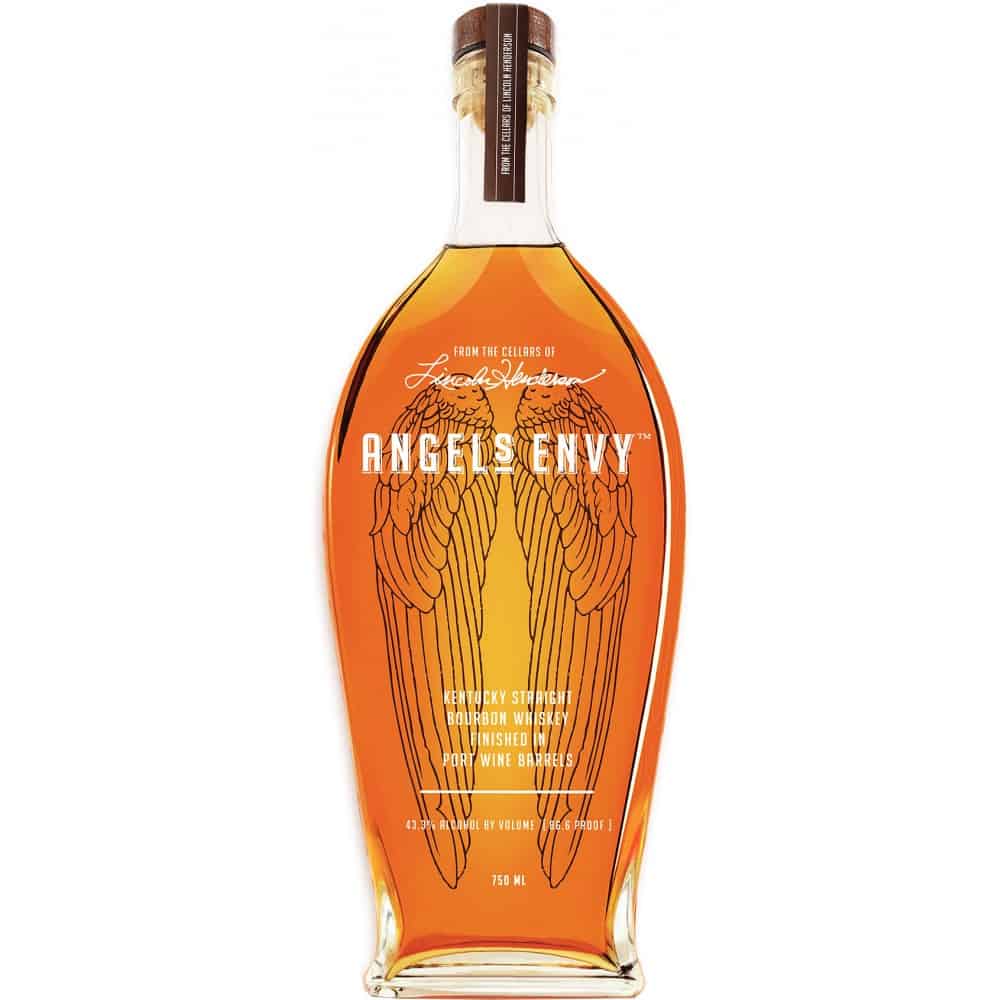 Angel's Envy is one of my favorite bourbons to drink, hands down. It's affordable, it tastes amazing and it's a small batch bourbon that can find it most everywhere I go. Finishing this bourbon in French port wine casks for three to six months creates a smoothness to that you just have to try if you're a bourbon fan.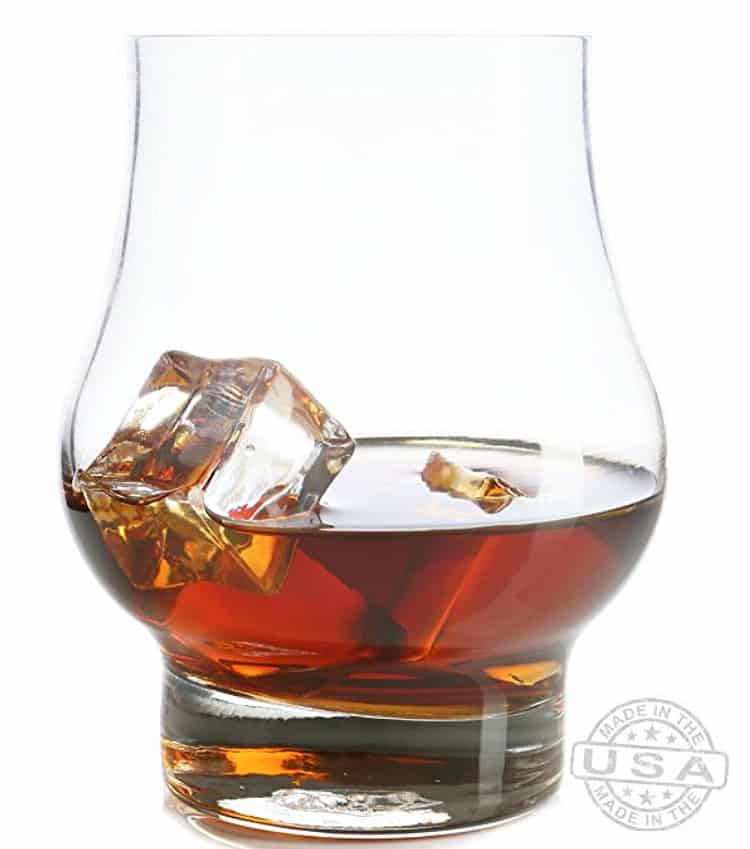 Well if you're gonna drink bourbon…you've got to have the right glass. Most people that know me (and hang out with me) know that when I come over to your house I bring my own glass. Weather it's just a pint glass or a shot glass or one of these bourbon glasses, I'm bringing it with me. It's not that I don't think you are going to have nice glasses, too. I just like drinking out of what I like and I definitely like these glasses.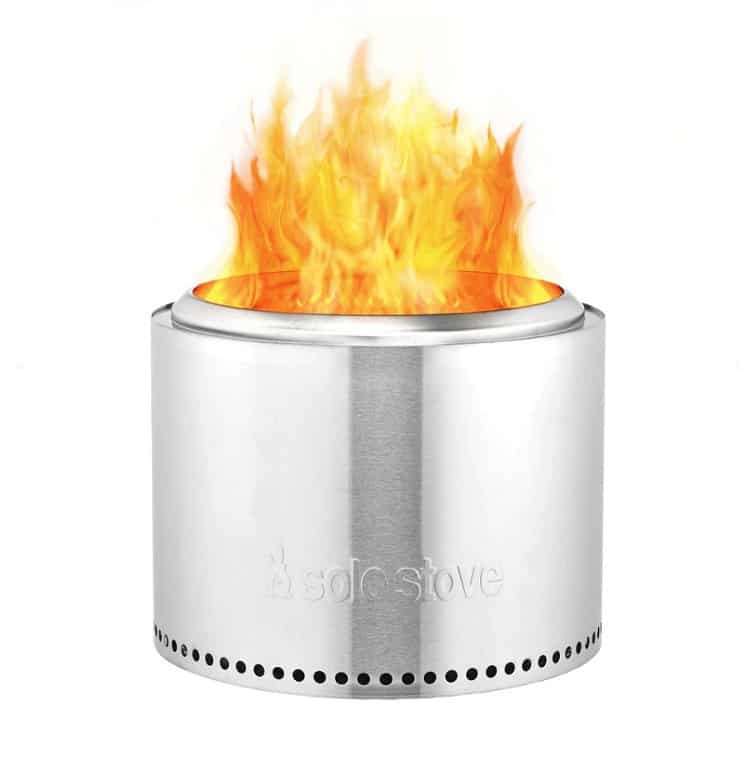 Ok so this is the coolest firepit ever. What it does is leave you with a really cool flame but little to no smoke. Right? You're buying it, I know. Because sitting out by a fire, having a few drinks and toasting up some s'mores is one of the best things going…but the smoke is horrible. You have to take 3 showers to ever get rid of that smoke smell before you go to bed, and sometimes you just aren't in the mood for that. Haven't tried this one personally yet but it is absolutely on my list.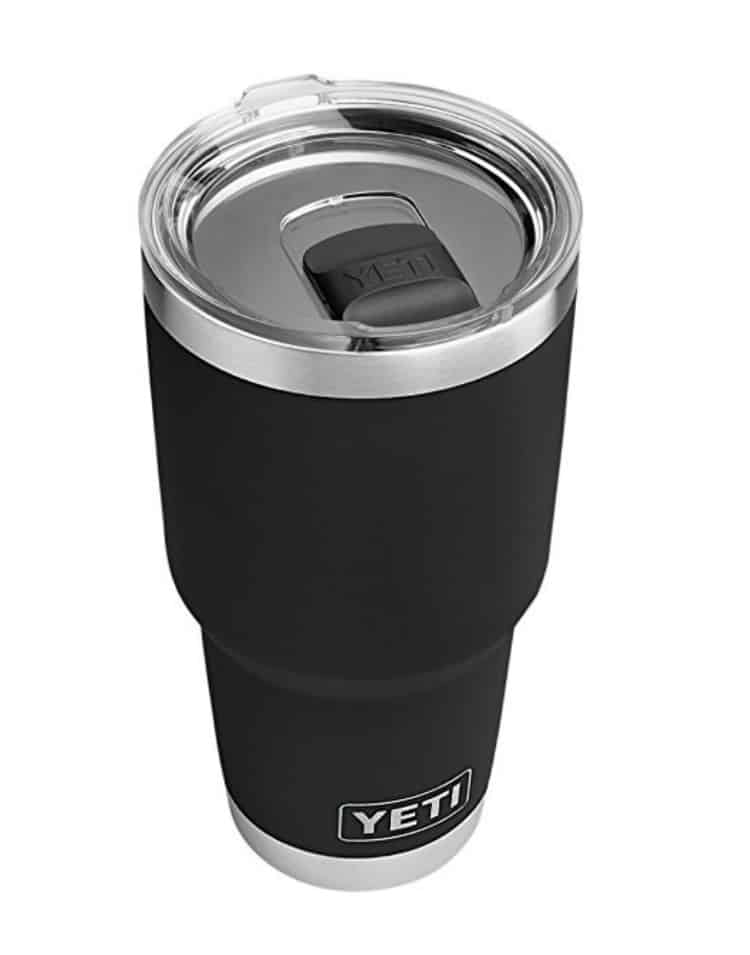 If you haven't tried Yeti products yet, you're missing out. Christie is slightly obsessed with drinking water – all the time – but even more so after she bought a yeti. She says that it actually makes water taste better. Well, it does. She got me one too and it's the only thing I use when I'm going out to work on hot summer days. You can fill it up with ice, once, and the ice stays in there from morning until night.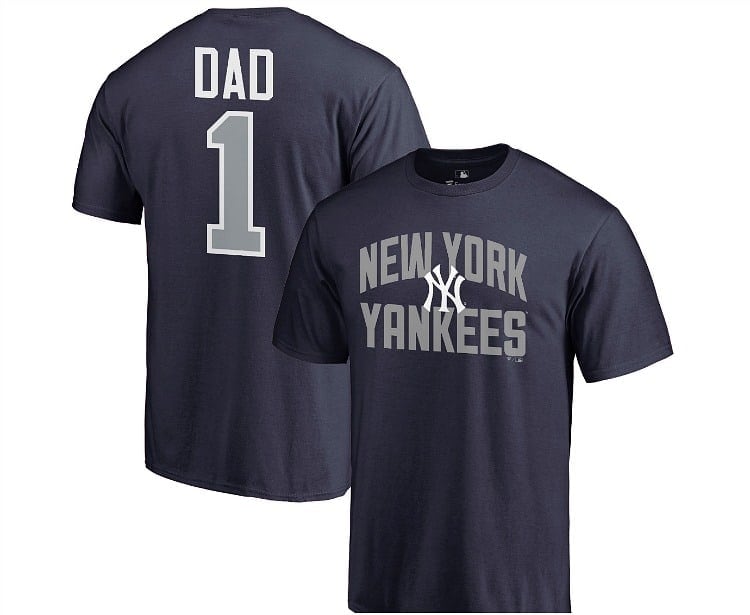 It doesn't have to be the Yankees, but all mine are! You can find these shirts in all your favorite team colors, then take your kid to the game and wear it proud.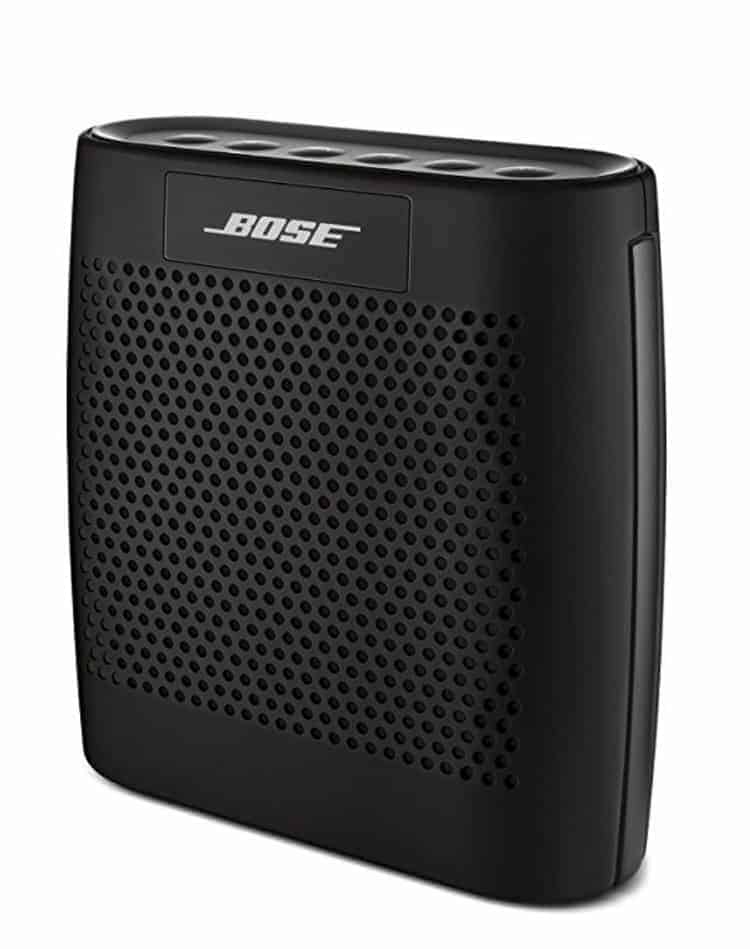 Music is a big part of my life – I mean big. I've always got the radio on in the car and I'd have it playing at home constantly is I could. But there's no question that if I'm hanging out on the deck having a few drinks that there will be music playing somewhere!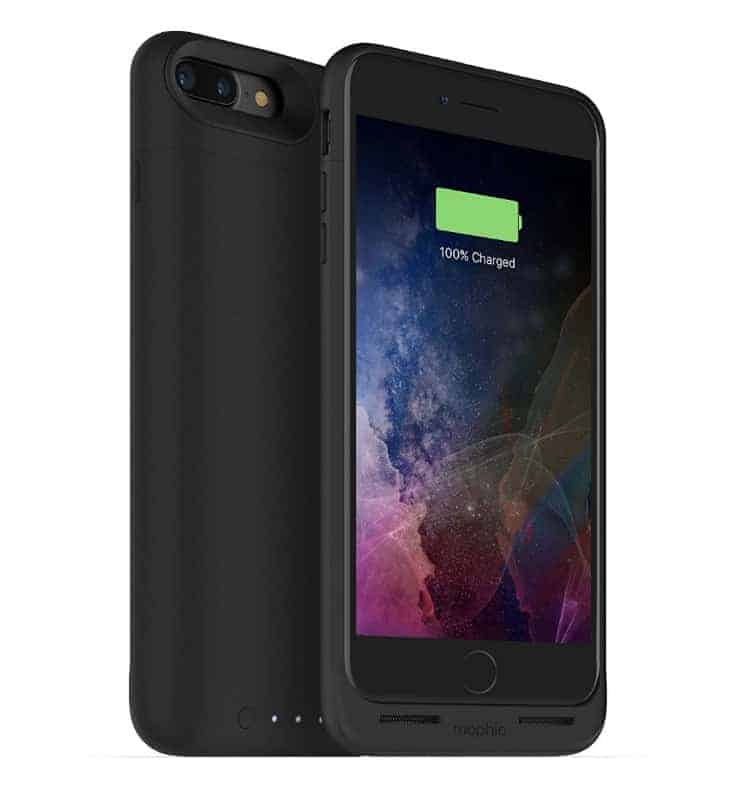 One thing I'm not so great at is keeping my phone charged. I end up plugging it in when it's about to die and always when I need it most. Always. This case will keep your phone charged all day long – and then some.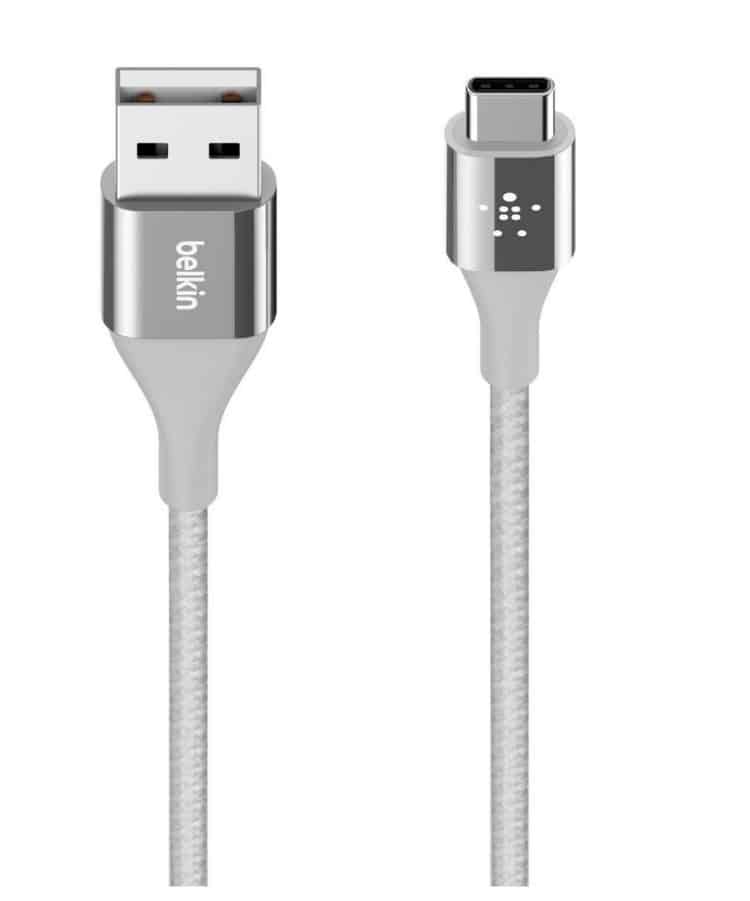 What is the problem with keeping track of chargers in my house?!?! I swear we have 5,000 phone chargers but there is NEVER one around when you need it. I know this might seem like a sort of boring gift to make it on to the The Mantitlement Father's Day Gift Guide – I promise you it's not. This charger is 4 feet long so you can sit wherever you want and still be charging your device. This charger will keep you Netflix binging all weekend long.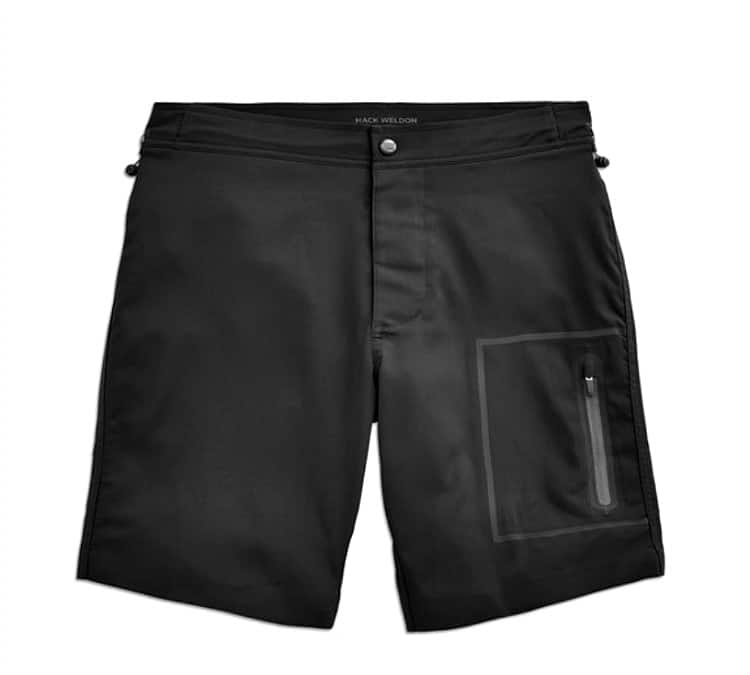 Why are these on my list of must haves? Because they are board shorts, for one. Which means you can wear them right from the beach to that tiki bar for a fish taco, they are made of a really lightweight, STRETCHY material – because you have to be comfortable – and they have a pocket for holding you stuff. Definitely recommend getting their Amphibious Swim Underwear too. Because chafing will ruin anyone's day.
Let me know if you guys purchase any of The Mantitlement Father's Day Gift Guide ideas! And also let me know if you've got some of your own to share too!