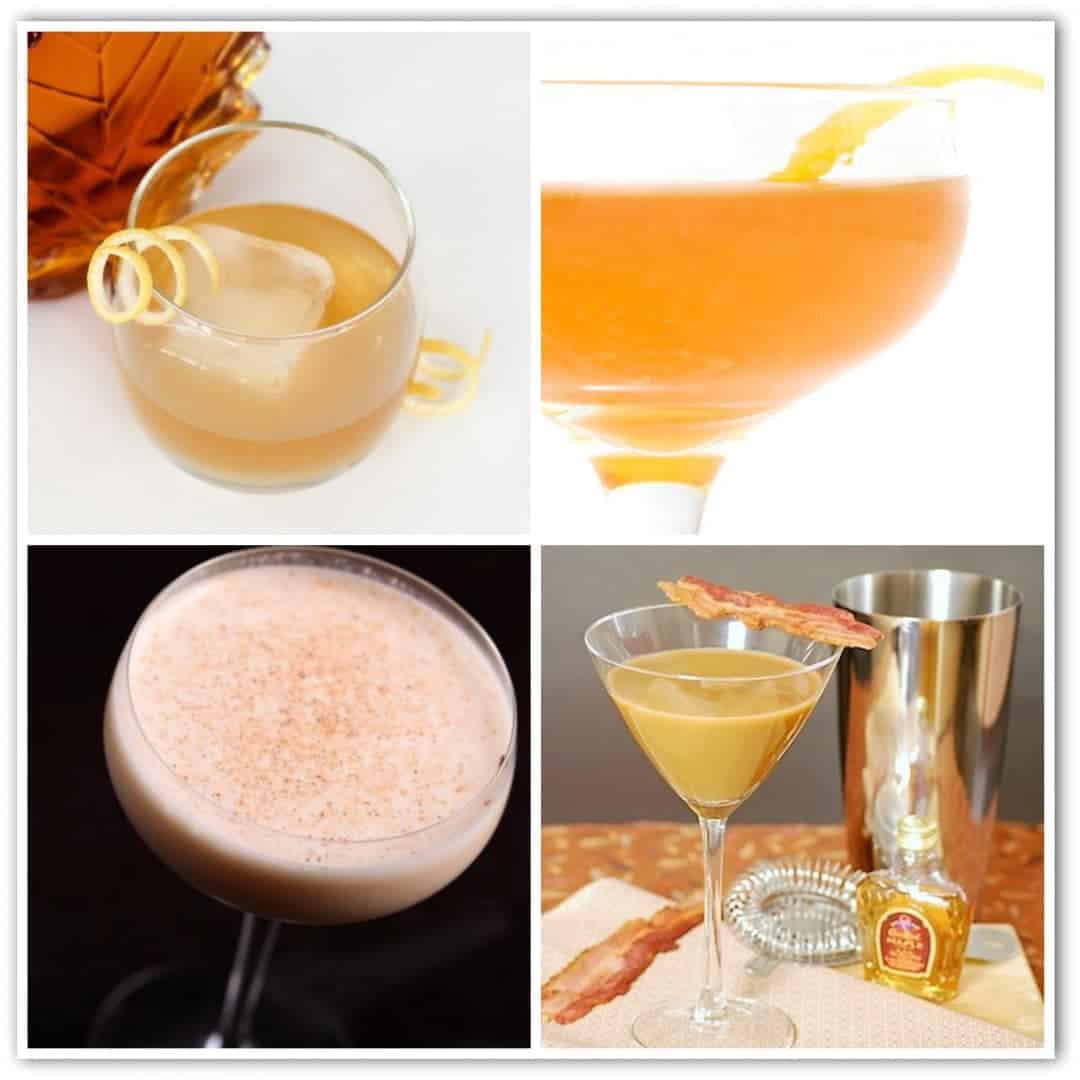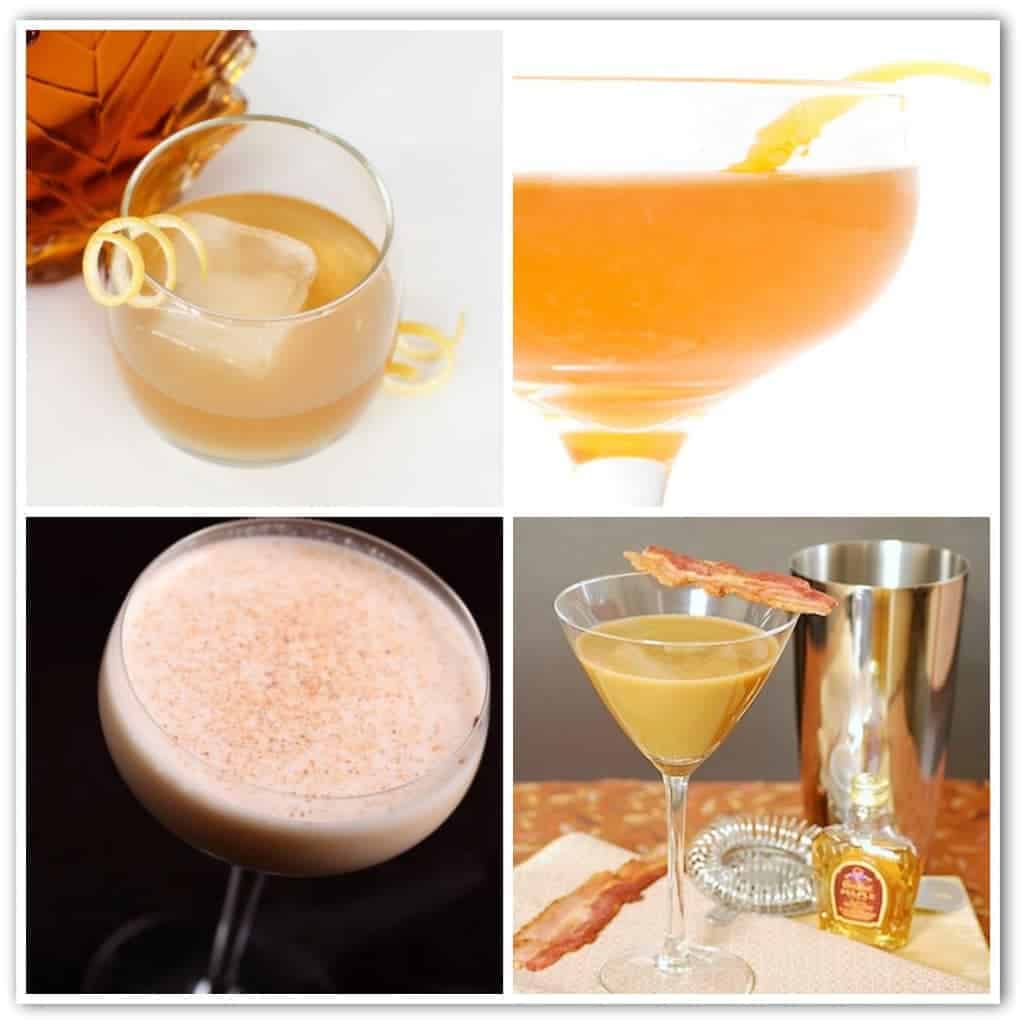 Have you ever thought of using maple syrup as an ingredient in your cocktails instead of on your pancakes? Apparently, lots of people have…when I was searching for these drinks there were so many it was hard to choose. Maple syrup cocktails are apparently a big thing.
Lets' start with The Maple Leaf. It's a pretty classic maple syrup drink, there were lots of versions that I saw but I like this one from The Wedding Wire for its simplicity. Sometimes you just need something easy to make that you know will taste good.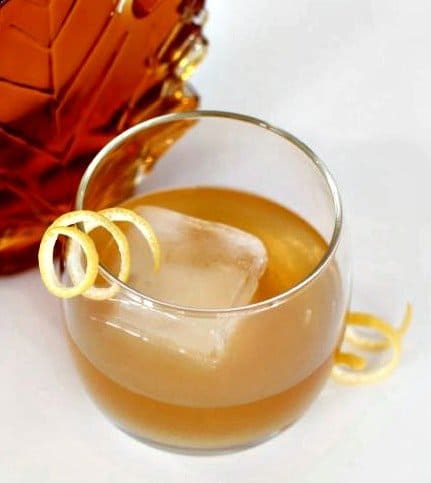 A lot of the maple syrup cocktails I saw seemed good for fall, but you could try a Cold Spring Cocktail from Jackson Cannon of Island Creek Oyster Bar for the warmer weather. It balances the booziness of the cognac with the sweet maple syrup, although it has as much lemon in it as the maple syrup, so it's not sweet drink at all.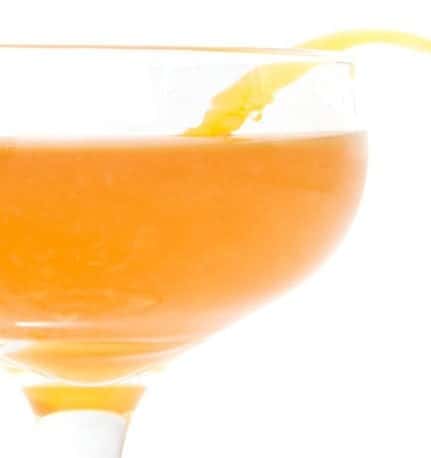 I hadn't heard of a drink called a Flip before until I saw this Buttermilk Maple Gin Flip from Serious Eats. A Flip is traditionally a shaken drink made with a spirit, whole cream, an egg and a simple syrup., but this drink is lightened up a bit by using buttermilk instead of heavy cream. You can pretend it's a boozy milkshake and order up a burger while you're sitting at PJ Clarks in Manhattan. Or while you're in your kitchen at home, wherever you are it'll taste good.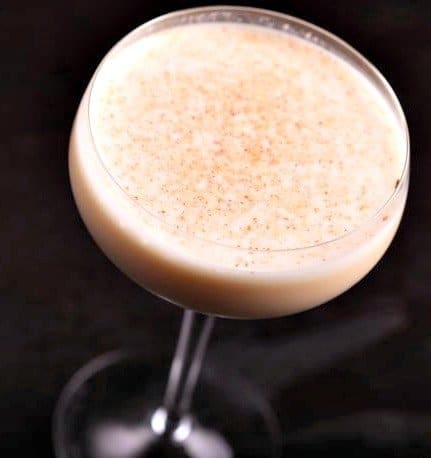 So you've never had a martini in the morning? Well now you can with one of these Bacon Coffee and Maple Whiskey Martini! This martini sounds like it would do very well at one of our brunches…you've got you're coffee, your milk, your bacon…it's pretty much just like eating a well-balanced breakfast.
Really.
Tell everyone to stop staring, this martini goes perfectly with your eggs.