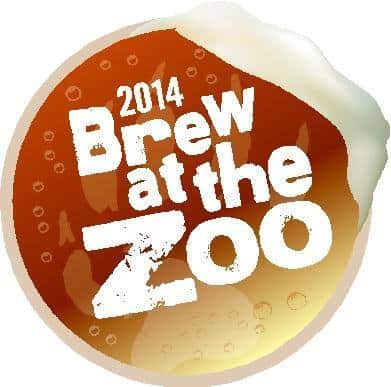 What were you doing last weekend? I was drinking some excellent craft beer with the animals at Turtle Back Zoo. Nope, this wasn't a day for the kids…adults only for this trip to the zoo!
I was lucky enough to be able to hang out with Rob and Ryan Staats, the brothers that run the Garden State Brewfest, at the "Brew at the Zoo" event.
Brew at the Zoo was at the Turtle Back Zoo in West Orange, NJ. Featuring over 75 craft beers and up close and personal encounters with some of the animals at Turtle Back Zoo, it was definitely an experience not to be missed!
During this event they had a few animals that were running free at the grounds, one of which were the peacocks. And you can't forget the penguins…these little guys must have been hot that day, 'cause I sure was!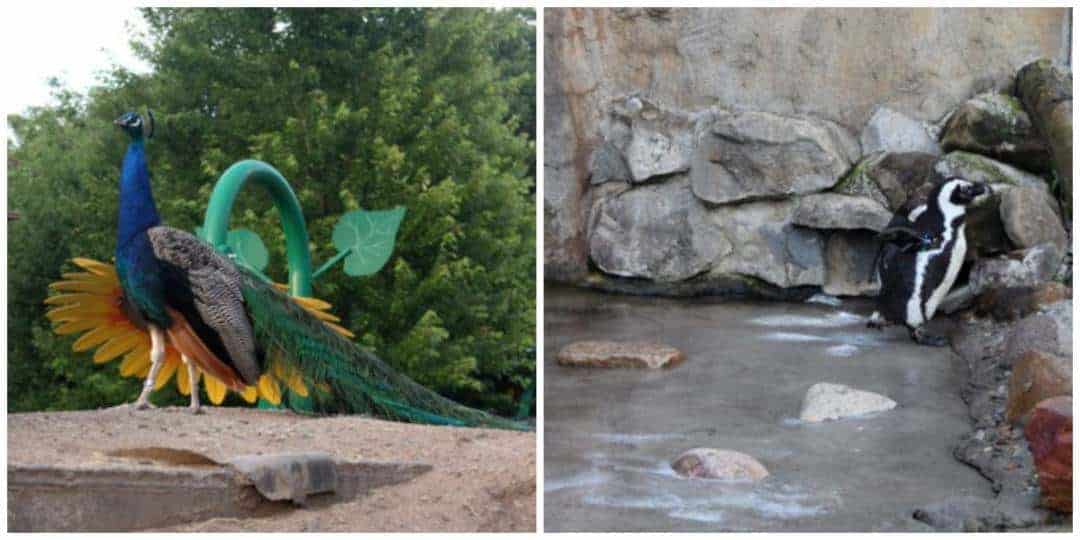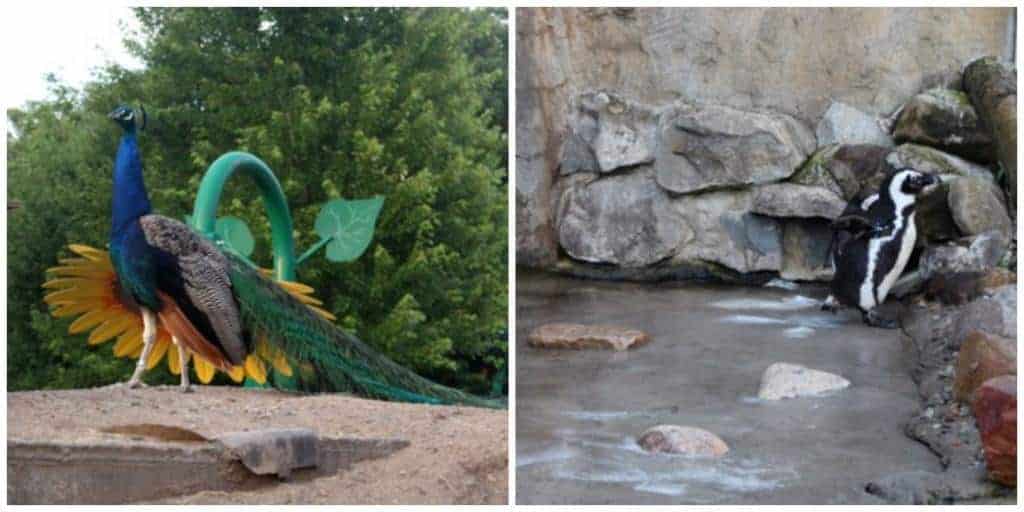 But lets get back to the important part – the beer. With so many beers to choose from, it's hard to really narrow anything down. But one beer that stood out for me was Founders All Day IPA. This IPA has a strong, hoppy flavor but it also has notes of lemon and orange that brightens it up leaving a crisp finish. It was about 88 degrees on Saturday in the sun and this beer was going down very easy.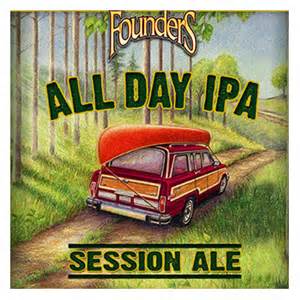 I seemed to have based myself at Founders brewery…and several others had the same opinion as me that the all day IPA was great. The only problem was the kegs got kicked early, leaving us wanting more.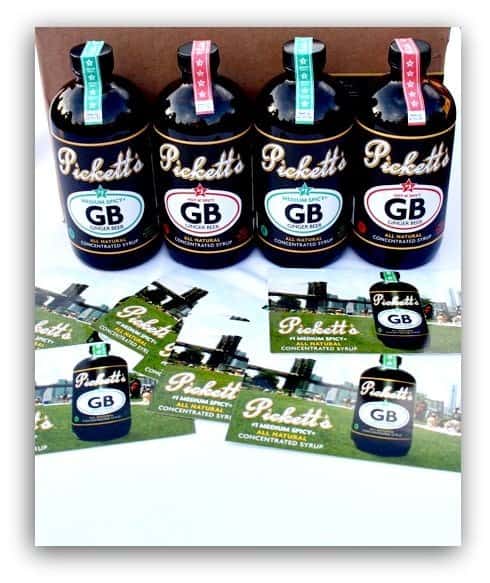 There was a unique company there, Pickett's, that needs to be talked about. Pickett's is an all natural soda and syrup company based in Brooklyn, NY. I had just done a post recently on a Moscow Mule, and was surprised to find this ginger beer syrup at the brew fest. But a happy surprise to say the least…they make a ginger beer all natural concentrated syrup so you can whip up your favorite cocktails like a Moscow Mule, a Highball, or even a kicked-up Boilermaker.
Not to be confused with just a ginger beer…this is a ginger beer concentrated syrup. So just a little bit mixed with seltzer goes a long way. You can buy their ginger beer in Medium-spicy or their Hot and Spicy flavors. You can also make this for the kids without the booze so they can enjoy a delicious all-natural ginger soda. Something for everyone!
The number of people that attended this event doubled from last year, maybe at this rate they can double it again next year…I for one will be sure to be there because pairing craft beers with cool animals was just a fun time. See you at the Zoo!