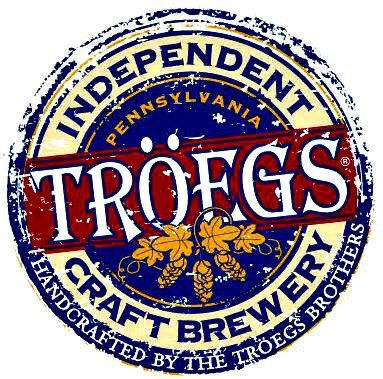 Last week Bruce Springsteen & The E Street Band finished up their North American tour. So of course I had to take a trip up to Hershey Pennsylvania to catch the second to last venue at Hershey Park. The embarrassing part to this story is that at 8:00 AM all the Springsteen nuts like myself stood in line to get a bracelet to to get an opportunity to be in the PIT area of the concert. The concert didn't start till 8:00 PM that night so it was a long day.
After waiting in line for hours, I got my wristband to justify my Springsteen fix and then I decided to get a private tour of Troegs Brewery which is right down the street from the Hershey Park Concert Field. It was a great idea if I do say so myself – because what's a tailgate party without beer?
We (I went with my friend Dan, another Springsteen nut) were met by their public relation specialist at the Barrel Aging Room located in their self guided tour path. He then proceed to show us the newly installed state of the art bottle room that looked something from the future with their packaging robot. The brewery is brand new, it was just built in 2011 so it has all the latest technology a brewery could want.
We were taken on a very thorough guided tour through the facility. We went to the bottling center, the barrel room and the grain room, but most impressive was the Scratch Brewhouse which is a 15-barrel pilot system that's used along with their Scratch Beer Series that allows them to try new brewing techniques and try more non-traditional ingredients.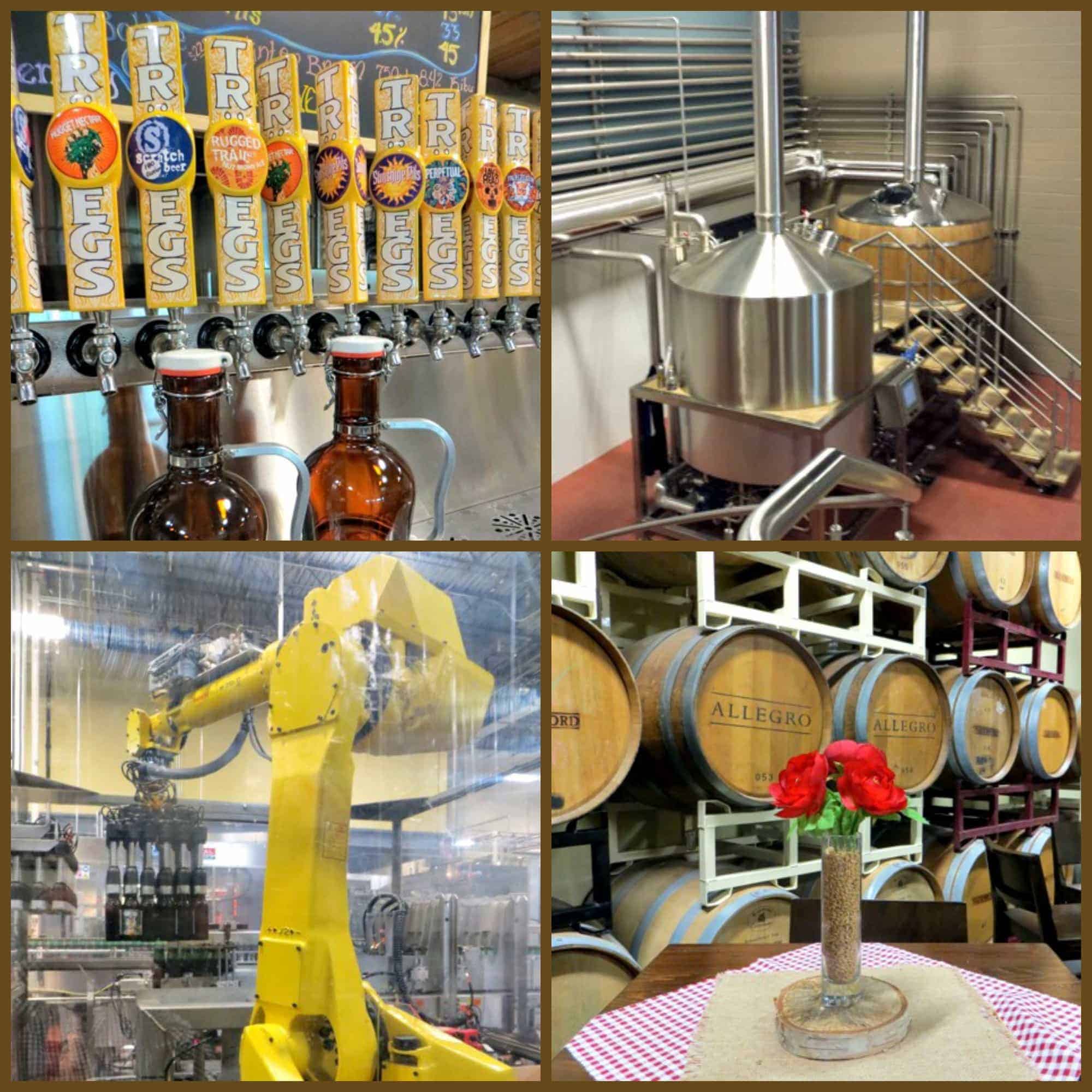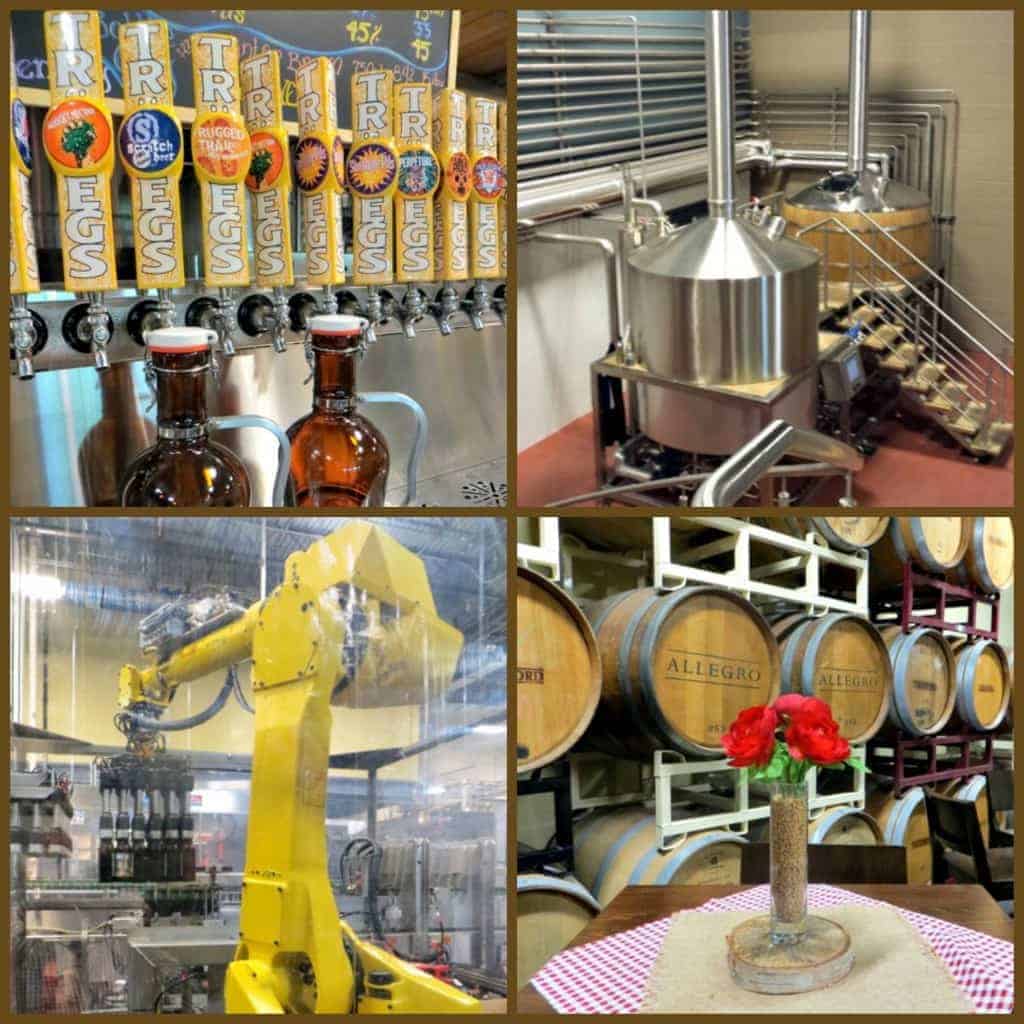 After that we ended up the tour in the tasting room. My favorite beer I tasted that day was the JavaHead Stout. It's a hoppy beer that's blended with locally roasted espresso and coffee beans. The coffee flavor is subtle, but you can definitely tell it's in there.
There's an amazing "Snack Bar" there, I don't know, when I hear snack bar I think chips maybe a sandwich or a hot dog…but the menu here is ridiculous. They have things like braised beef brisket on a brioche roll, porchetta on ciabatta, and my favorite – the fried oyster and pork belly po'boy. This place is serious about their beer and their food. I'd love to go back for one of the Chef's Beer Dinner's…maybe instead of tailgating next time I'll head over there instead.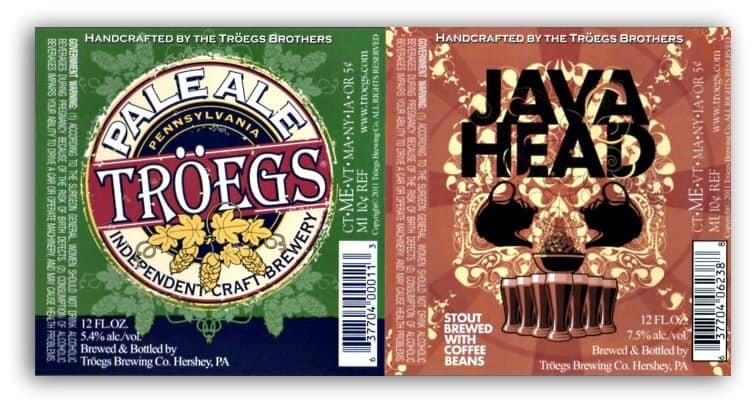 Now the only thing left to do was to get a couple of cases of Troegs Pale Ale from their store to bring back to the tailgate party. Needless to say, we were very popular guys when we returned. Popular enough to get a visit from Philly Elvis – a special guest that Bruce Springsteen brings up on stage during his shows.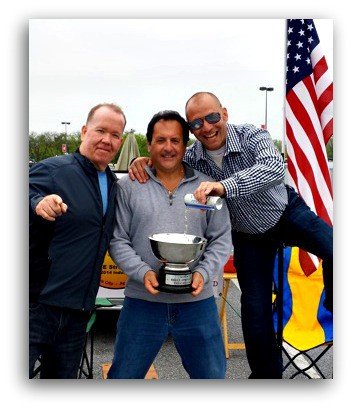 If you get a chance to get out to Hershey Park this summer, don't forget to make a pit stop at Troegs Brewery and take a tour or stop by the restaurant for lunch. It was well worth the drive!