This Valentine's Day Edible Gift Guide are some fun ideas to make for your Valentine! Even if your on a budget you can still make these delicious treats!
We know that giving gifts can sometimes be tough. Especially for that tough person to buy for in your life…AKA me, for one. I just like what I like and I guess that makes me hard to buy for.
But maybe you're on a budget and you don't have a ton of cash to spend, either. This is where homemade gifts come in handy. Super thoughtful, and definitely appreciated!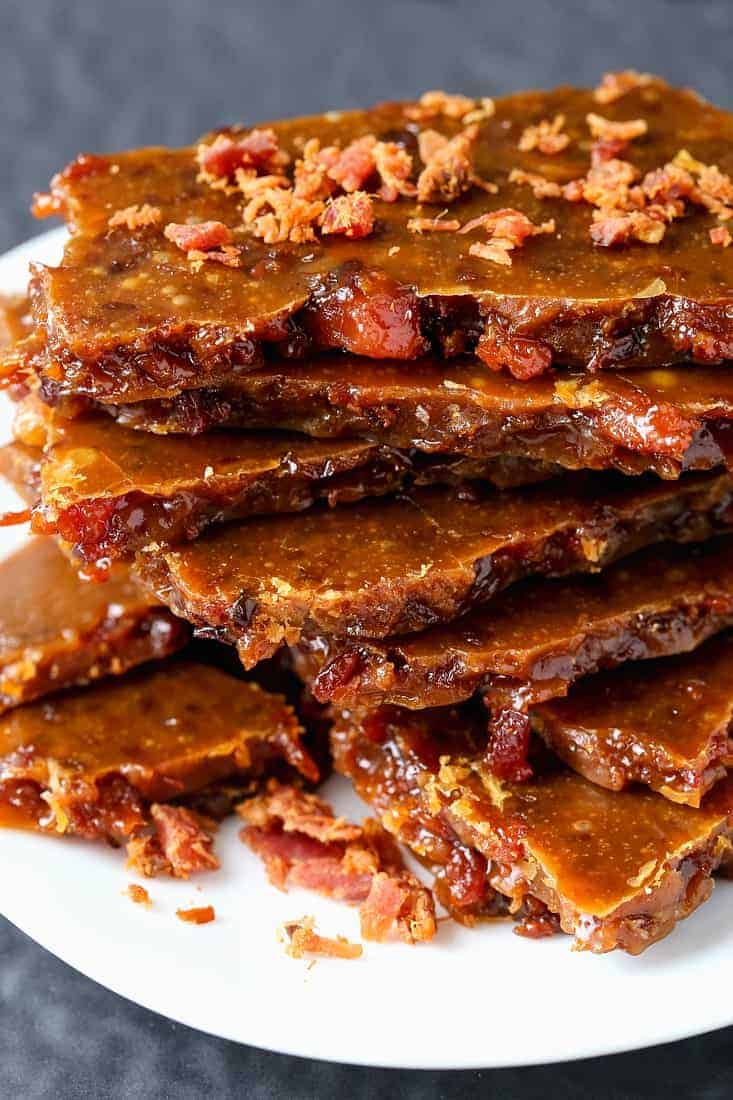 Brittle is SO easy to make and you can flavor it with just about anything. We used bacon and bourbon for this recipe but you can use any crushed up candy you like and swap out the booze, too.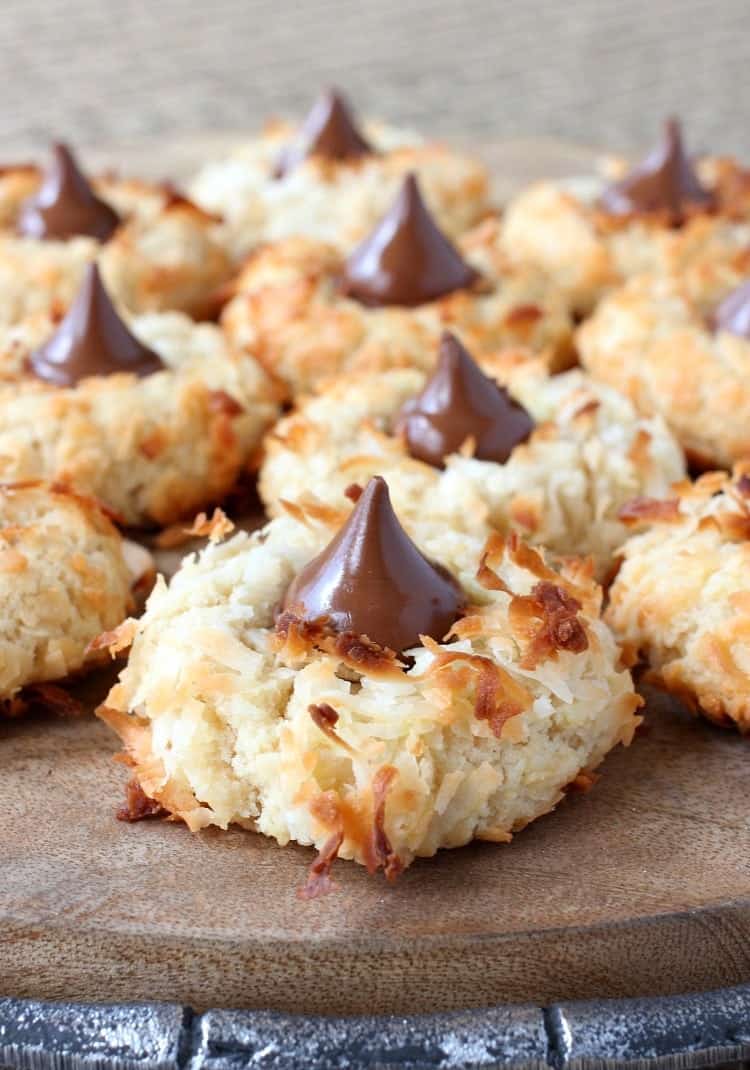 Our twist on classic thumbprint cookies, these have sweet coconut and a splash (or two) of coconut rum. These cookies are guaranteed to make you Valentine happy!
Homemade Cinnamon Sugar Fortune Cookies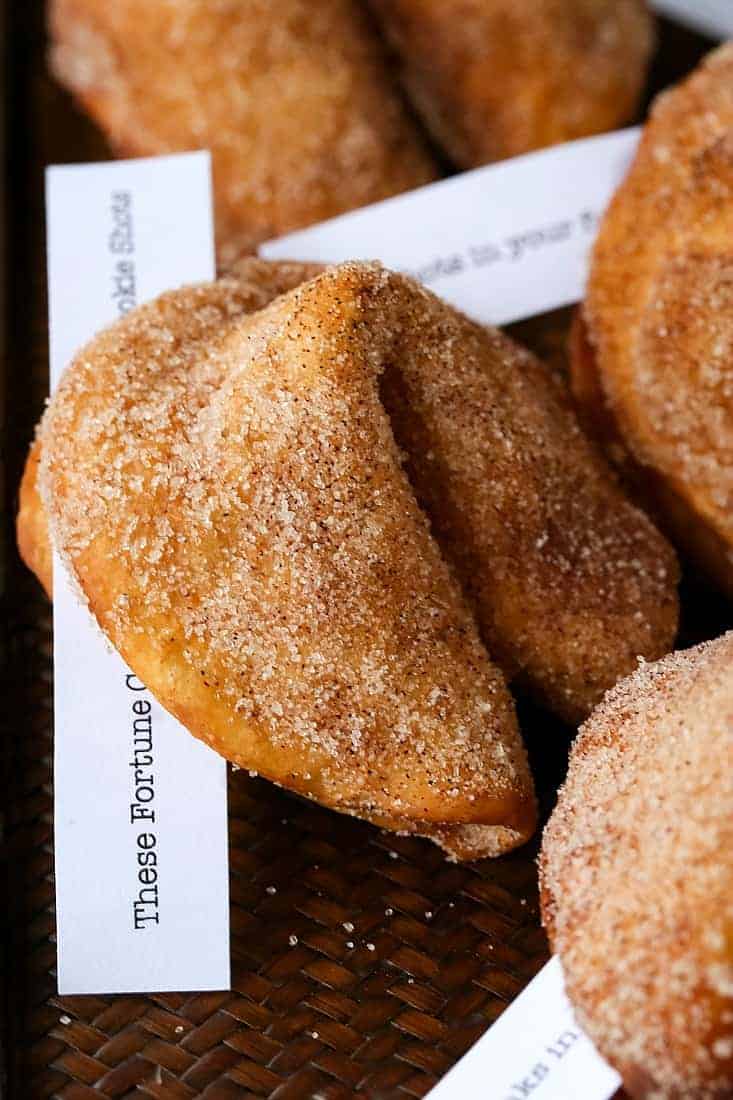 What could be better than a homemade, super tasty customizable treat like these fortune cookies? These cookies are made with small tortillas that are quickly fried and coated with butter, cinnamon and sugar. Print out your own "fortunes" for your Valentine!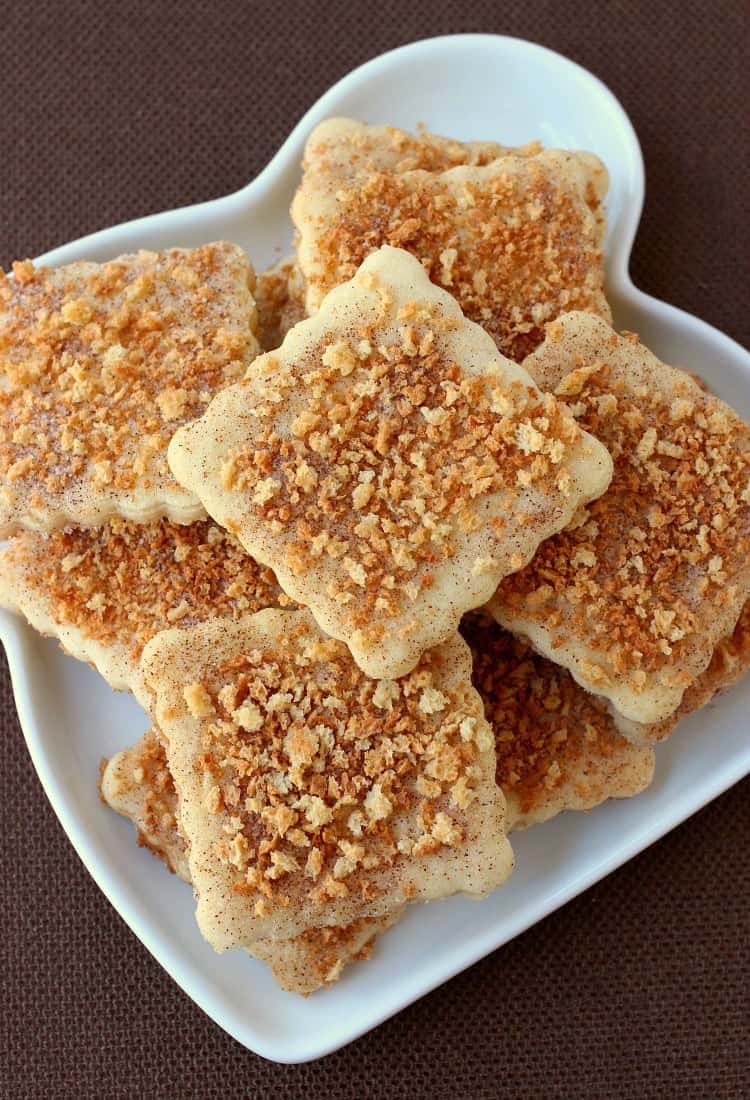 These fun cookies were actually one of our kids creations! So that means that they are easy enough for kids to make themselves, or to help out with! A perfect gift for mom or dad!
Maybe you have a Valentine that doesn't have a sweet tooth? Try this delicious, homemade soda bread! You can make this bread with or without raisins, or add craisins and or nuts too!
We hope you have gotten a few ideas from our Valentine's Day Edible Gift Guide! We've got plenty more to come!