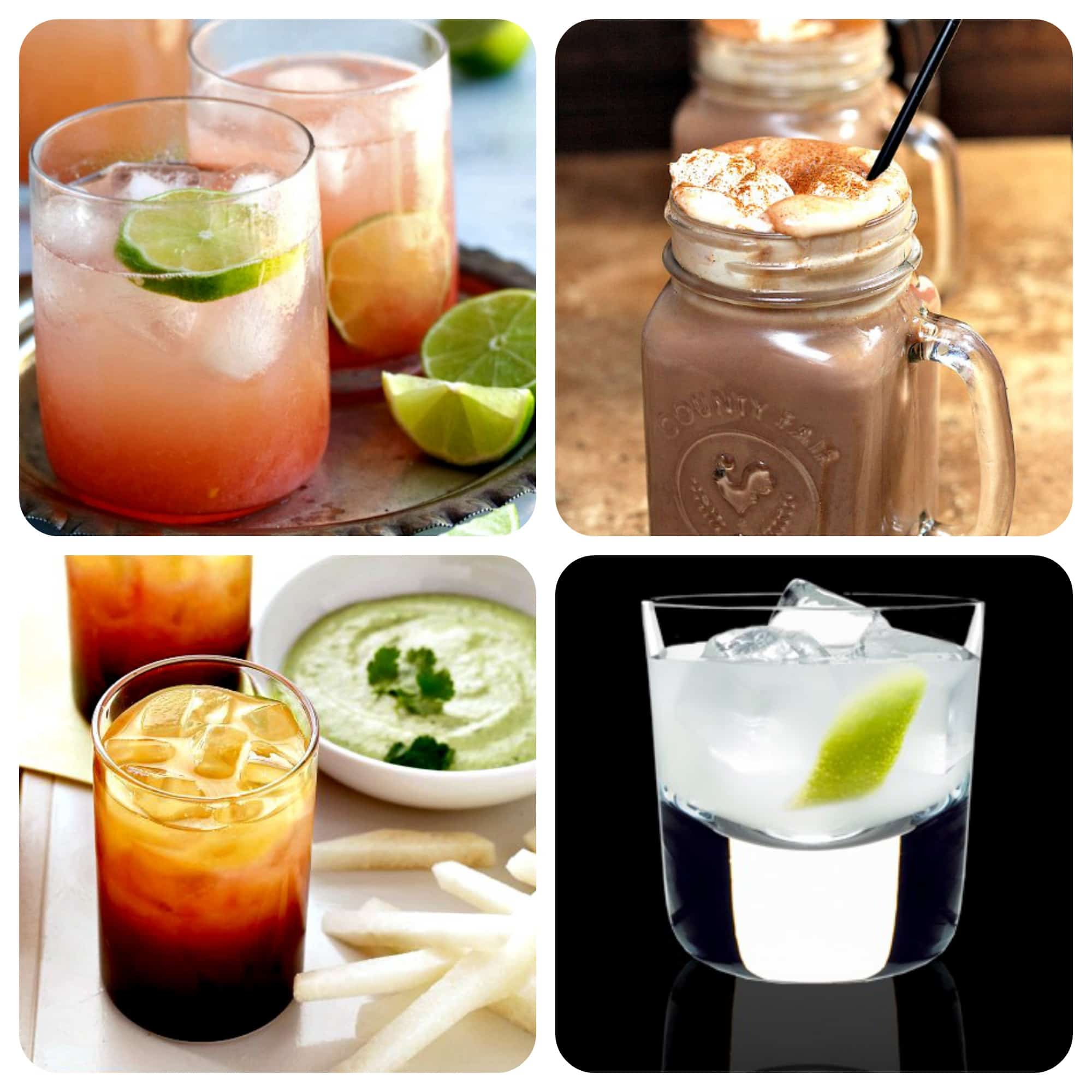 Tequila Cocktail Round-up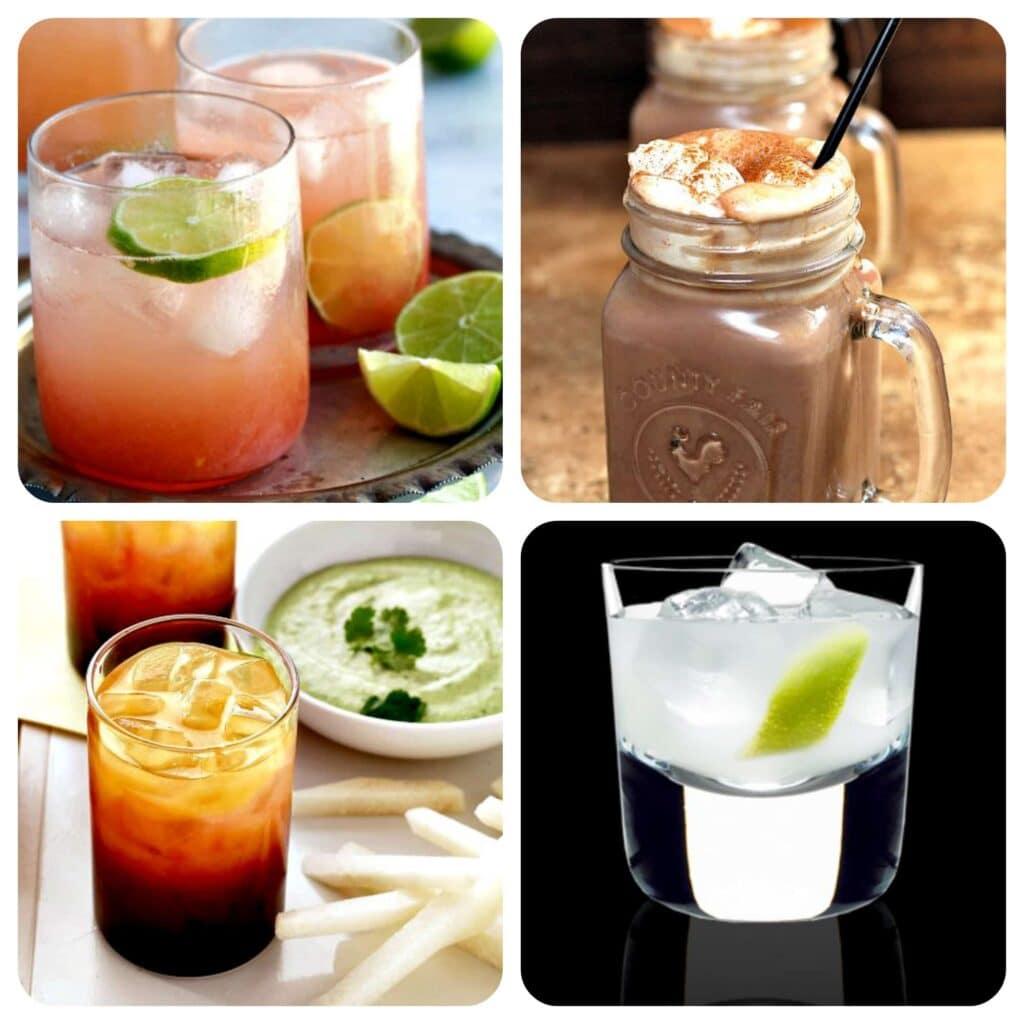 All this talk about Cinco de Mayo is sure making me thirsty…I think we need a tequila cocktail round-up to see our options.
We've got the food covered with the quesadillas and the rice, now we need some drinks.
I have an idea of what kind of drink I'd like to make for tomorrow but I wanted to see what everyone else had out there too.
These tequilla drinks not only look amazing, but they all are easy to make- no crazy ingredients to run out and buy. Just simple and tasty.
Let's start with this Paloma Cocktail from Drizzle and Drip. Grapefruit is such a refreshing juice to add to a cocktail. Although I don't love it straight up, give it to me with some tequila or rum like my Nevada martini and it's delicious.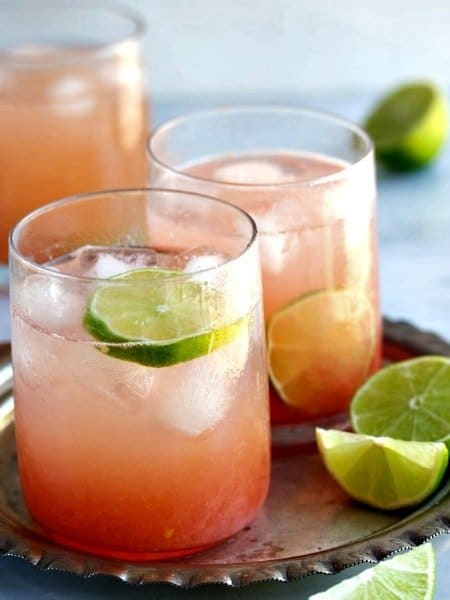 Or how about this Mexican Hot Chocolate with Tequila and Cayenne Pepper by Creative Culinary. I love having my dessert in the form of a cocktail, and when I saw this hot chocolate made with tequila and cayenne pepper for a kick? Don't care if the warm weather is coming, I'm totally making this. Maybe a spicy s'mores version?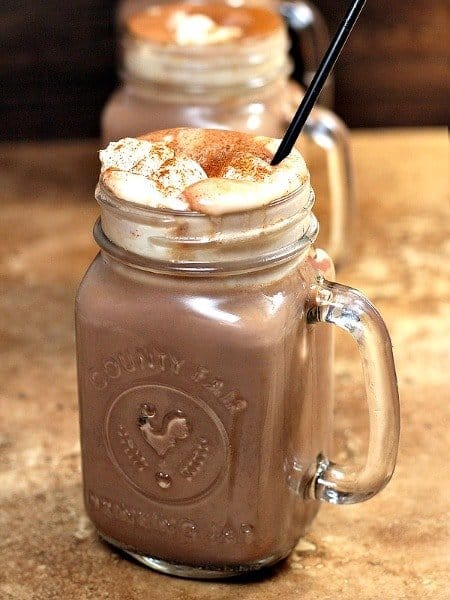 I loved this updated Tequila Sunrise from Martha Stewart…yes Martha Stewart. Sometimes she does things right. This drink uses pomegranate juice for the "sunrise" instead of way too sweet grenadine which makes much more sense to me. Good job Martha.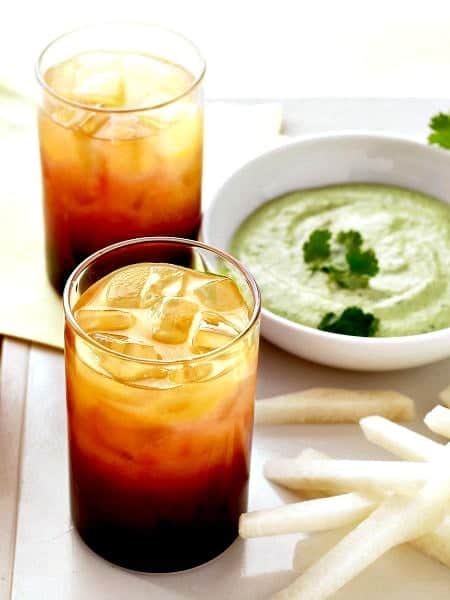 And for my last tequila drink I picked this Blanco Luxury Margarita by Don Julio. Don Julio is one of my favorite tequilas to drink straight. You don't need much else when it's the good stuff. But as far as margaritas go, this one's for me. The only ingredients are Blanco Don Julio, agave nectar and fresh lime juice. This drink is all about showcasing an awesome tequila and not using too many ingredients to muck it up.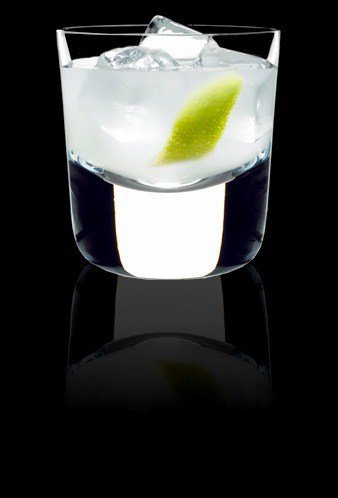 Try one of these tequila cocktails for your Cinco de Mayo celebration, or just for Thursday night.
What is your favorite tequila drink? Or do you prefer your Don Julio straight from the bottle poured into your glass…