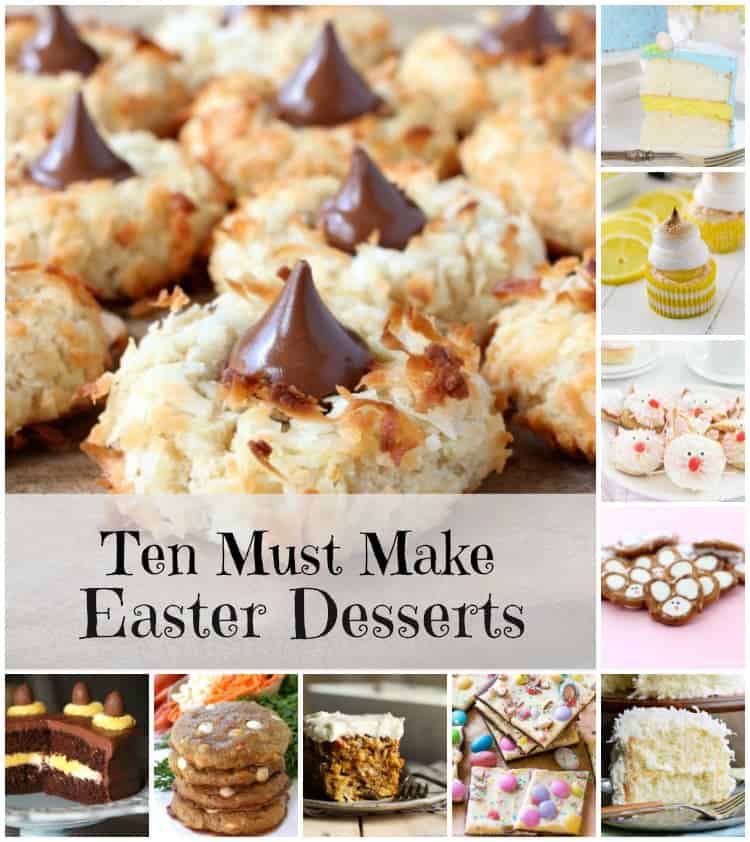 Ten Must Make Easter Desserts
This list of Ten Must Make Easter Desserts will make it hard to decide which one to make for Easter so you might have to make a couple!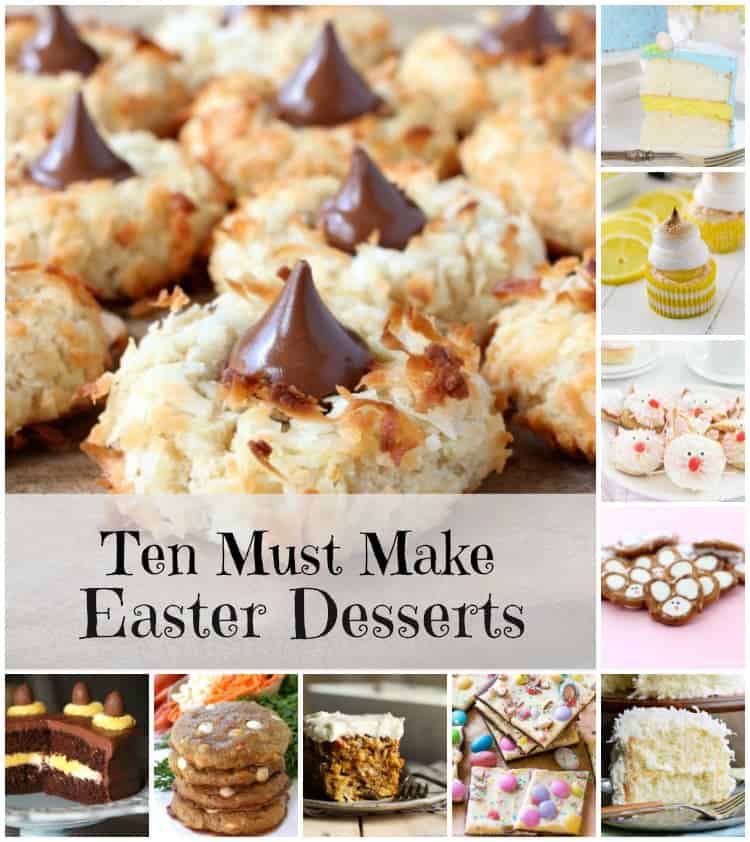 We found ourselves at the point this year where we didn't know what to do for the kids…they're 13 and 8. Do we still hide Easter eggs and all the stuff we normally do? I mean we get it that the 13 year old just wants the candy but what about the 8 year old? Do we still have an Easter egg hunt for him? Most of all, we really wanted to so that was pushing us to do it.
We decided on yes. Yes to the Easter egg hunt for the kids, our older son can play along and maybe we'll get one more year out of the fun stuff for Easter.
But for dinner, we know what they like so we're covered on that end. Then there's dessert. We need to get some options going on so I thought I'd put a few together for you.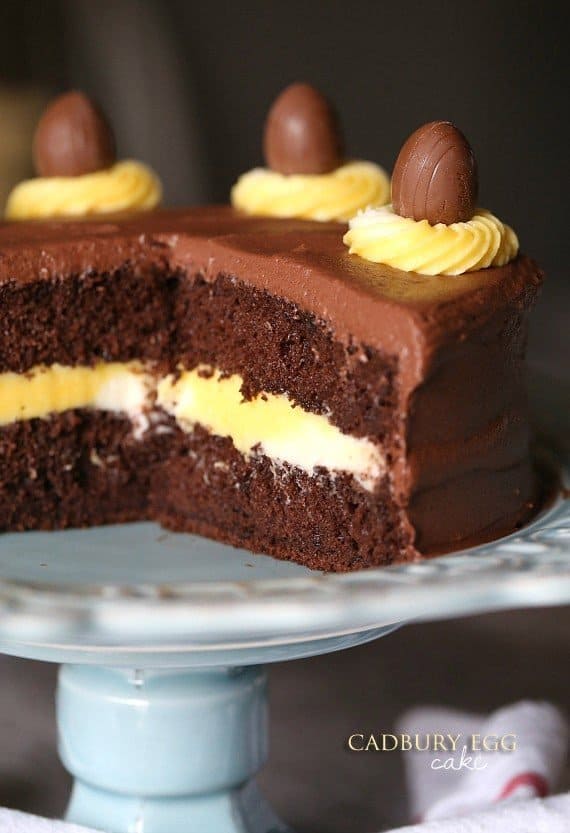 This cake is perfect for you Easter celebration, just try and see if those Cadbury Eggs actually stay on the cake and make it to dessert…I know they'd be picked off in my house!
Lemon Meringue Angel Food Cupcakes –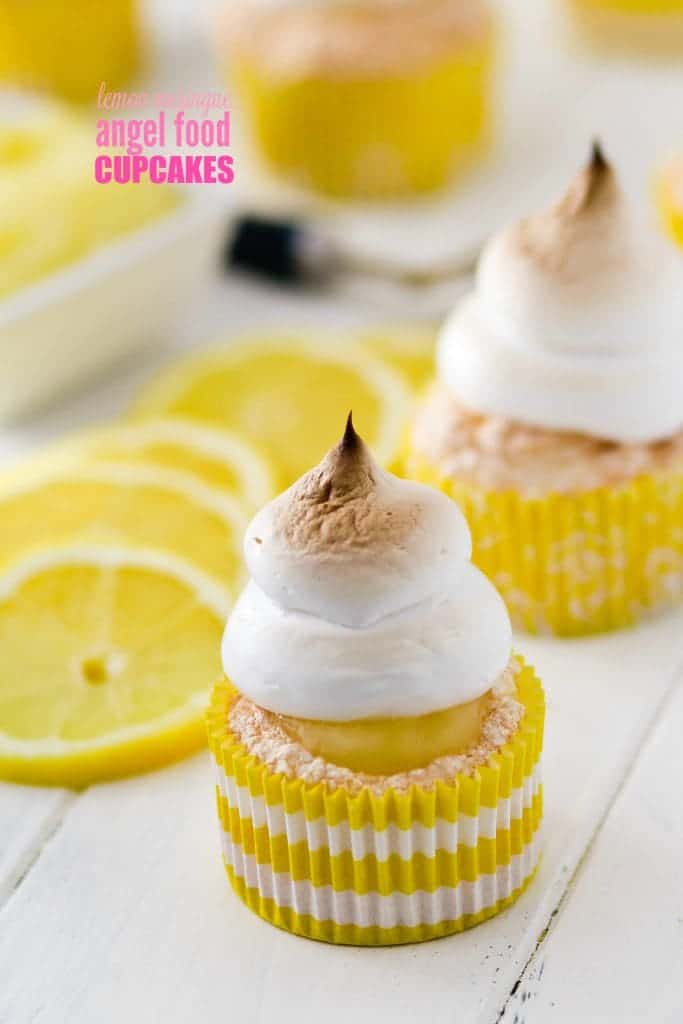 Something about Lemon Meringue says Spring to me, and all things lemon flavored are good so these are a win win.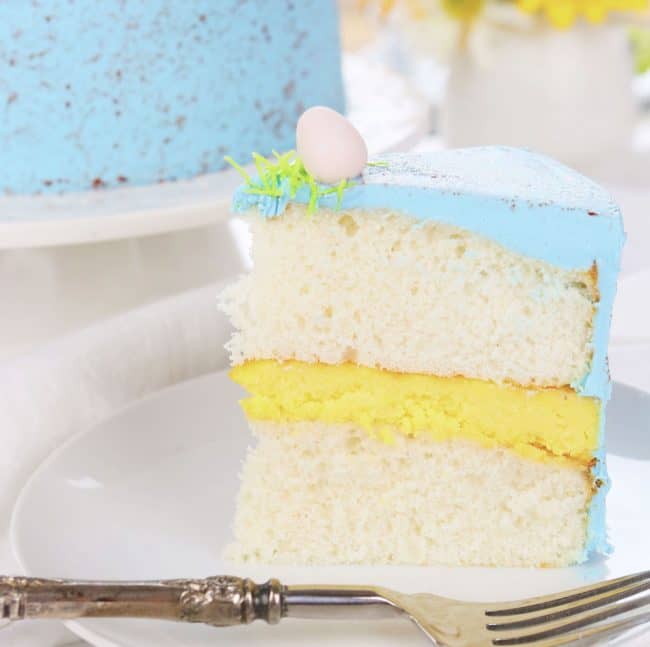 This cake is so cool looking, and I bet it tastes even better! And it also looks pretty fun to make too…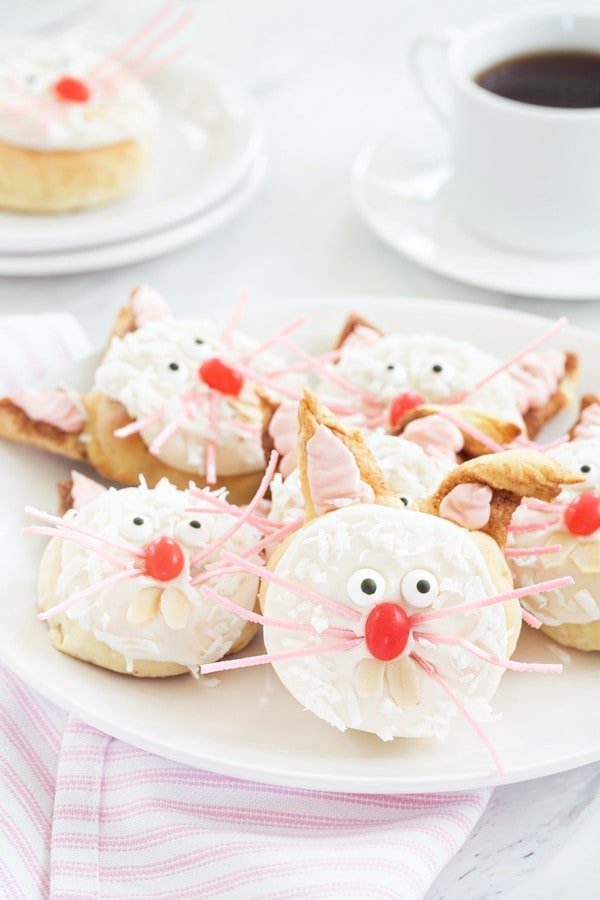 These would be perfect for dessert or breakfast on Easter morning, but due to the fun way they look and probably smell when baking they might not last until then.
Chocolate Chip Carrot Cake Cookies –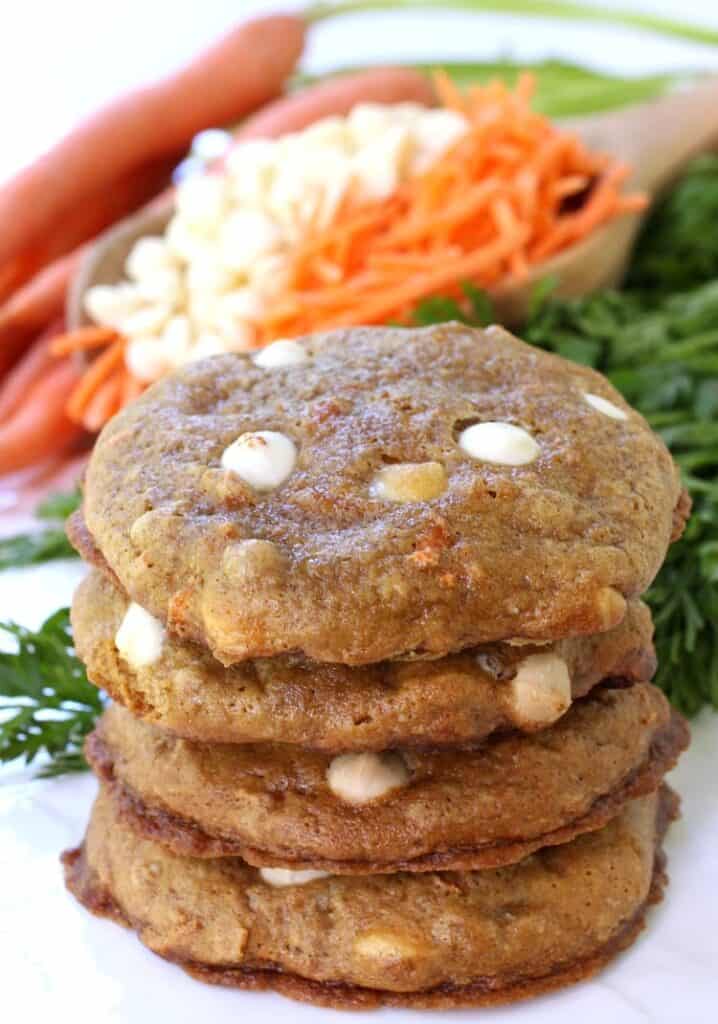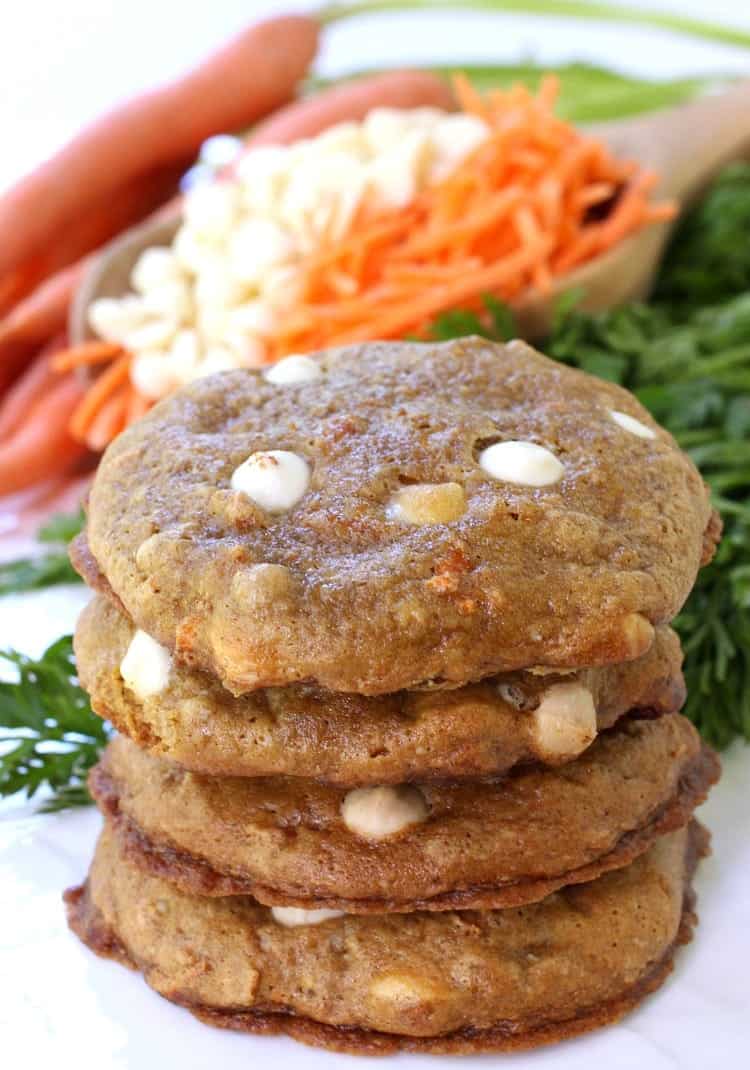 One of my favorite cookie recipes, combining carrot cake flavors and chocolate chips cookies all in one!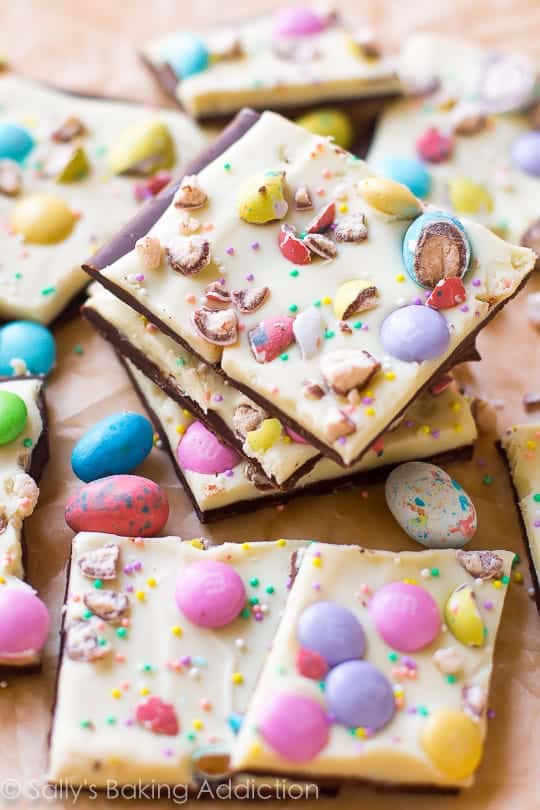 This dessert has it all – in addition to the fun way they look – there's chocolate and malt eggs and M&M's. Seems like the perfect Easter treat!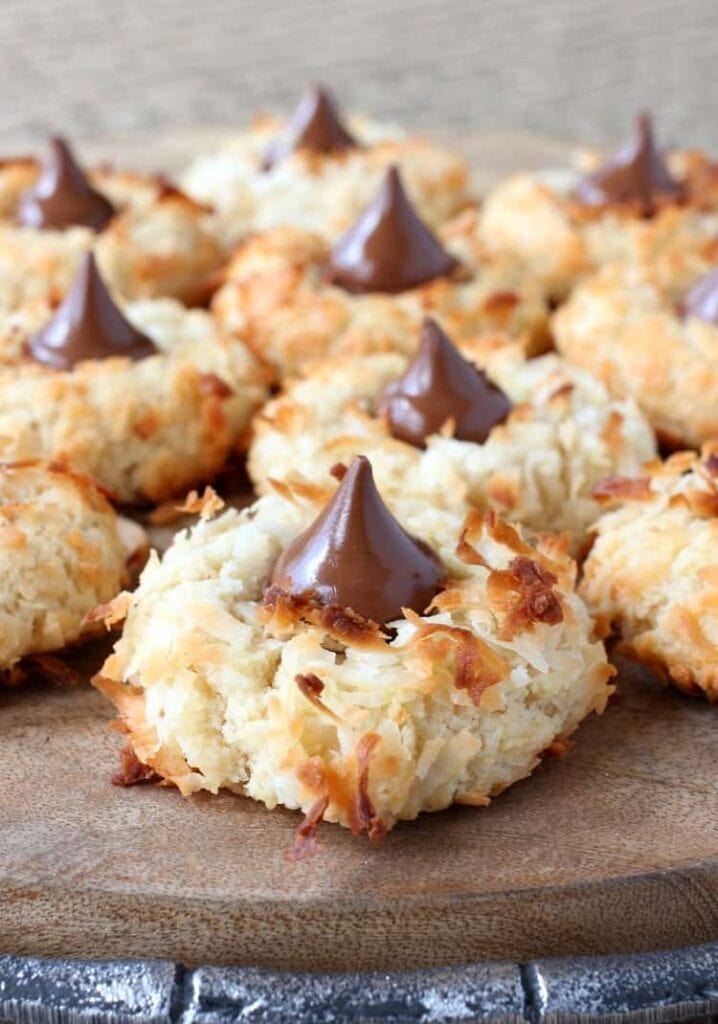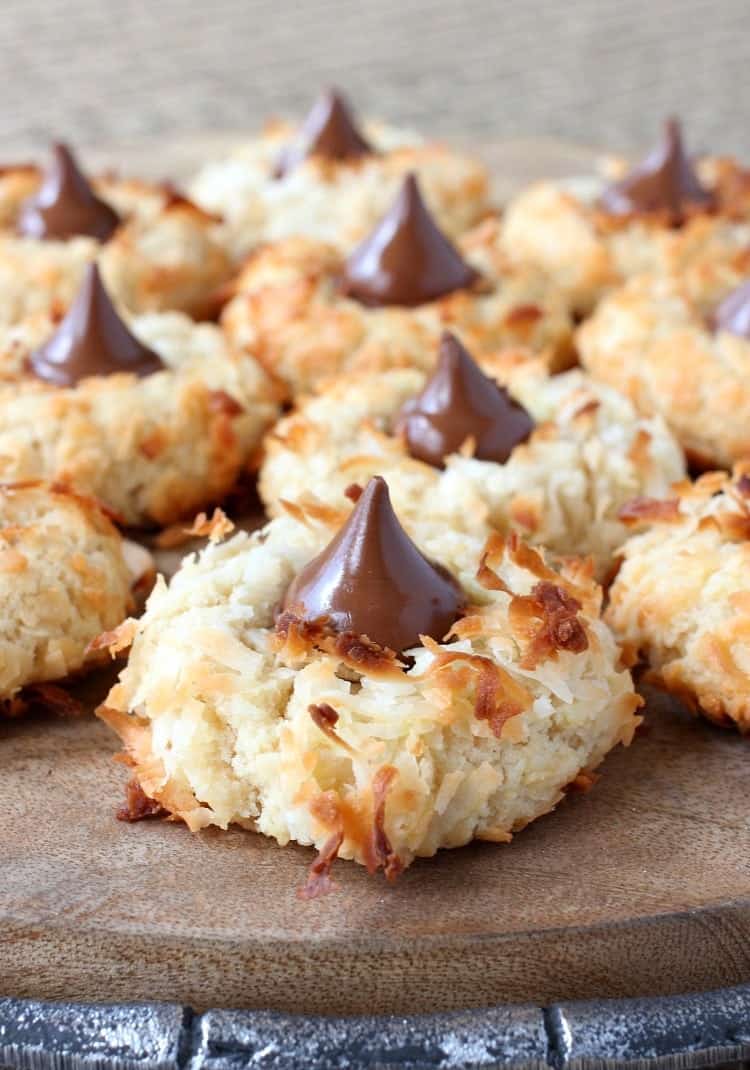 Just in case you need a little boozy fun on Easter, and you probably do, these cookies are so delicious you'll be making them over and over! Due to that fact that I love rum, these cookies are also on next month's birthday list for dessert!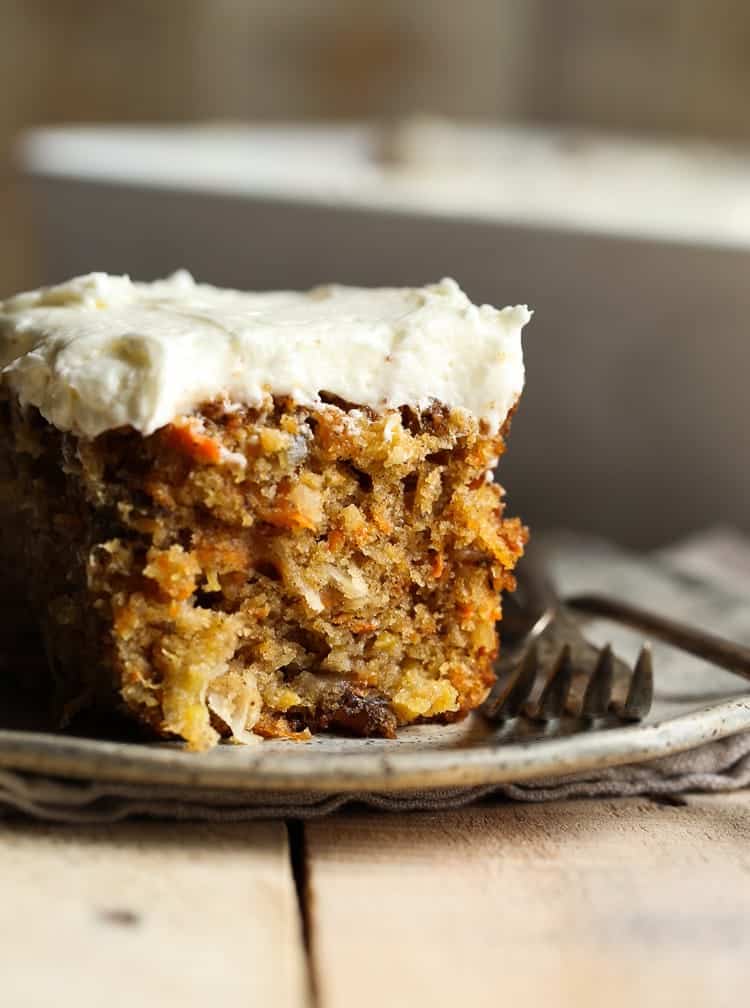 Because there's nothing better than a classic carrot cake on Easter! Or maybe any night for dessert…As much as I like carrot cake I think this one might be a regular.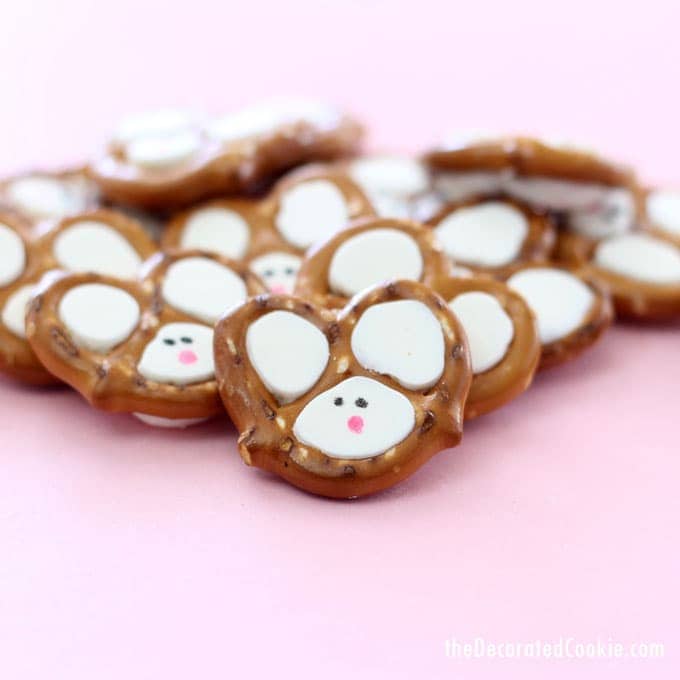 OK so these are more like a snack than dessert but since they looked so good I had to include them here!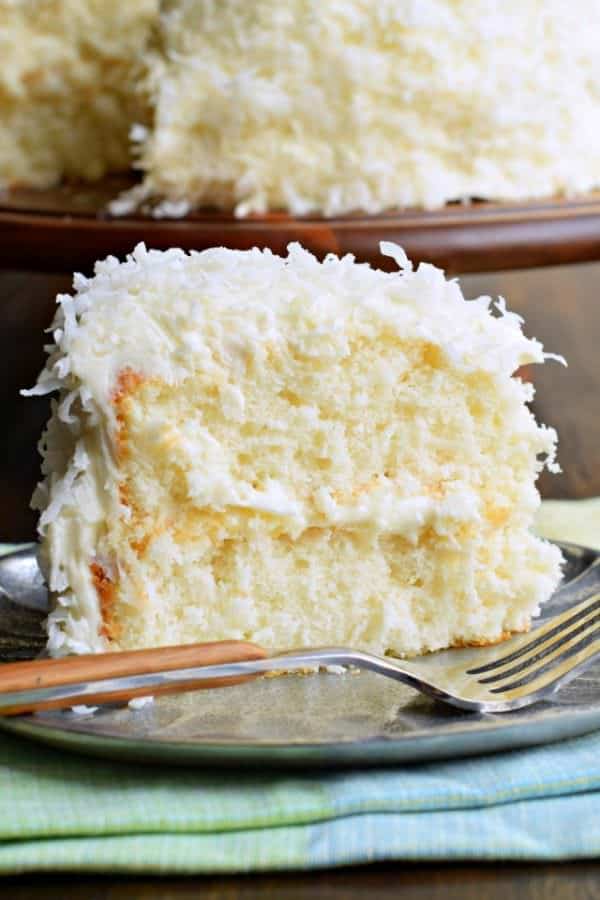 Finally, another favorite – a classic Coconut Cake. Easter (or my birthday) wouldn't be complete without it!
I hope you find some ideas from this Ten Must Make Easter Desserts list! Let me know which were you're favorites!