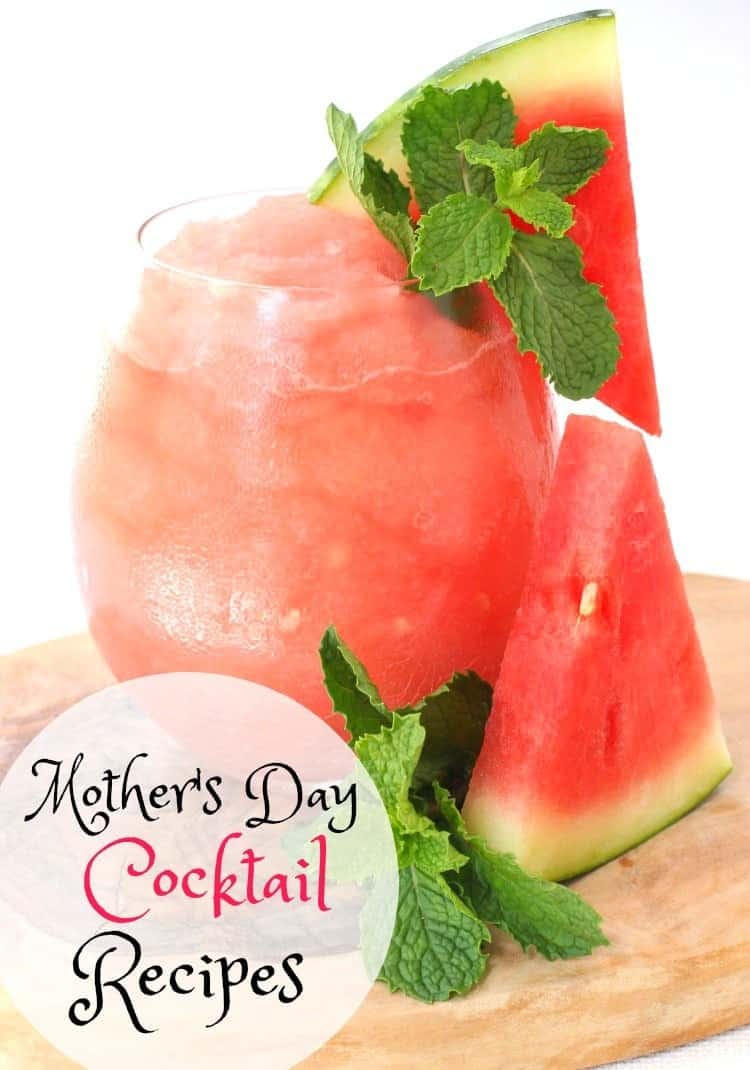 Mother's Day Cocktail Recipes
Mother's Day Cocktail Recipes to fit all your party needs on Mother's Day! Mom needs a cocktail too…pick one or two of your favorites!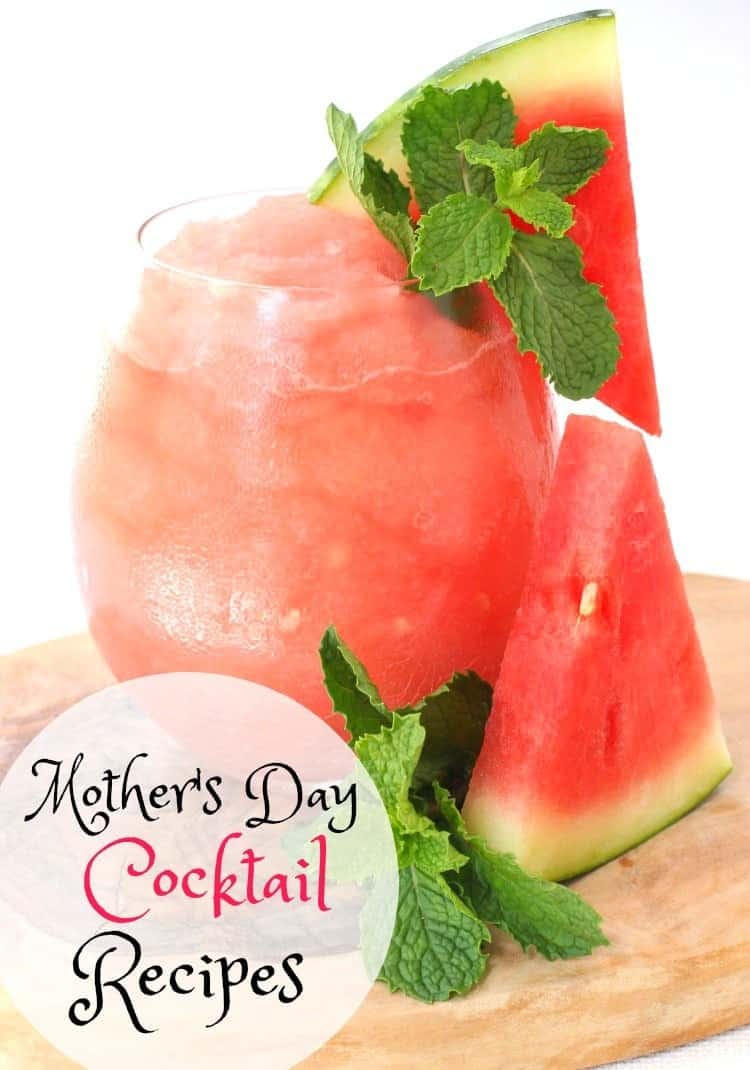 Mother's Day is quickly approaching. We've got a lot to do as far as the menu goes…but we can't forget about the drinks. There's something about serving a signature drink at a party or holiday that makes it feel special. Everyone grabs a glass of wine or their own standard cocktail, but come out with a few of these drinks and Mom will definitely be impressed!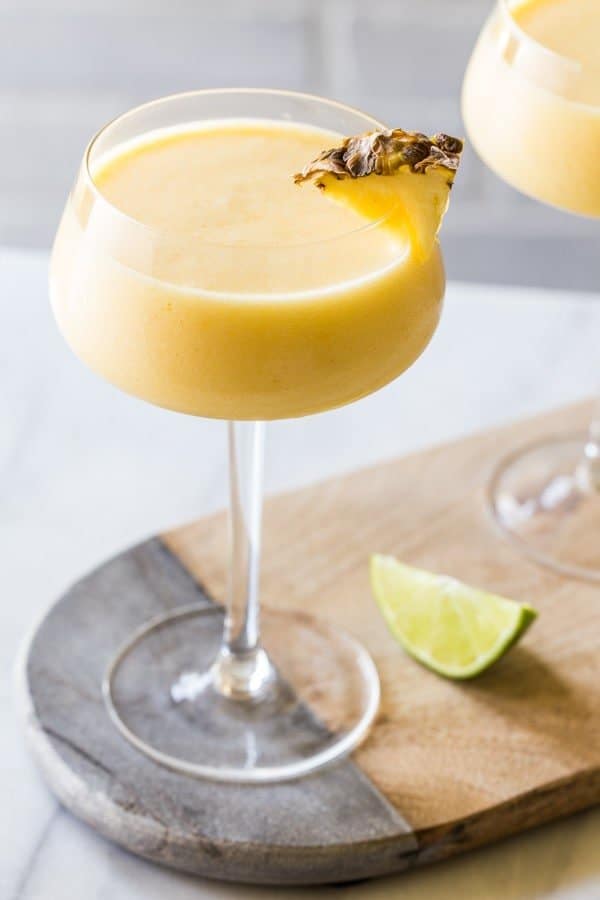 Tropical flavors in a frozen daiquiri. Classic, just like mom!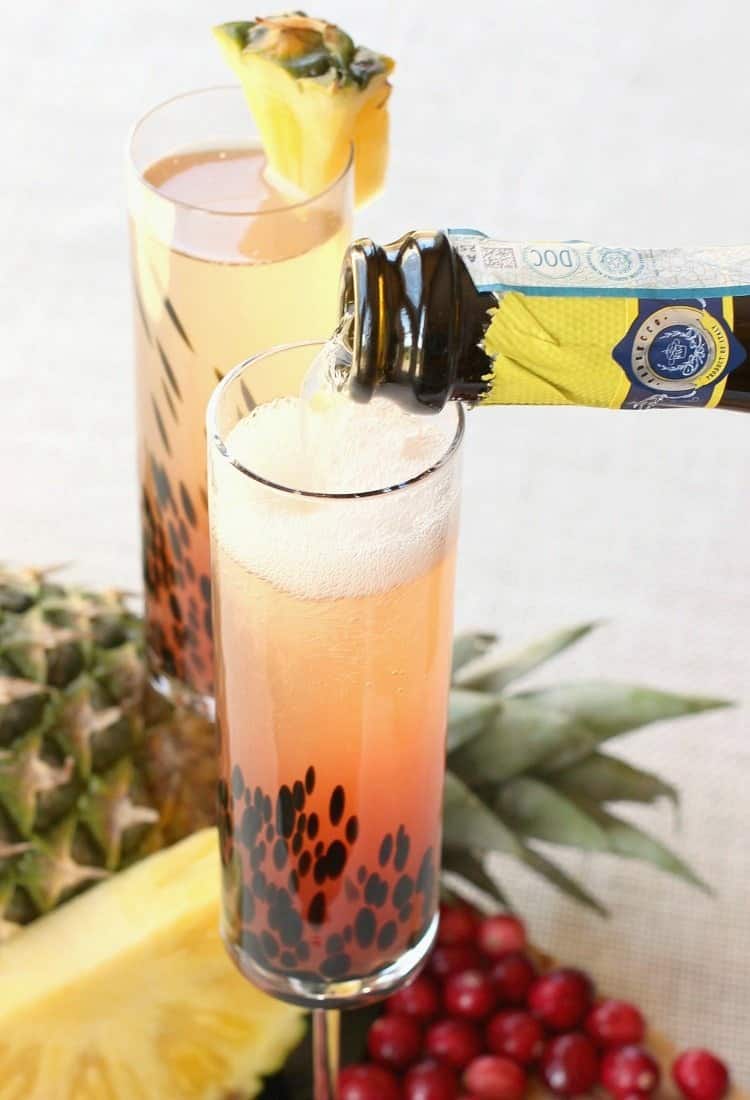 Keeping with the tropical theme, pour mom a few of these champagne cocktails and she'll feel like she's on vacation!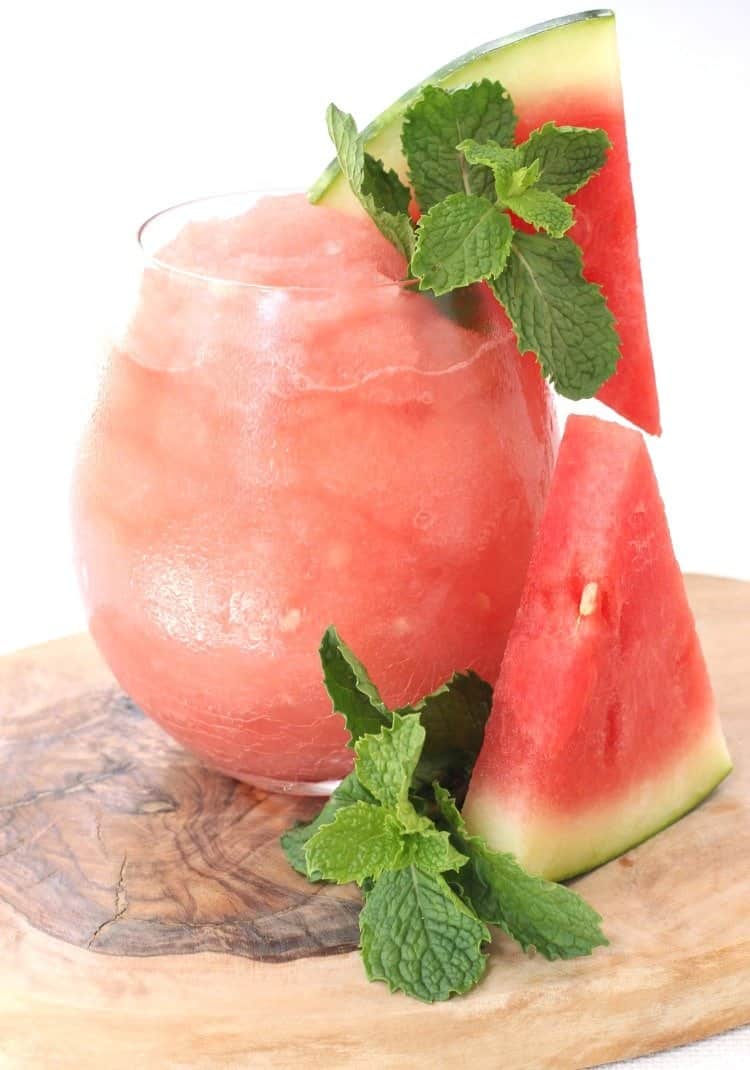 Talk about a show stopper – these slushies are fruity and cold, perfect for a hot day. No added sugar, just from the watermelon and the wine!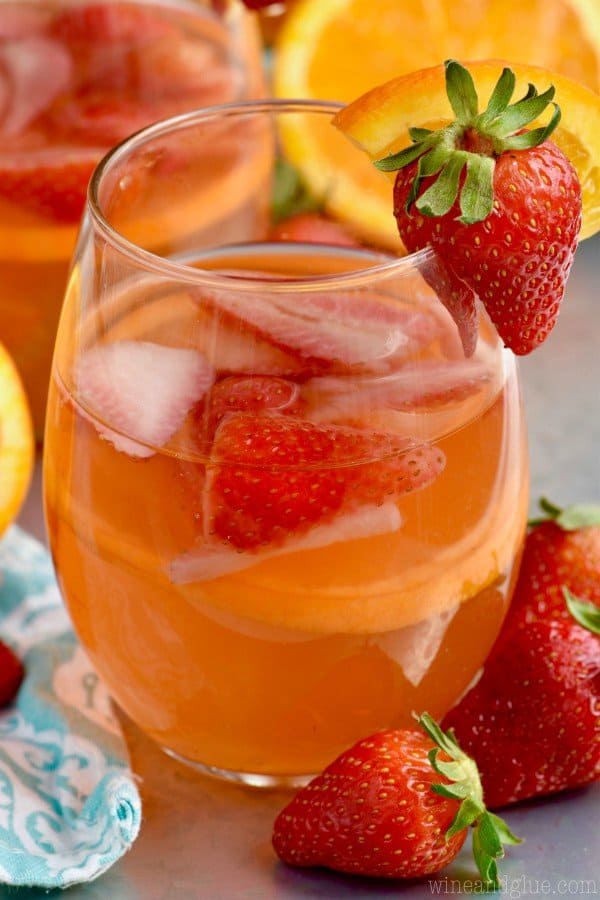 Sangria that looks like a perfect sunset! This one is great for making ahead so you're not stressing out about it come cocktail time!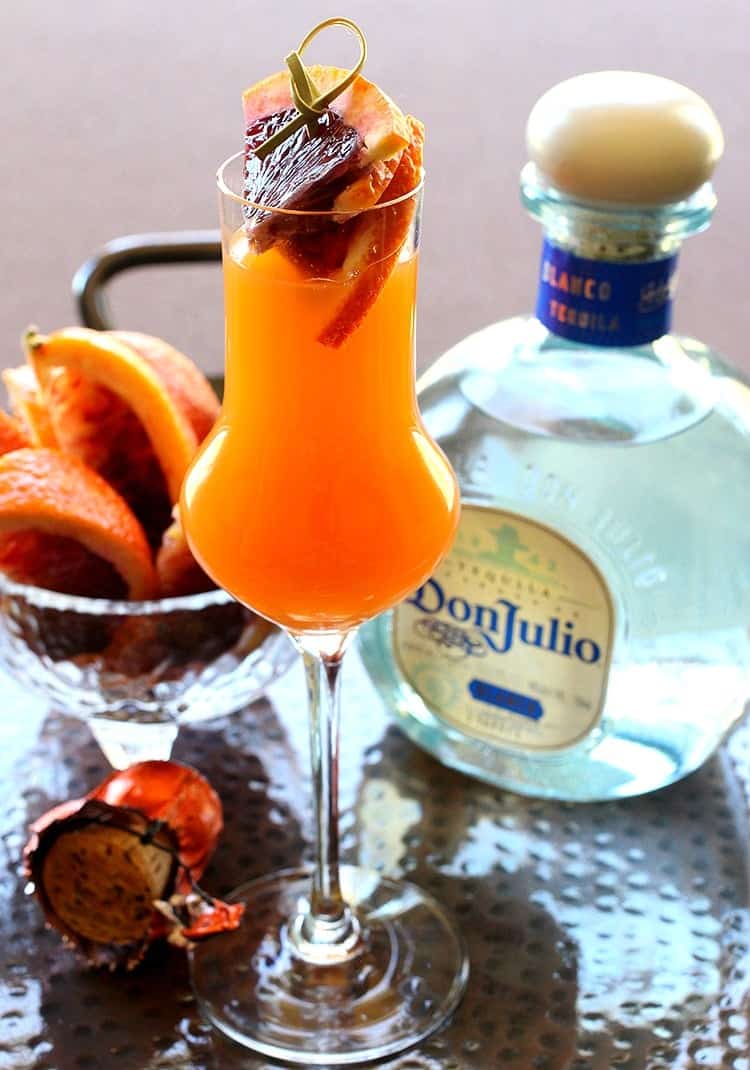 If you're having brunch for Mother's Day, try these mimosas with just a splash of tequila! Come on, Mom was drinking tequila before you knew what it even was.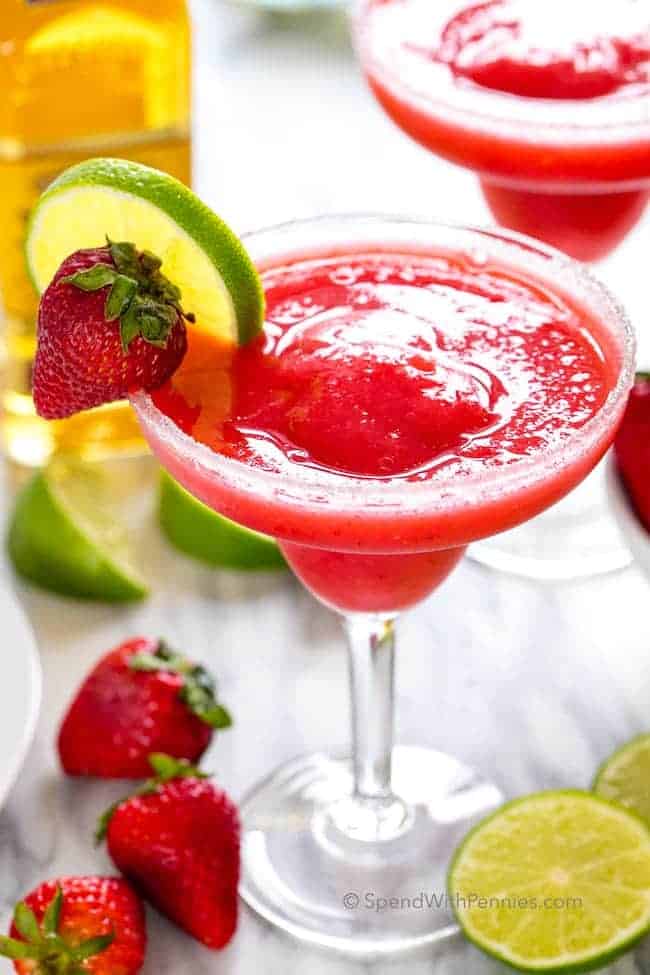 I like mine on the rocks, but serve up one of these strawberry margaritas and I'm in! I'm sure Mom will take one too.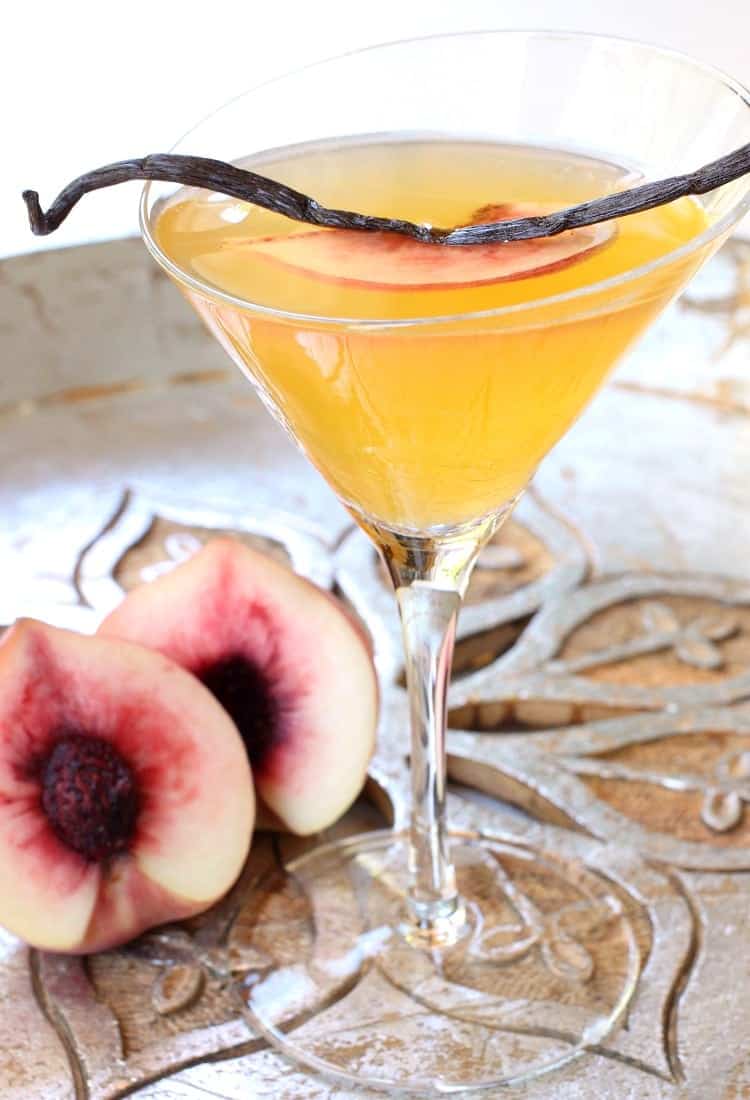 These cosmos have the flavor of peach and a fresh vanilla bean, don't leave that ingredient out either – it makes the whole cocktail!
Not only does this cocktail look like it belongs on a Mother's Day table but I bet it tastes even better!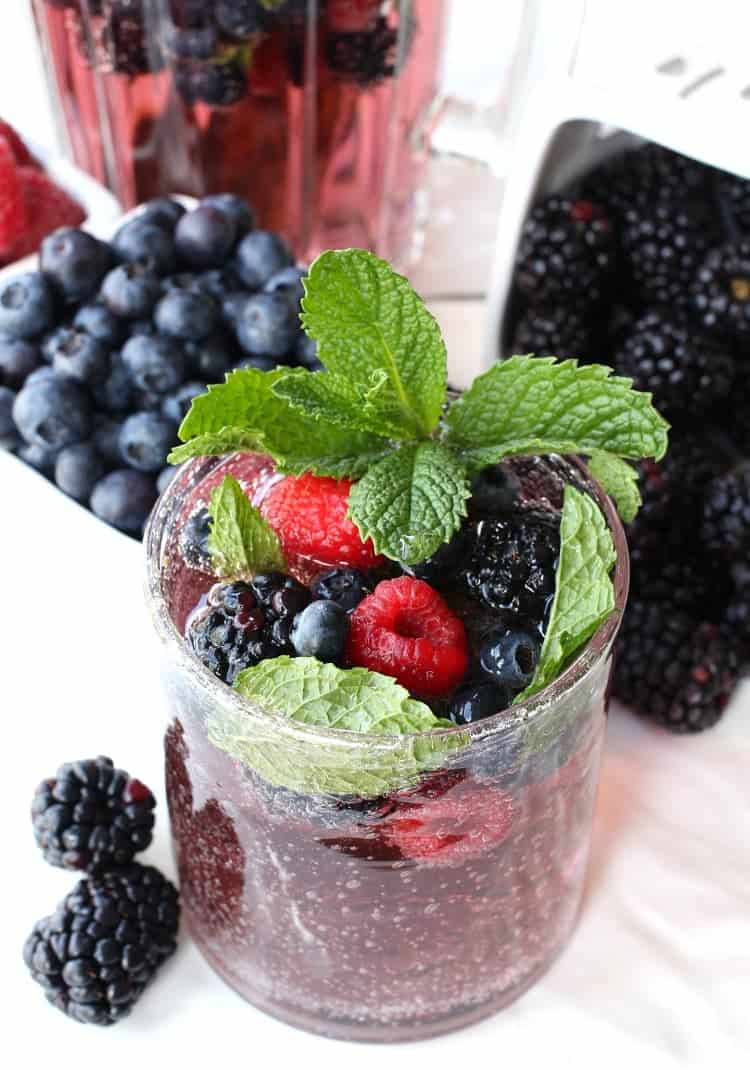 Another great drink for making ahead of time. Tons of fruit, lots of bubbles. Perfect for easy sipping and celebrating!
Serve these cocktails at dessert time with some coffee, lots of coffee too. Mom's going to need it after one of these!