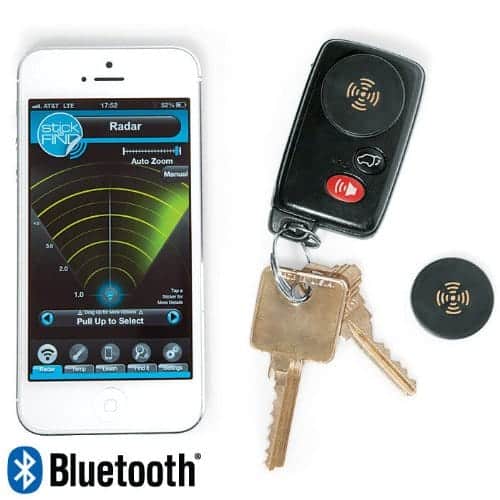 Stick-N-Find Bluetooth Location Tracker
Get ready for Mantitlement's next giveaway! It's a Stick-N-Find Bluetooth Location Tracker…
Alright, so do I really have to tell you a story for this one or can you guys just figure out why I needed this in my life? I don't know if you're anything like me, but I am constantly losing things. I'm always in a rush trying to get a hundred thing accomplished in one day, so to save my sanity and also a little bit of my marriage, I found this little gadget, Stick-N-Find Bluetooth Location Tracker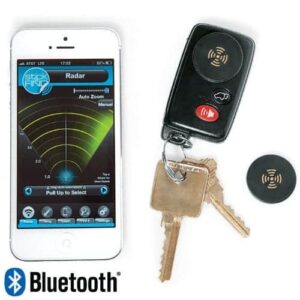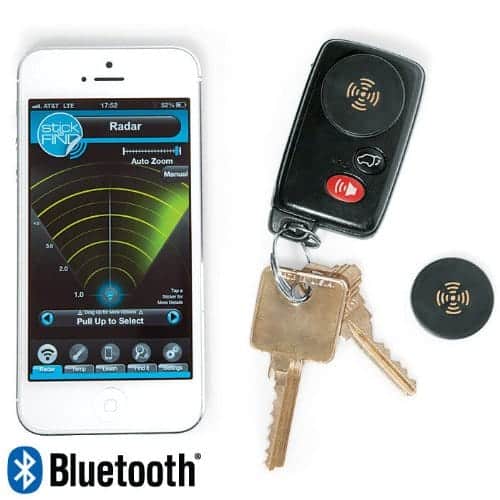 This Bluetooth Location Tracker has saved me many, many, times. I can not tell you the hundreds of times in my life that I have gone around the house or the garage looking for my keys. At this point, my whole family just sits there, continues doing what they're doing and just gives me weird looks while I run around asking if anyone, ANYONE has seen my keys. I have been known to leave them on the car hood, the garage, found them where I had apparently dropped them in the snow once…
The way the Stick-N-Find Bluetooth Location Tracker works is that it comes with these bluetooth stickers that you can practically stick on anything, your wallet (or you could put it on a card inside your wallet) your luggage or really anything that you want to be able to find…a small child…just kidding, sort of, not a bad idea though. Basically you place the sticker on the object that you want to be "found" and then through an app and your smartphone you can set up the location process. It currently only works with iOS devices, just as an FYI. This has made my life so much easier and has saved me countless hours of endless searching for something that could have been located in seconds! Ladies, this would also be a great gift for your forgetful husband.
Enter below through the Rafllecopter widget- You really need this one! Good luck!
Congratulations to Lesley from Florida who won the Stick-N-Find giveaway!