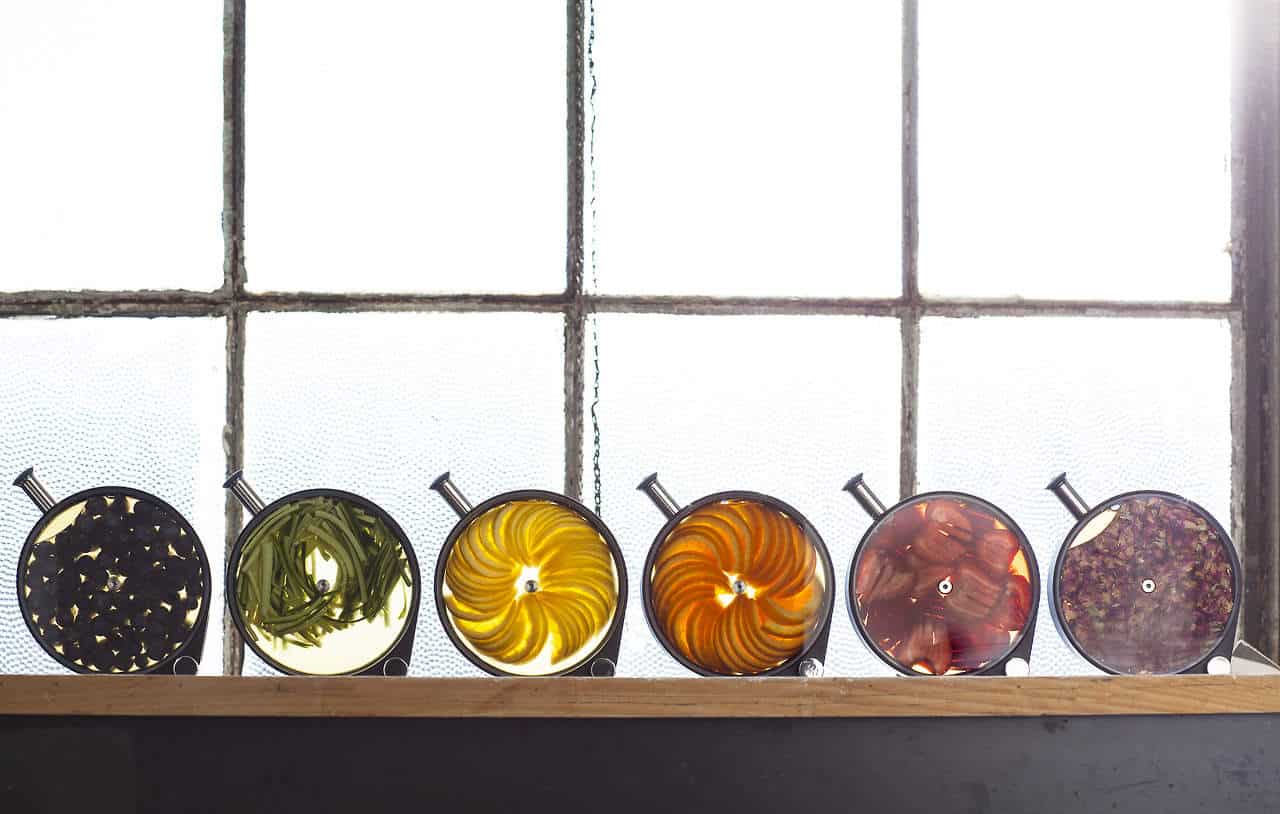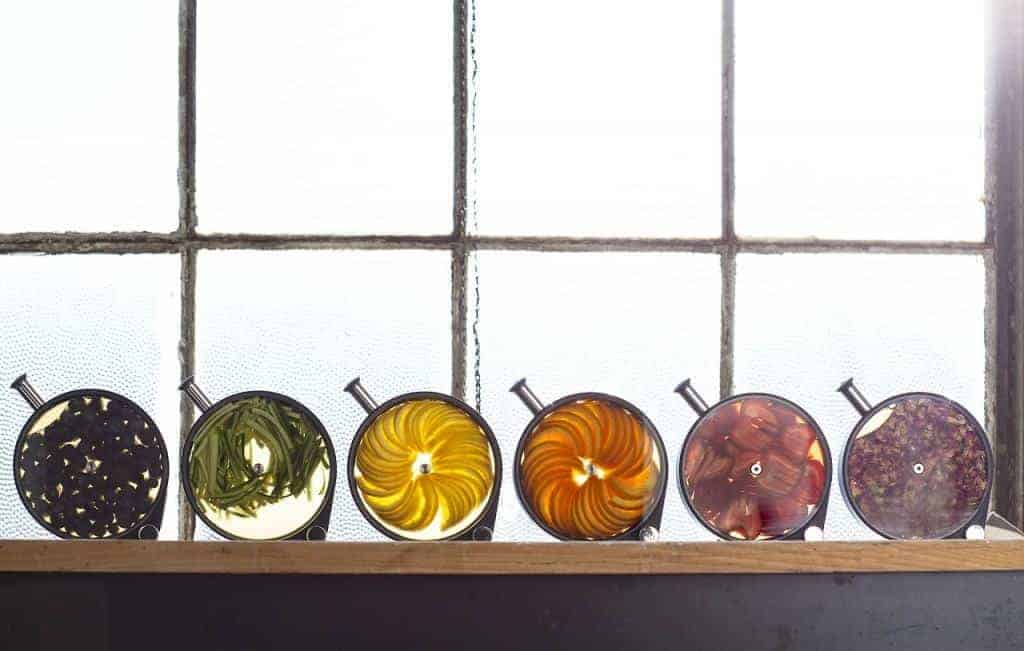 This Porthole Infuser definitely goes on the list of cool kitchen gadgets.
This infuser is like artwork for your kitchen. Place everything you want to infuse inside the porthole and just set out on your counter top – and wait. The nice thing is that because of the airtight construction and the tempered glass it doesn't have to be refrigerated.
Could you throw all of your ingredients to infuse into a plastic container? Sure you can, I do. But it won't be as fun as the Porthole Infuser is. Place it on the table at your next cocktail party or bring it with you to a BBQ…it'll get noticed.
There's a lot of recipes for infusing booze, which is why it caught my eye, but they do have some other recipes for it too like recipes for Dashi for example. What's Dashi? It's a Japanese cooking stock used for things like miso soup and noodle bowls. Yes I had to look that up, I have no idea what dashi is. But see that…now I do.
Like check out this recipe called Penicillin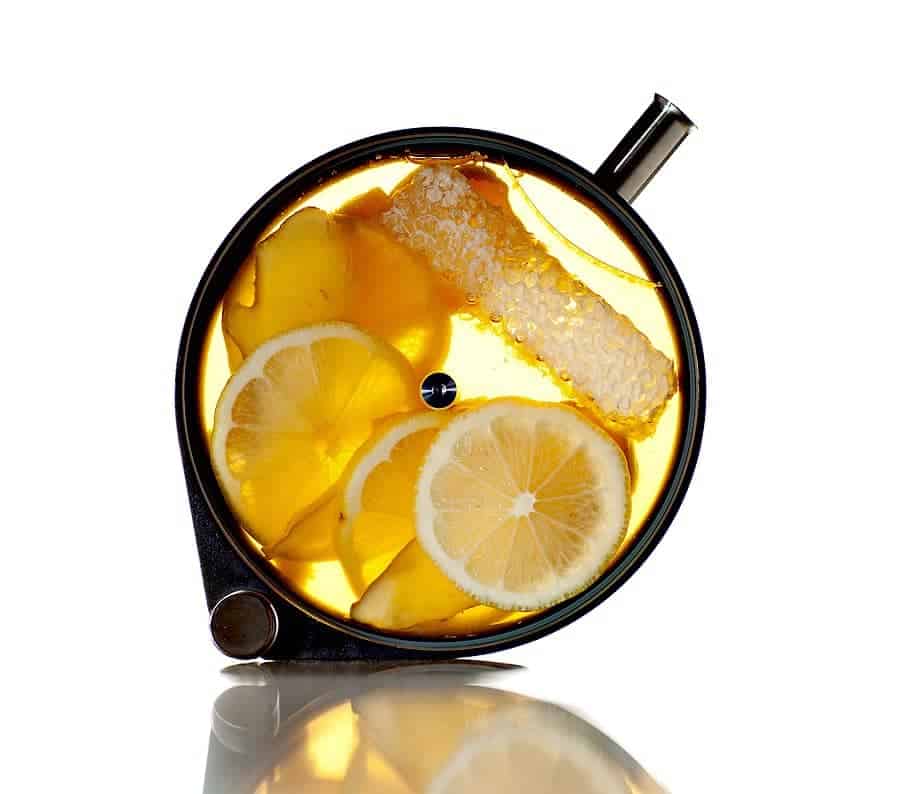 Scale
Ingredients
6

–

8

lemon slices

4

slices fresh ginger

1

" x 4″ piece of honeycomb

1.5 ounce

black tea

5 ounces

of Johnny Walker Black Label

5 ounces

single malt scotch whisky
Instructions
Combine all ingredients into the infuser, let sit for up to 4 hours.
Then drink!
Or how about this Ginger Rye Mikado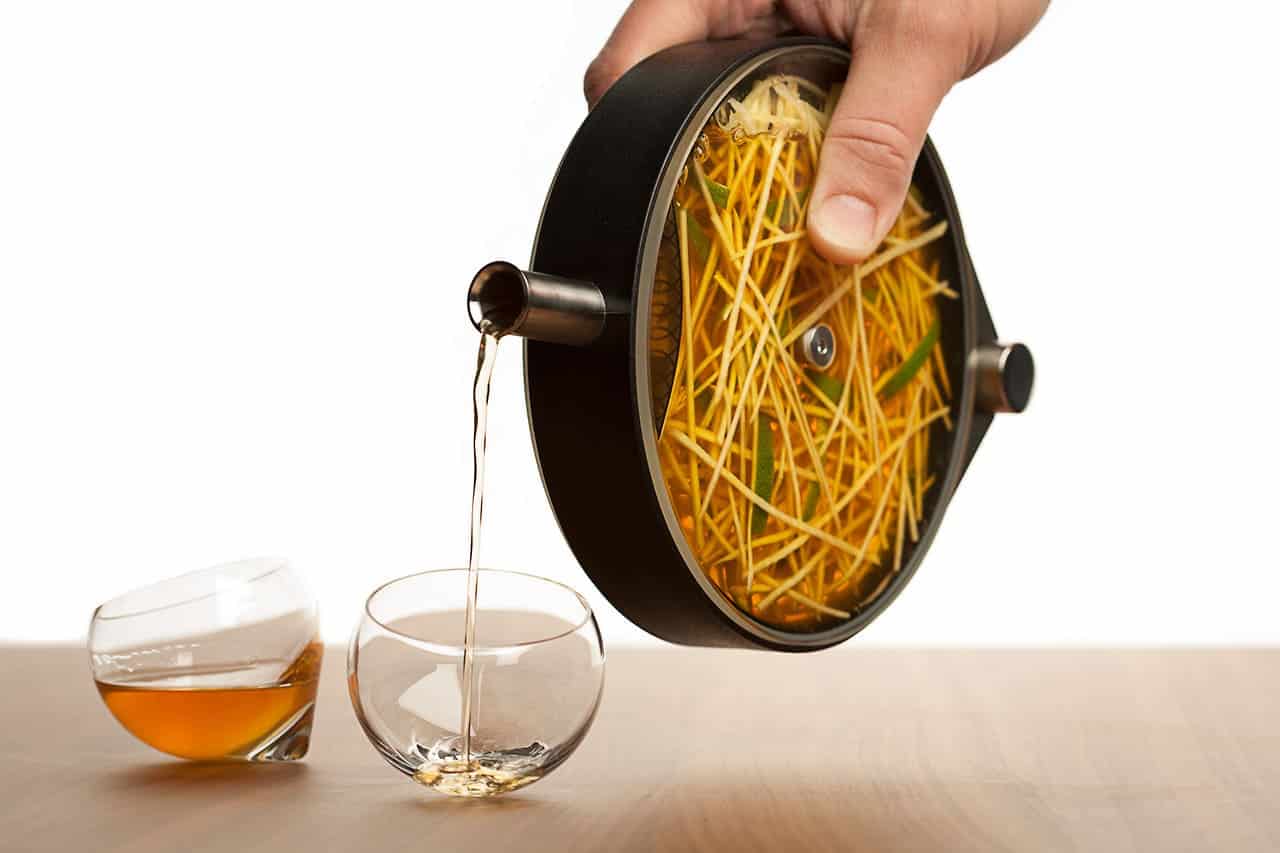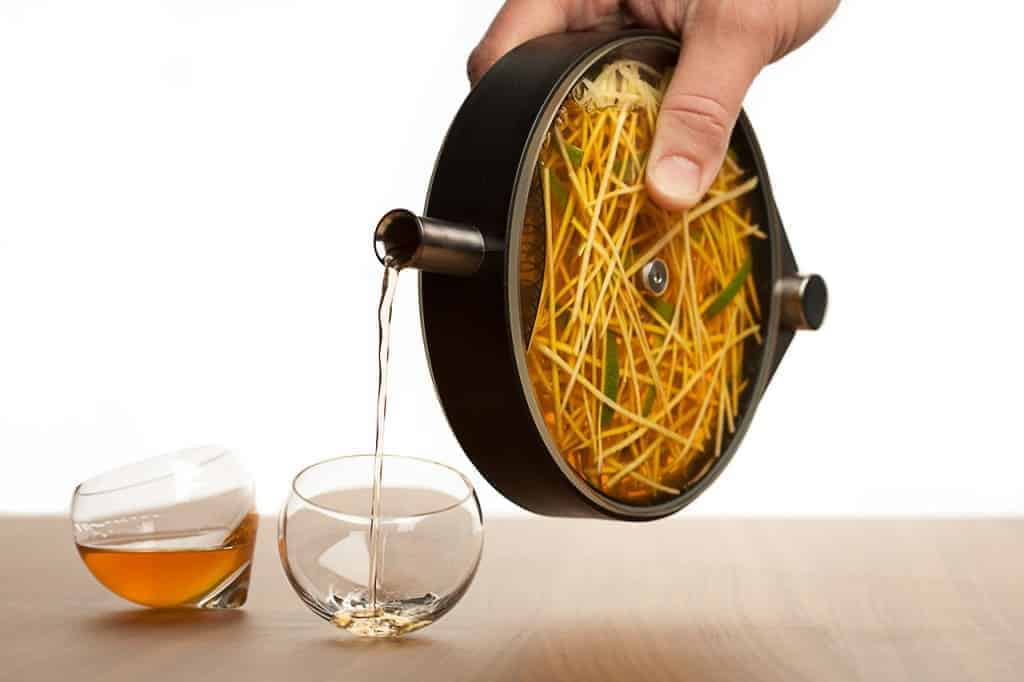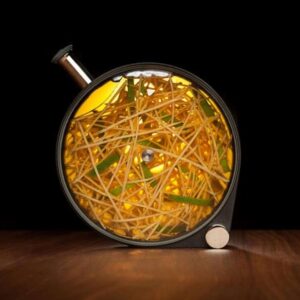 Ginger Rye Mikado
Scale
Ingredients
1

medium sized ginger root

1

lime

1 1/4 ounce

maple syrup

10 ounces

of rye whisky
Instructions
Wash the lime and peel the rind with a vegetable peeler creating strips. Then juice the lime and reserve the juice.
Peel the ginger and then use a vegetable peeler to create strips or cut into strip using a knife.
Add the lime juice, rind, ginger, maple syrup and whisky into the infuser. Infuse for at least 30 minutes or up to 6 hours.
The Porthole Infuser is also great for infusing oils with garlic and herbs for cooking and salads. Which makes the airtight seal of this infuser even more important so that the ingredients your using don't turn rancid.
This would be a great gift for the foodie in your life or for "that person" that seems to have everything and you never know what to get them.
I know I could come up with a few of my own booze infusions, or maybe try to make some dashi for noodle bowls? I guess I'll have to get one and see!