Here we go with the Mantitlement Menu Planner Week 1!
Some of the comments I have gotten have been about healthier meals, crock pot meals, meals with leftovers, 30 minute weeknight meals and weekend or "entertaining" meals.
To try and make everyone happy I'm going to try a combination of everything. My weekly planning list will consist of 3 weeknight meals that feed a family of four and 1 weekend or entertaining meal that might take a little more effort. Most of the recipes I'll list will have leftovers to fill in on the other nights 2 nights of the week.
It might be surprising to some of your, but I have a lot of healthy recipes on Mantitlement. I think the wife might kill me otherwise, we do actually have to eat all the food that we make. It would be tough to do that with all indulgent recipes.
For the recipes I'll include a shopping list and the approximate cost of buying the protein, vegetables and starch that would be needed to make the recipes, assuming that you already have olive oil, condiments and seasonings. So the price might be a little higher or lower depending on what you have on hand.
The recipes that I'm including are going to consist of my own and also other recipes that my family and I have actually eaten. I'm not going to pick a random recipe that we haven't tried and loved.
So let's get started and see how this goes!
I'm going to start out with my Crock Pot Asian Meatballs.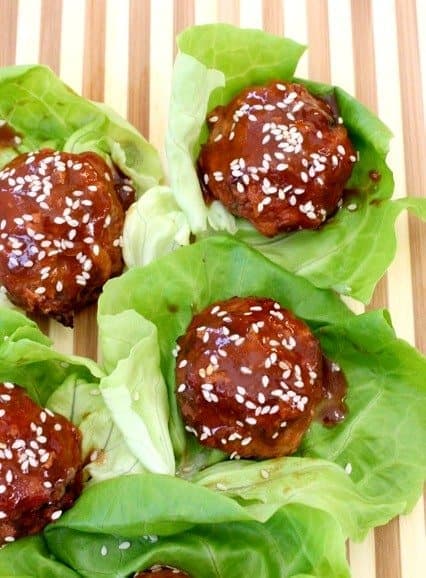 These were so full of flavor my kids tore through them and asked for seconds. The best part is that they're actually really healthy too, and they won't even know it. A pork meatball filled with shredded napa cabbage and chopped mushrooms, slow cooked in an asian sauce. As a low-carb option you can serve these in lettuce cups, or serve over rice for a delicious dinner you didn't have to order from take-out.
Next on the list is my Roasted Zucchini Soup.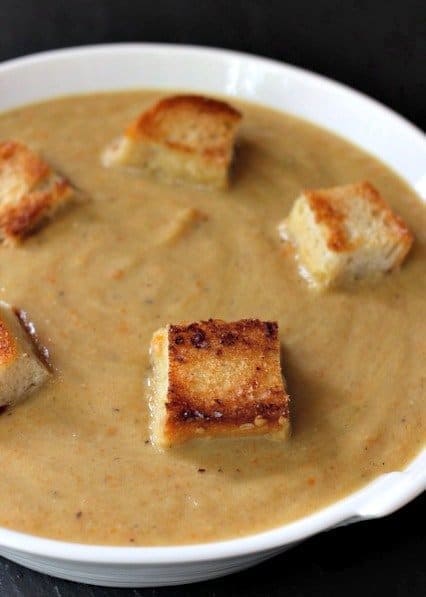 This soup was created out of necessity – you know over the summer when your garden is overflowing with zucchini? We don't have a garden, but we have friends who do. And when their gardens overflow with zucchini, thankfully, we get a lot of it. But this soup is great to make anytime of the year, it's comforting, low in fat with just a little cream and totally affordable.
Number three on the meal planner is this Chicken Fajita Rice.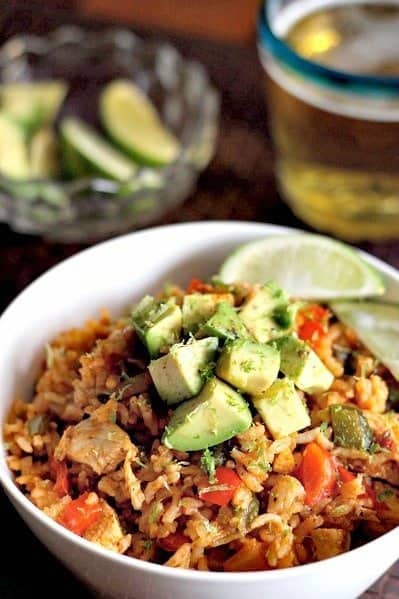 A family favorite – this is the best recipe for Mexican-style rice I've ever had. You can leave the chicken out and add black beans for a vegetarian meal, make it spicier with jalapenos, it's totally adjustable to what your families likes are. Best of all it comes together in under 30 minutes. Tex-Mex weeknight dinner!
For the Weekend or "entertaining meal, try out my Grilled Steak Flatbread.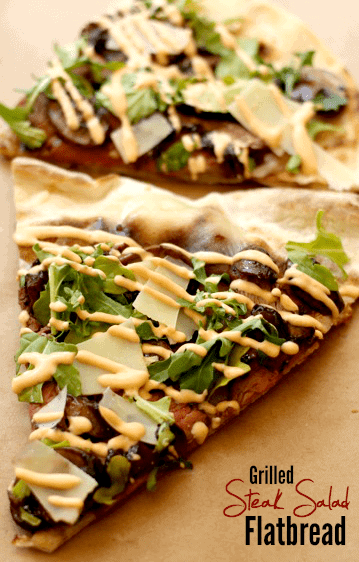 Believe me when I tell you this looks way more difficult to make than it actually is. Store bought pizza dough that's rolld out and thrown on the grill can't get much easier, or you can bake the dough on a sheet pan in your oven. There are a few components to this weekend meal but they can all be done ahead of time and they only take minutes to prepare. Then all that's left to do is grill up your steak when you're ready for dinner and assemble. It was the wife's idea to add the arugula and I'll admit, I was skeptical. So when I tell you that you're going to love it – you're going to love it. Trust me.
The approximate cost for these 4 meals is about $64.00. Not bad right? 4 meals with leftovers for at least a couple of more for under 65 bucks!
Now get cooking!
[amd-zlrecipe-recipe:34]