These Mantitlement stocking stuffers are perfect gifts for all the men in your life! Not to leave out the women, we they would like these gifts too!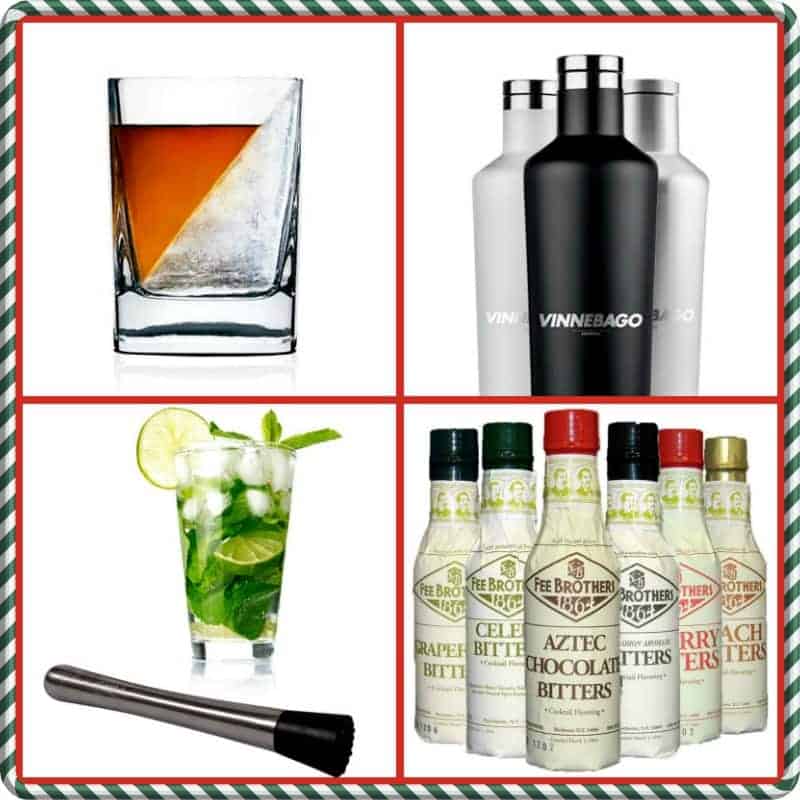 I've put together a list of Mantitlement Stocking Stuffers for all you last minute shoppers out there…you know who you are.
There's only a few more shopping days left until Christmas – and I know that there's a lot of you guys out there that are just like me and wait until the last minute.
Every year I say that I won't do it again and I'll get a head start on my shopping. And every year it doesn't happen.
The chosen theme for these Mantitlement Stocking Stuffers is cocktails. Why? Because whether you have to buy for your husband or wife, mom or dad, sister or brother…these stocking stuffers will be the perfect fit.
As long as they drink of course.
Let's start with this Whiskey Wedge from Corkcicle.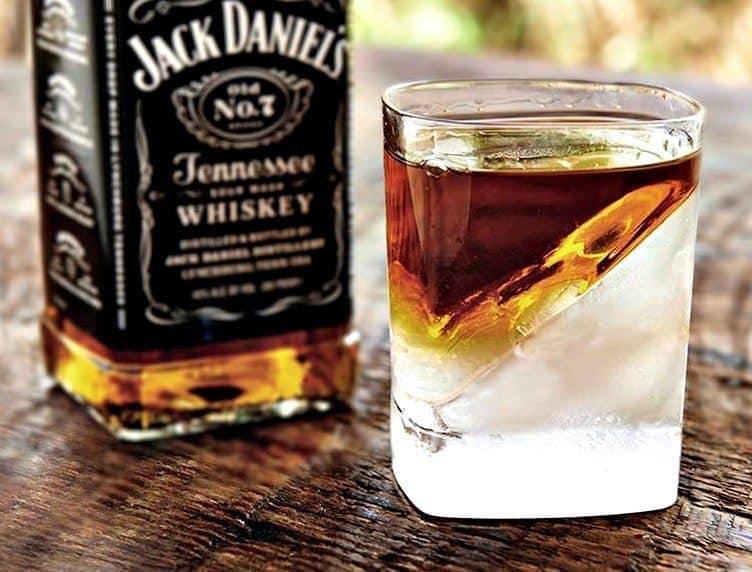 There's a few of these gadgets out there for not watering down your whiskey, like whiskey stones, but the Whiskey Wedge is a huge wedge of solid ice. This thing is going to keep your whiskey chilled for a least 3 or 4 drinks…and probably even beyond that if your willing to have more.
Another item I love from Corkcicle is the Vinnebago.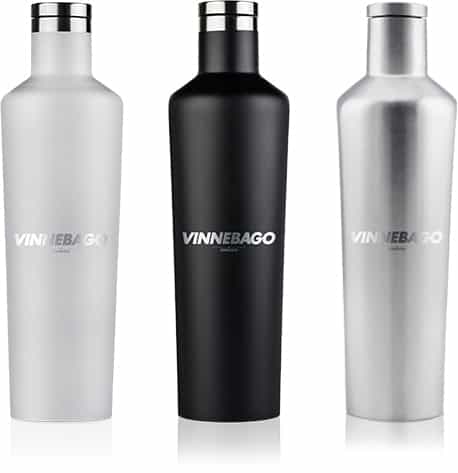 The Vinnebago is an insulated thermos that keeps your beverages hot or cold on the road. With no ice or cooler require. And when they say it keep sit cold, they mean it – this bad boy keeps your cold drinks cold for up to 25 hours! That's a heck of a long travel time…that would even make it through a "Happy Birthday" song at our favorite hibachi restaurant.
It also keeps your hot drinks hot for up to 12 hours. Your hot toddy's will stay hot all night long.
For making your cocktails at home, I like this cocktail muddler from Arctic Chill.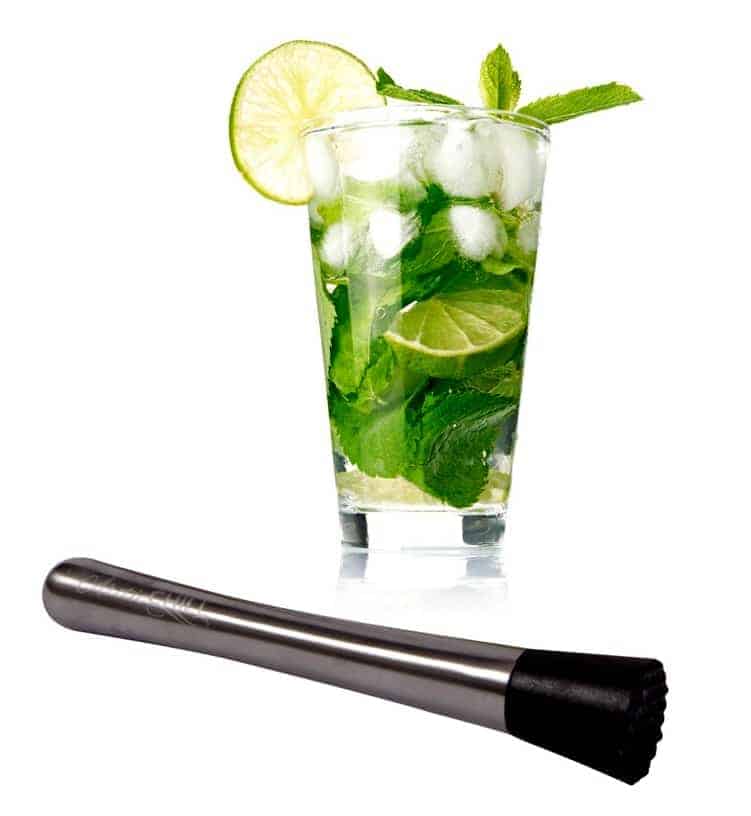 I was asked to do a review for this muddler from Arctic Chill. Perfect timing, just in time to get in the stocking stuffer post!
I'm all about muddlin' up some mojitos or crushing sugar cubes and bitters for a Manhatten, but if you use a wood muddler it will break down over time and splinter. No one wants splinters in their drink. I have some pretty cool ceramic muddlers that are great but obviously you can't use that right in your glass, so this stainless steel muddler is the answer. Arctic Chill's muddler is made from stainless steel and features a grooved nylon head for maximum muddling power.
What to put in those fantastic drinks? I'd for one love to try these Cocktail Bitters (affiliate link) from the Fee Brothers!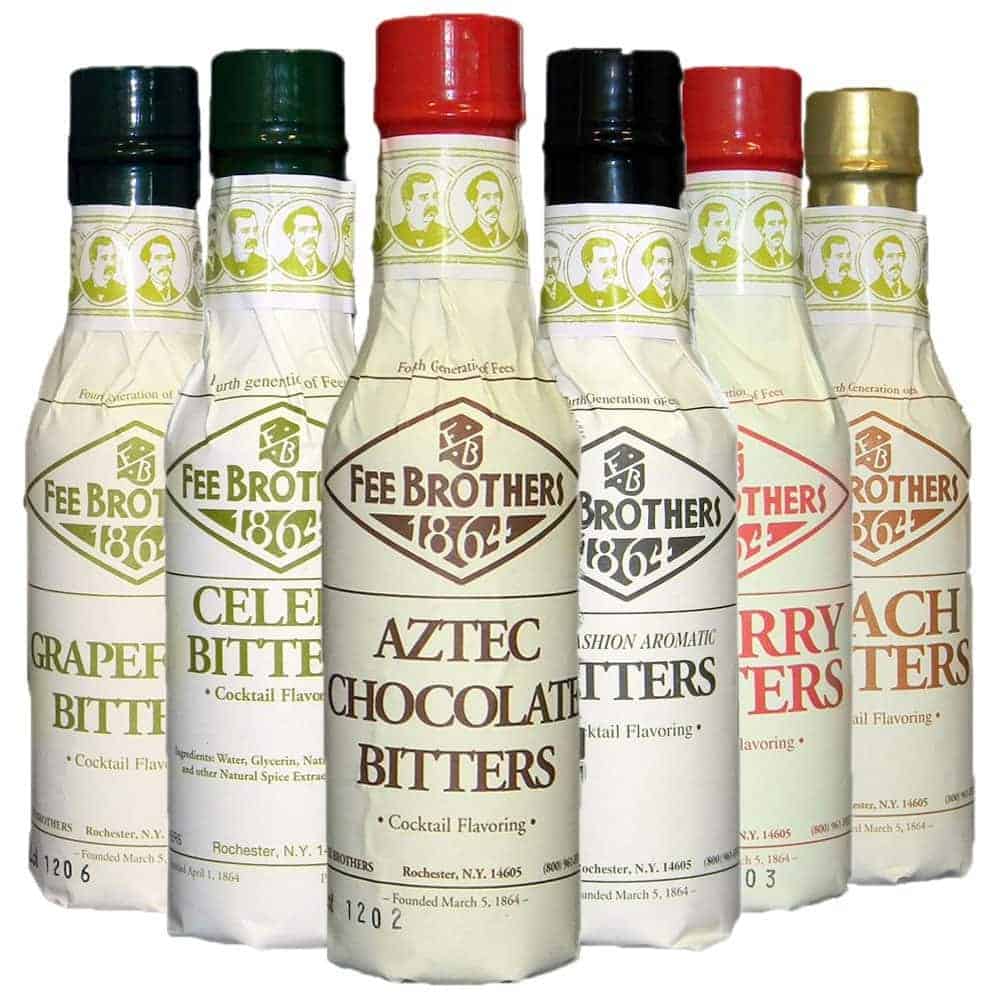 Especially the chocolate one…can you imagine the Kahlua and Bailey's cocktails I could make with chocolate bitters?? Sign me up.
I hope these gifts help you guys (and girls) out. If anyone needs my home address for shipping…just let me know.