The weather has been so cold out here on the East Coast. I mean COLD. Like in the negative temperatures. Is this even normal? My kids want to go sledding and after 20 minutes they have red faces and frozen hands. It doesn't stop them from wanting to stay out and sled but frost bite scares me so I make them come in.
I know it's been really cold in other parts of the country too, like in the mid-west…way colder than here, like -30 or something crazy…
So I thought I'd re-post this and make it the giveaway this week!
Jump Up Emergency Car Starter
…We're switching gears today and talking about a gadget. Living on the East Coast and now into the snow and cold weather it's always good to have some sort of road side assistance tool on hand. I came across a device that simply plugs into your cigarette lighter and jump starts your car. It's called the Jump Up Emergency Car Starter by Miles Kimball
Like everyone else, I'm sure, I used to make sure that all of our vehicles had jumper cables for an emergency, but then you still have to find another person that is willing to help you jump your car. And what if you break down at night when there's no one around? My kids are too young to drive but for anyone that has young drivers in the house, this would be a must have for them too. The best part it that you don't even have to get out of your car and it only takes 10 to 20 minutes to charge, then your car is ready to go! The Jump Up car starter is small enough to fit in your glove compartment…and it's also rechargeable.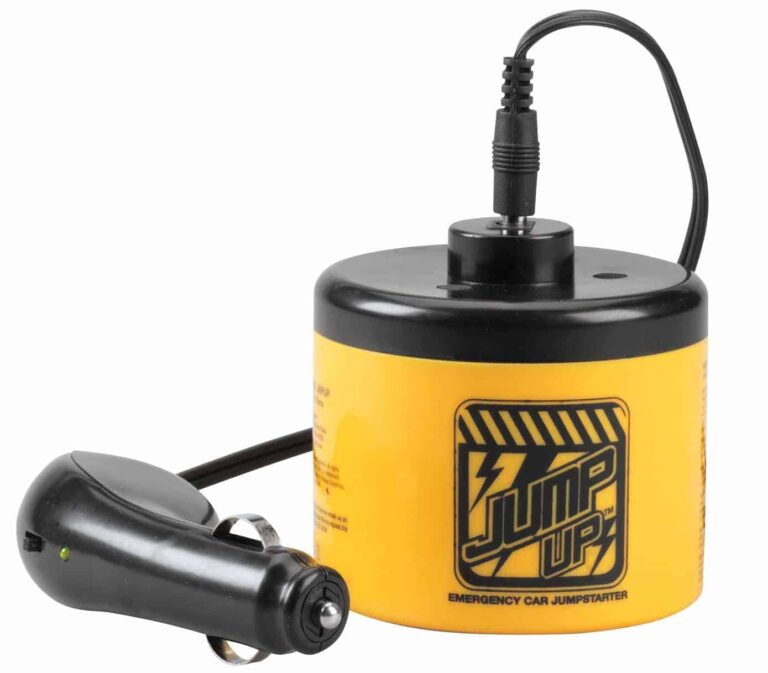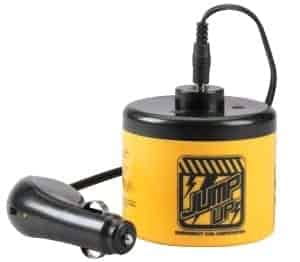 I know that the Holidays are right around the corner (they were) and I think this car starter would be the perfect gift for any driver in your family. Me, personally, I'd love this as a present but I don't think that I'm going to wrap it up and stick it under the tree for my wife…I might just put it in her car and let her know that it's there and ready to use if she ever needs it.