I'm very excited for the next Mantitlement™ giveaway – it's the Google Chromecast.
I have definitely become a "binge" TV show watcher. With all the different TV shows and so little time, it's hard to keep up. My wife and I kept hearing about Breaking Bad and how good it was so she started watching the first few seasons on Netflix. She kept trying to get me to watch the show so that I could catch up with her and then we could watch it together. I finally watched the first few seasons on Netflix and caught up with her but the last season wasn't available yet, so she bought through itunes. We have one ipad in the house. ONE ipad that the kids seems to use more than we do- and it drives me crazy that they never charge it. Then when I finally get a chance to use it… I can't because it's dead.
Why couldn't I have someway that I can connect the videos on my computer to my television set? It would make life so much easier. So I went online to try and find something that would enable me to stream the shows I had on itunes to my TV…and here's what I found.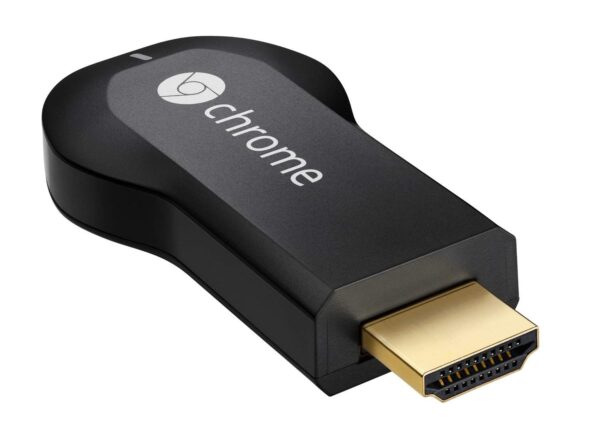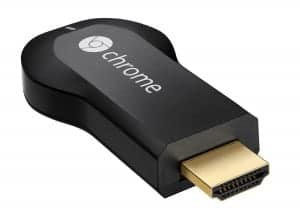 *photo courtesy of Amazon
I'm sure most of you have heard of the Google Chromecast by now. I had "heard" of it too, but I didn't really know the full extent of what it can do.
It's very simple to use, all you do is plug it into any TV with an HDMI port and it hooks up to your WiFi. The Google Chromecast supports Netflix, YouTube, HBO GO Hulu Plus, Pandora, and Google Play movie and music mobile apps.
I finally got to watch Breaking Bad on my own TV without having to pry the ipad out of my kids' hands or sitting and waiting for the thing to charge…which takes forever by the way.
Sometimes it's the little things in life that make me happy.
Giveaway has ended.