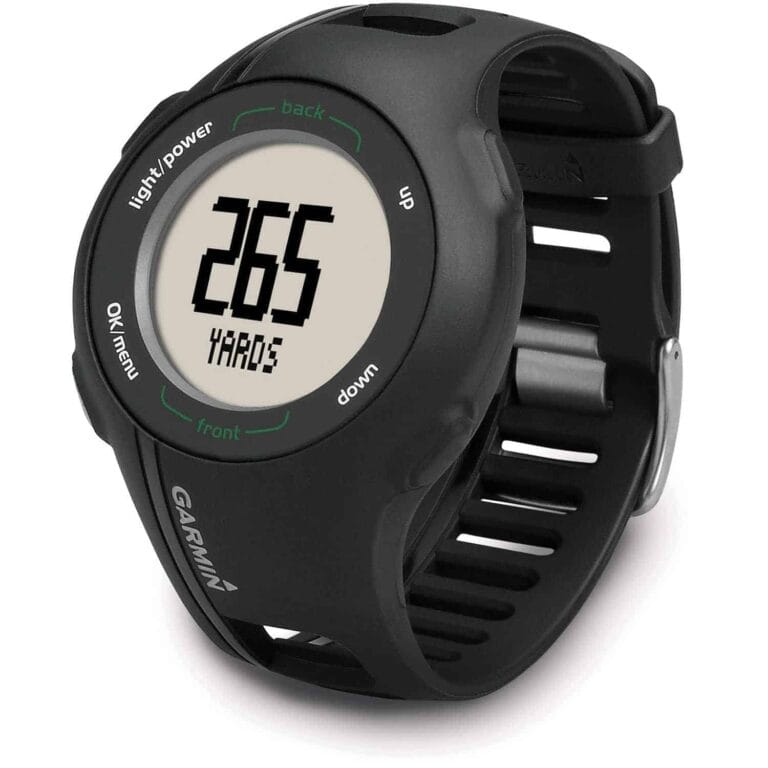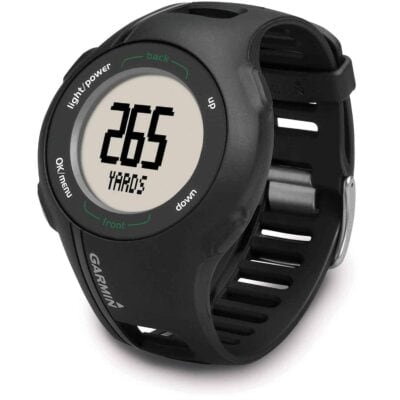 Do you play golf?
Me, not so much. I used to play with friends a while back, that was more like "drinking" and not really playing golf. You know, you get a bunch of guys together and have some beers, drive around in golf carts and mostly annoy the people who are really there to play golf. I guess playing hit a shot and drink a shot doesn't work when you have more than one triple bogey.
With the Masters coming up next week I decided to find a gadget related to golf since I already mastered their "signature" sandwich with pimento cheese. The only thing left now is to brush up on my golf skills.
I think this year I might actually try to play a few rounds a little more seriously. And with that, comes the gadget for this week.
The Garmin Golf Watch. You can pick up one of these watches for about $150.00, which if I was going to get into golfing, I'd definitely need to do.
It comes pre-loaded with thousands of golf courses across the United States so that you can measure individual shot distances and yardage from the front, back and middle of the green.
The Garmin Golf Watch has a sun light visible screen so glare isn't an issue and it's also waterproof for those rainy days on the course.
With my very limited knowledge of golf, this watch would totally take some of the guess-work out of the game for me.
Maybe I might even look half-way decent out there on the green? I guess we'll have to wait and see.
Worst case I'll bring the pimento cheese potato skins and the beer…