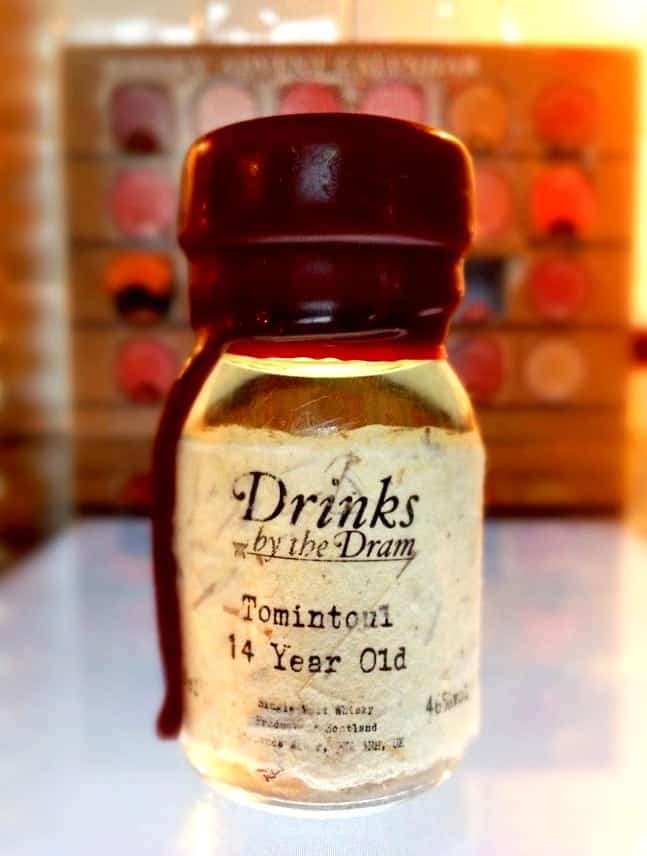 The Whiskey Advent Calendar

Here it is. The Christmas gift for every whiskey lover. The Christmas gift for anyone that enjoys a good drink in my opinion!
This is the gadget I've been waiting for…The Whiskey Advent Calendar.
I haven't done a gadget in a long time. I really like doing the gadgets on Mantitlement but I don't like just doing something to do it.
Then I found the Whiskey Advent Calendar. As my wife, Christie and I were putting up the kids advent calendar last night and filling it with chocolate I told her that they should make one of these calendars for adults too. Not that a chocolate a day isn't a good treat for me, but something even better.
So here it is – open up each little window for every day in December and you'll get a nice little whiskey dram to enjoy every night. A high end whiskey sample for every night in December until Christmas comes. Sit by the tree, enjoy a nice glass of whiskey by the fire. What could be better?
I'm only mad at myself that I just found it now on December 1st. I'm definitely still going to order it…even if I'm behind on a few shots for a couple of nights I think I can handle it. And also just to let you know, they have a gin calendar, a vodka calendar, a tequila calendar and cognac advent calendar too in case whiskey isn't your thing. Or in case you just need a variety of advent calendars. Booze of all kind for the Christmas season.
So at night before bed the kids can go down and eat their chocolates and I will have my shot of whiskey and we'll count down the days until Christmas together.
I still might steal a chocolate or two…
But they can't steal my whiskey!