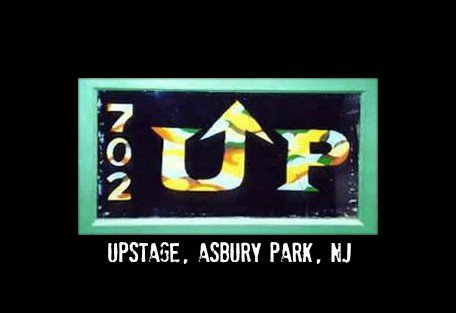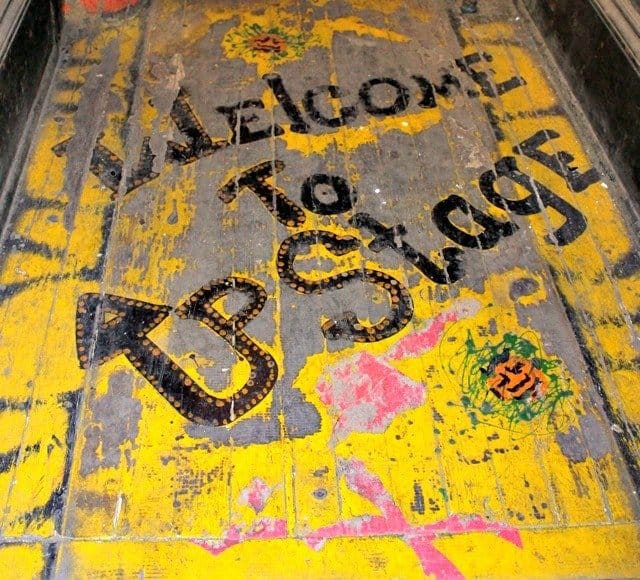 It's been a year since Bruce Springsteen helped induct the E Street Band into the Rock & Roll Hall of Fame. When he took the stage, he began his speech talking about how Vini "Maddog" Lopez approached him at the Upstage about joining his band.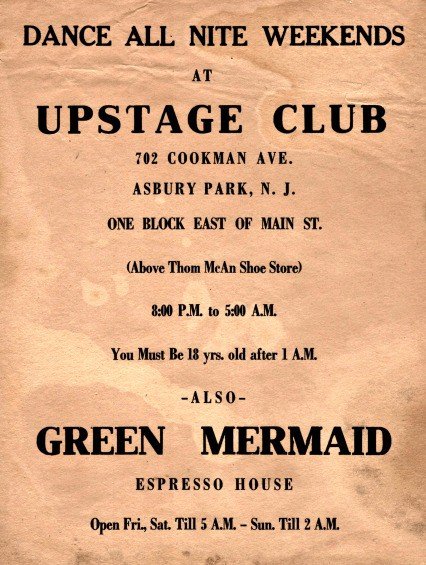 Press Play to hear Bruce Springsteen's induction speech for the E Street Band into the Rock and Roll Hall of Fame, 2014.
The Upstage club is a legendary music venue that allowed local musicians like Bruce Springsteen, Vini "Maddog" Lopez, Miami Steven Van Zandt, Southside Johnny Lyons, Danny Federici, Gary Tallent, Bill Chinnock, Sonny Kenn, Billy Ryan, Joe Petillo, Paul Whistler and Gerry Carboy plug into the famous wall of sound and jam together into the late hours of the morning.
So when New Jersey's radio royalty disc jockey Rich Russo announced on his show that he was hosting a contest for 20 lucky people to tour the Upstage one last time, I was a little more than just excited at the chance. This was a contest I was going to win – for sure.
By some stroke of luck I did end up winning one of the tickets to go to the Upstage and I have to tell you – it was a night to remember. I joined 19 other lucky winners outside the Upstage in Asbury Park, the building that helped shape rock and roll history for New Jersey and beyond.
Walking in was like entering a time capsule. The original walls, un-touched with day-glow artwork and the original stage still in tact. Some might say it looked run-down but to me…it was like going to see a rock-n-roll museum.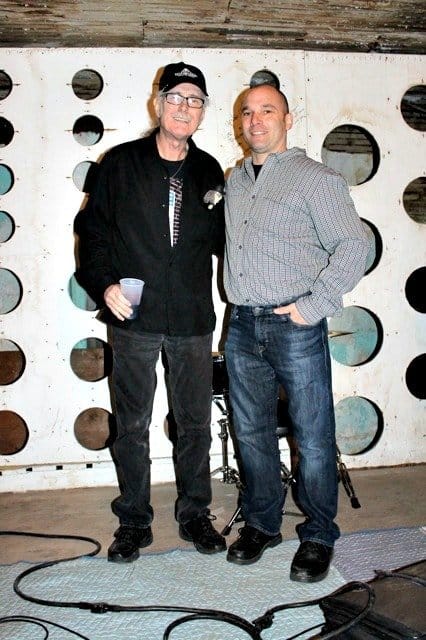 And just like as if it were 1968, Vini "Maddog" Lopez took the stage with a five piece band to rock the Upstage for it's proper send off.
They played for hours, taking requests and telling stories as if we had all known each other for years. When the night came to an end Vini went around the crowd shaking hands and thanking us all for coming.
When I walked down the stairs to leave for the last time I couldn't help but think that even though I wasn't here at the beginning of the Upstage, at least I was here to help close it down.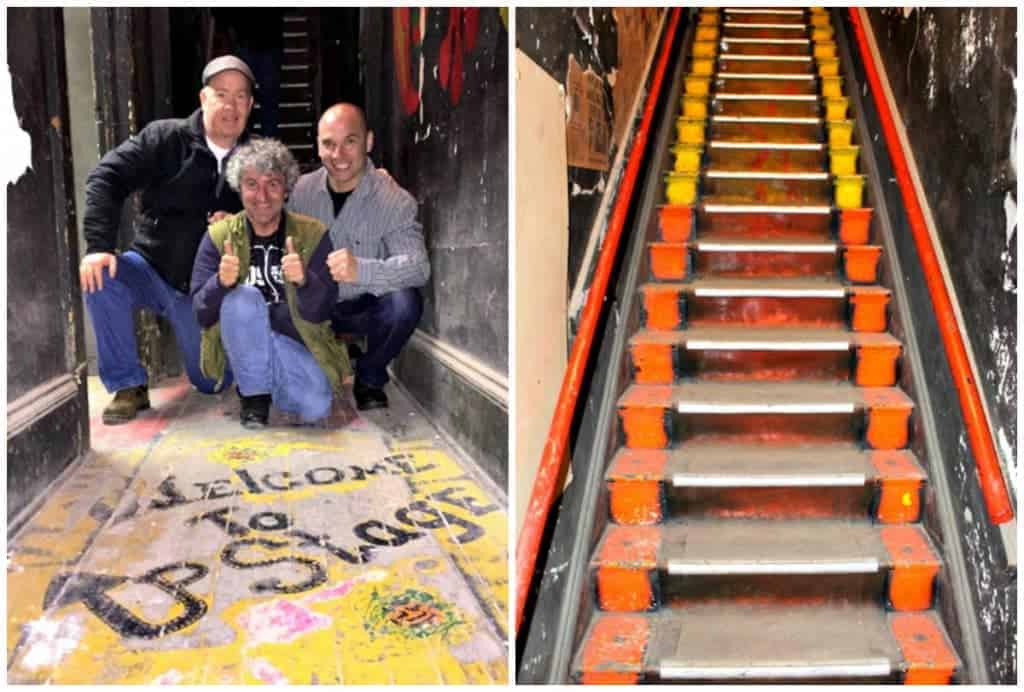 I want to give a special thanks to Upstage club owner Rich Yorkowitz for his hospitality and also to Jersey's favorite disc jockey Rich Russo for giving me one hell of a night of rock-n-roll!