This BROpener has definitely made my list of cool gadgets for this week. Or for any week really, I am getting a few of these for sure.
How many times have you been somewhere, tailgating, at a BBQ, hanging out in your garage or out on a boat, and no one has a bottle opener?
Unless you're wearing your Reef flip flops, you might be out of luck.
Guys have lots of unique ways to open beer bottles when in a jam. Nothing holds us back. We always win- but what usually happens is you end up cutting your hand or spilling half your beer.
Of course you can always try to remember to throw a bottle opener in your cooler- but if you had a BROpener, or two, you'd never have to think about it again.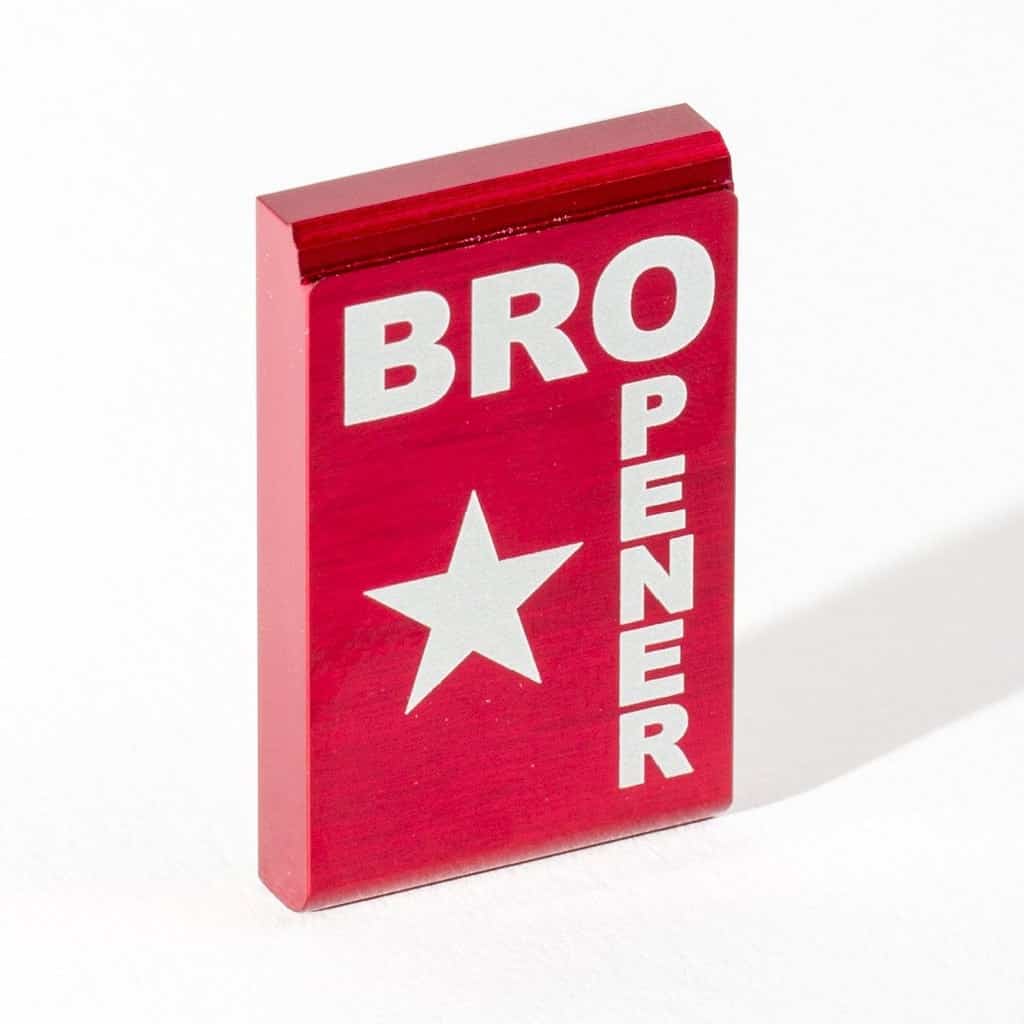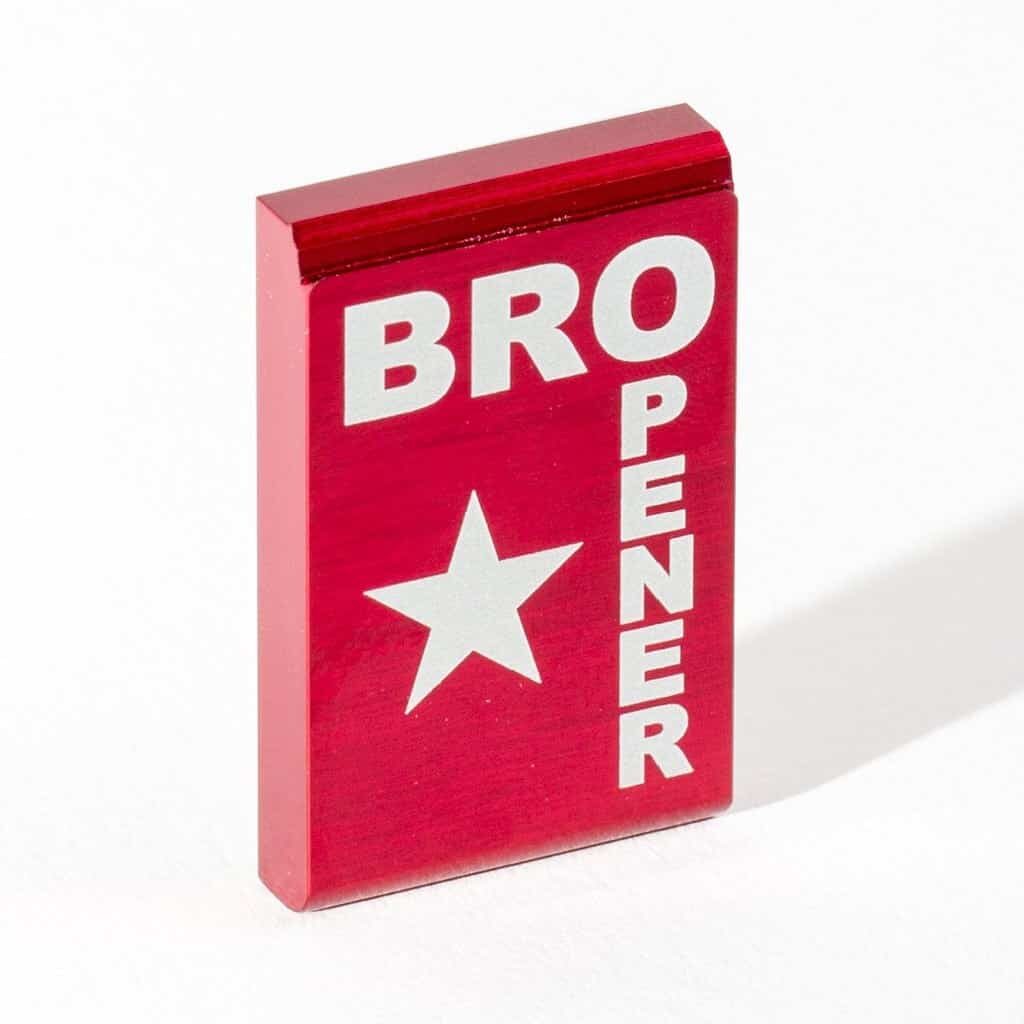 While the BROpener looks pretty unassuming, it's really pretty neat. You can stick it onto almost any surface- your fridge at home, a wall in your garage, your dash on your boat or even in on the bumper of your car.
I am enjoying a lot of craft beers these days, but I also am really into hard ciders too. I can definitely say that I have already come across several times that I have been running back to the house or using a "guy" method to get them open.
What's also pretty neat is that the BROpener is a strong magnet that catches the cap every time you open a bottle.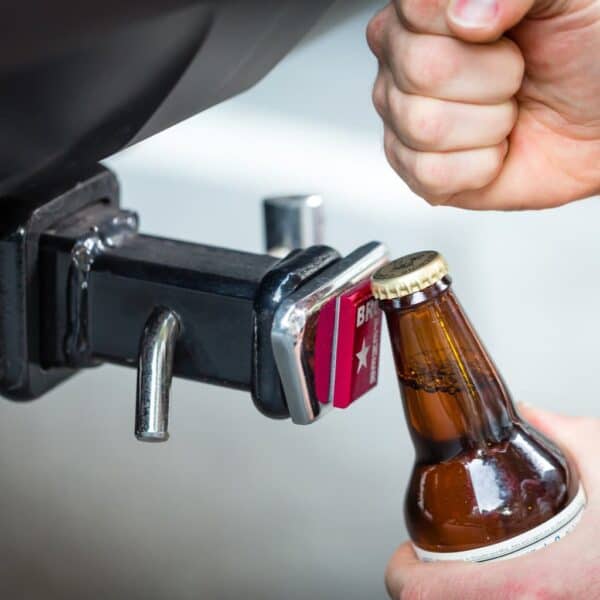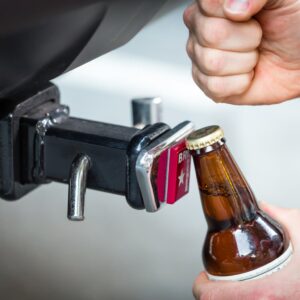 *photos courtesy of BROpener website
The BROpener sells at $14.99 so you can totally afford to get a couple of them to stash in several places around the house. The guys at BROpener do claim that it will also come away clean from your surface without damaging whats underneath, so you could reattach it somewhere else if you needed to.
Because I'm always looking for ways to make things easier, especially when it comes to making beer or cider drinking more enjoyable so I'm thinking that the BROpener would be perfect for the next giveaway…what do you think?