This year mother nature had a big part in the Brew at the Zoo 2015 in Essex County, New Jersey. With severe thunderstorms in the forecast, Rob and Ryan from Garden State Brewfest decide to move the show inside to the Essex County ice rink directly across from the Turtle Back Zoo.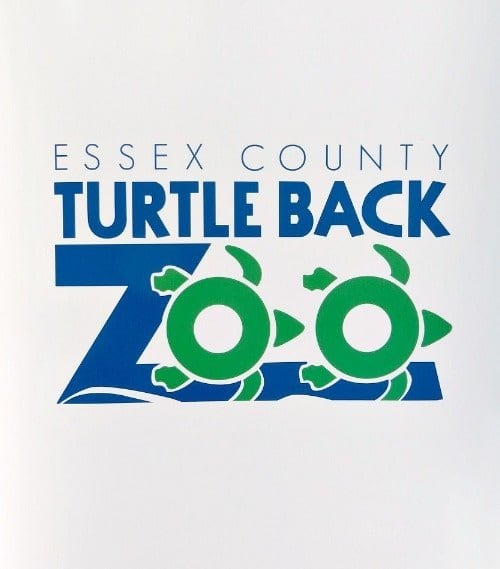 This year the boys at the Garden State Brewfest stepped up their game by adding the Flavor and Tasting Elements Salon Experience. They set it up into six pairings with different cheeses, nuts, fruit, sausage, chocolate and six different brews.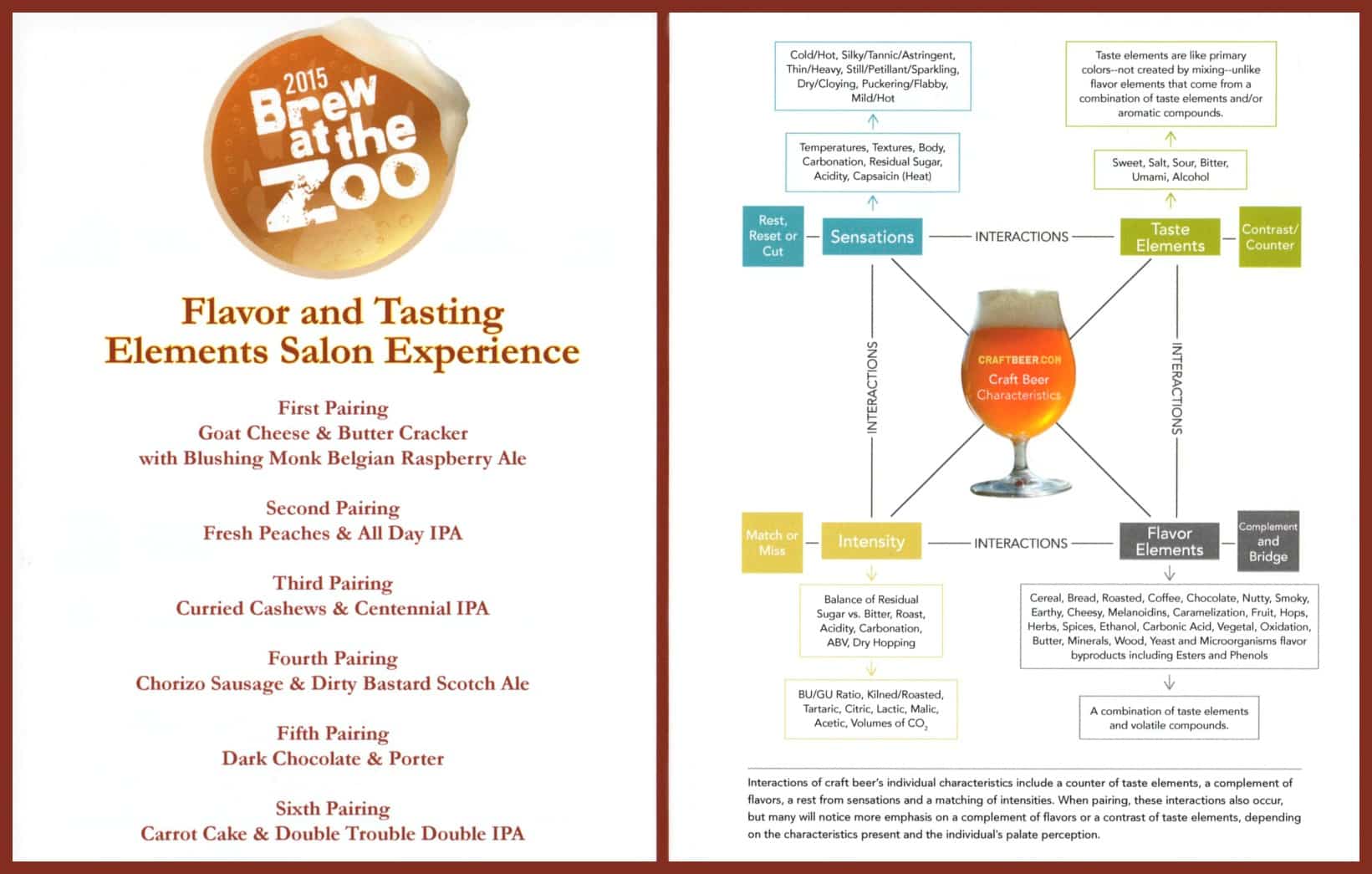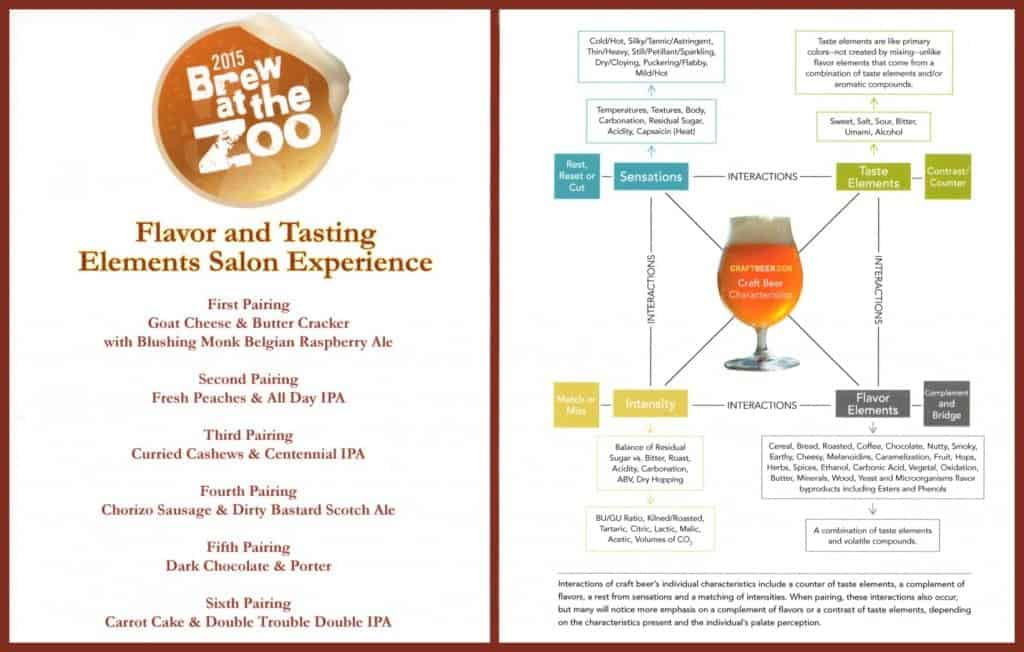 During this tasting experience they took the time to explain the different brews with a slide show and glassware that would complement each beer.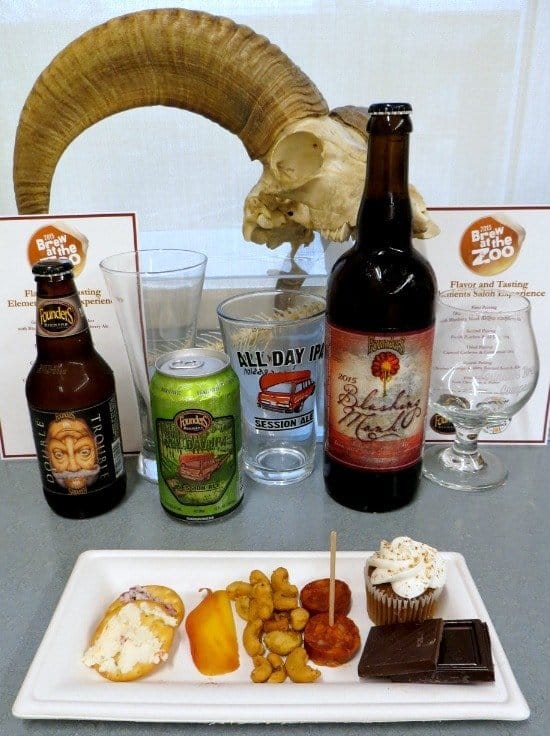 So with the brew already on ice and ten minutes 'till the doors opened the only thing to do was to break out the tasting cup and check out the new brews!
The CIDERBOYS brought with them their Strawberry Magic (apple strawberry hard cider) and Pineapple Hula (apple pineapple hard cider) that are both seasonal and sure to fly off the shelves this summer.
The stand out brew for me was one that is brewed right down in the Jersey Shore in Belmar, New Jersey. Brand representative JP Mullaney from Beach Haus Brewery brought with him their Cruiser IPA which will interest fans of India Pale Ales with its burst of floral hop aroma, citrus hop flavor and incredible balance.
It brings the best qualities of the English originals (like a strong malt backbone) balanced with distinctly American attributes (including stronger hop intensity) that fans of the style enjoy and appreciate.

My favorite was the Beach Haus Classic American Pilsner. Beach Haus Classic American Pilsner is a substantial beer that stacks up to the classic a European Pilsner while exhibiting the native American grains and hops available to German Brewers who initially brewed it the USA.
Refreshing, with underlying malt and hop s that stand out when compared to other modern American light lagers.

I spent a lot of time at this station. As the bottle says – it's a classic American Pilsner. And it's just a good, all around summertime drinking beer.
I differently see a road trip to Belmar this summer…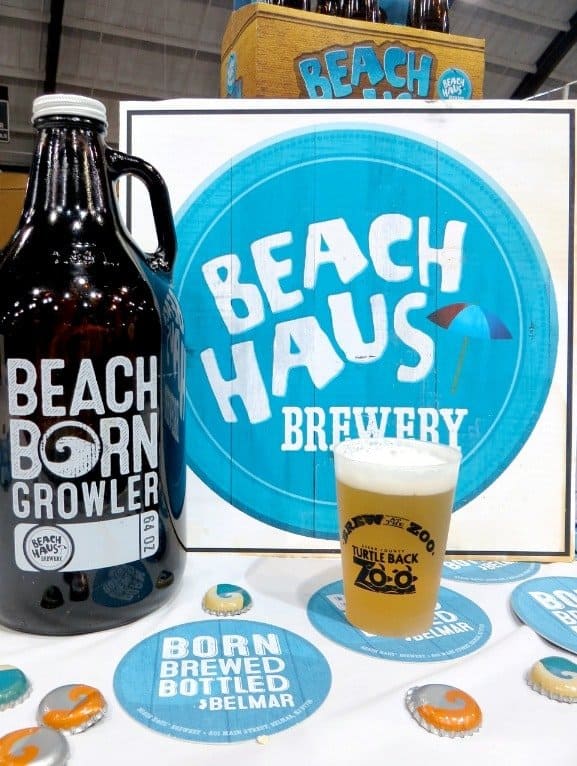 As always I had an amazing time working at the Brew at the Zoo 2015 and I would like the thank Turtle Back Zoo Executive Director Adam Kerins for having his staff bring over so many different animals – especially the bird show that featured that baby falcon.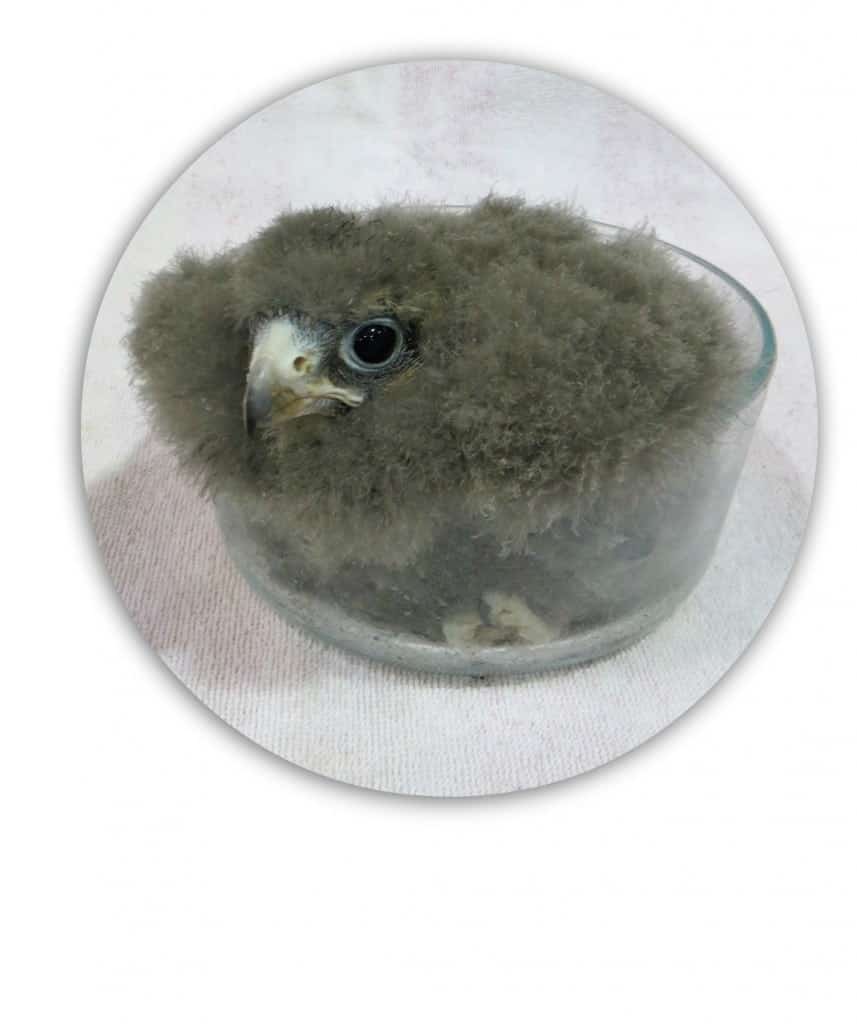 There it was just sitting there in it's little cup watching me drink my beers.
If you didn't get there this year, make sure you mark you calendars for the next Garden State Brewfest event!