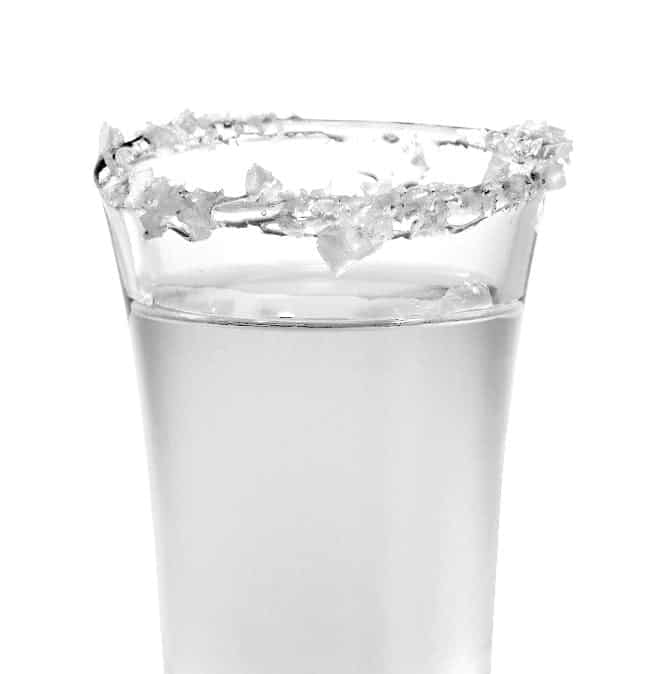 Father's Day is this weekend and what better way to celebrate dad's than with some Hornitos® 100% Pure Agave Tequila?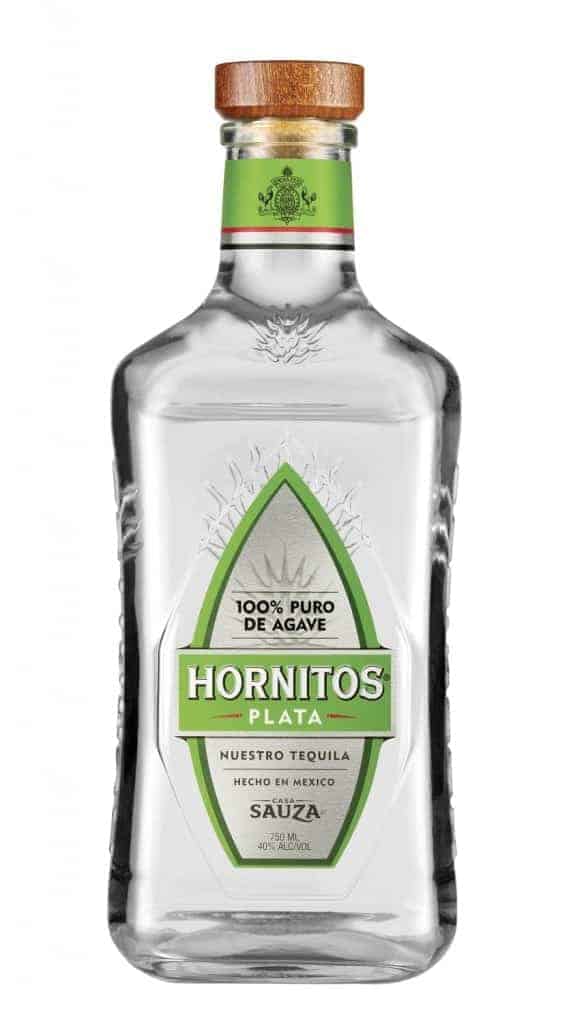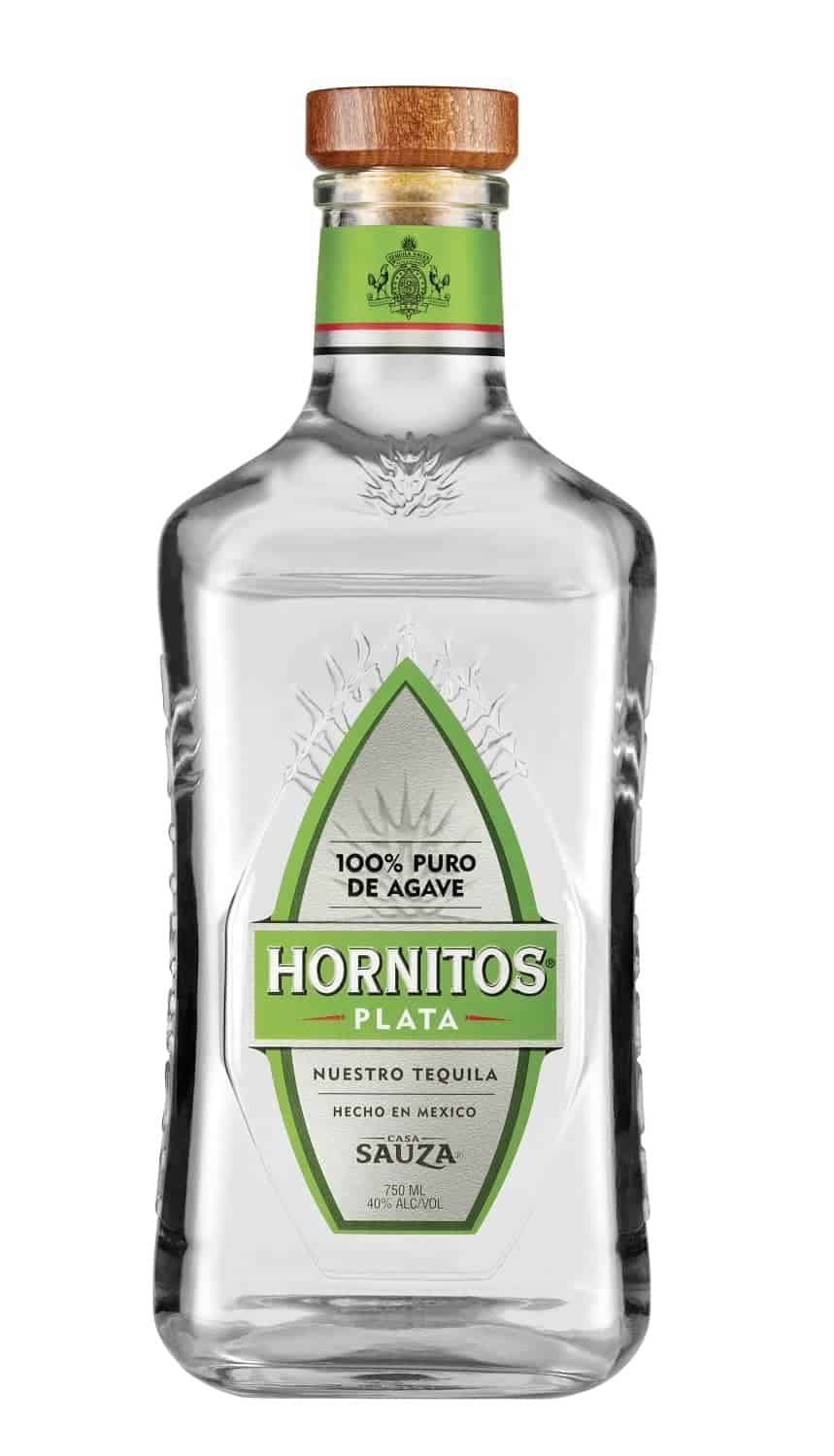 Hornitos® Plata is 100% agave tequilla that's double distilled and untouched by wood barrels. What's really fantastic about Hornitos® Plata is that it's a premium tequila but yet still affordable so you don't have to wait for a special occasion to drink it. Just a regular old Tuesday night will be just fine.
Hornitos® Plata is a clean, crisp tequilla that's perfect for sipping straight up, with a squeeze of lime or mixed into your favorite margarita recipe. It's perfect for making the Mantitlement margarita…my favorite, easy to make margarita recipe. OK, it's my wife's recipe but she's gotten pretty well-known for these margaritas and I've gotten pretty good at making them.
Hornitos® also produces their Lime Shot Tequila which is perfect for doing shots because this tequila already has the lime and a hint of salt infused into it. So no need for cutting up all those limes and getting out the salt shaker. Just sit down, relax and pour yourself a shot…or two.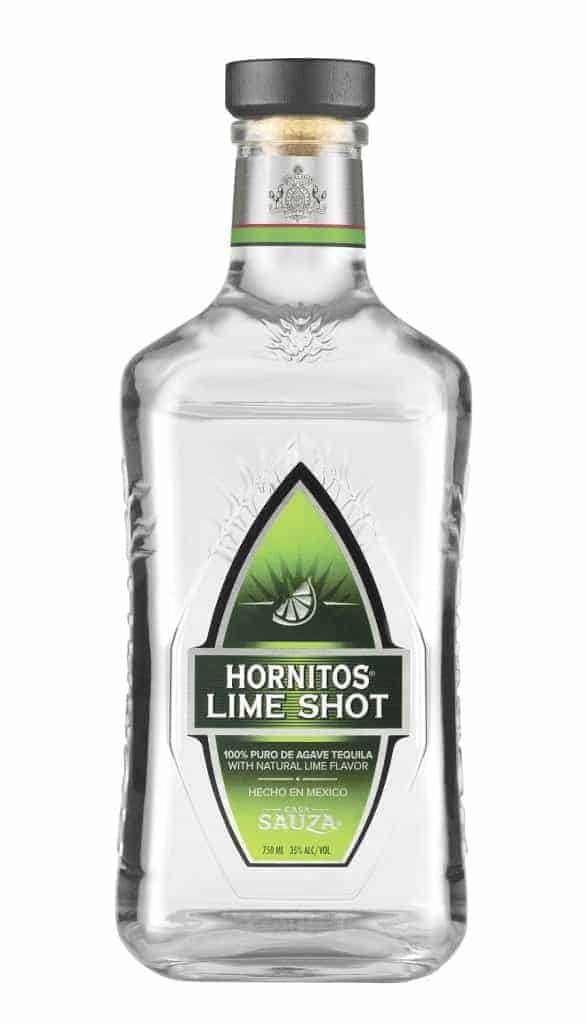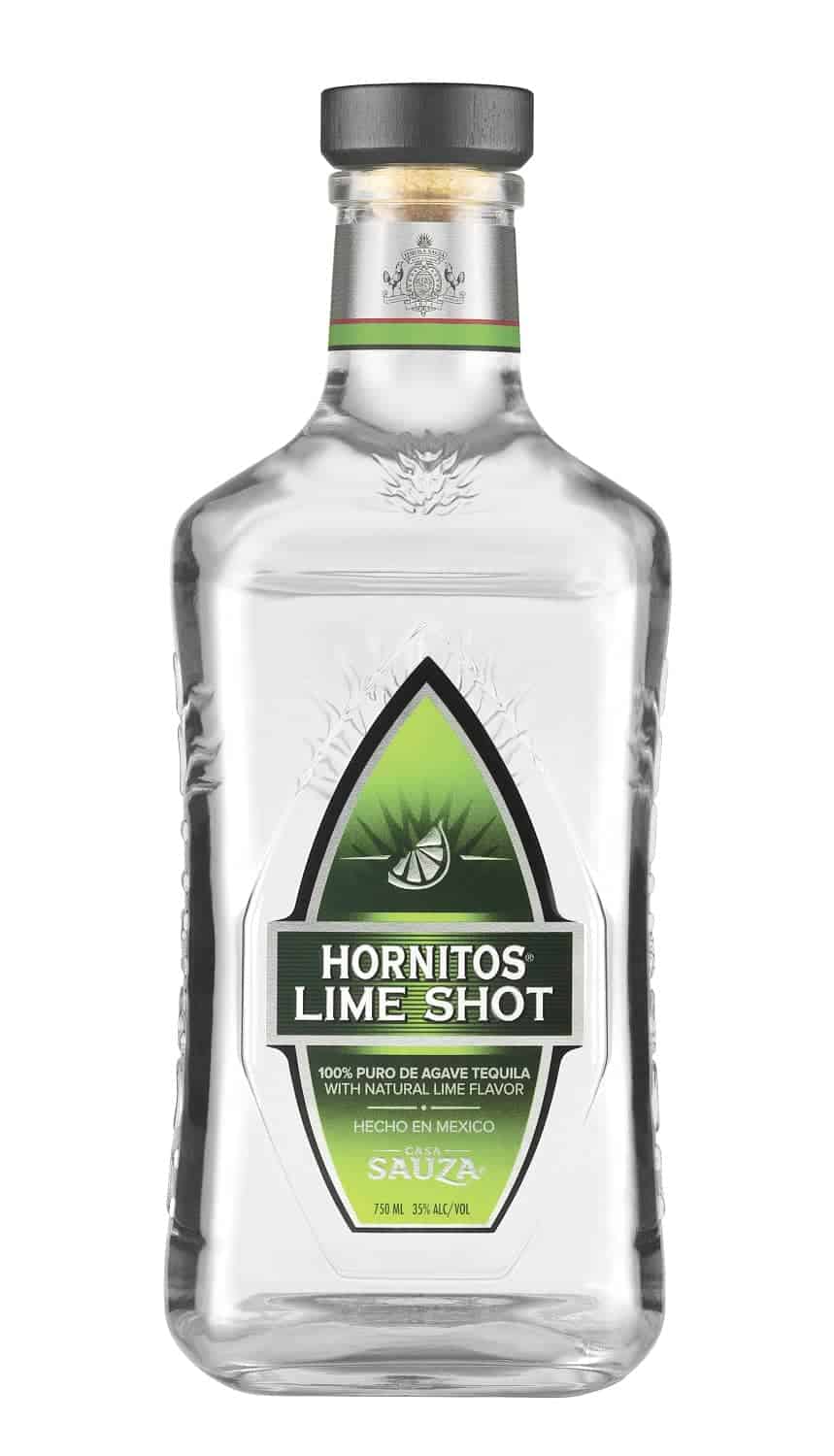 I was pleasantly surprised when I tasted the Lime Shot tequila. The lime and salt flavor is not overwhelming at all, it's just in the background flavor of the tequila. For making my margaritas actually both worked well. And yes, I did make the margaritas both ways (it's a tough job I know, testing margarita recipes) but someone has to do it. If you like a salted rim on your margarita glass, the Lime Shot is the way to go since it has a hint of salt in the tequila. If you don't like a salted rim then stick with the Hornitos Plata. Either way you're getting a damn good margarita.
So invite your dad over for dinner this Sunday and make him a nice cold margarita for Father's Day…and more importantly, sit down and have one with him!
Print
Mantitlement Margarita
---
Ingredients
2 ounce

s Hornitos® Plata tequila

3/4 ounce

cointreau

3/4 ounce

Rose's Lime juice
---
Instructions
Add all ingredients to a shaker filled with ice, shake well, and strain into a glass.
Garnish with a lime wedge.