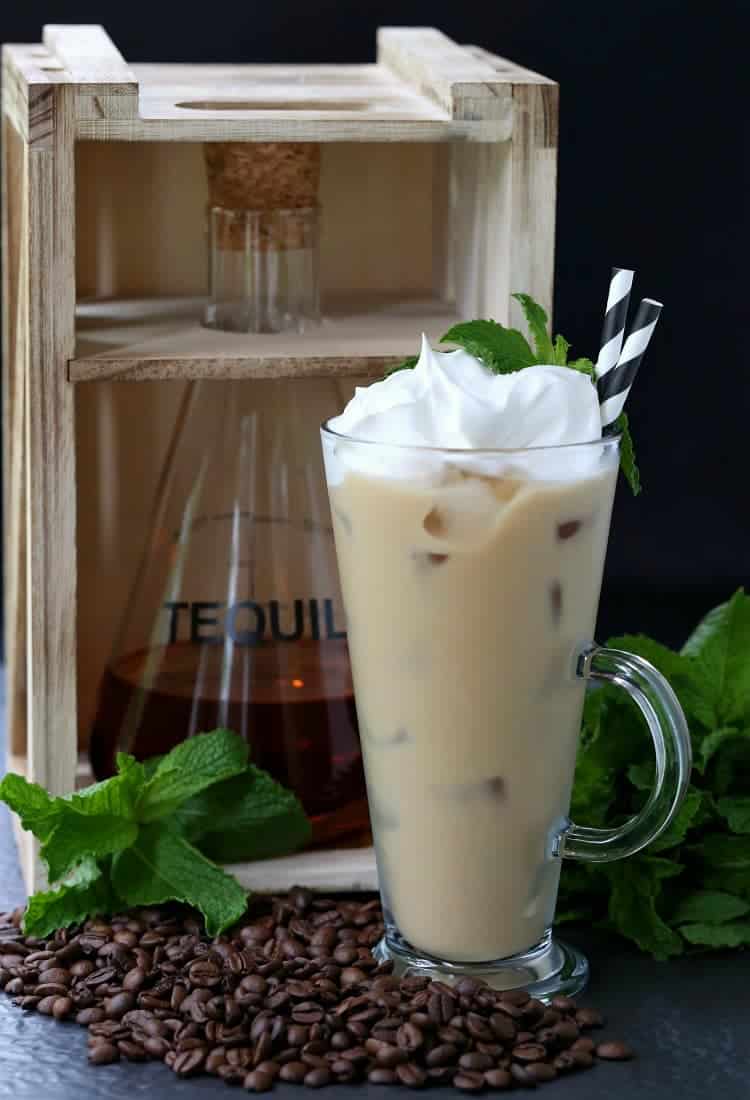 Gourmesso Coffee Tequila Cocktail
This Gourmesso Coffee Tequila Cocktail is the best way to cool down and unwind on a warm summer day! Perfect for brunch or just kicking back on a weekend!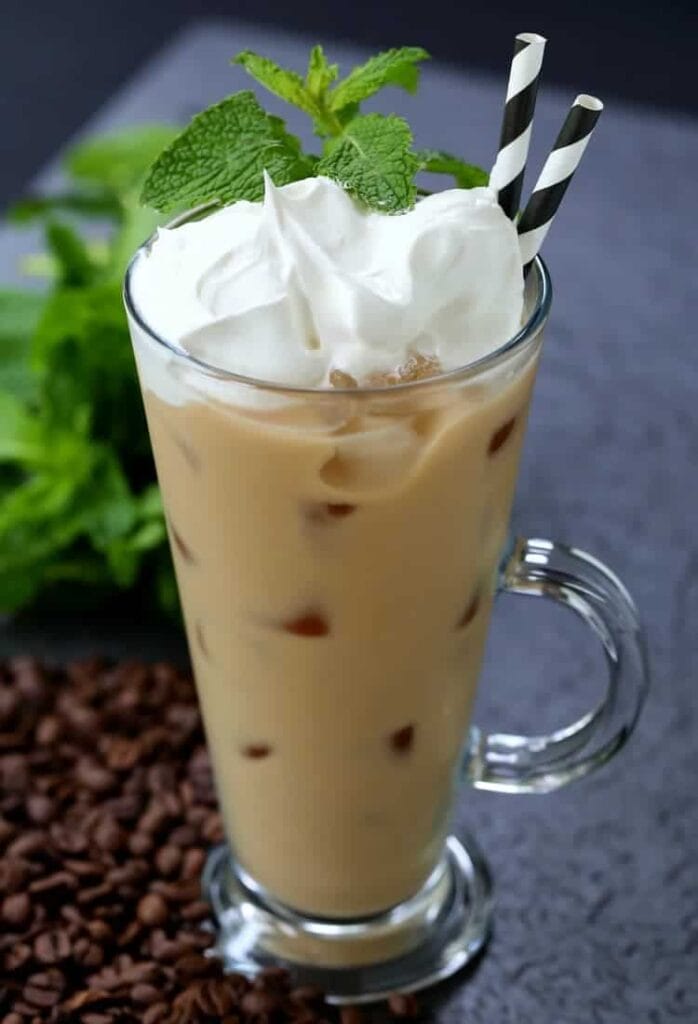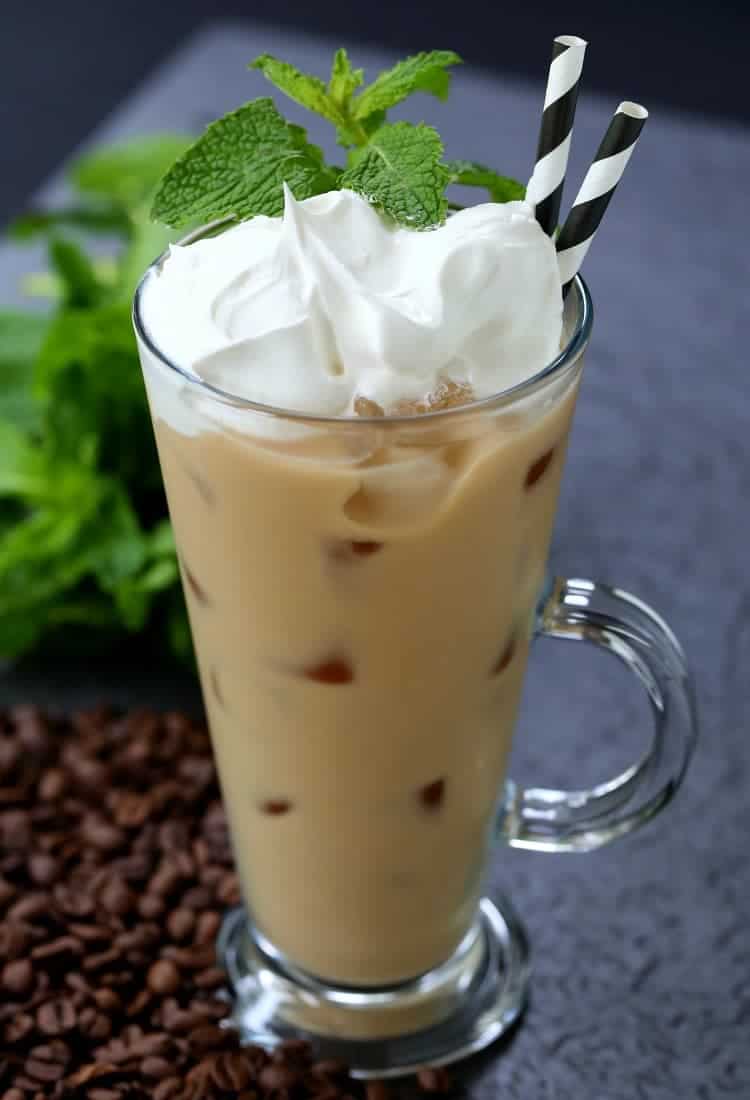 For Father's Day this weekend we're going to be taking it easy. No plans. No baseball games for the kids, no cleaning, no yard work.
Nothing.
Because as you know there's plenty of time for all that stuff every other day of the year, am I right?
I've got a couple of steaks for the grill, some crazy good potato salad and a chopped caprese salad. That's the menu for now and it's looking good so far.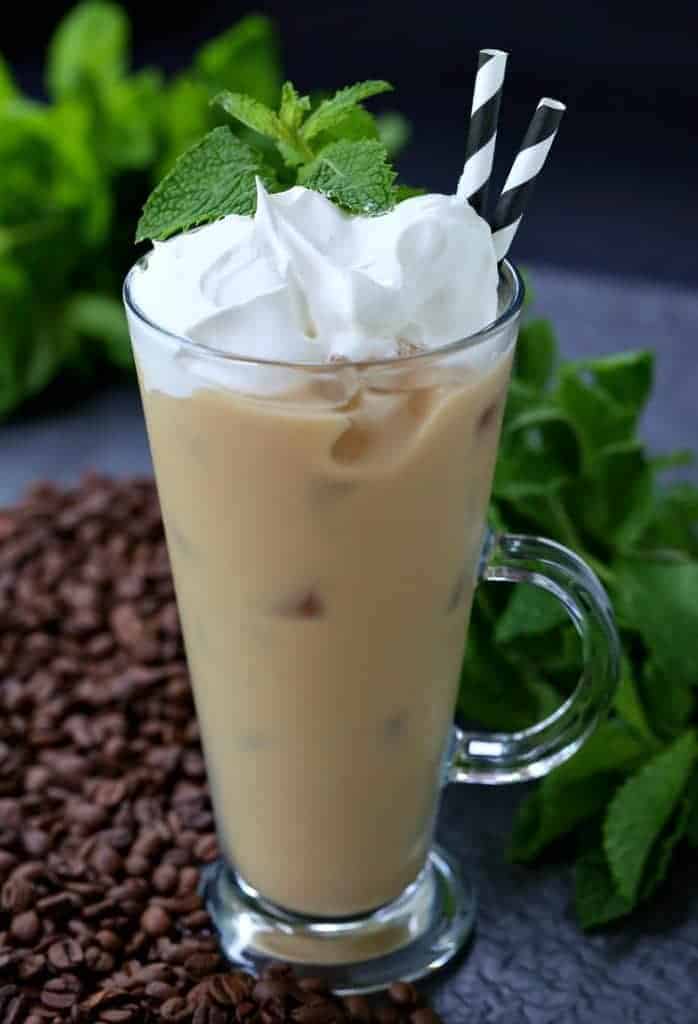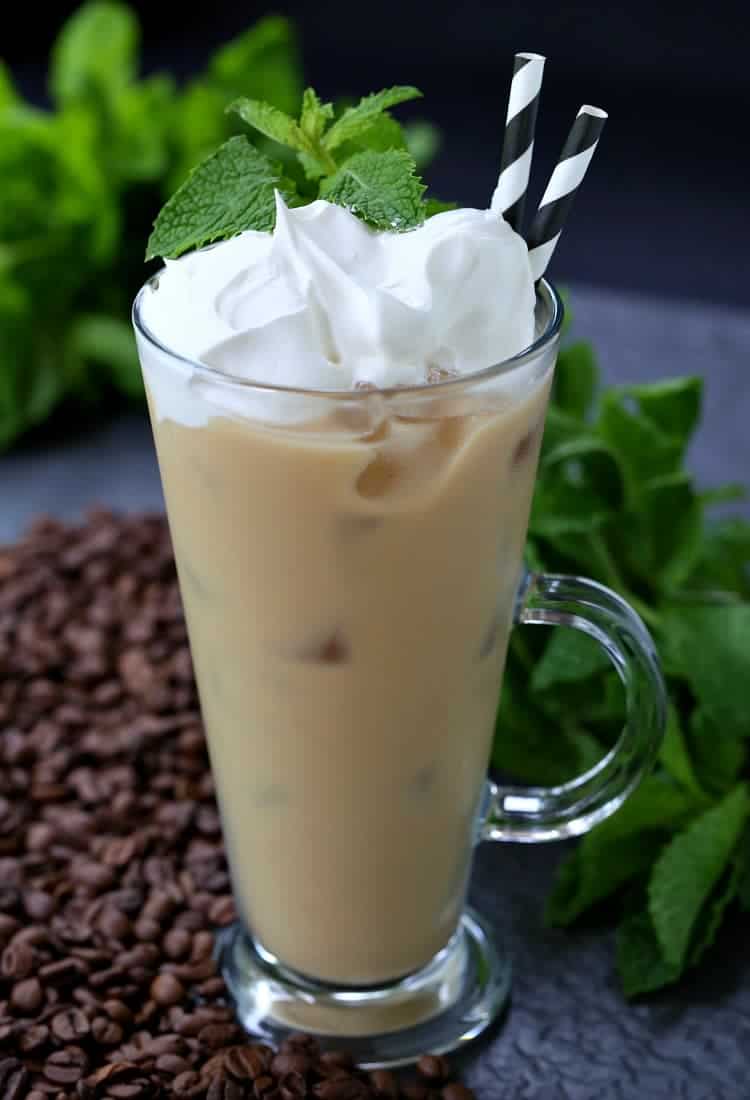 My Sunday morning plans include pancakes and bacon and this Gourmesso Coffee Tequila Cocktail. Because Sunday, especially Father's Day Sunday deserves a kinked up coffee drink with tequila. And even better, this coffee cocktail is chilled so even if it's 90 degrees as the weather says it might be do far…I'm going to still enjoy a nice cup of coffee with my breakfast.
I love to keep Gourmesso coffee pods on hand for making drinks like this one – I'm not someone who drinks coffee in the morning…my wife, that's another story…I can't really even talk to her much before she gets a couple of cups in her…but me, I'm more of a cocktail coffee guy. Chilled like this one or hot like an Irish Coffee – I like them both. As long as it has a little kick from some sort of booze – a coffee drink is going to be OK buy me.
This one isn't going to take you long to get together either. Just brew one of your favorite cups of coffee, add heavy cream, tequila, coffee liquor and stir.
No sugar for me, but if you typically drink your coffee sweetened you can add however much sugar you like to yours.
Won't bother me a bit.
Just make sure you add a big scoop of fresh whipped cream to the top…you can cheat and use the store bought kind here or whip up some on your own.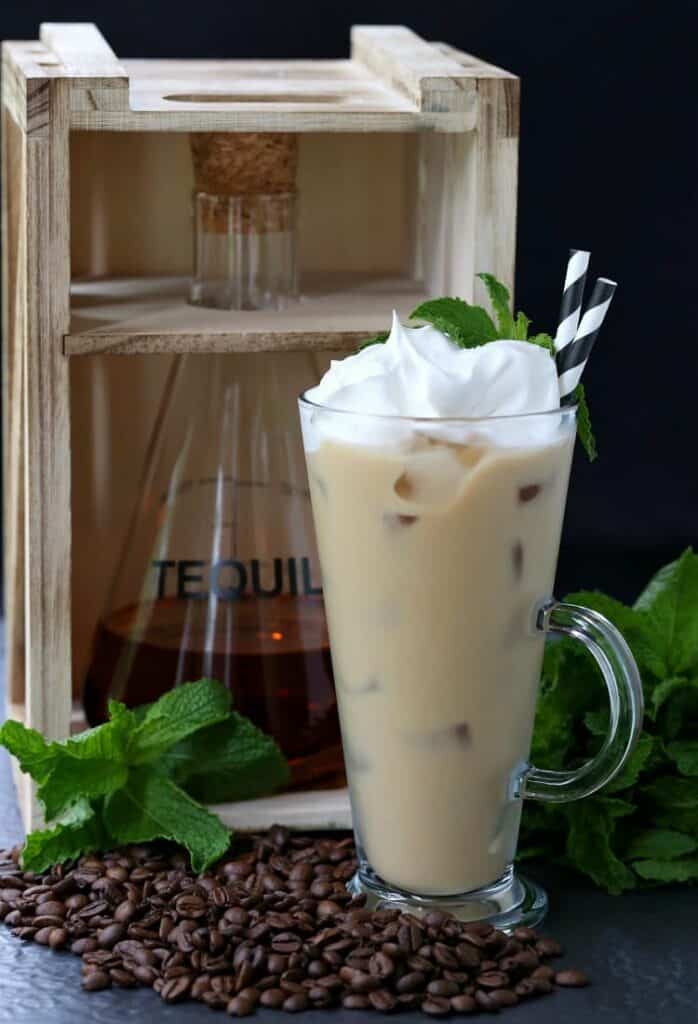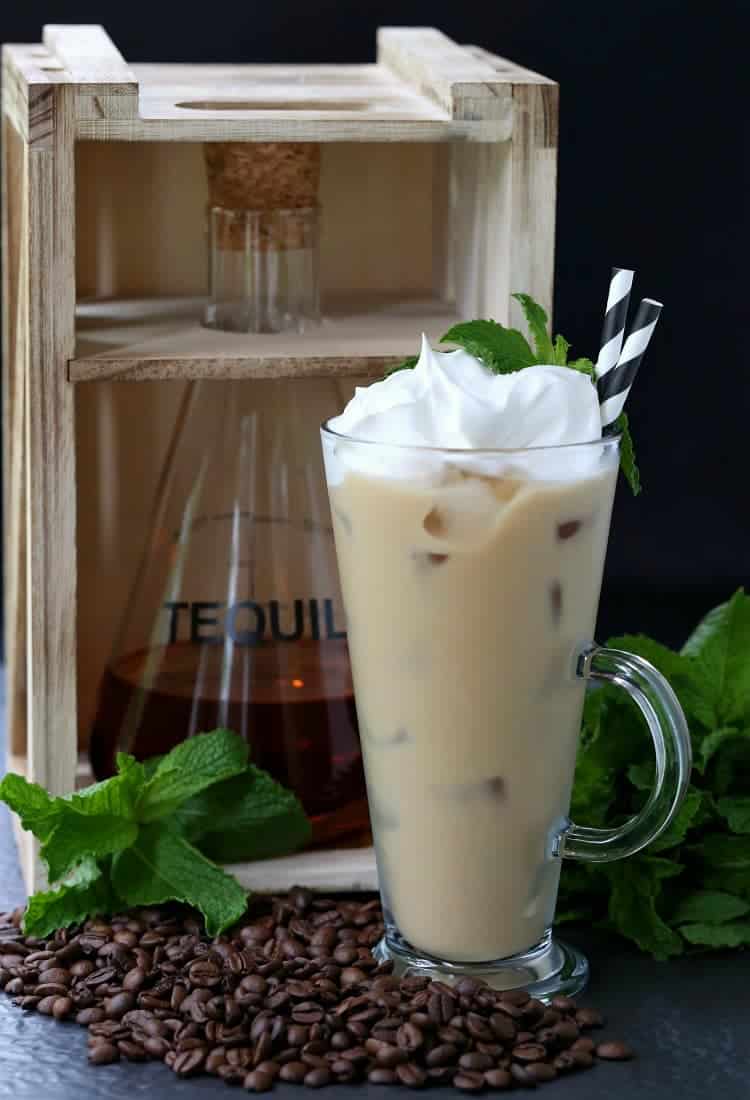 Print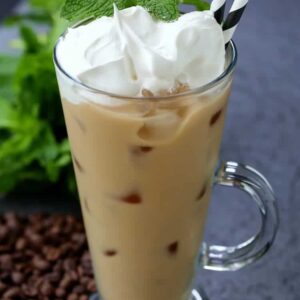 Gourmesso Coffee Tequila Cocktail
Author:

Yield:

1
---
Ingredients
1 (8 oz.) cup of strong coffee, cooled
1/2 cup heavy cream
1 oz. tequila
1/2 oz. coffee liquor
Whipped Cream for topping
---
Instructions
Add ice to a tall coffee mug or cocktail glass.
Pour in the coffee, tequila, coffee liquor, cream and stir.
Top with fresh or store bought whipped cream and serve.
Garnish with fresh mint if desired.