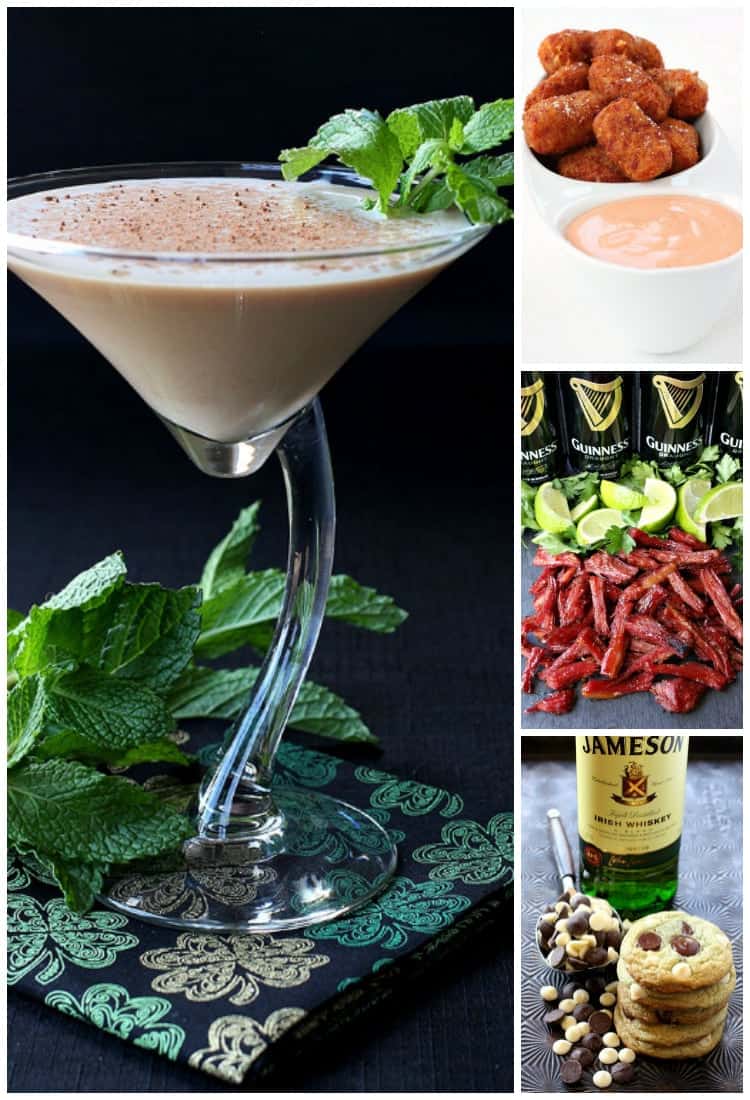 Celebrate St. Patrick's Day from Cocktails to Dessert
We're going to Celebrate St. Patrick's Day from Cocktails to Dessert! Everything you need right here to throw a proper St. Paddy's Day celebration!
Every good party starts out with good cocktails and appetizers, if you ask me. So let's start with a few cocktails that will get the party started!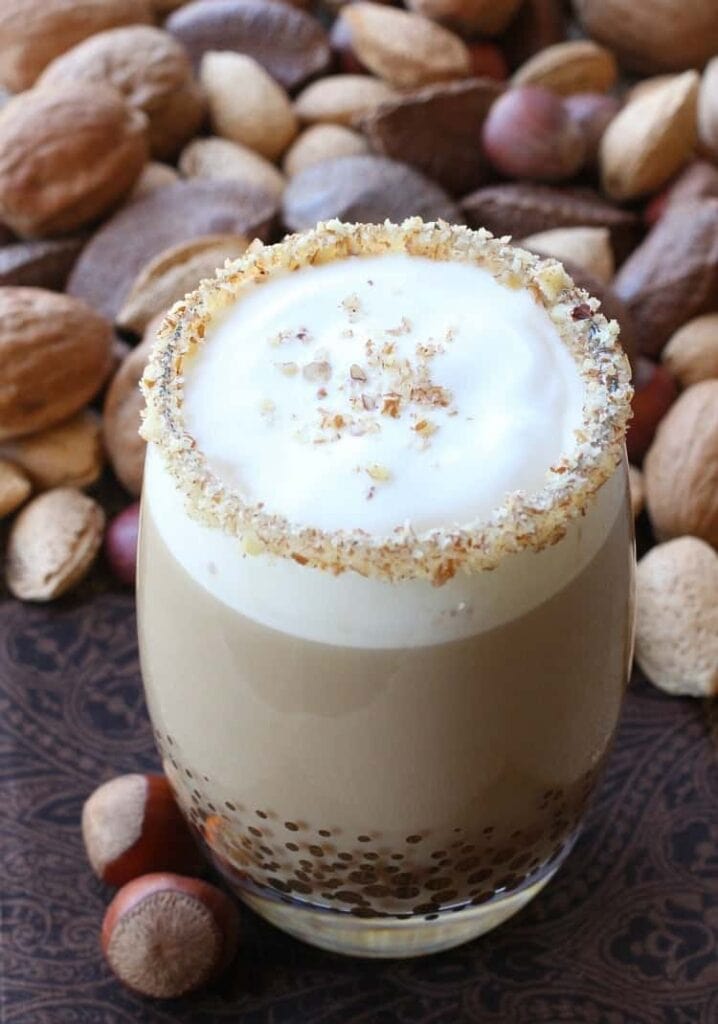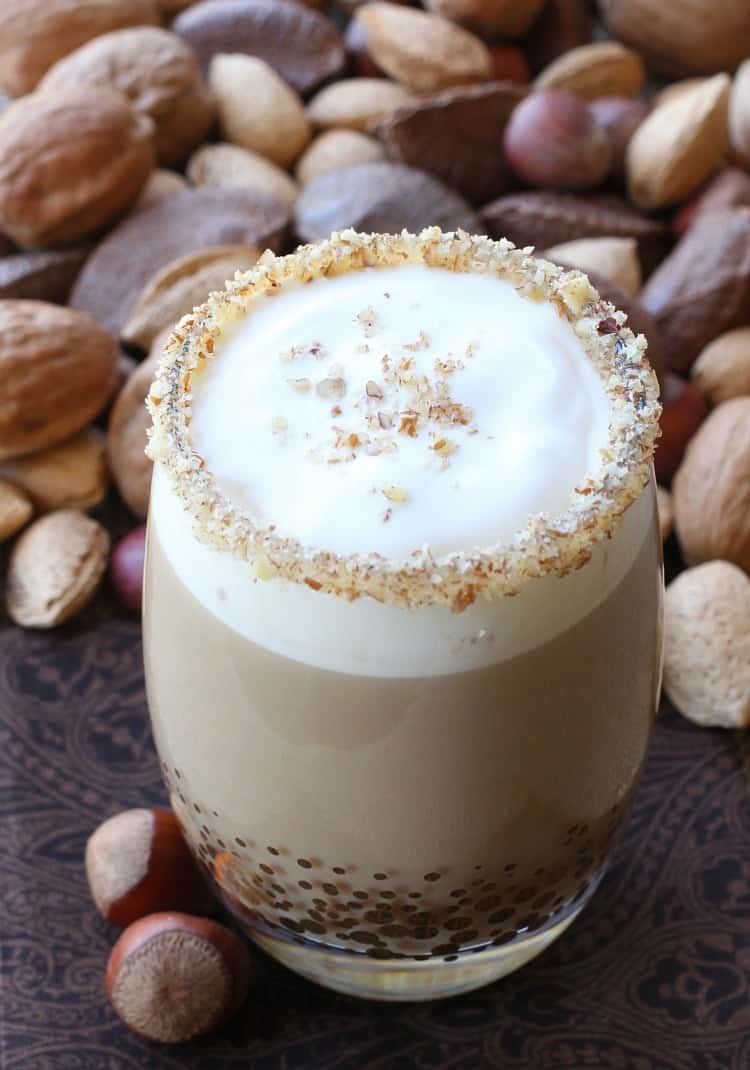 This drink is one of my favorites to order out when everyone gets an after dinner drink. Not a lot of people have heard of it so I always get some of my friends joining along with me.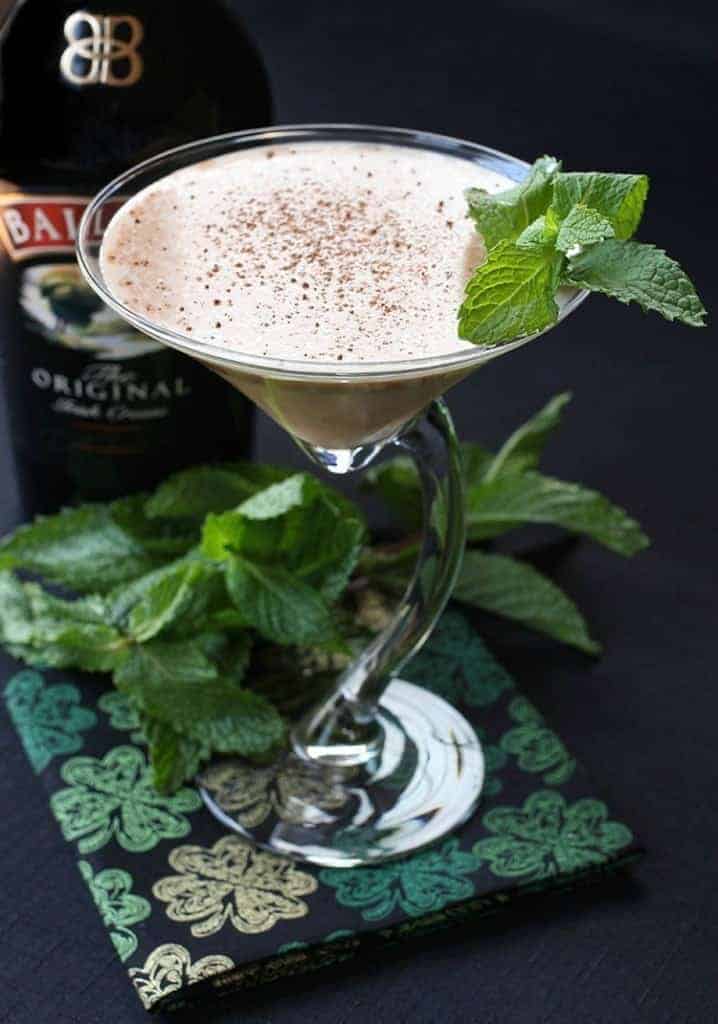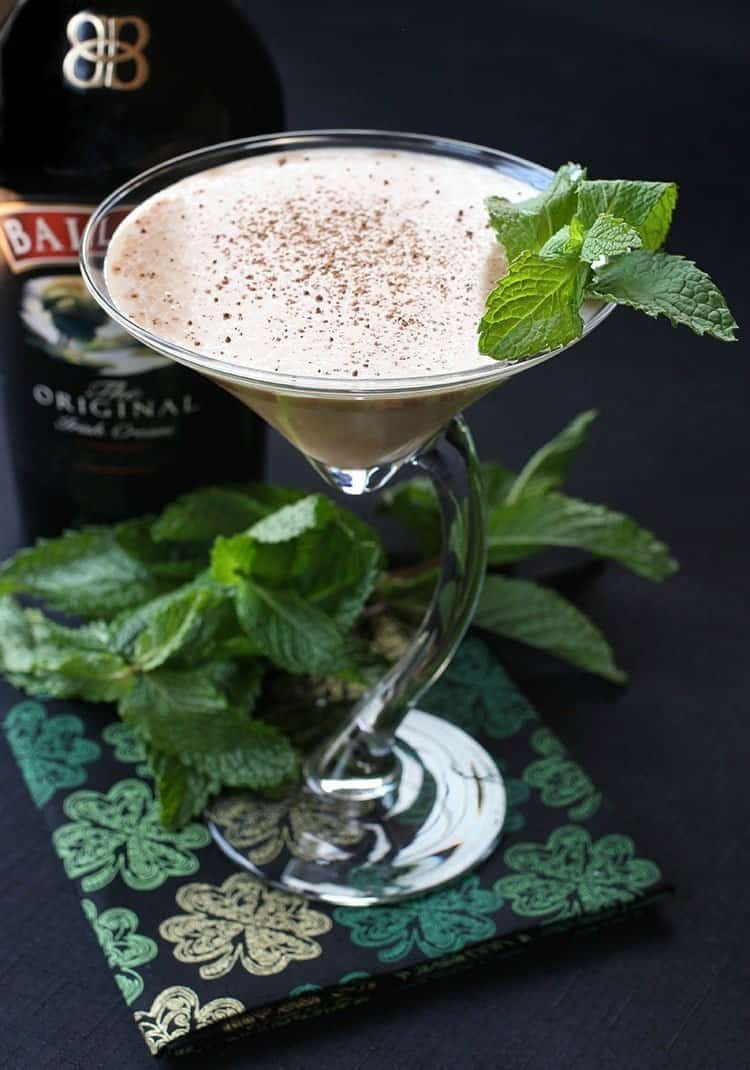 This martini is more like a dessert cocktail for me, but a lot of people like these for happy hour too. I'm not going to say the ladies…I'm sure lots of men are going to like these too but I have found them to be a big hit with my wife and her friends.
You can end the night with a strong, classic Irish Coffee. I don't even drink coffee but on St. Patrick's Day I do. Only Irish Coffee that's made strong as hell with whiskey.
Cheesy Corned Beef Tater Tots –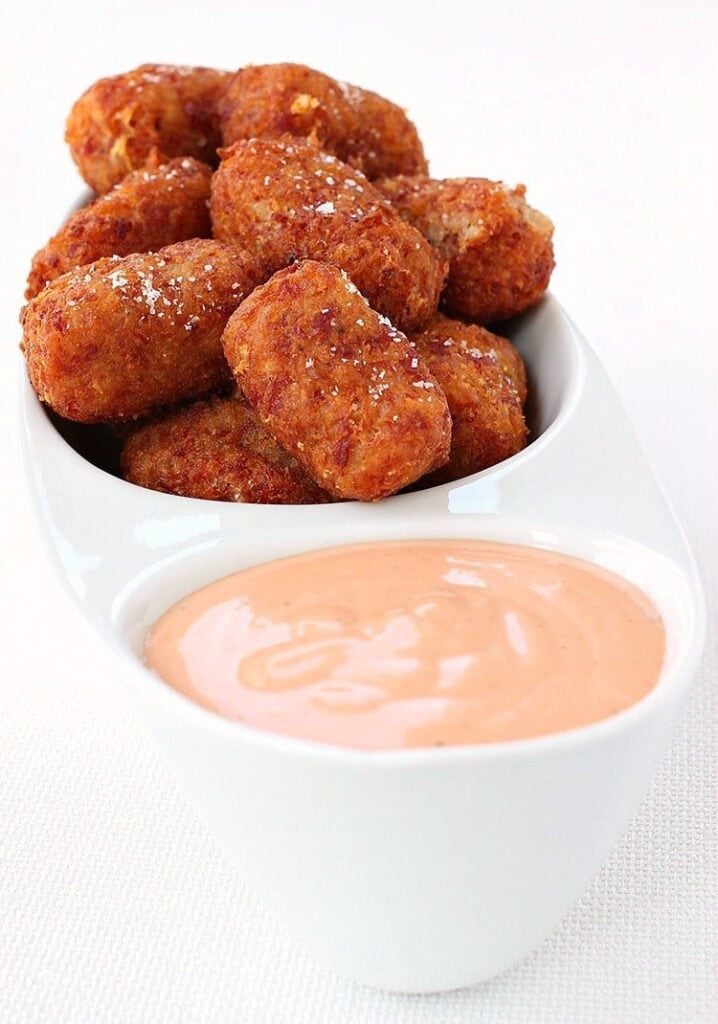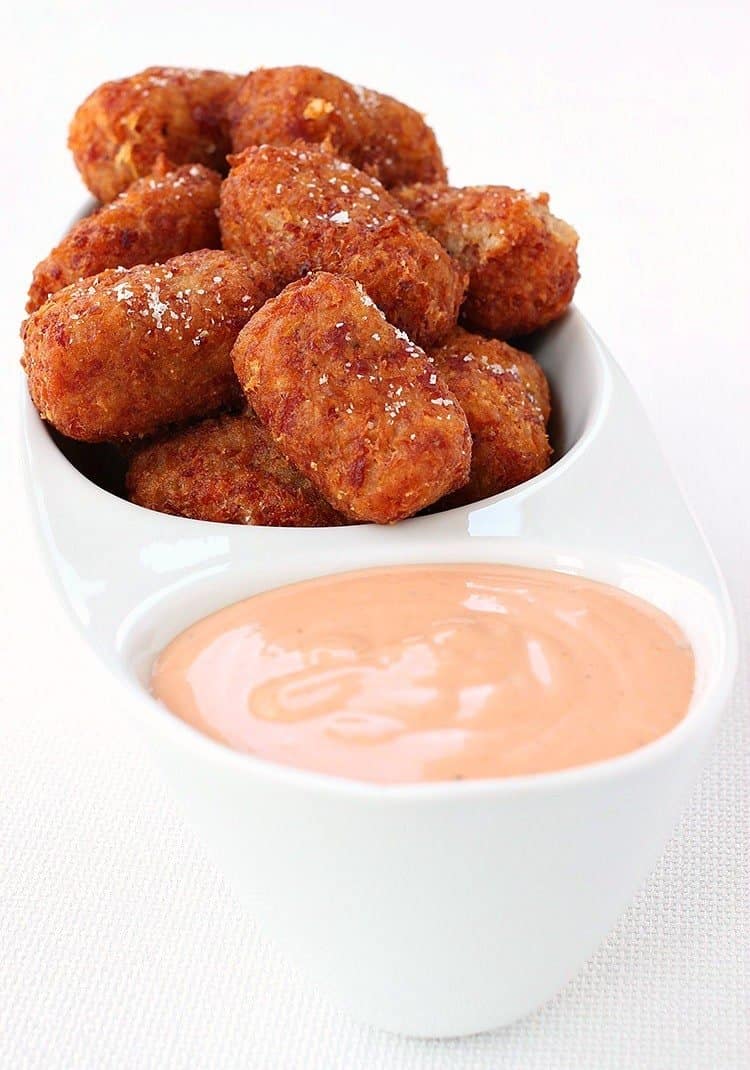 These tots are crazy good. I mean you definitely need to make a bunch because they'll be gone in seconds. You can fry them up ahead of time and then warm them in the oven just before your friends arrive.
Corned Beef Stuffed Mushrooms –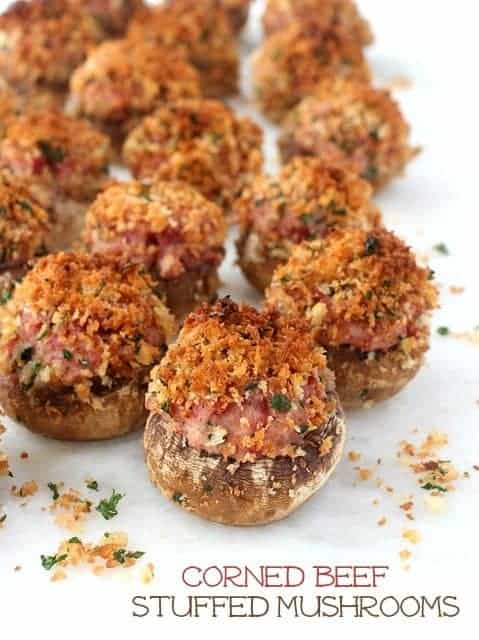 Stuffed mushrooms are some of my favorite appetizers, we've made them in a bunch of different ways but these 'shrooms stuffed with corned beef and cream cheese and a crispy panko topping are going to be perfect for St. Patrick's Day!
A party isn't complete without nachos! These nachos have crispy homemade potato chips instead of tortilla chips, loaded up with corned beef, cabbage and cheese…it's like a complete Irish meal on a nacho!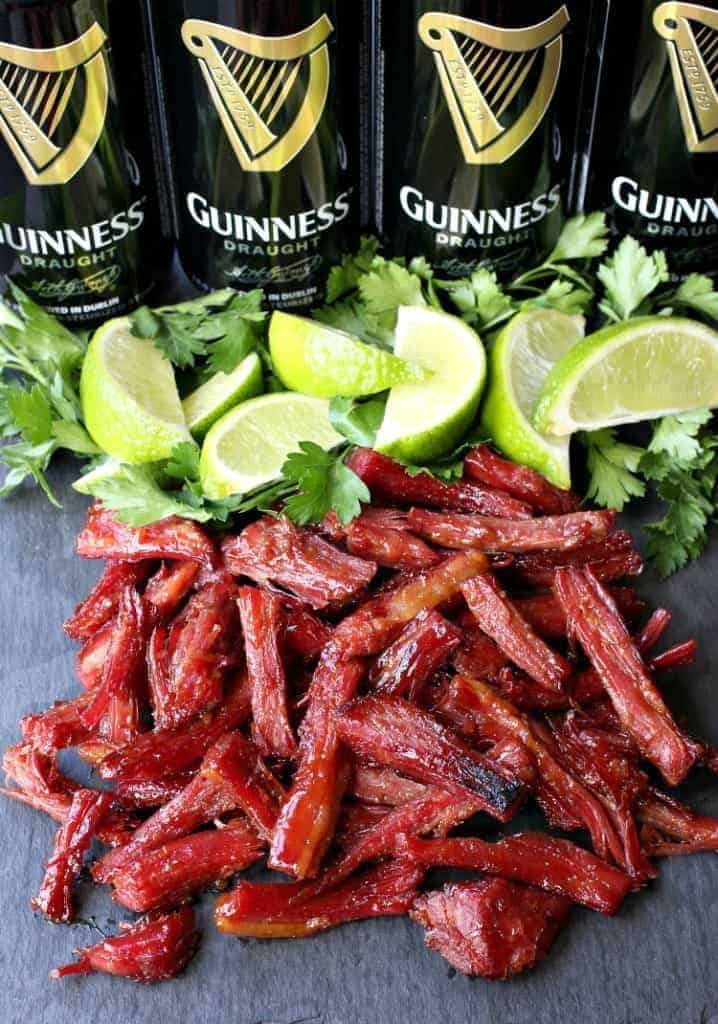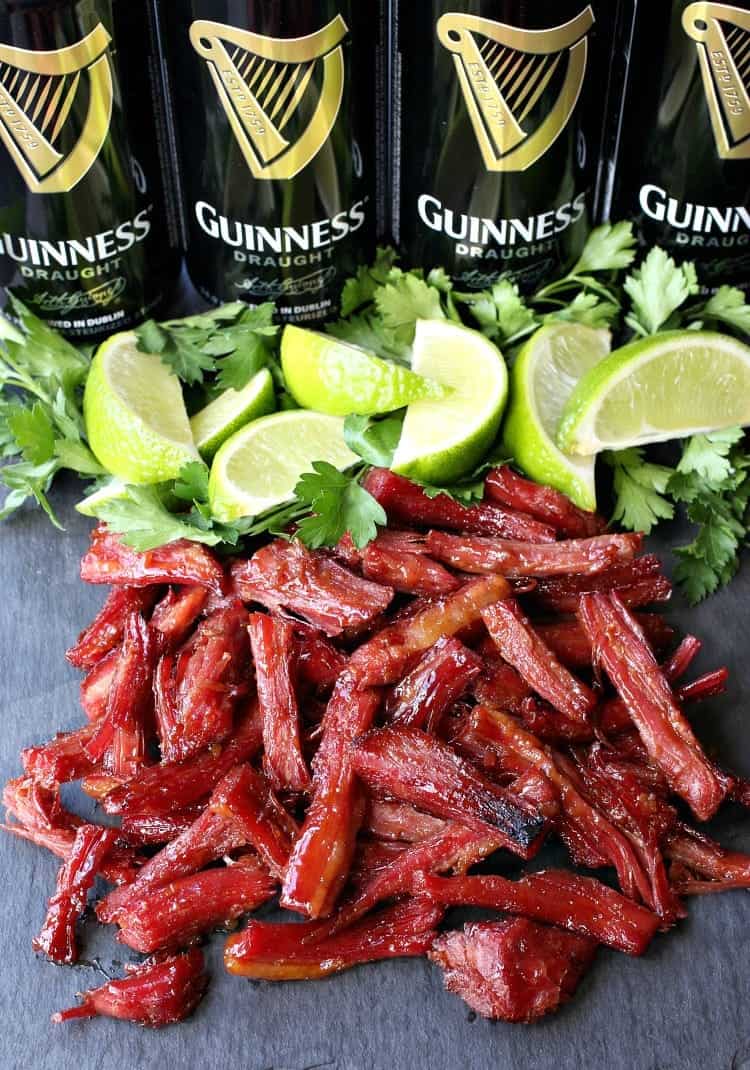 These carnitas are perfect for tonight! You've never had corned beef like this…boiled until tender then tossed with a Guinness beer glaze then broiled until crispy like carnitas. Just sit down and start eating, you won't be able to stop.
Creamy Potato and Corned Beef Chowder –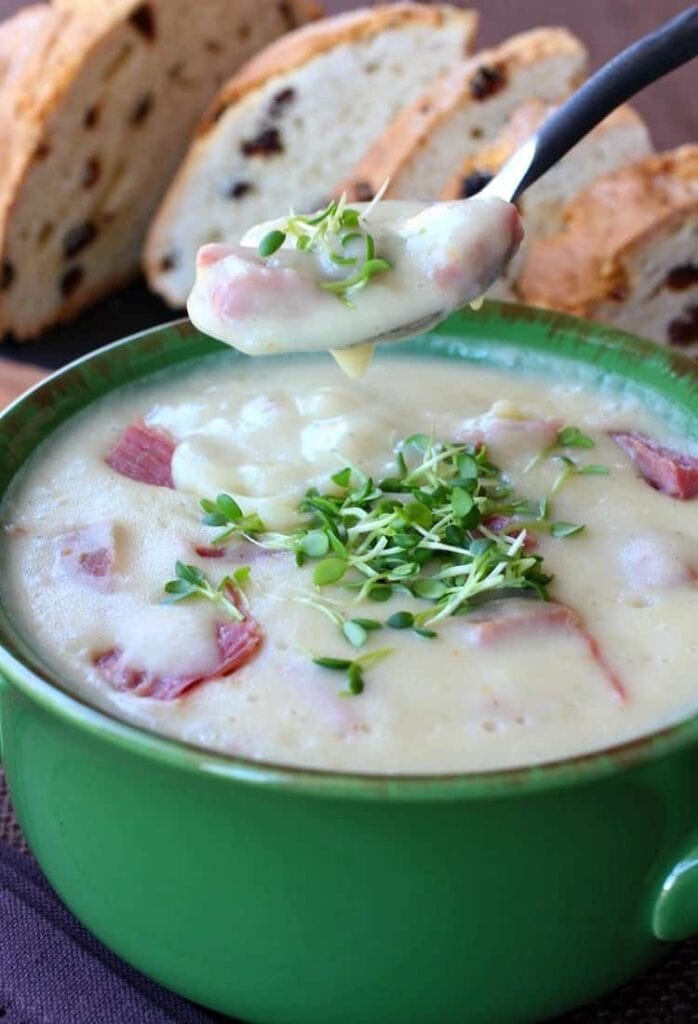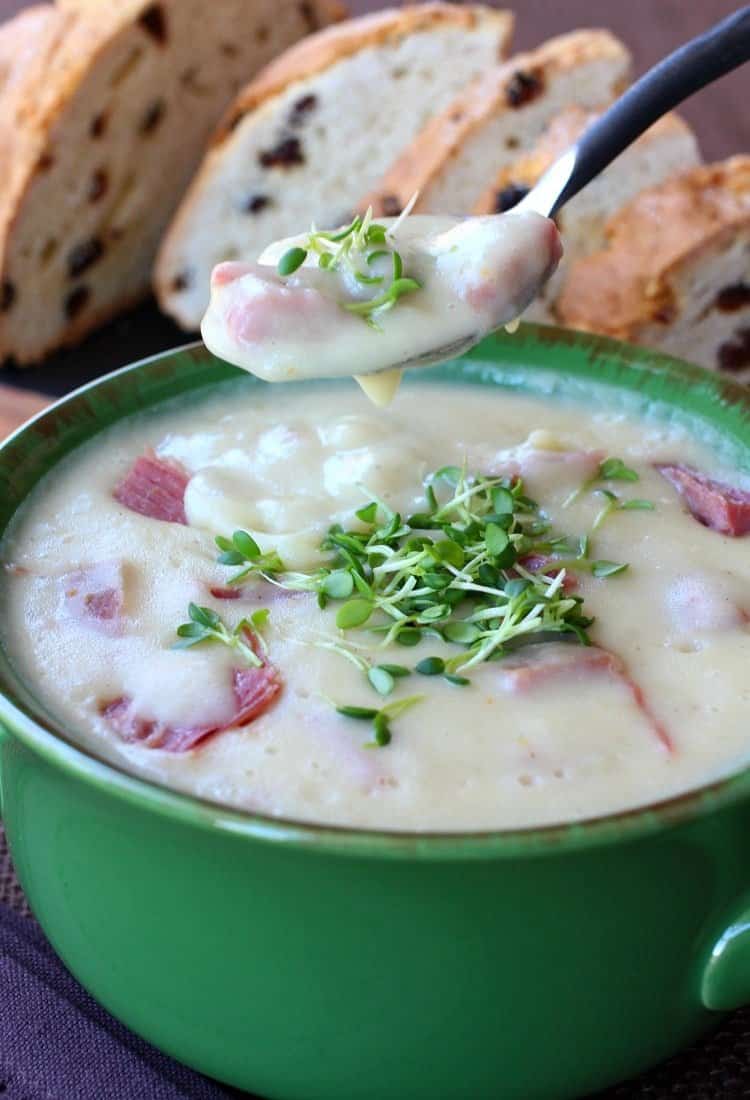 If you want something "lighter" after all those apps, you can have this chowder sitting on the stove or in your slow cooker waiting for you.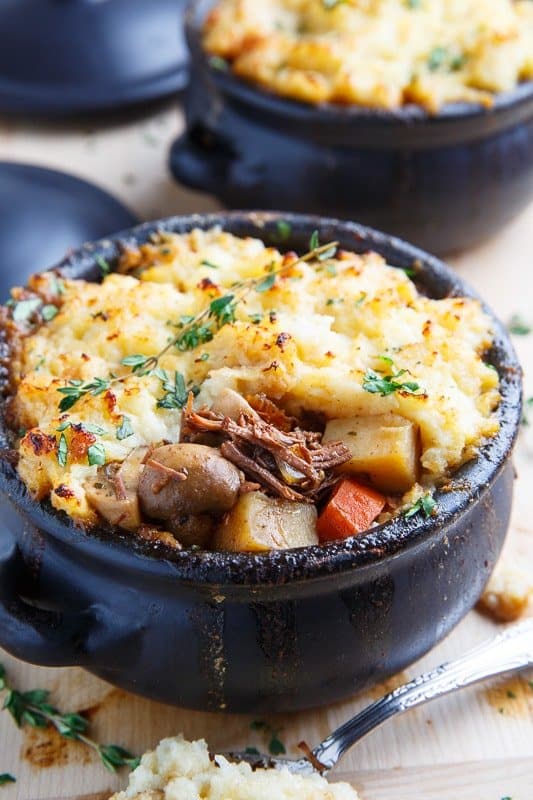 This steak and beer stew from Closet Cooking looks amazing, I can't wait to try it out!
Guinness and Coffee Irish Beef Stew –
This stew from the Chunky Chef has beer, beef and coffee – all the major food groups accounted for.
Jameson Mint Chocolate Chip Cookies –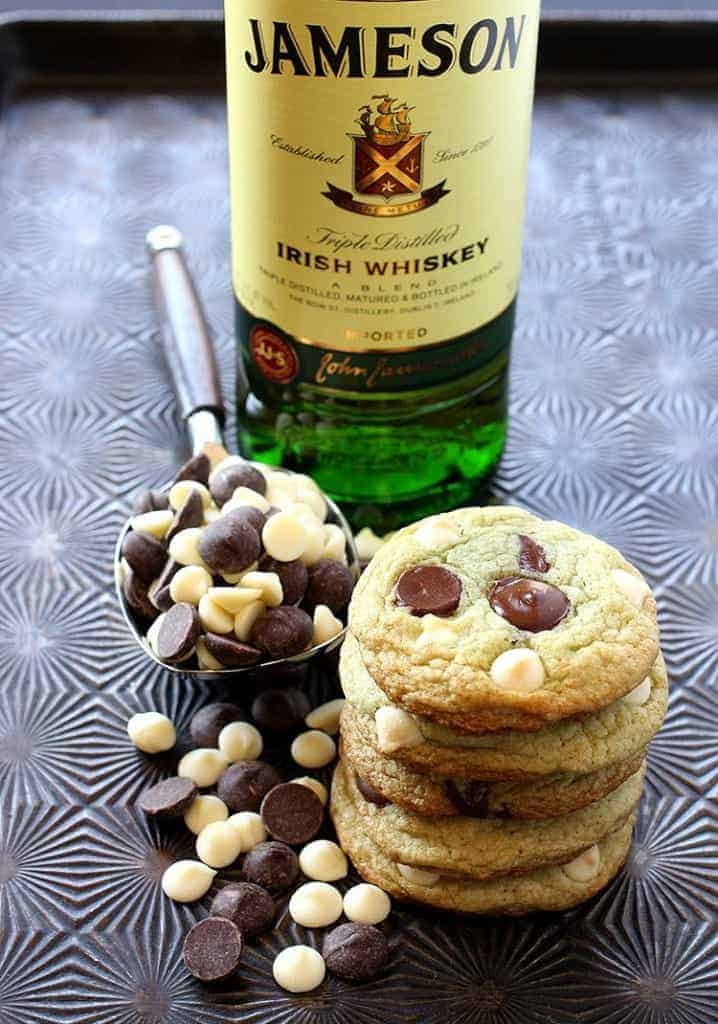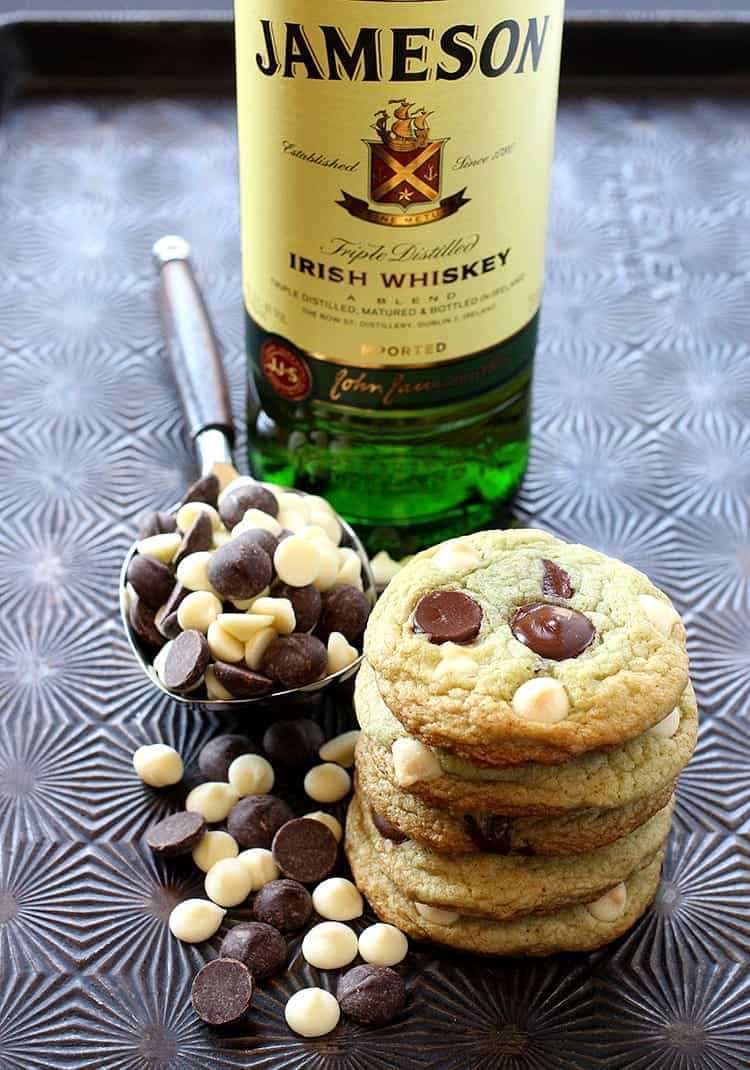 Who doesn't like their chocolate chip cookies with a little booze? These cookies are spiked with whiskey and mint flavors that make them a perfect treat for tonight!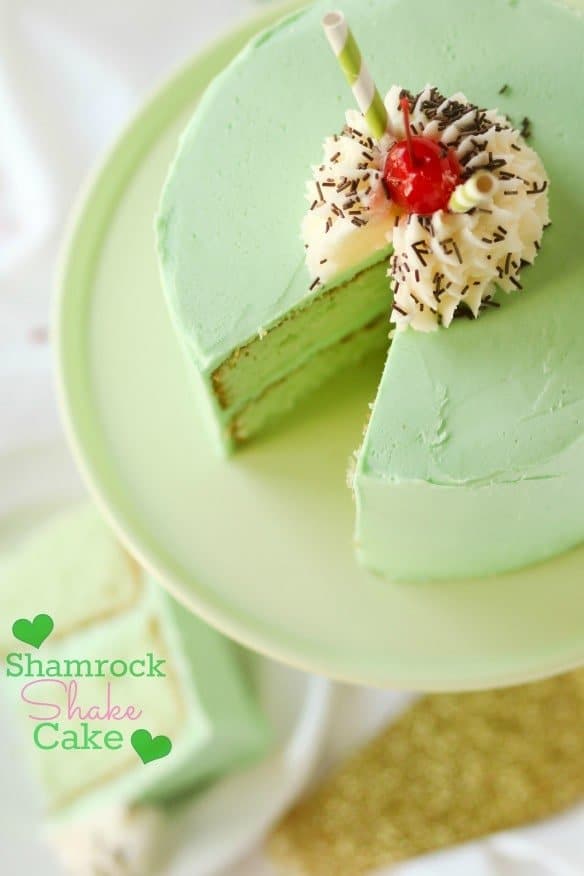 Who wouldn't want this cake from Confessions of a Cookbook Queen that tastes just like a shamrock shake? My hand is raised.
Baileys Irish Cream Bundt Cake –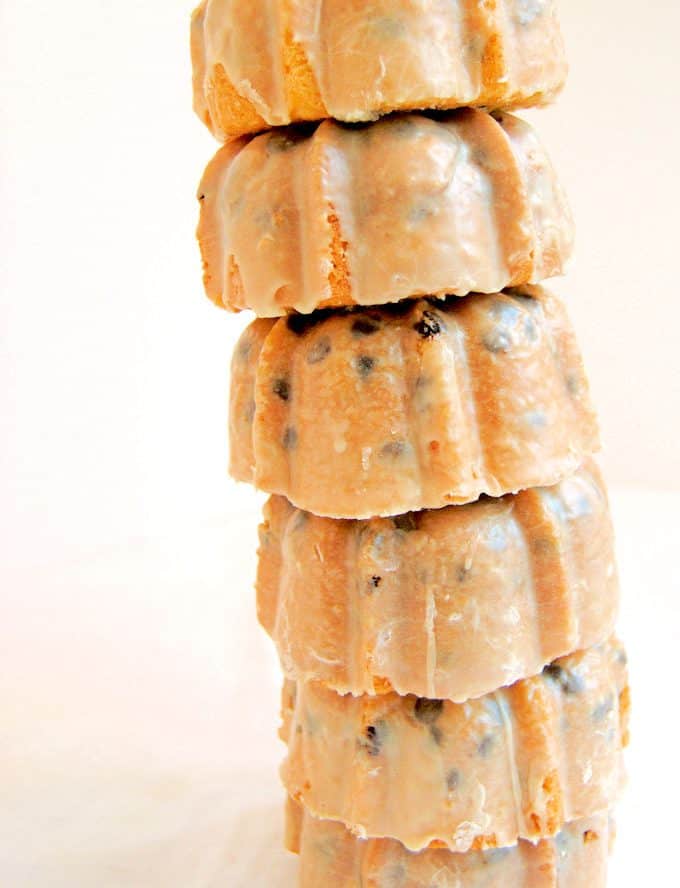 These bundt cakes from Chew Your Booze look like the perfect, bite sized treat to finish up the party!